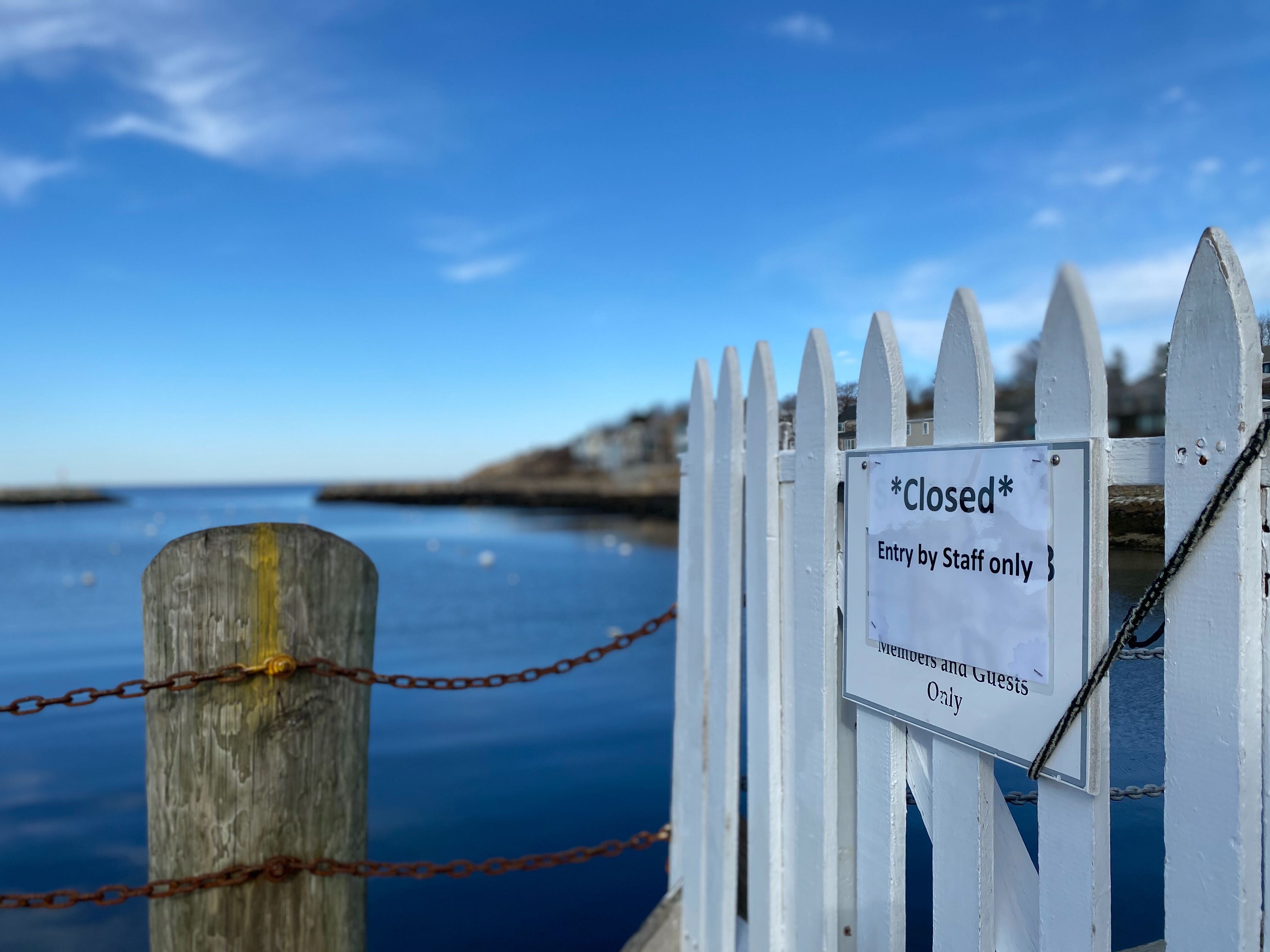 Thank you to everyone who joined us April 30 for our webinar, in partnership with the Association of Marina Industries, on How to...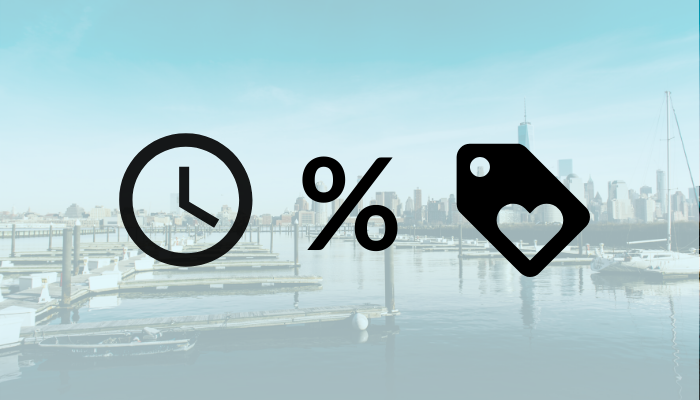 If you're using Dockwa's Contracts tool to ditch paperwork and auto-collect payment, you may be happy to learn that we've updated your...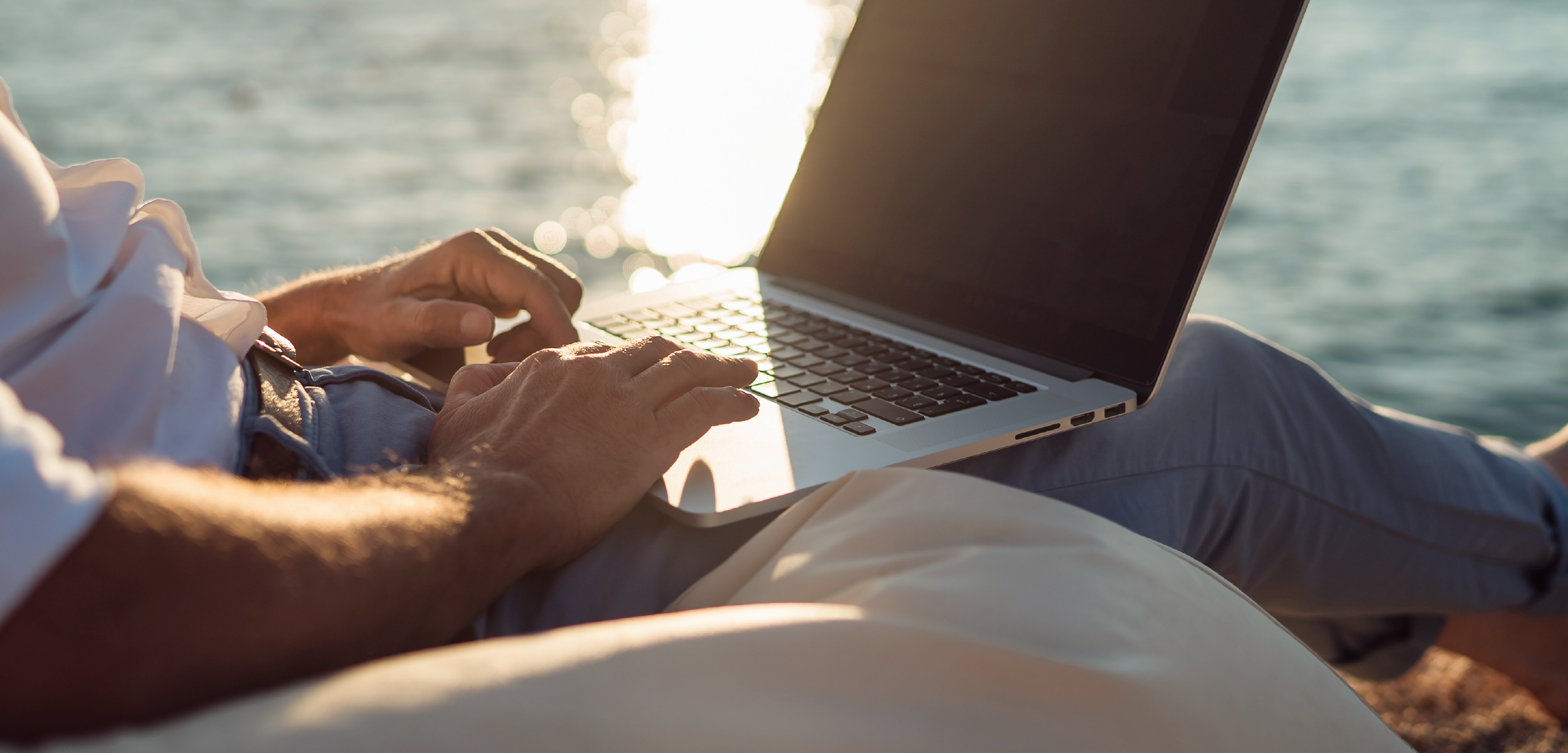 Thank you to everyone who joined us April 23 for our webinar on Attracting Boaters Now, So You're Poised to Serve Them Later. Here, we've...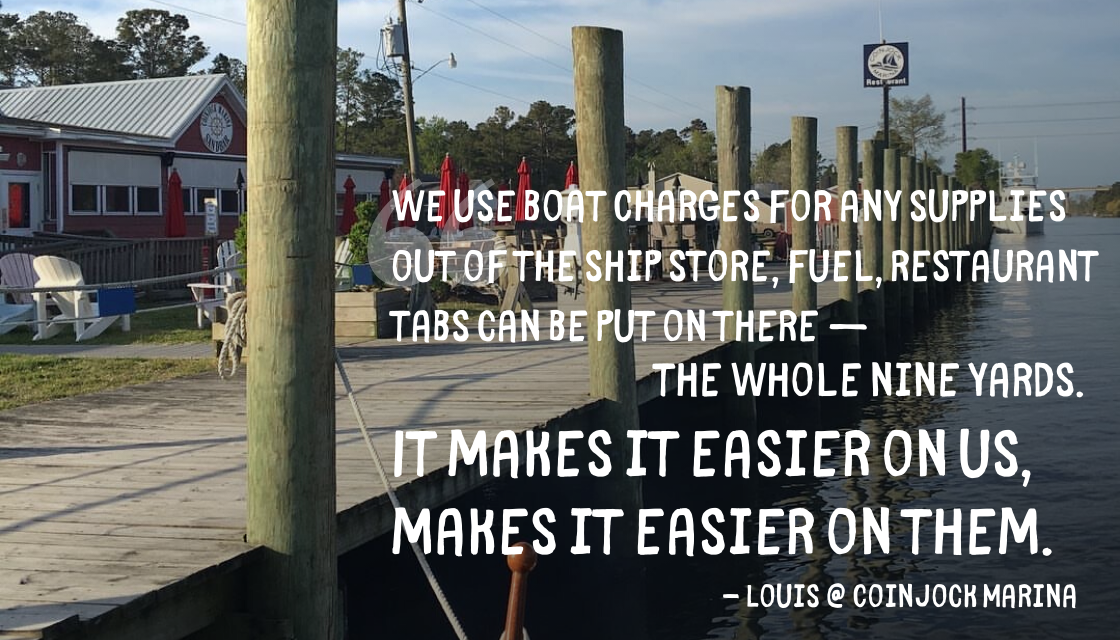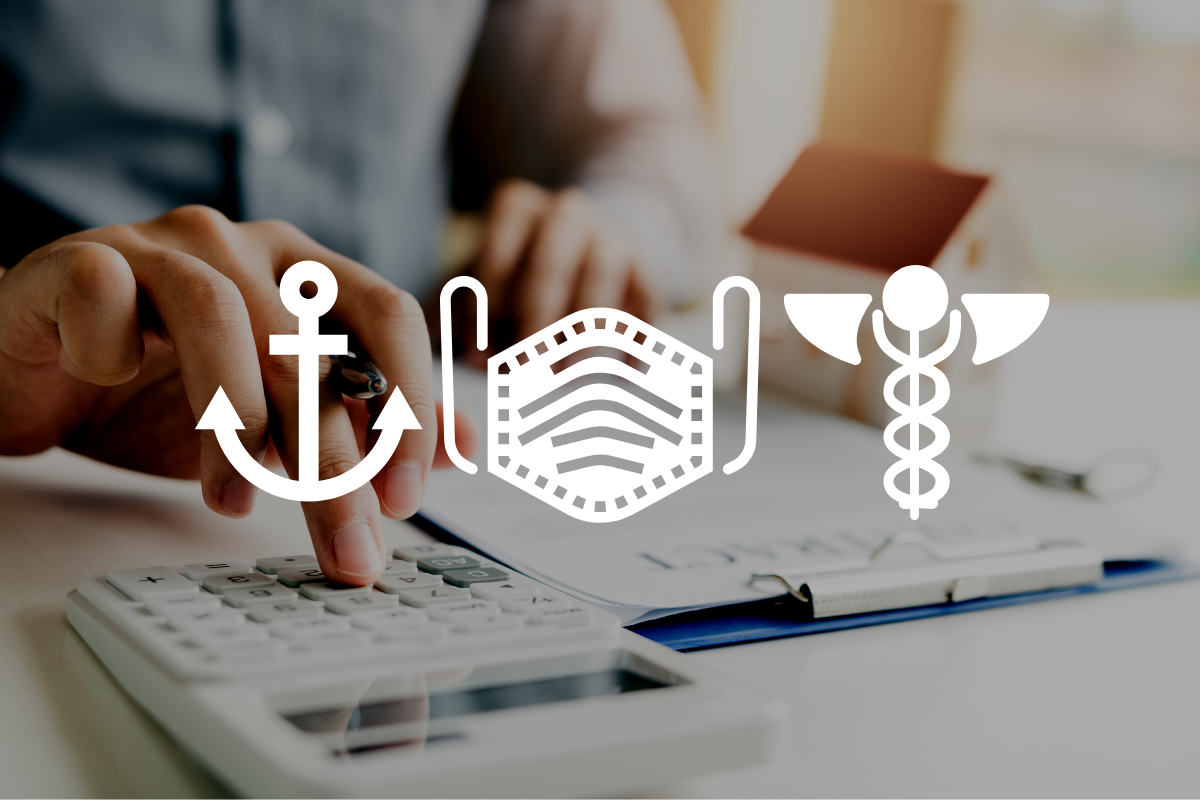 If you itemize deductions on your federal tax return, you may be entitled to claim a charitable deduction for your COVID-19 donations.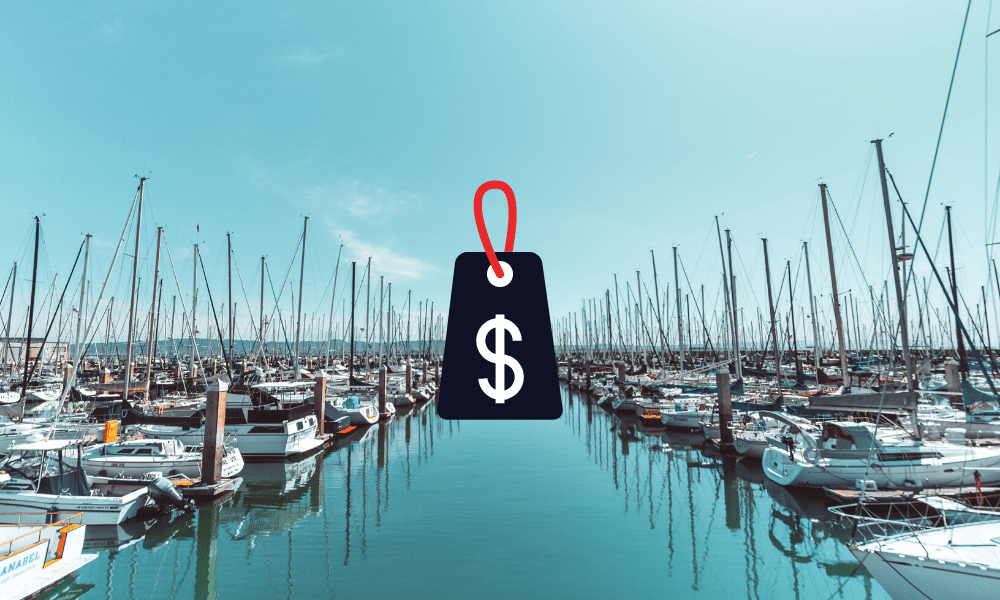 In the days and weeks to come, boaters across the country will cancel trips due to travel restrictions or financial limitations, while...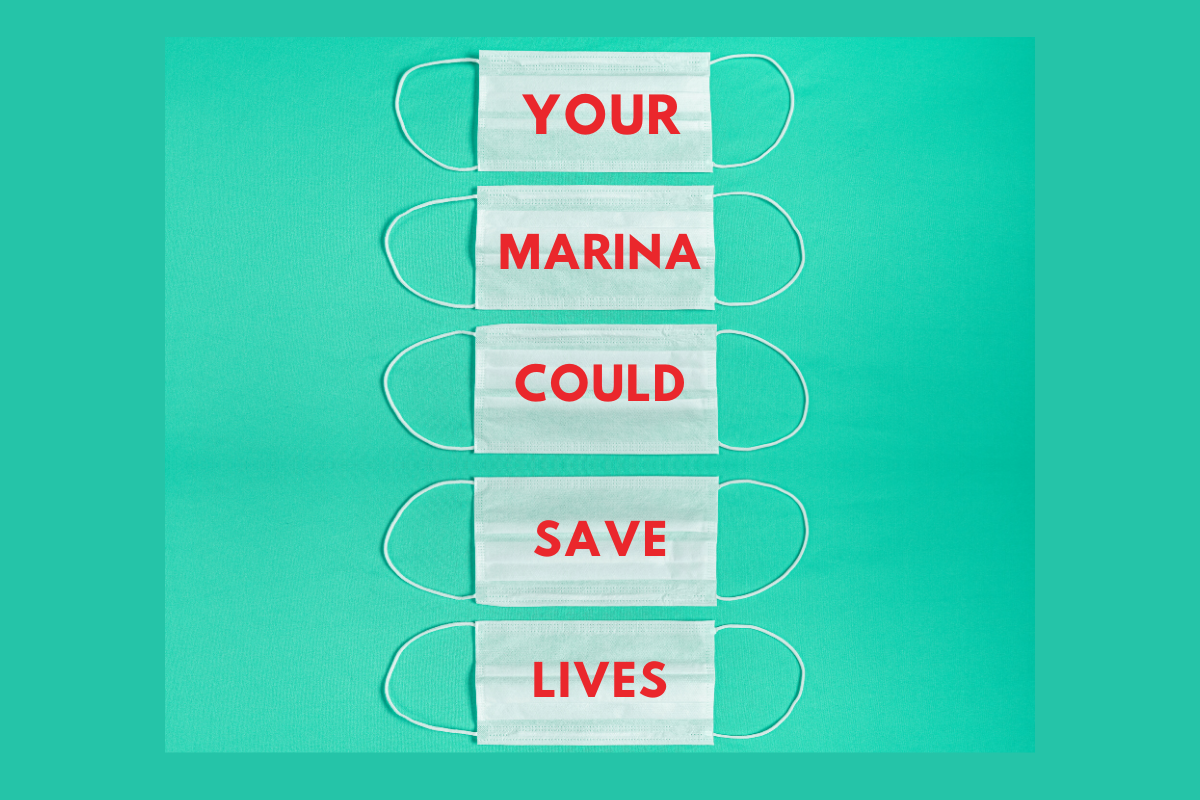 Unless you live under a breakwater, you've seen stories of nationwide PPE shortages. Consider the Good Samaritan law now extended to land:...