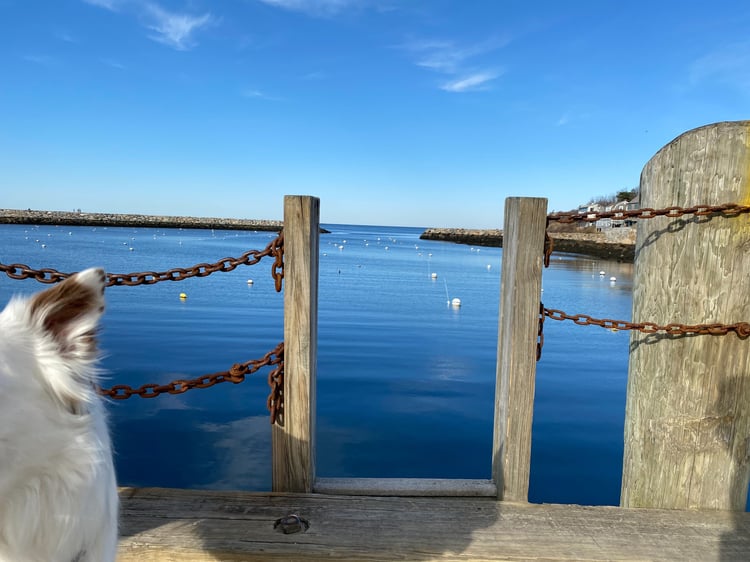 Thank you to everyone who joined us April 23 for our webinar on Attracting Boaters Now, So You're Poised to Serve Them Later.
Here, we've added:
The webinar recording

The webinar presentation
Feel free to bookmark and share with your team.
ICYMI, here are our main takeaways from the webinar:
In the wake of COVID-19, boater are changing their behavior.

Some changes in boater behavior will reduce your marina's occupancy, but others - if you capitalize on them now - can increase your marina's occupancy

Dockwa Deals is a risk free, measurable, customizable, and quick way to capture new boaters for this season and offset low occupancy caused by economic and travel limitations
Webinar Recording | Download Presentation Deck
Reach out with any questions you have about creating a Dockwa Deal at the link below, or give us a call at (401) 236-8304 x3.
By: Becky at Dockwa
Published on 4/23/20 3:50 PM