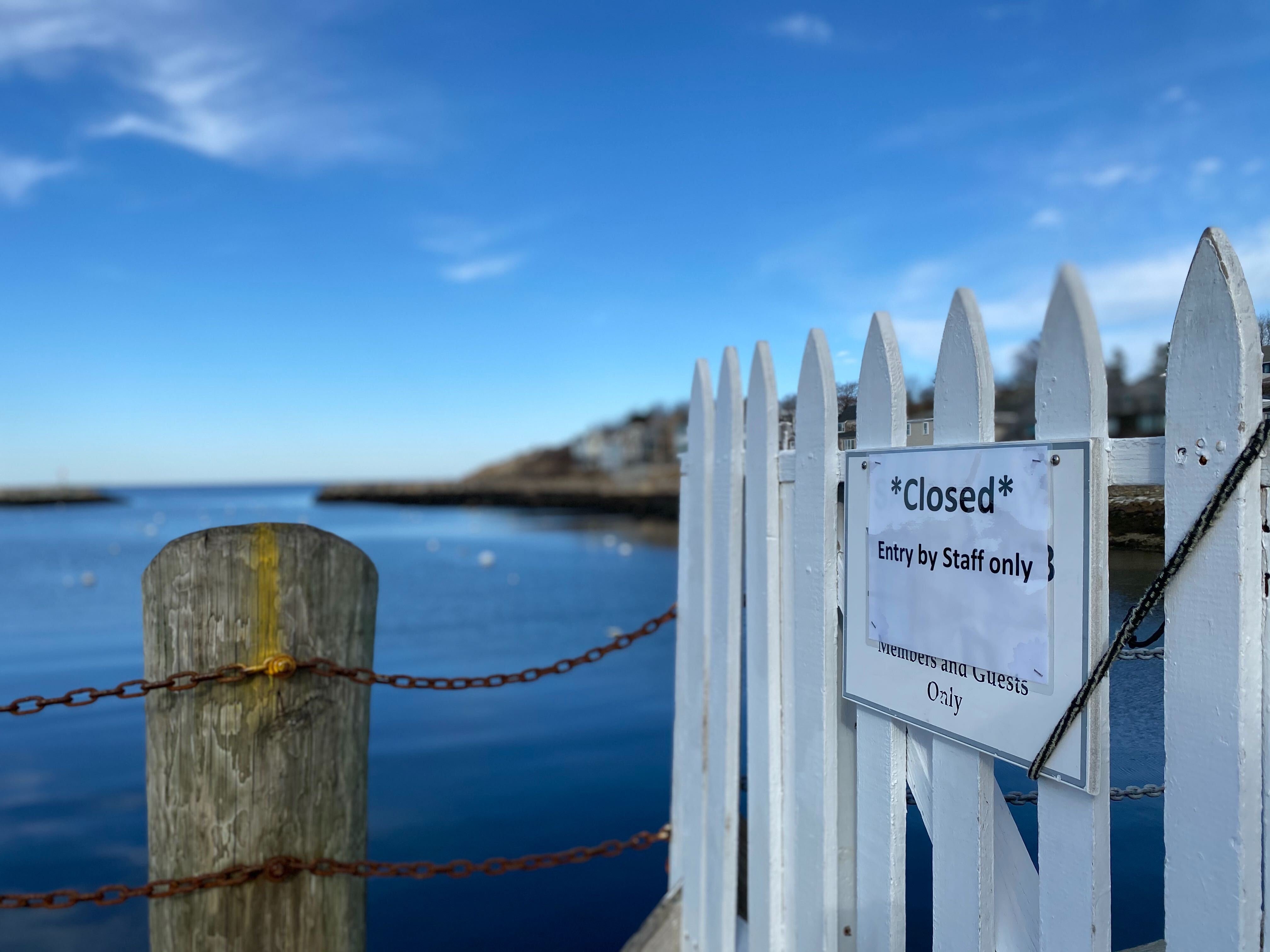 Thank you to everyone who joined us April 30 for our webinar, in partnership with the Association of Marina Industries, on How to Successfully Reopen (and Stay Open) this Summer.
Here, we've added:
Key takeaways

The webinar recording

The webinar presentation
Remember: whether you are a Dockwa partner or not, we are here to help you successfully re-open this season, so please reach out at any time.
Key Steps to Successfully Reopening Your Marina:
1. Update your marina's closure status on Marinas.com.
2. Contact your captains to see who is returning this year.
3. Calculate your occupancy to understand your opportunities.
Webinar Recording | Download Presentation Deck
By: Becky at Dockwa
Published on 5/1/20 1:17 PM