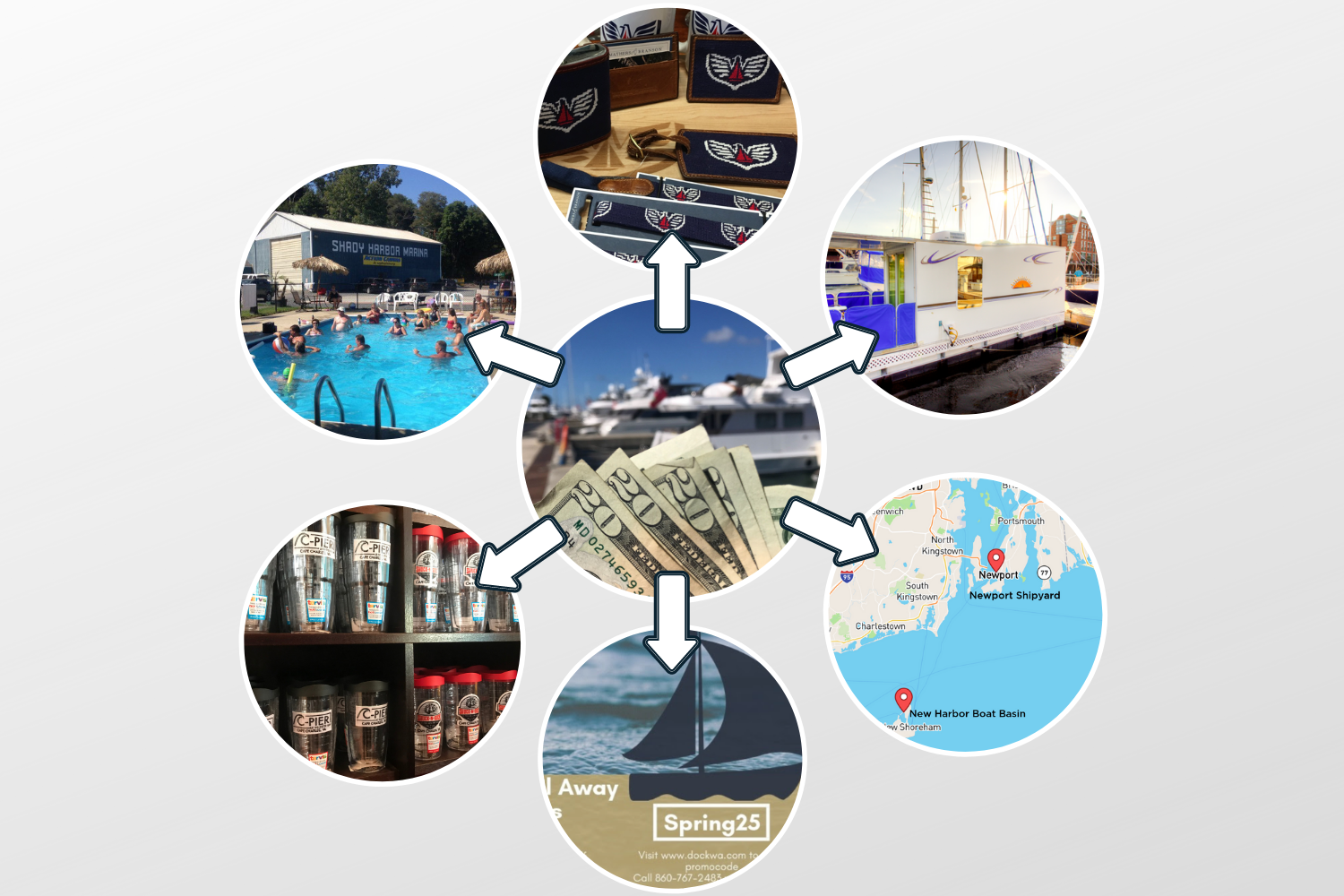 As Director of Strategy and Operations at Dockwa, I spend my days focused on how we align our resources to best enhance the boater community and marina industry while simultaneously securing Dockwa's success. At Dockwa we're talking with hundreds of marina teams each month to learn about their business needs, onboard new customers, and beta test new tools. As it turns out, the framework we use to think about our business growth often aligns with how our marina customers can think about theirs.
Marinas find value in Dockwa in a variety of ways, one of which being the additional revenue stream from boaters in the Dockwa network. Whichever tactics your marina employs to increase bookings, successful businesses know not to rest on their laurels. There are six proven ways to think about the growth of any business. Here we'll examine them as they apply to the marina industry and share how some of the fastest growing marinas are using them to their advantage.
Strategy 1: Penetrate Existing Markets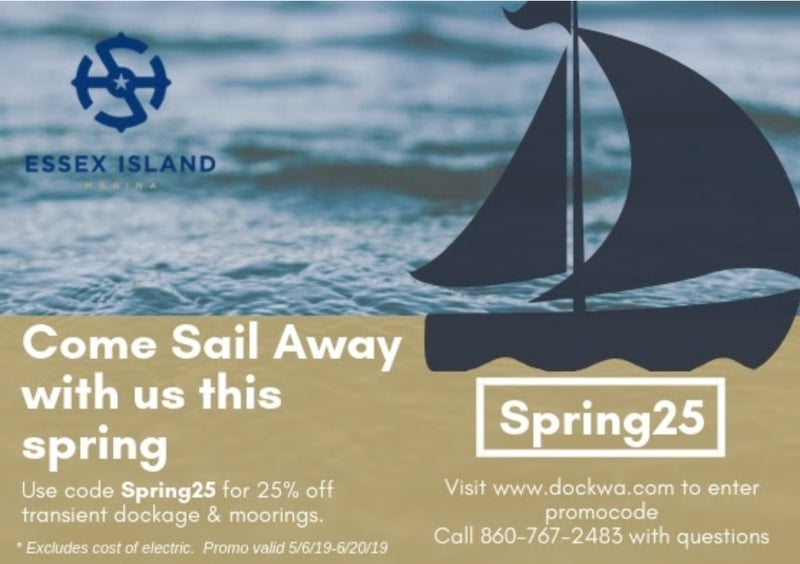 In layman's terms: increase your share of the market your business is already in by improving your marketing and customer retention tactics to attract more customers. Some ways we've seen marinas accomplish this are:
Increase utilization of your dock space via Dockwa's boater network
Improve marketing and customer retention to attract more boaters and keep them coming back
Strategy 2: Expand Product Lines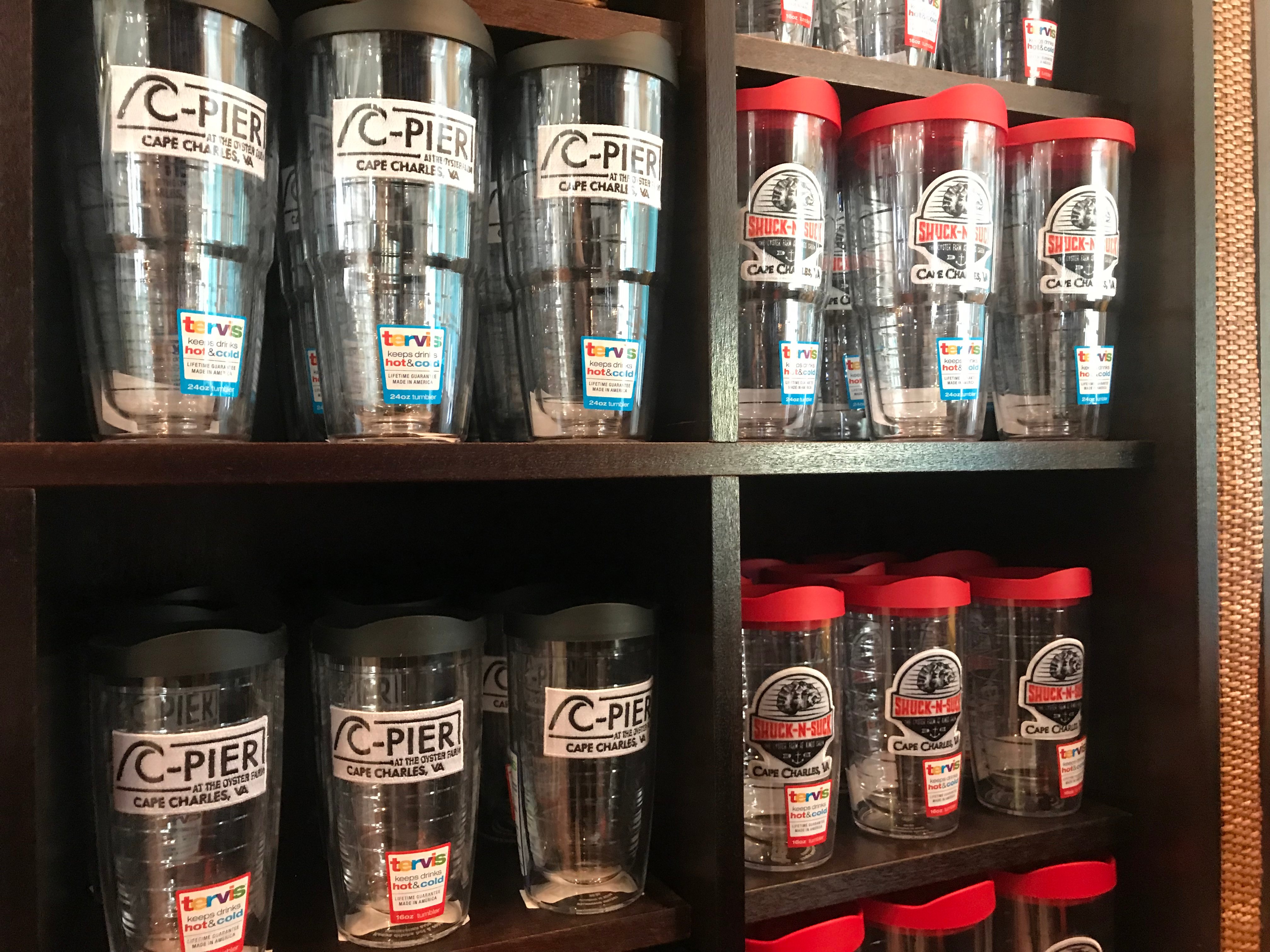 In other words: Increase how much each customer spends during each visit, typically by offering additional goods and services. In the marina industry, goods and services applies to anything your transient guests or long-term dockage customers may need to dock their boats, stock their boats, enjoy their stay, or remember their visit. Some examples of marinas adding additional product lines include:
Increasing the number of slips available, whether by expanding their docks or reallocating existing space
Making provisions and services available for a fee, such as ice, fuel, pump-outs
Installing additional moorings and/or a dinghy dock to cater to boaters with a more conservative budget and dinghy boaters from neighboring marinas
Strategy 3: Expand Territories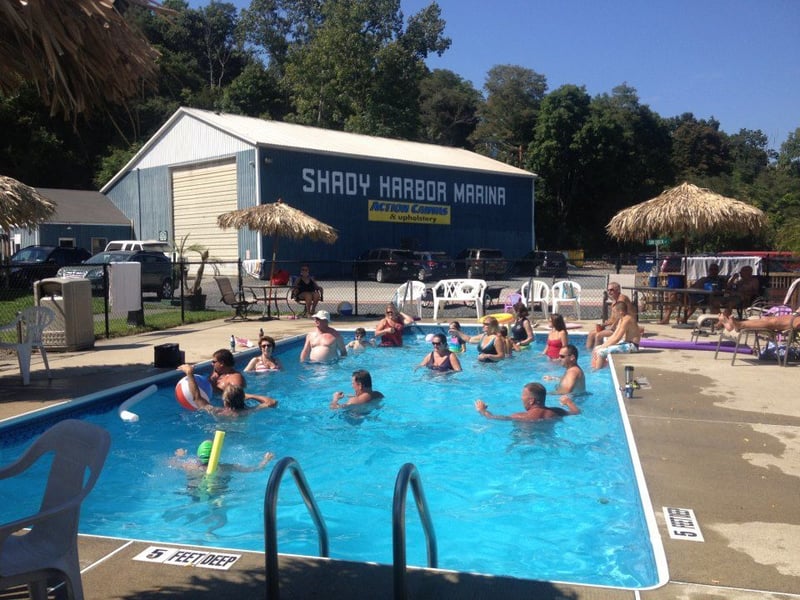 This may need no translation: a business can increase revenue by expanding beyond its existing geography, which increases access to larger customer base. In the marina industry, some businesses have expanded by:
Increasing their footprint at the same location to accommodate more customers whether by expanding their docks, adding moorings or reallocating existing space
Partnering with nearby marinas to encourage & support travel between
Opening additional locations
Strategy 4: Expand Channels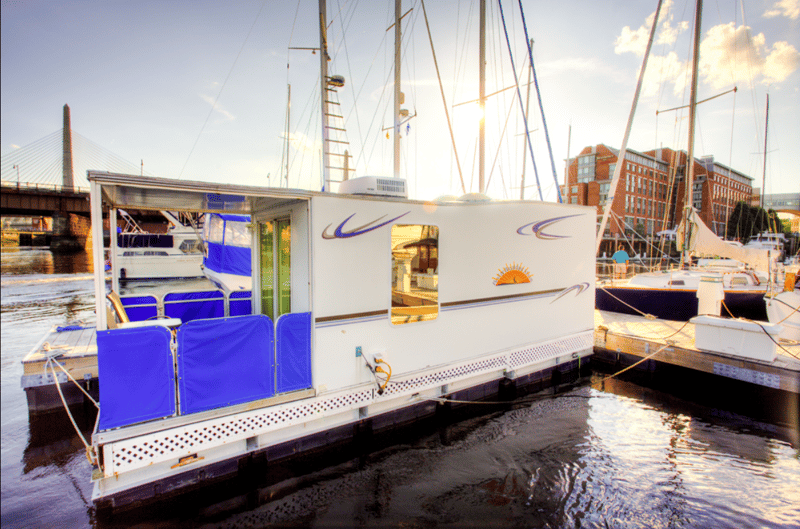 A business can increase its revenue by moving beyond its core business operations to make use of existing property for additional opportunities. In the marina industry some businesses have expanded by:
Renting out spaces in their parking lot
Installing a fuel dock
Building a restaurant/bar on site
Kayak and other water toy rentals
Strategy 5: Penetrate Adjacent Markets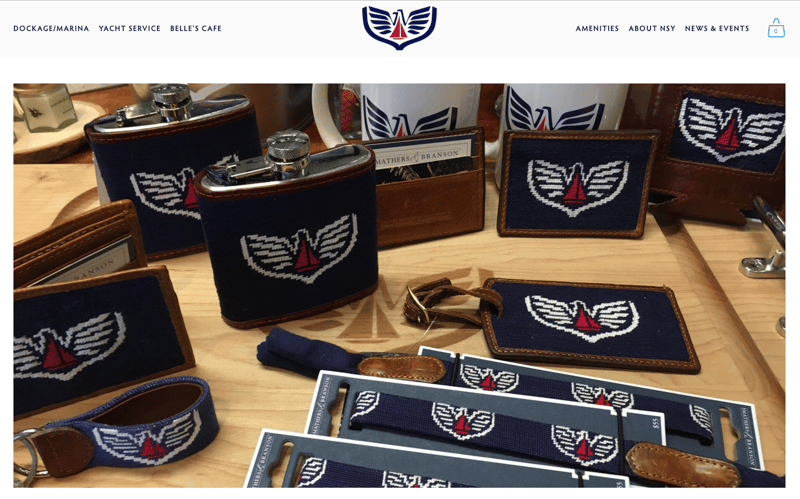 Newport Shipyard's online ship store generates revenue from customers outside the proximity of their marina.
Looking at more in-direct areas is a way for a business to grow its revenue; areas that marina teams may have built experience in as part of running their business. Some examples for marina managers and teams:
Have you perfected the science of slip building? Could you be a slip building consultant for other marinas?
Do you have clothing in your ship store that's catching on and could be sold to the greater community?
Strategy 6: Acquisitions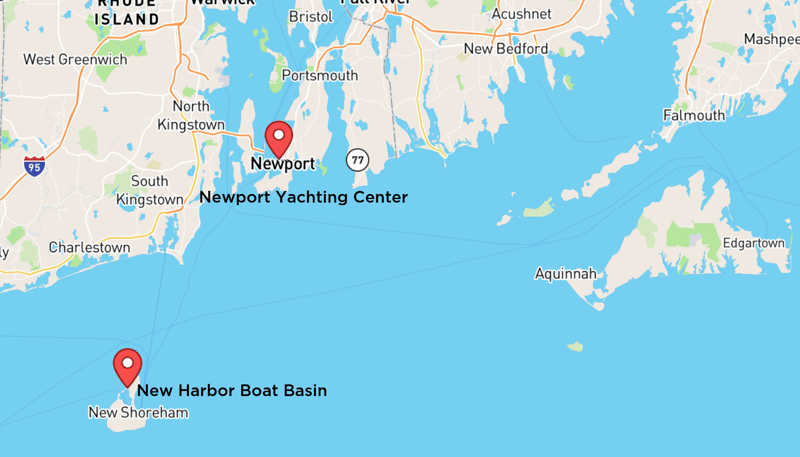 A strategy to speed the growth of a marina is via acquisition of an existing entity in a space. This strategy is in many ways complementary to all of the 5 prior strategies. If your business is in a position to acquire another business in the same or a similar market, doing so can certainly speed up the process of increasing revenue by way of expansion.
Is there an empty lot next door, which would allow for an increase in scale?
Is there a marina across the harbor, which would allow for greater coverage of the harbor's slips and require only one back-office team?
Is there a hotel next door that could turn your marina into a resort?
Some of these strategies are easier to implement than others. However, no matter which strategies you employ to grow your marina, if you're keeping an eye on revenue and smart ways to expand, you're pointed in the right direction.
Happy growth!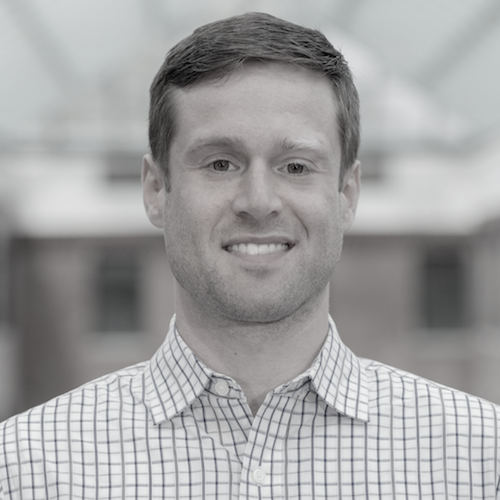 By: Simon Schanche
Published on 4/4/19 4:29 PM