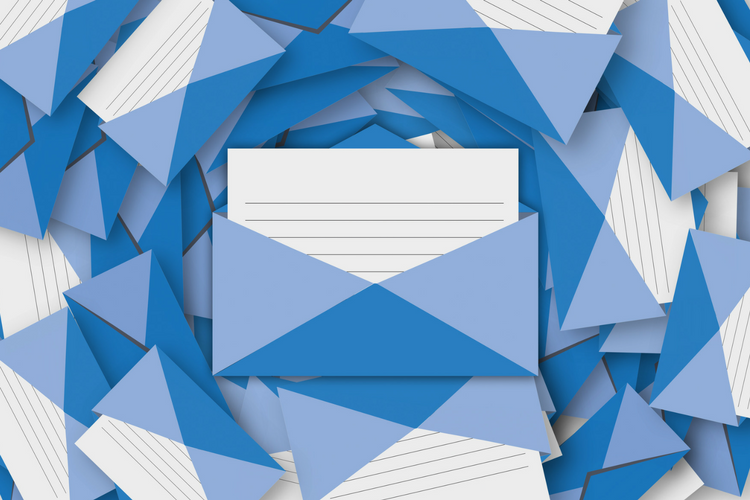 Ah, Emails. We all love them, right? As much as people talk about hating "spam," the power and effectiveness of email marketing is...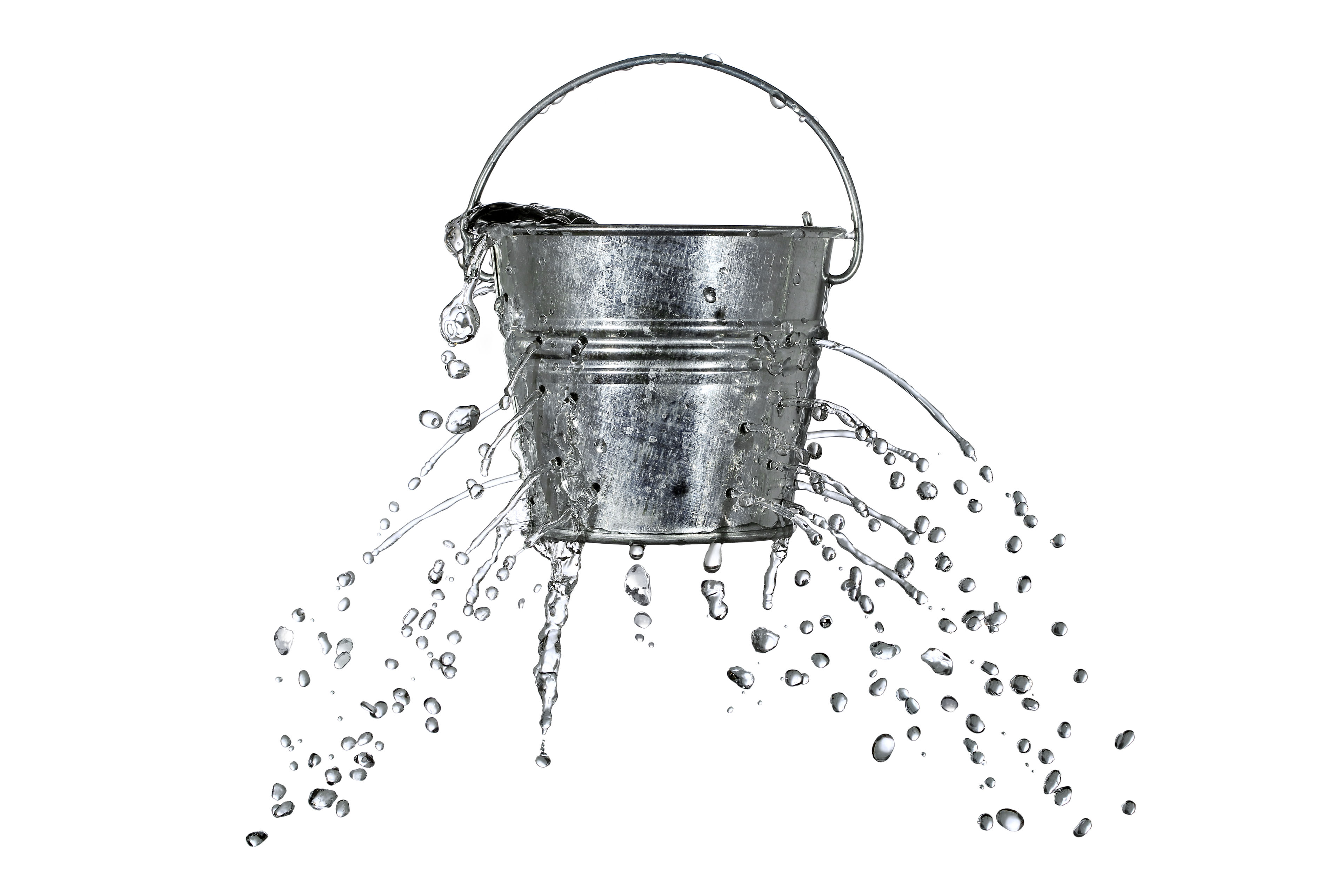 It's been a great past year for me at Dockwa. I've thoroughly enjoyed working with marinas all over the country. I've learned a lot about...

Dockwa partner BoatUS is the nation's largest organization of recreational boat owners. They offer towing services, insurance, boat...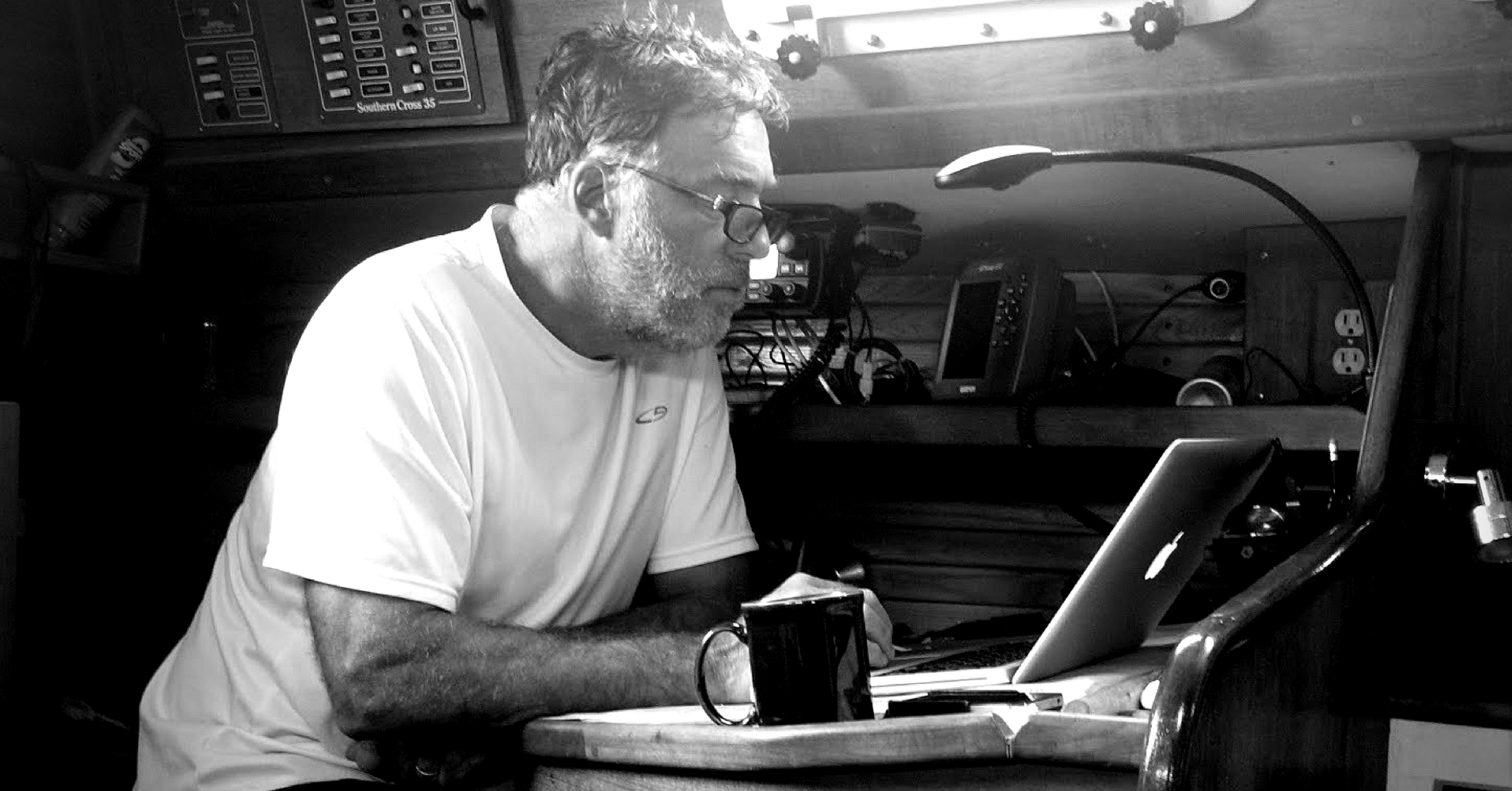 We live in an age of internet sprawl, in which millions of websites are competing for every potential customers' attention. Compounding the...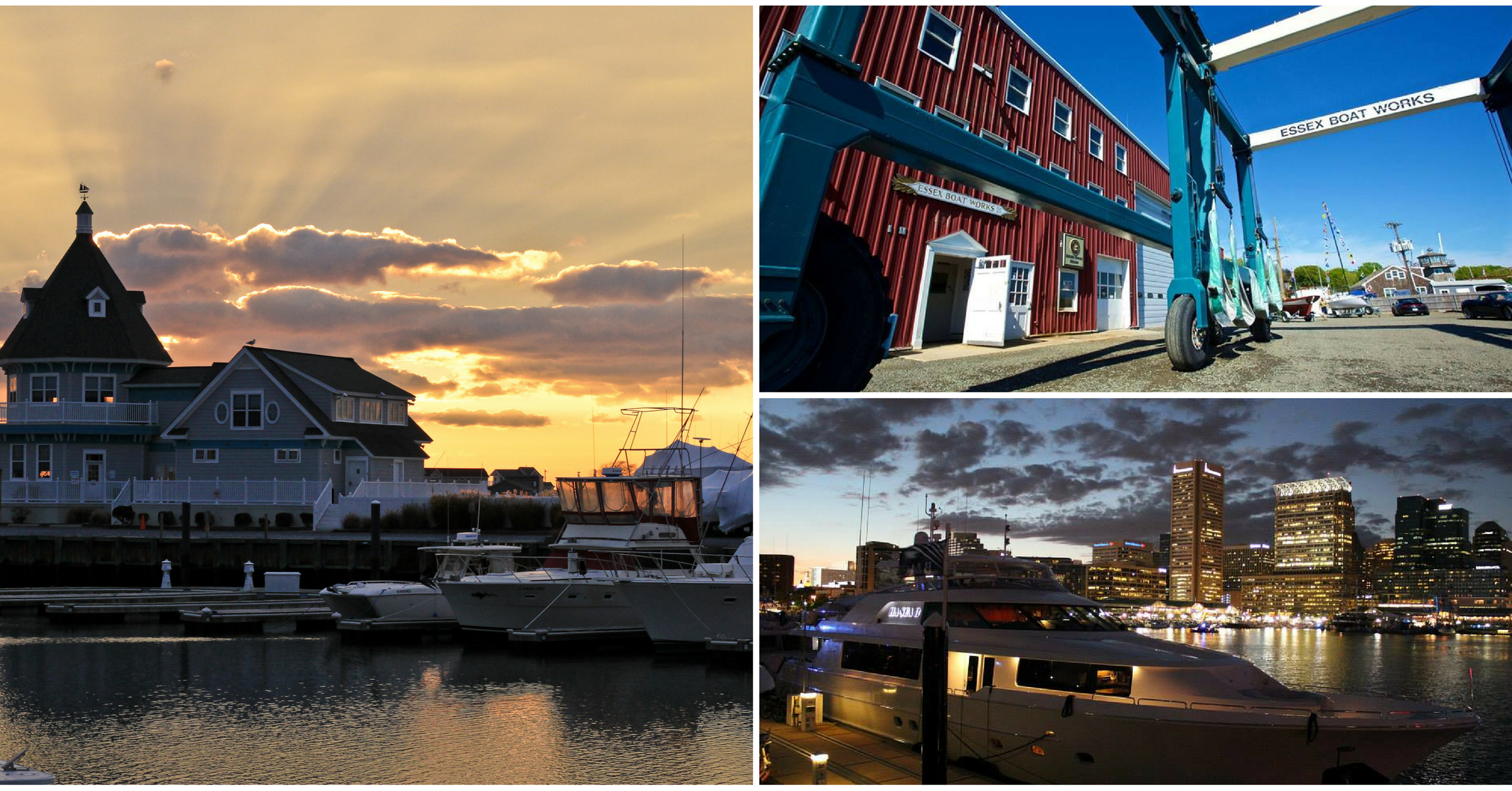 We've been having a lot of fun – and learning a LOT – as we increased our focus on social media marketing this summer. We're constantly...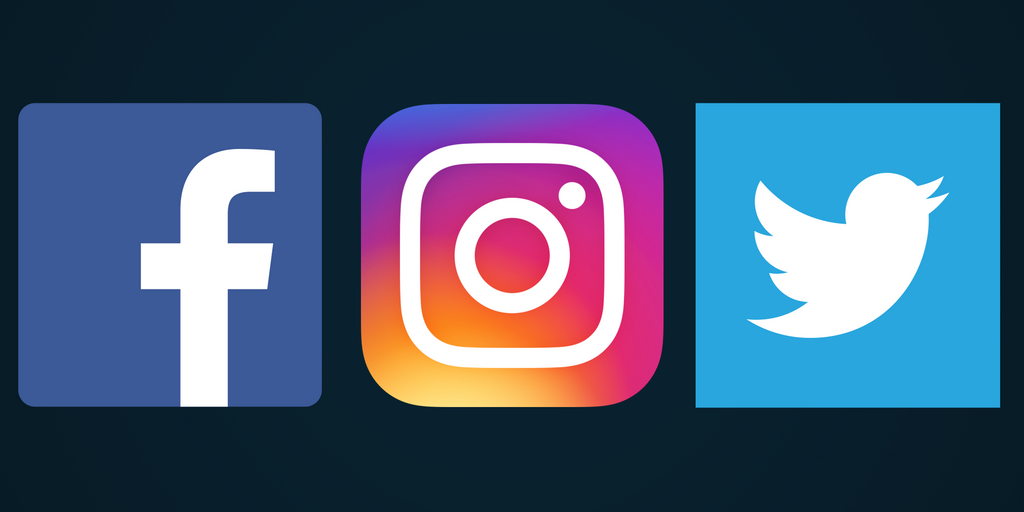 Marina managers, dock masters, and deck hands can be asked to wear many hats: from welcoming committee to weathermen, safety officers to...

tl;dr Jump to the case study here, we don't mind :) With summer now in full swing, we wanted to start to highlight some of our customers'...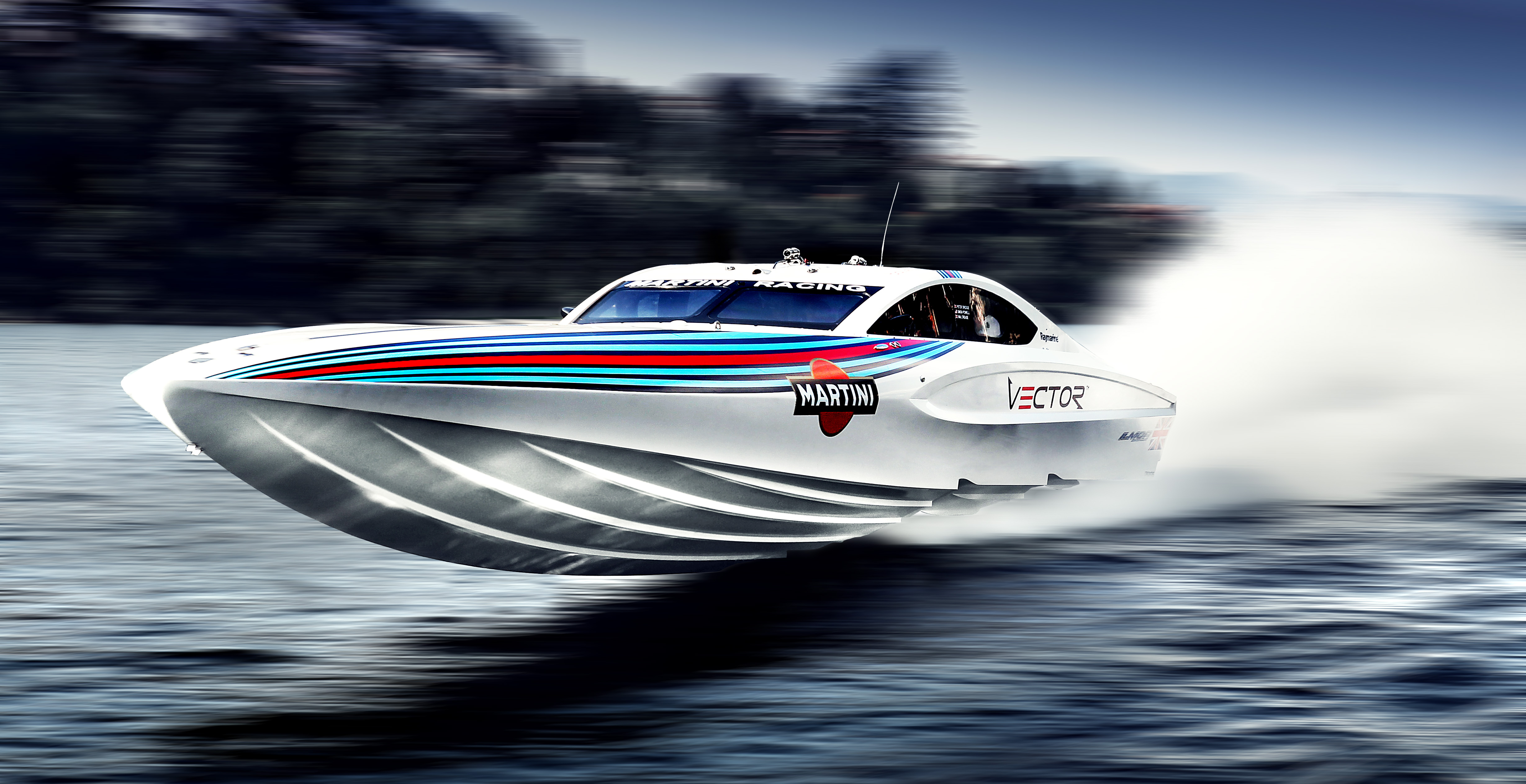 We're pleased to announce that we've recently secured $2 million in funding! In the past year since our last round of funding, we launched...