Dockwa partner BoatUS is the nation's largest organization of recreational boat owners. They offer towing services, insurance, boat financing, boater education, marina discounts, and more, to more than 500,000 boaters nationwide.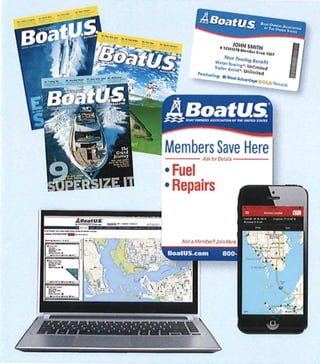 If you're not yet part of the BoatUS Partner Network, we recommend you sign up to take advantage of this organization's reach.
As a BoatUS partner marina, you'll receive:
Exposure to more than half a million BoatUS Members

Listing on the BoatUS Services Locator, BoatUS app and Dockwa app

Free promotional materials, including signage, flags, and brochures

Up to $250 annually in advertising subsidies

Earn money for referring new BoatUS Members

20% off business signage from BoatUS Boat Graphics
The Dockwa app and website prominently display a special BoatUS icon to denote your participation, and automatically calculates theMember discounts within the reservation cost – easy-breezy.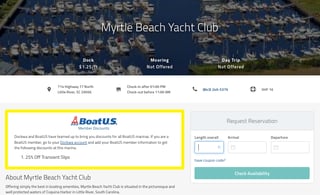 Your Dockwa marina listing provides boaters more detail about your BoatUS discounts, giving them even more reason to book at your marina through Dockwa.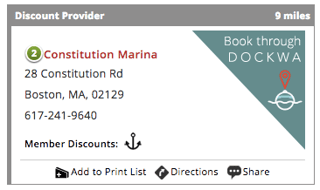 Within the BoatUS Service Locator, marinas stand out as Dockwa partners, incentivizing boaters to select these tech-savvy marinas.
Best of all, it's free to join. All you need to do is offer a discount to BoatUS Members. Read more about the benefits of joining the BoatUS Partner Network. Get started here:
By: Becky at Dockwa
Published on 12/13/16 6:12 PM