Below, we discuss float plans and why they're critical to your safety. We also provide a handy float plan checklist and some resources to assist you in planning the funner parts of your itinerary. Read on for more!
What is a Float Plan
A float plan is an overview of a boat excursion that can give authorities a head start in looking for a boater if they fail to reach their destination. They should include a description of your boat, who's on board, a description of the safety equipment you're carrying, where you're traveling, and when you'll arrive.
There is no particular or official form, though you can find pre-printed ones in boating supply stores or catalogs. We prefer to use this float plan template from the U.S. Coast Gaurd.
Why Are Float Plans Important?
If you're just heading out for a few hours, you should make it a habit always to tell someone where you're going and when you expect to return. But, when you're planning longer cruises, you should leave a written float plan with your marina, yacht club, or friend.
In case of an emergency, the person holding your float plan should notify the Coast Guard or another appropriate agency if they don't hear from you and you don't return within a reasonable time after your scheduled arrival. In addition, they should consider the weather or other circumstances that may cause delays).
When you arrive at your destination, or if your plans change, notify the person holding your float plan. This way, you'll avoid causing them unnecessary time worrying about your whereabouts and a possible, very embarrassing visit from the Coast Guard, wasting valuable search and rescue resources.
Your Float Plan Checklist
Your float plan should include the following:
A description of the vessel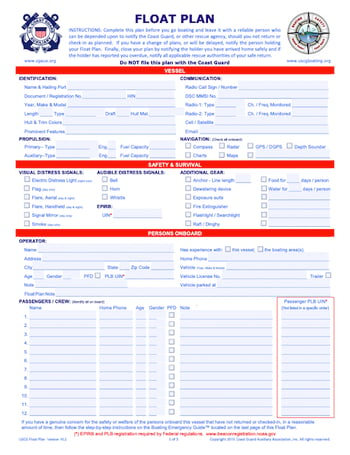 Vessel information should include the size, color, make, type of boat, safety equipment, engine size, and vessel identification number. In addition, add your vehicle's (or the tow vehicle's) location and license plate number.
The number of persons aboard
Include the names of all aboard, their ages, genders, and any medical conditions or pertinent disabilities emergency personnel should be aware of.
Destinations, including the general route
Describe the intended itinerary in detail. Include each stop you plan to make.
Contact information
Provide multiple contact points for those aboard, including cell phones, VHF radios (if available), and even home addresses.
Timeframe of the outing
Additionally, add the places and times you will check in during your trip or when you plan to return.
Explore Pages, Travel Guides, and Adventure Badges
Ready to go exploring? Now that we've gotten the official business squared away, onto the fun bits! We've created a few series of articles to help you devise your float plans.
Below you'll find plenty of resources to make your itinerary planning seamless and help you make the most of your time outdoors this summer and beyond.
Explore Pages
Our explore pages should be your first stop! We have about 70 of them stretching across all four corners of the United States and the Caribbean. If you scroll to the bottom of some of these pages, you'll find a brief overview that includes the best times to visit, places to see, etc.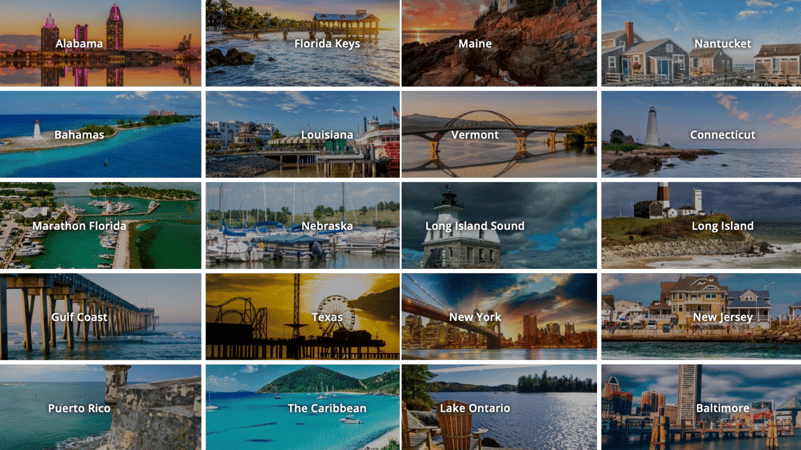 Travel Guides
Check out our travel guides if you're looking for a more personalized experience or firsthand accounts.
The next time you're planning a day full of family-friendly activities, a bachelor or bachelorette party, or a romantic getaway, look to Dockwa to plan your weekend escape! Check out these weekender boating guides to Newport, Baltimore, Hilton Head Island, Miami, and San Juan, PR, where we encourage you to go beyond the docks. You'll find our top choices for marinas, restaurants, and entertainment in these articles.
We also have many other travel guides for boating in Maine, Boston, Block Island, the Hamptons, Florida, Lake Michigan, the Bahamas, and more. Take a look!
Want to see more? If there's a specific place you'd like help exploring, send us an email at marketing@dockwa.com. We'll direct you to an article if we have one or create a guide for you (granted, enough people are interested).
Adventure Badges
Let's earn some adventure badges! For all our wanderlings and adventure-seekers, we've introduced you to a collection of our favorite marinas for foodies, campers, environmentalists, anglers, and more to come.
If you visit one of the marinas in any of the articles above, tag us and use the hashtag #DockwaScouts on social media. If we repost your picture, there's swag in it for you.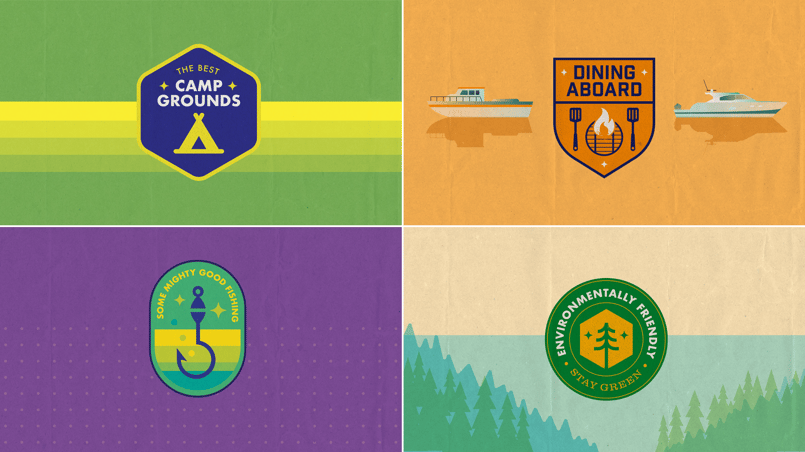 You should always file float plans as it's essential to your security during a boating emergency. It's the insurance you, your family, and your crew will want that someone will find you if you find yourself in trouble out on the water.
Beyond the peace of mind that float planning provides, it's fun! Dockwa has plenty of articles and resources to check out for entertainment, dining and libations, camping, fishing, and more as you outline your trip and decide the best stops to make.
Also, keep in mind that the most convenient and efficient way to book a marina dock slip or mooring is through Dockwa.com. We're here to help you have a seamless experience. Safety first, and happy boating!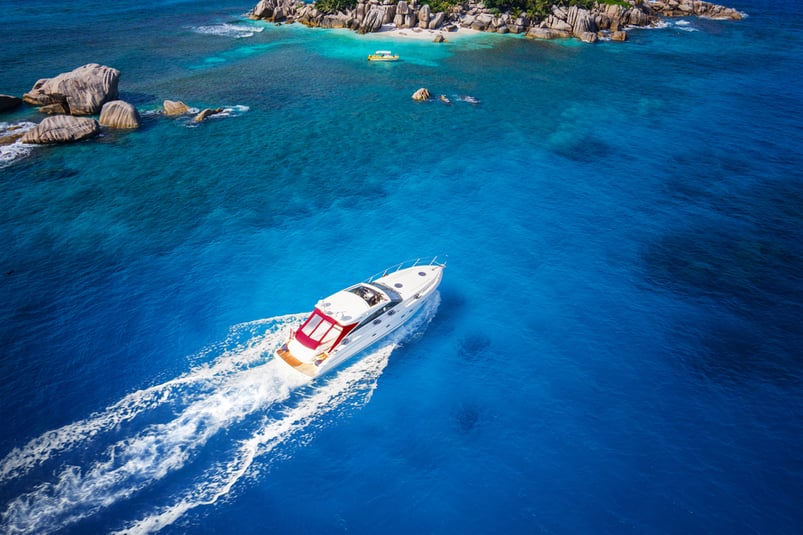 Check out our other blog posts to get an inside look at our favorite destinations, marinas, liveaboards, and tips for boaters. Then, join the conversation on Flipboard, Facebook, Twitter, and Instagram.