We've compiled our favorite fishing destinations below to help you plan your next fishing excursion. Our list features highly rated marinas, each available to book through Dockwa, so let's get to casting!
Northeast
Warmer weather is here in the northeast, and the region offers a variety of top fishing locations from the lakes of Vermont to the coast of Rhode Island.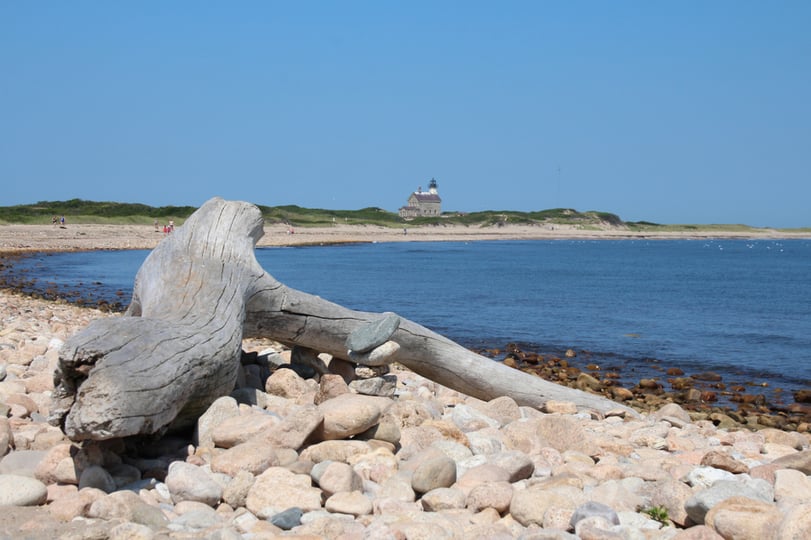 Southeast
With warm weather throughout the year and near-perfect fishing conditions, the southeast has dozens of prime fishing locations. From the Florida Keys to Louisiana's Bayou, you'll find every variety of fish you can imagine.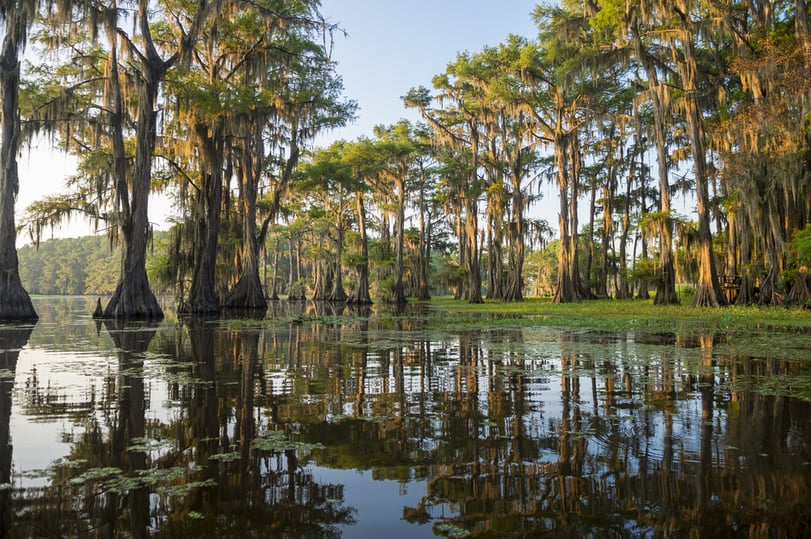 The Great Lakes Region
Looking to explore freshwater fishing opportunities? As the largest group of freshwater lakes in the world, The Great Lakes offer access to hundreds of species of fish.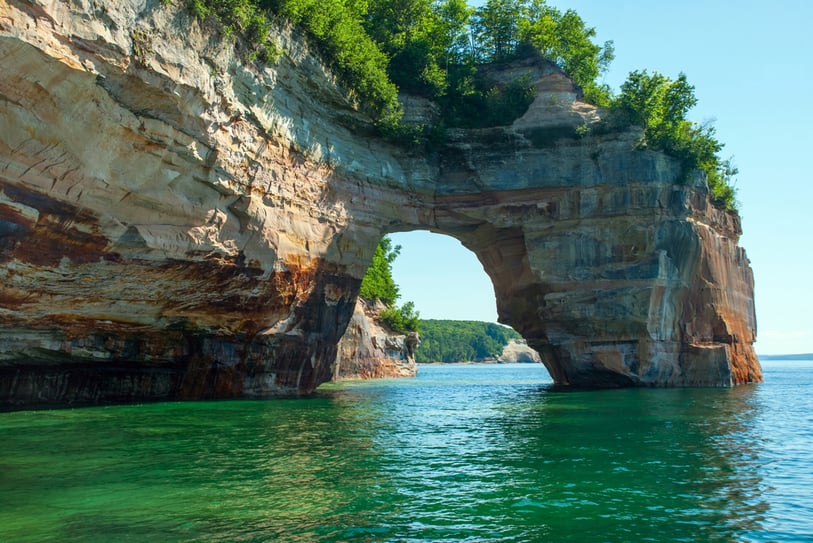 West Coast
Planning a trip out West? You'll find fishing opportunities up and down the coast–from deep-sea fishing in the Pacific Ocean to close to land options in the Puget Sound.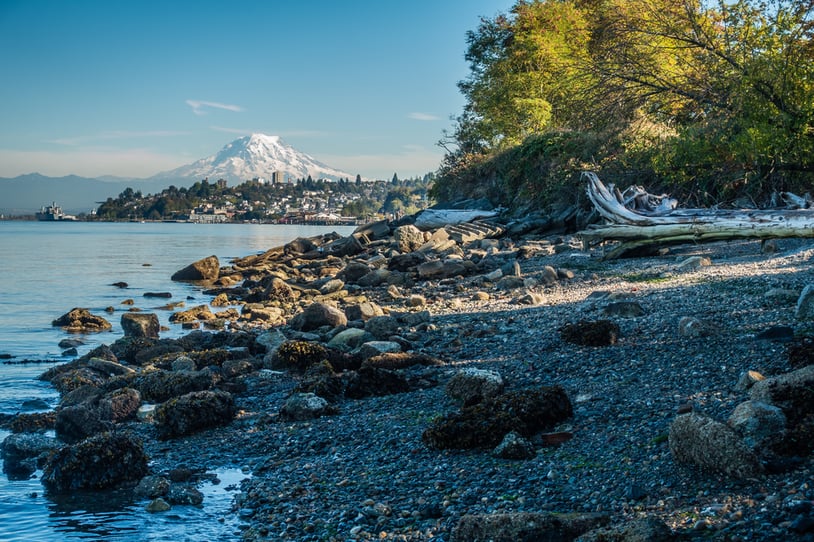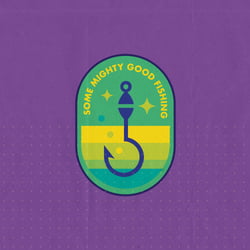 No matter where in the country you are headed, you'll be sure to make memories that last a lifetime. Did we miss one of your favorite fishing destinations? Be sure to share it with us! And while you are here, check out some of our other destination guides to plan your activities outside of your fishing excursions.
Be sure to check out our other blog posts to get an inside look at our favorite destinations, marinas, liveaboards, and tips for boaters. Join the conversation on Flipboard, Facebook, Twitter, and Instagram.