To help you stay on the lookout for those hiccups along the way, we've compiled a list of 10 common mistakes and how to avoid them.
You forgot to check the weather.
It's easy to get swept up in your pre-sailing checklist. However, tuning into the local weather report before every trip out on the water is a must to avoid being surprised by strong winds, choppy waters, or a sudden storm.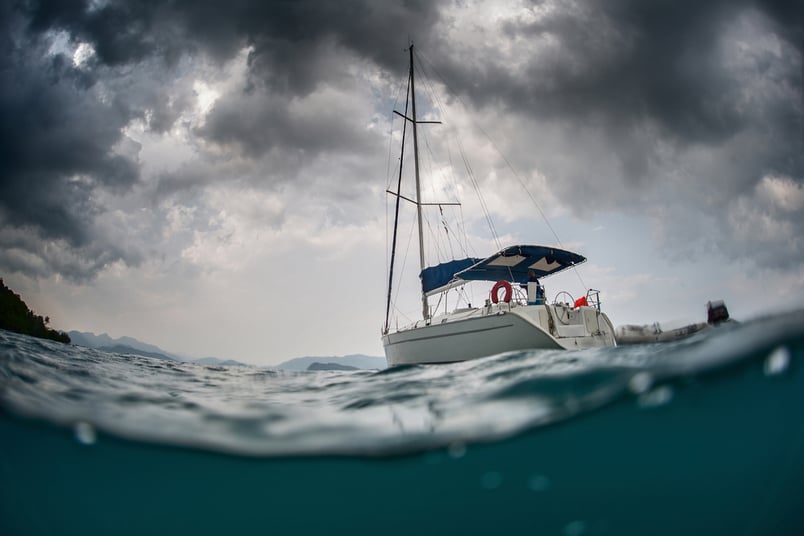 You haven't kept up with regular boat maintenance.
It's easy to overlook the upkeep of your boat, especially if things seem to be working great. You can never be too safe, though, so check your vessel for nicks and dings before the unchecked problems turn into expensive repairs.
You forgot to refill your gas tank.
Refilling your tank is one of the most common mistakes people make (both on land and sea). Remember that your boat's range and fuel consumption can change with sea conditions and load size. The best practice is to use one-third of fuel capacity going out, one-third coming back in, and saving the rest for emergencies.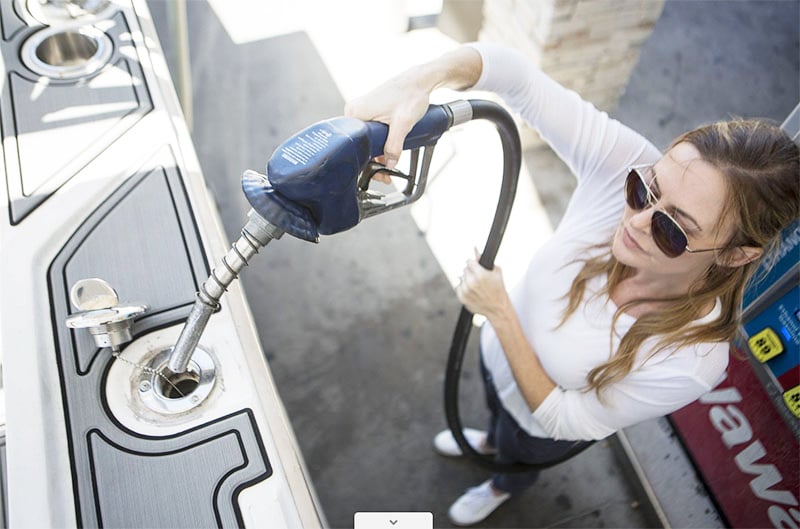 You forgot to check the drain plug.
If you read our blog post about how to launch your boat, you'll know how important it is to check your drain plug before going out on the water. Unfortunately, this is another mistake that's all too familiar to boaters, especially trailer-boaters who commonly remove the plug between uses.
You didn't give yourself enough anchor line.
First-time boaters, when anchoring, make sure you let out enough line to match three times the depth of the water, or you could risk the anchor pulling free. Something to keep in mind: a "scope" (length of anchor line) of 5:1 or 7:1 as compared to water depth is considered minimal. When it's rough out on the water, 10:1 may be necessary to make sure you're secure.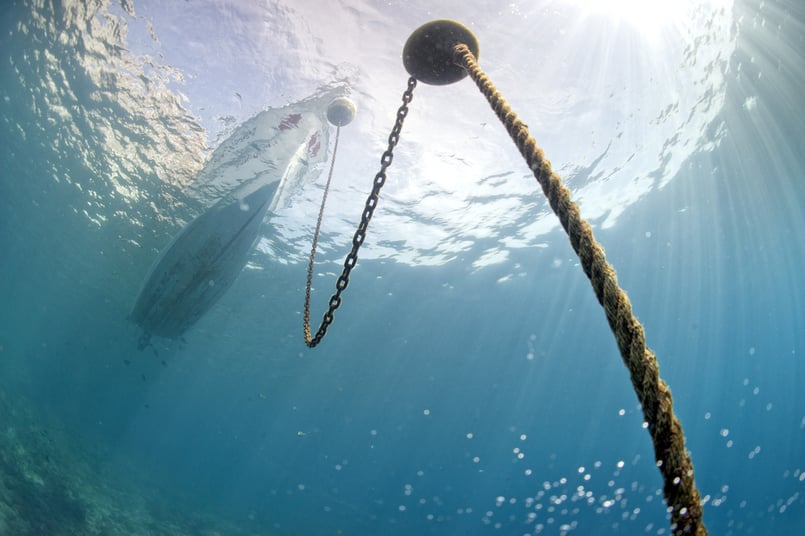 You didn't moor your boat correctly.
To avoid embarrassment, make sure you learn how to do a proper cleat hitch well before you moor your boat for the first time. You don't want to be the person to come back from a fun day in town to a vessel that has drifted off the dock after a fun day only to have your boat drift away.
You hit the dock.
We've all hit the curb when parking a car once or twice. However, when you hit the dock with your boat. There's an old saying among boaters: "never approach a dock faster than you're willing to hit it." If you're new to docking, it's best to practice with a seasoned pro first – nothing is worse than hearing a dreaded crunch when pulling into a dock.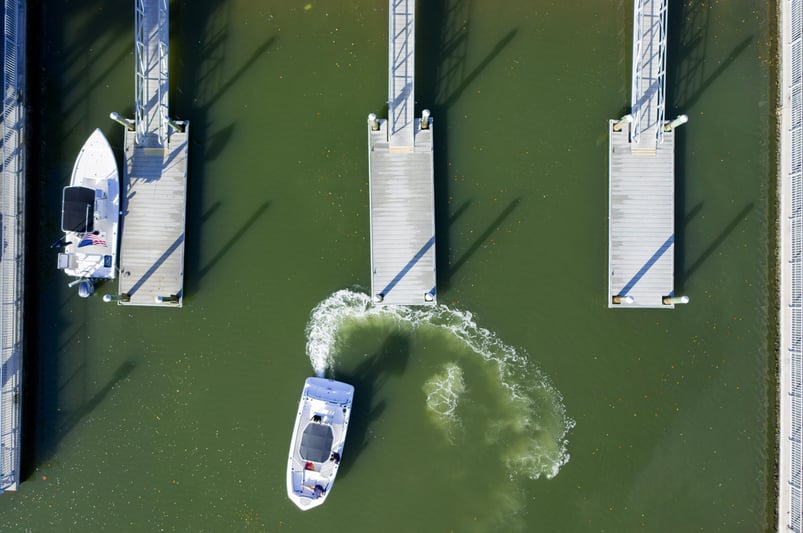 You overloaded the boat.
Being stuck with an overloaded boat can be downright dangerous, and it's vital to keep track of the weight of the people and gear you're transporting. An easy way is to check the boat's capacity plate to ensure that you're in the safe zone.
You accidentally ran aground.
Running your boat aground is a lot more common than you might think. If you do it on soft mud or a sandy bottom, it's usually no big deal. But, if the boat enters a rocky harbor, it can do some severe damage. Always be aware of where you are and what the local underwater hazards may be. When in doubt, slow it down.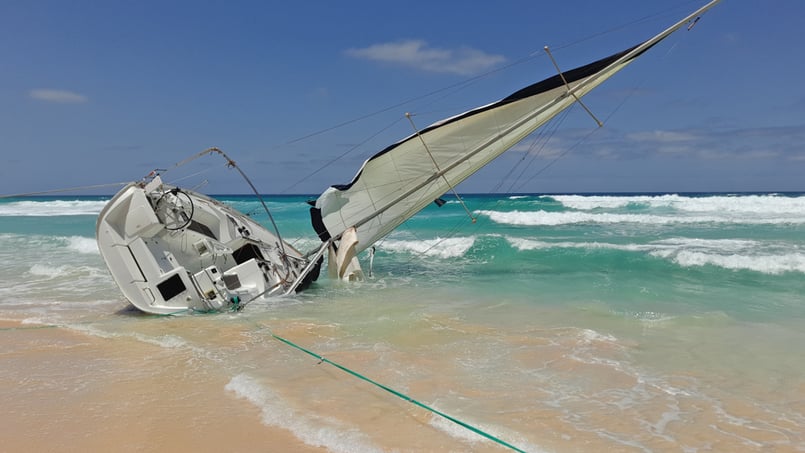 You got lost on the water.
While GPS and marine electronics have helped sailors decrease their likelihood of getting lost, sometimes it can happen. Any electrical system can have hiccups, so always be aware of your sailing location and how to get back to shore. If your boat doesn't have built-in navigation equipment, consider adding a marine navigation app to your phone.
There's no way to avoid making minor mistakes from time to time as it's something all boater owners experience. But with the help of this list, a little practice, and keeping safety top of mind at all times, you'll be navigating the water like a pro in no time. And as always, book your slip through Dockwa and prepare to have an adventure-filled boating season!
Be sure to check out our other blog posts to get an inside look at our favorite destinations, marinas, and tips for boaters. Join the conversation on Flipboard, Facebook, Twitter, and Instagram.