The Best Camping Destinations on Dockwa!
Post by Jackie Au - Published on 05/19/22 12:30 PM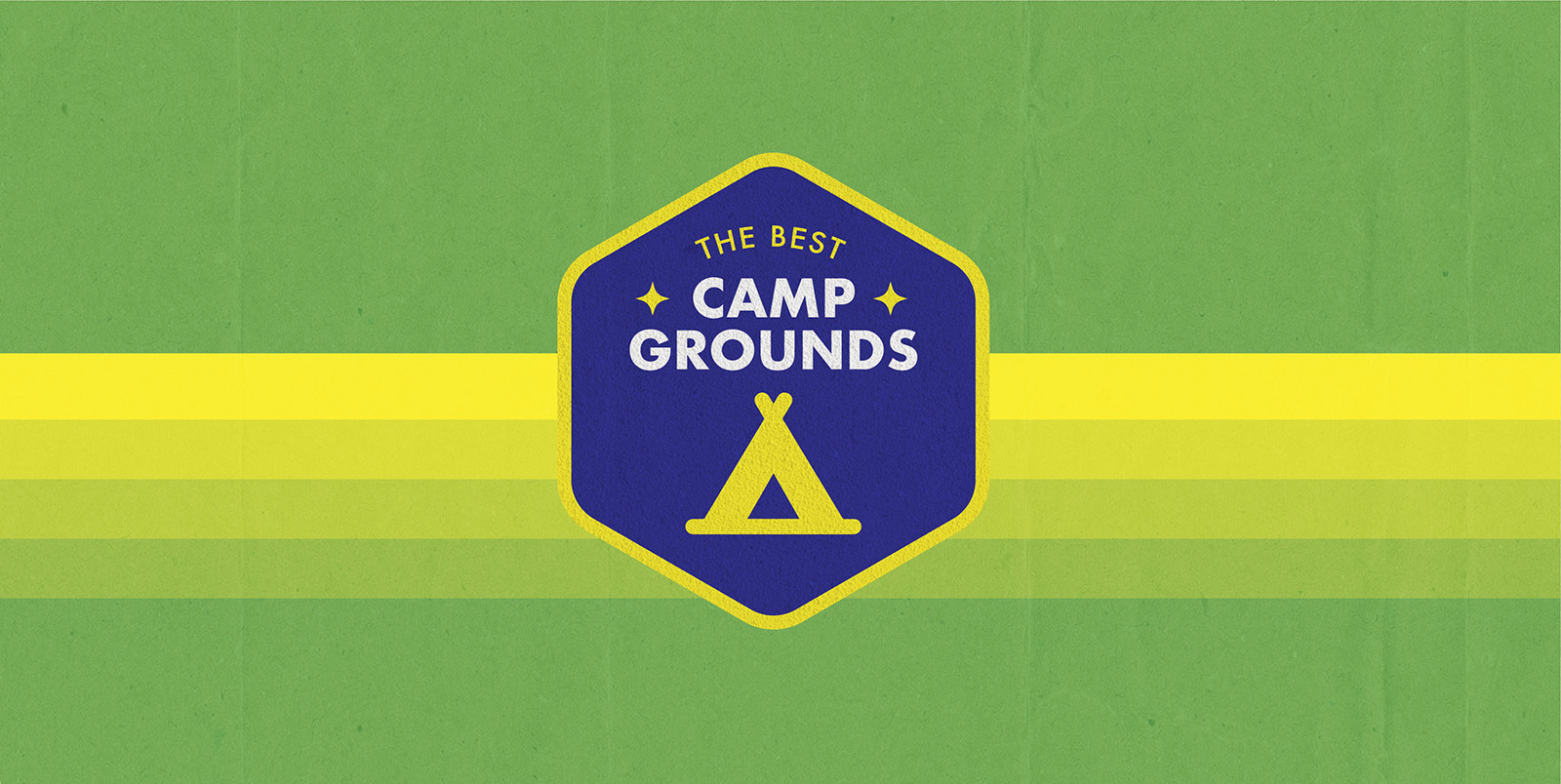 From Lake Champlain to the Florida Keys, check out our top picks below for the best camping destinations and marinas available to book through Dockwa.
Bridgeview Harbour Marina
: New York
Located along the shoreline of the gorgeous Lake Champlain, Bridgeview Harbour Marina is the perfect place to set up camp in the heart of the Adirondacks. This friendly marina provides dockage, moorings, 91 octane ethanol-free gasoline, and marine diesel fuel service to boaters on South Lake Champlain. In addition to the full-service marina, Bridgeview Harbour has lakeside, dockside, and secluded sites along its 33-acre property.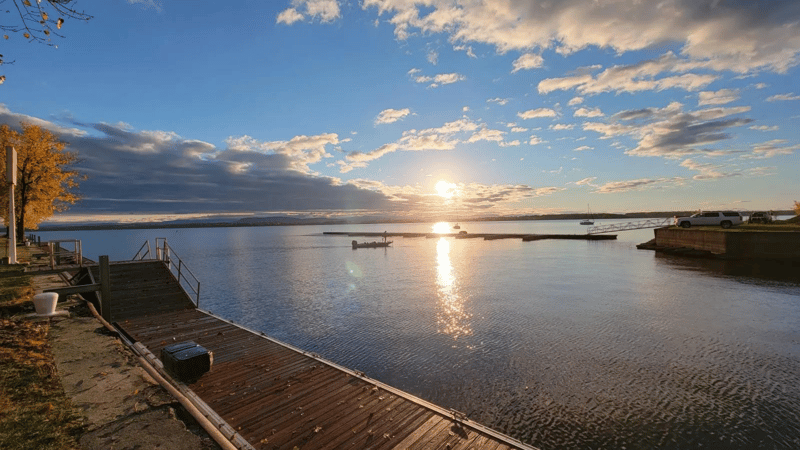 Delta Bay Marina is the ideal vacation destination for powerboats and sailboats up to 55' in length. In addition to the beautiful boating experience, the marina offers fishing waters teeming with bass, salmon, sturgeon, majestic mountain views, and picturesque dockside picnics. Visitors can also enjoy waterskiing, birdwatching, and relaxing in a peaceful rural setting with friendly service and country club amenities.
This lovely marina is located on the shores of Lake Winnebago in Sherwood, Wisconsin, and offers 100 permanent slips and 15 general transient, overnight slips. Boaters can refuel with premium gasoline and pop into the convenience store and yacht club for supplies. Located in the beautiful High Cliff State Park, visitors are walking distance of the beach, biking trails, golf course, and restaurant.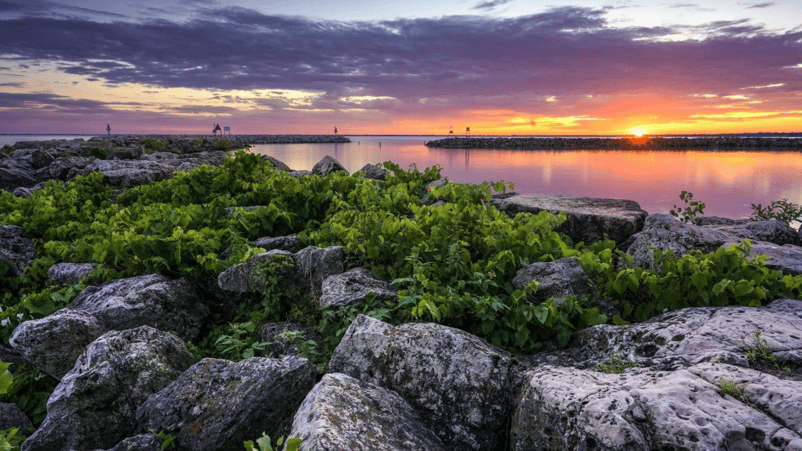 Gilbert Brook's location at the center of Monty Bay offers a relaxing and low-stress environment associated with open waters with gentle breezes and breathtaking panoramic views of the surrounding New York and Vermont shorelines and mountains. The marina is also conveniently located halfway between the open sailing waters of Burlington, VT, to the south and the border crossing on the Richelieu River of Quebec, Canada. Campers can enjoy playgrounds, bocce ball, volleyball, a swimming pool, and other great camping activities.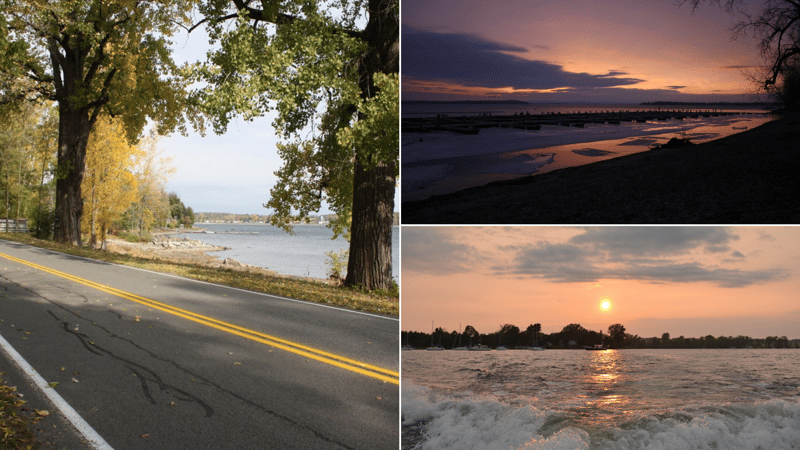 Hilton Head Harbor is a luxury RV Resort and marina located on the north end of Hilton Head Island, South Carolina. Whether you choose to stay by boat or RV, their waterside, pet-friendly resort offers landscaped sites with concrete pads and top-notch amenities. You'll find excellent dining options at their 5-star restaurant, two swimming pools, an RV store, extended wifi and cable tv access, on-site water sports activities, and more!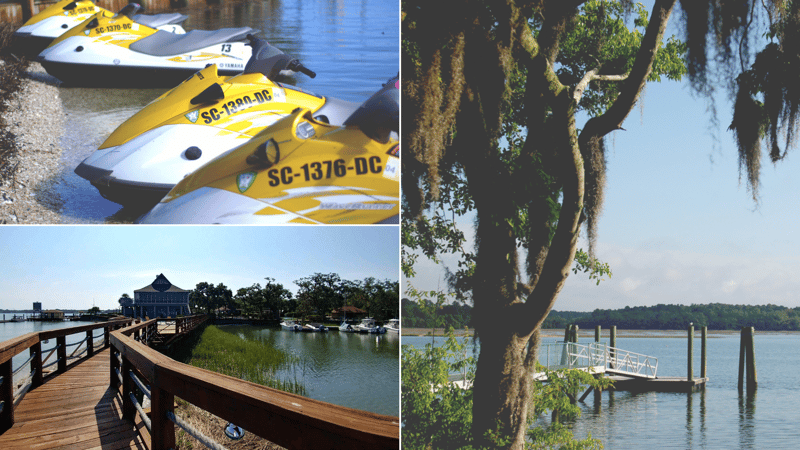 This marina, located in the Florida Keys, is a boater's dream. Safe Harbor Marathon is the ideal stop for boaters along Keys with magnificent views of the Atlantic Ocean and excellent amenities. This marina offers 123 slips, floating and fixed concrete docks, access to premium fuel, high-speed internet, and well-maintained showering facilities.
From high-quality rental boats to wet slips and boat lifts, Prairie Creek also offers one of Beaver Lake's floating restaurants. The marina is also the only marina in the region to utilize ValvTect®-certified marine fuels – the best available for boats and diesel fuel. So whether you're looking for a lake outing that's fun, relaxing, or both, Prairie Creek Marina is the ultimate spot for all-around fun. Guests can also enjoy picnic sites, group picnic shelters, swimming beaches, hiking trails, boat launching ramps, and sanitary dump stations.
Henry Harbor Marina is a 60 slip facility with over 800' of linear dockage. A frequent stopover for travelers on the Illinois River, the marina is often a stopover for boaters seeking refuge from low waters. The marina offers diesel fuel, premium gasoline, power, and water to boaters looking for a pleasant stop on their travels.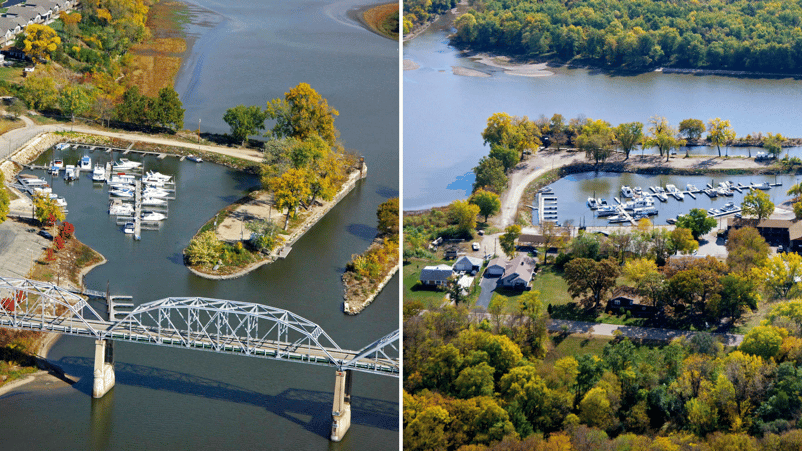 The Chickahominy River provides beautiful scenic passages and hours of entertainment for cruising and fishing alike at the Rockahock Campground. You and the kiddos will never find yourself bored as Rockahock hosts dozens of events and kid activities throughout the year. Come for one of their two annual bluegrass festivals, The PNP BBQ Competition, The Jenna Bash, FFF Week, comic shows, and fishing tournaments, or use the location to plan your next family reunion or corporate outings!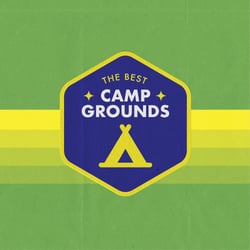 Boating and camping are a match made in heaven! Well, at least a match made possible through booking with Dockwa. Did we miss one of your favorite marinas with camping spots? Let us know; shoot us an email at marketing@dockwa.com!
Check out our other blog posts to learn more about other summertime events to have a fun-packed summer. Join the conversation on Flipboard, Facebook, Twitter, and Instagram.