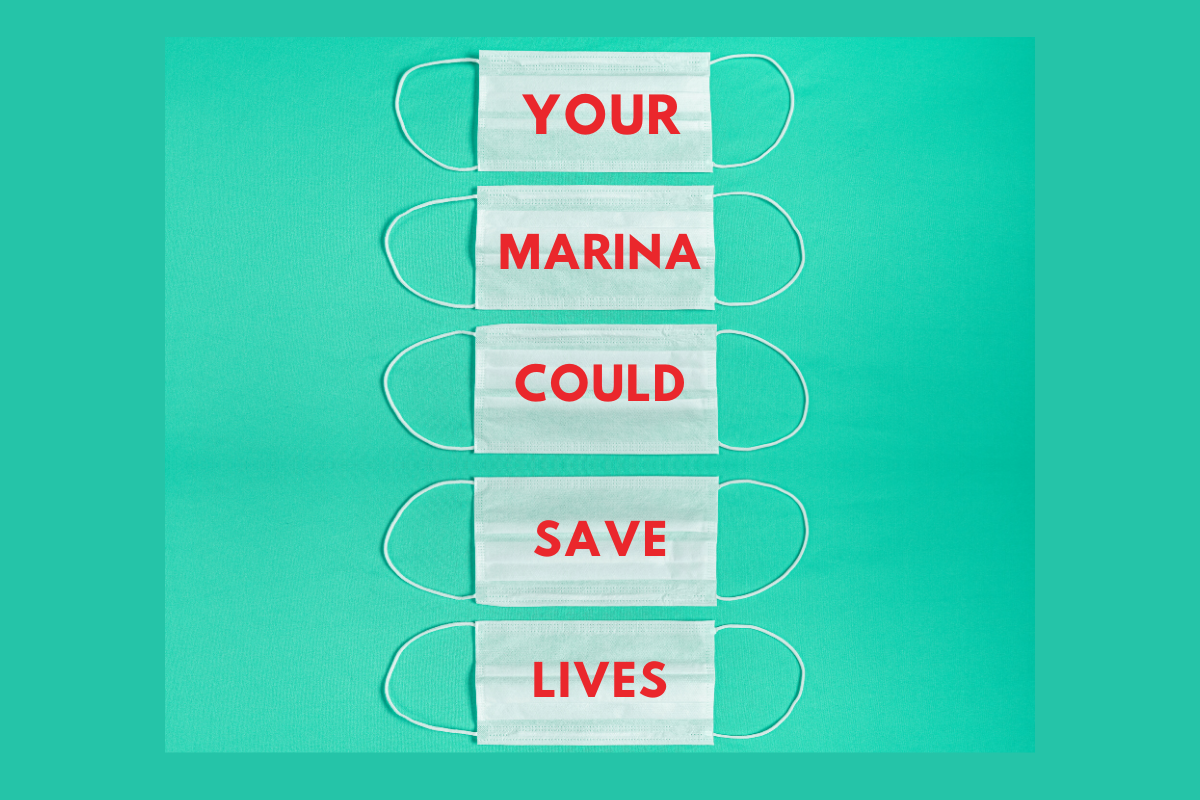 Unless you live under a breakwater, you've seen stories of nationwide PPE shortages. Consider the Good Samaritan law now extended to land:...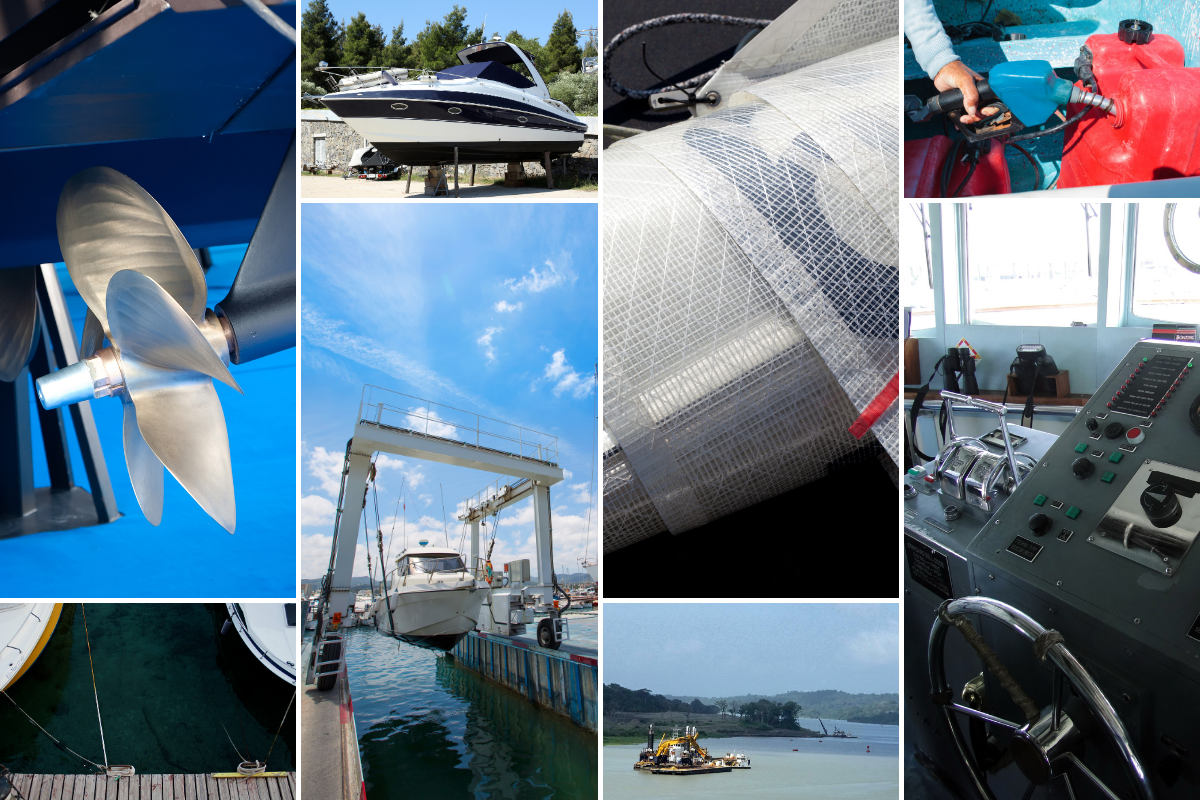 If your marina has decreased or eliminated your hours, here are some ways to make use of this time to get ahead once things ramp back up...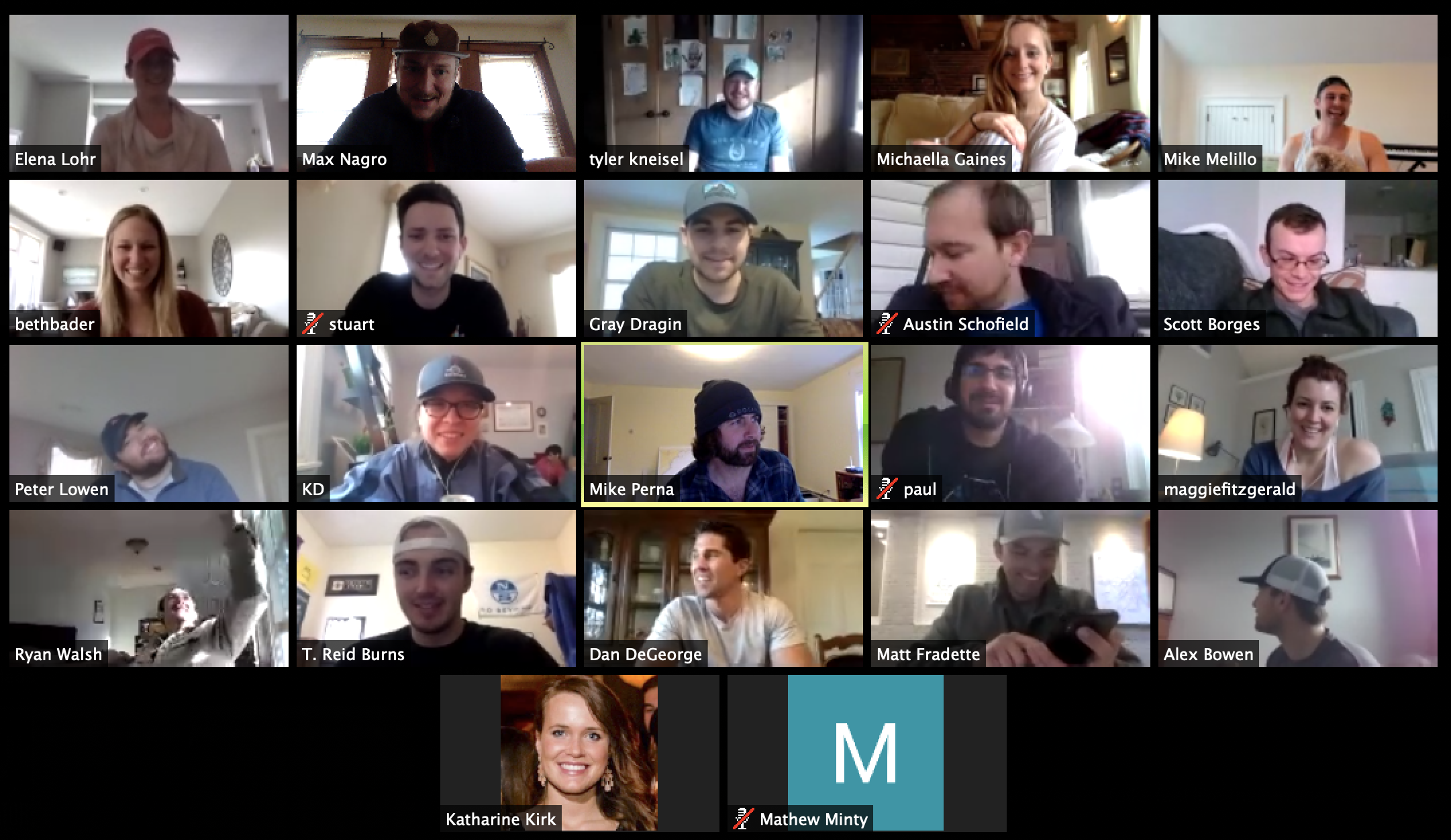 Some boaters and marina teams have asked how the team at Dockwa is doing – here's the quick update, with some WFH tips to help any of you...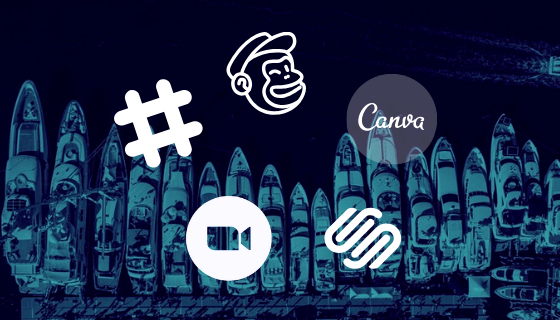 Note: If you're a Dockwa customer, click here to see Dockwa tools that will come in the most handy during quarantine or social distancing.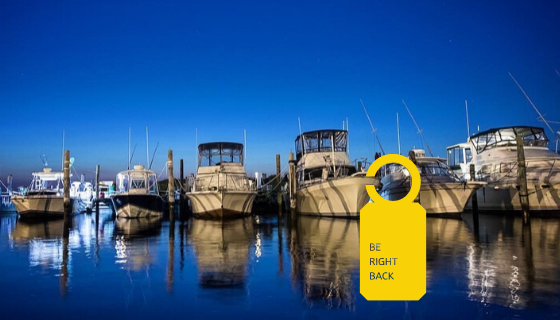 We're working with Marinas.com to compile marina status reports from around the U.S., the Caribbean, and The Bahamas to help underway...

Rebounding from COVID-19 may seem daunting, but there are programs to assist small business owners. We're collecting here, for your...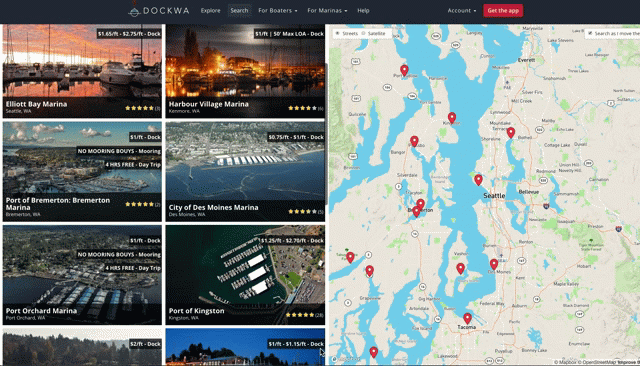 When Dockwa paired up with Marinas.com, integrating thousands of boater reviews, one of our top priorities was giving marina managers more...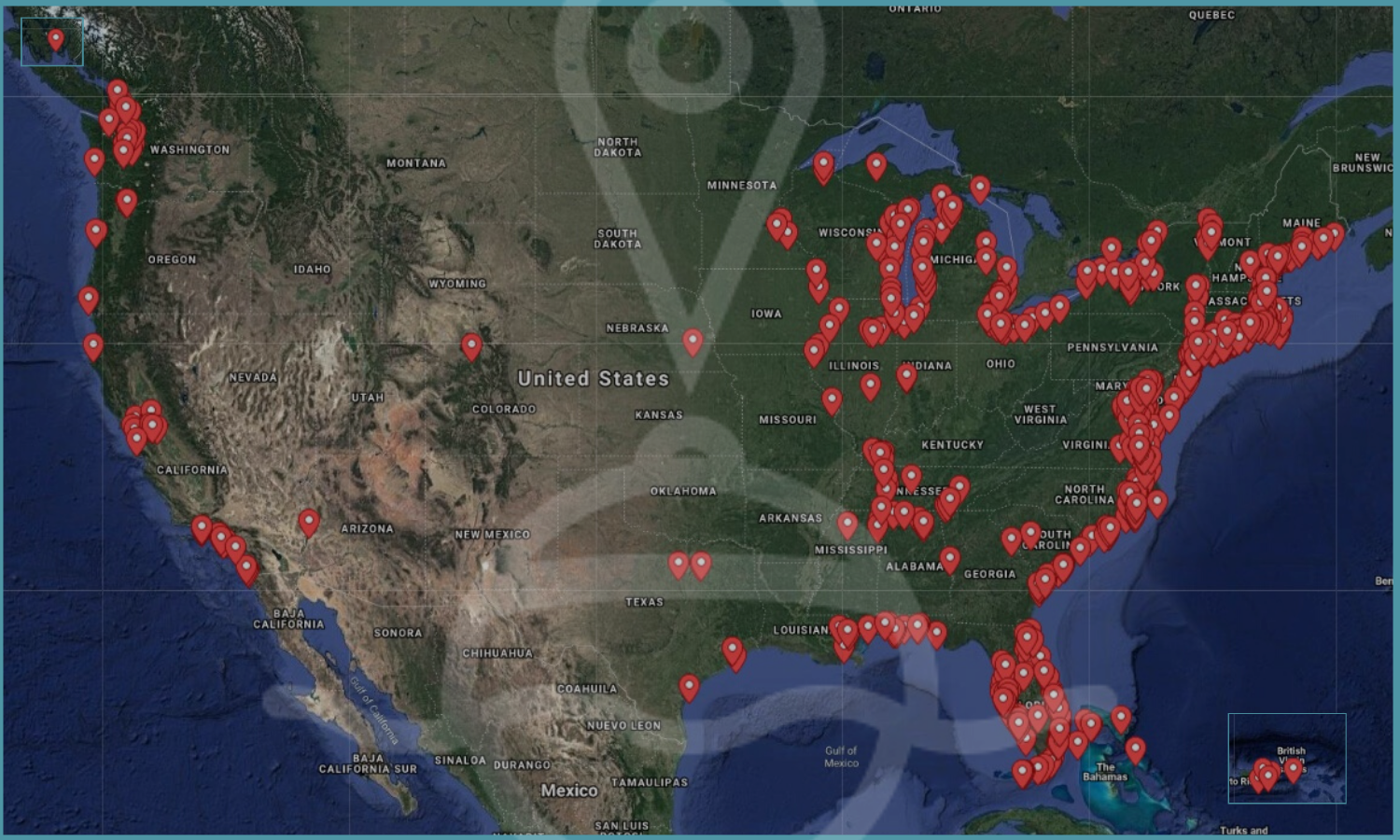 As we wrapped up the end of 2019, the team at Dockwa HQ celebrated a major milestone: welcoming the 1,000th marina location. We're truly...