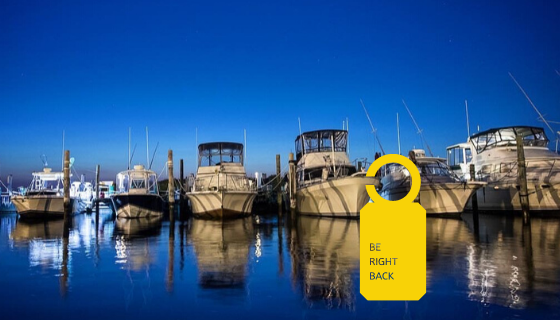 We're working with Marinas.com and several other boating organizations (stay tuned to dockwa.com/covid-19) to compile marina status reports from around the U.S., the Caribbean, and The Bahamas to help underway boaters find provisions and/or safe haven.
To report a partial closure, complete closure, reduced staff, reduced provision availability, what have you, please fill out the form below. Dockwa partner marinas: please also feel free to get in touch with our team to ask questions about the tools you already have access to that will help you run your marina while social distancing or sheltering in place.
Feedback about this form? Email becky@dockwa.com. Stay safe out there.
By: Becky at Dockwa
Published on 3/18/20 12:48 AM