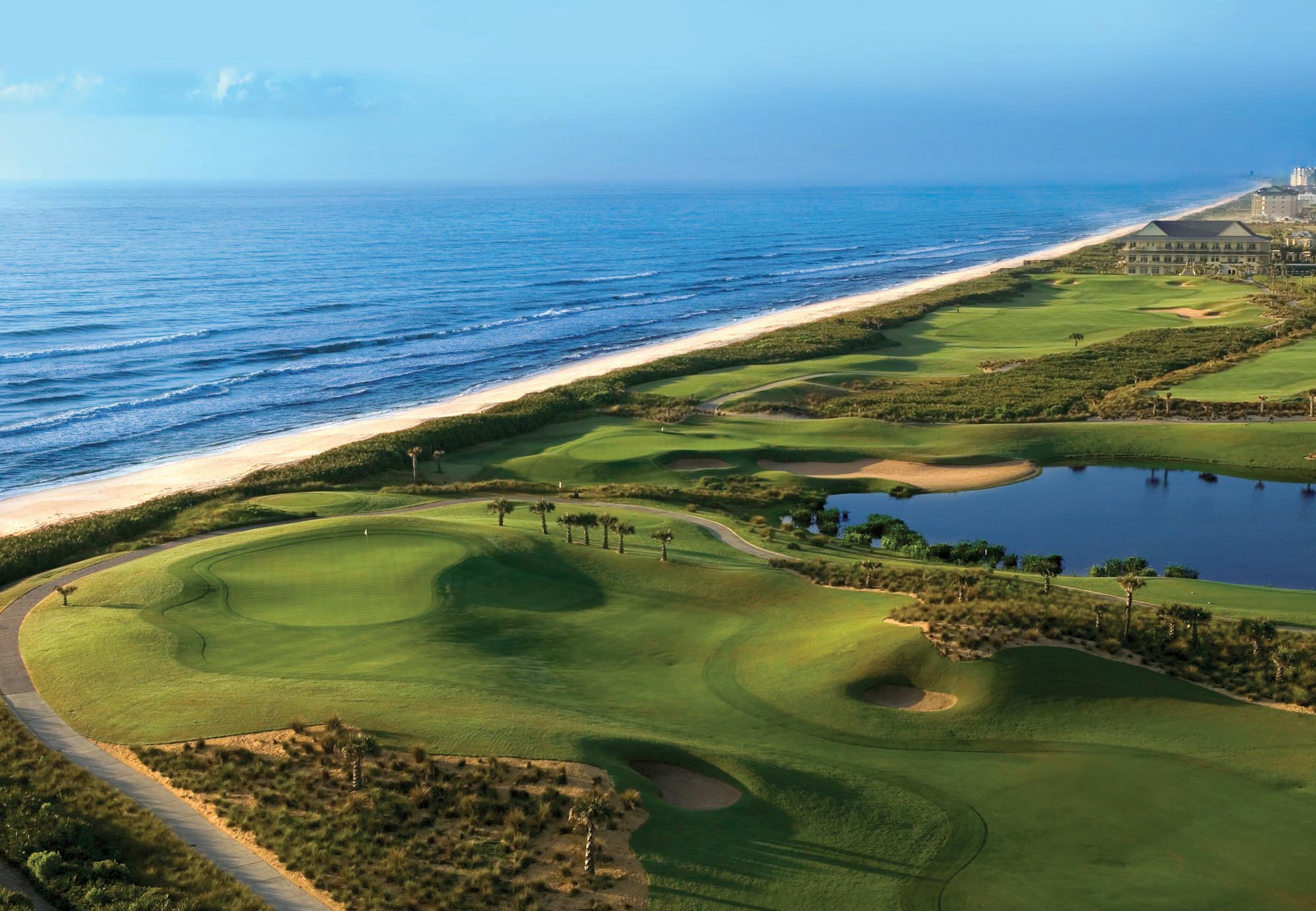 Gather your family and friends and visit some of the finest marinas around while taking full advatage of the many captivating events going...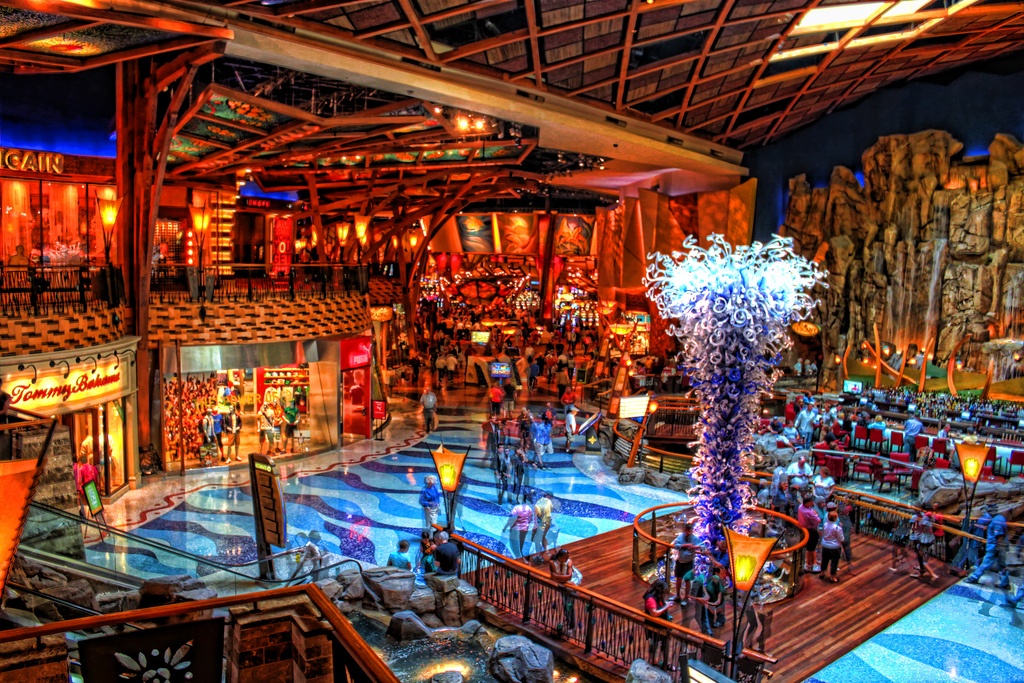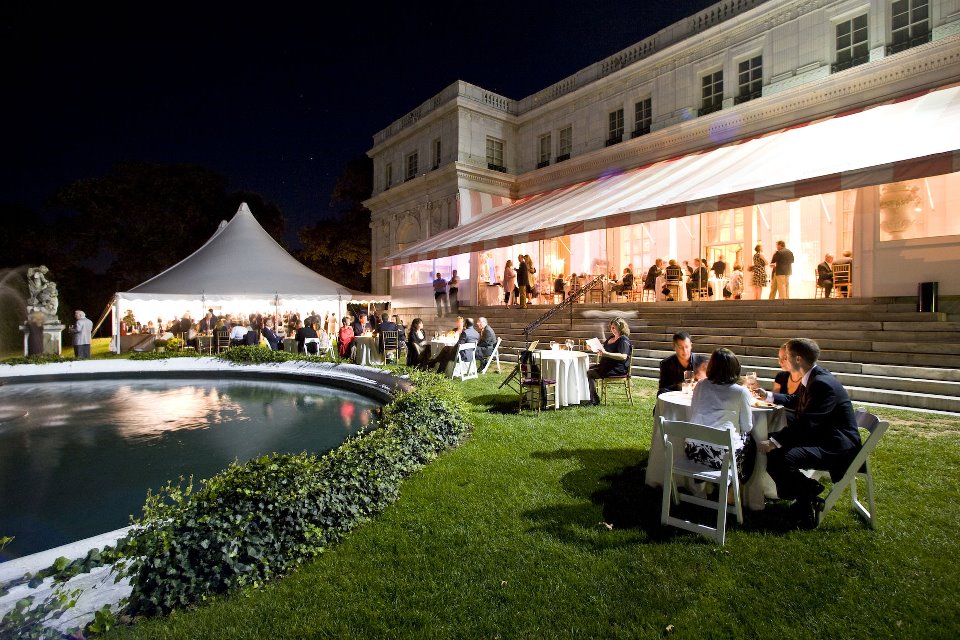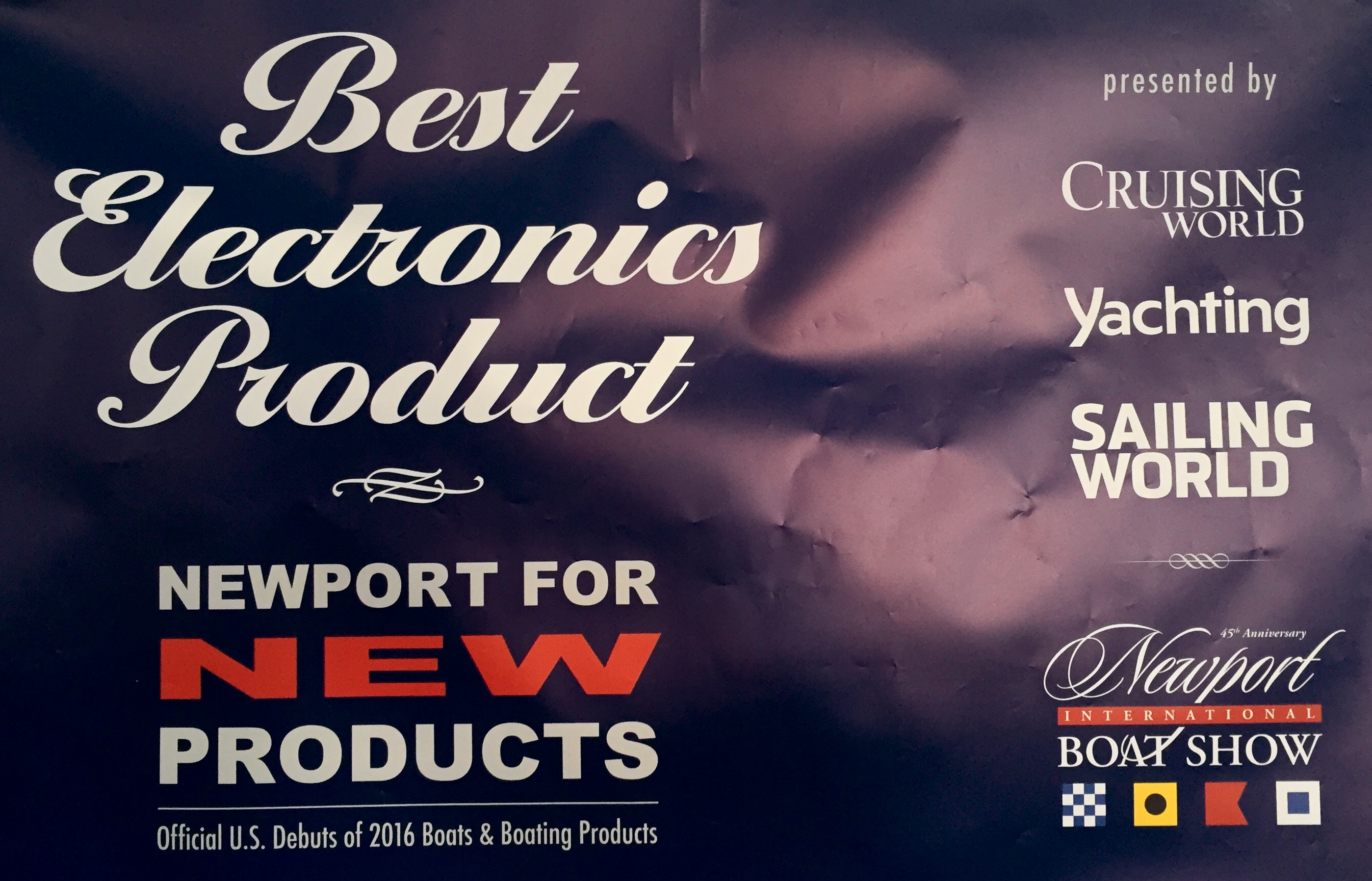 We are honored to have been selected as the best new electronics product at the 2015 Newport International Boat Show.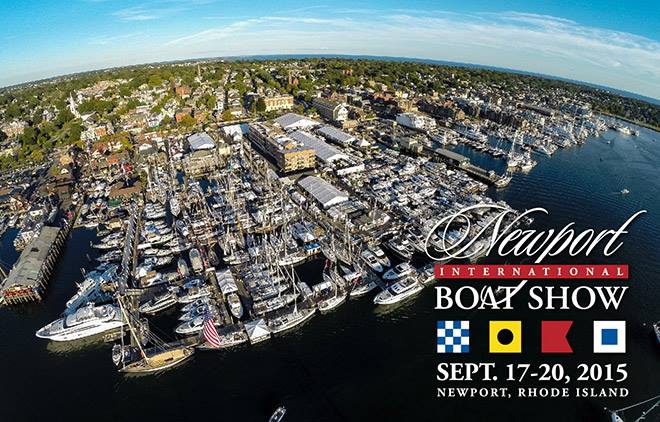 The 46th Annual Scallop Fest is back in Falmouth this weekend for three days of sampling delicious food and entertainment! Almost a dozen...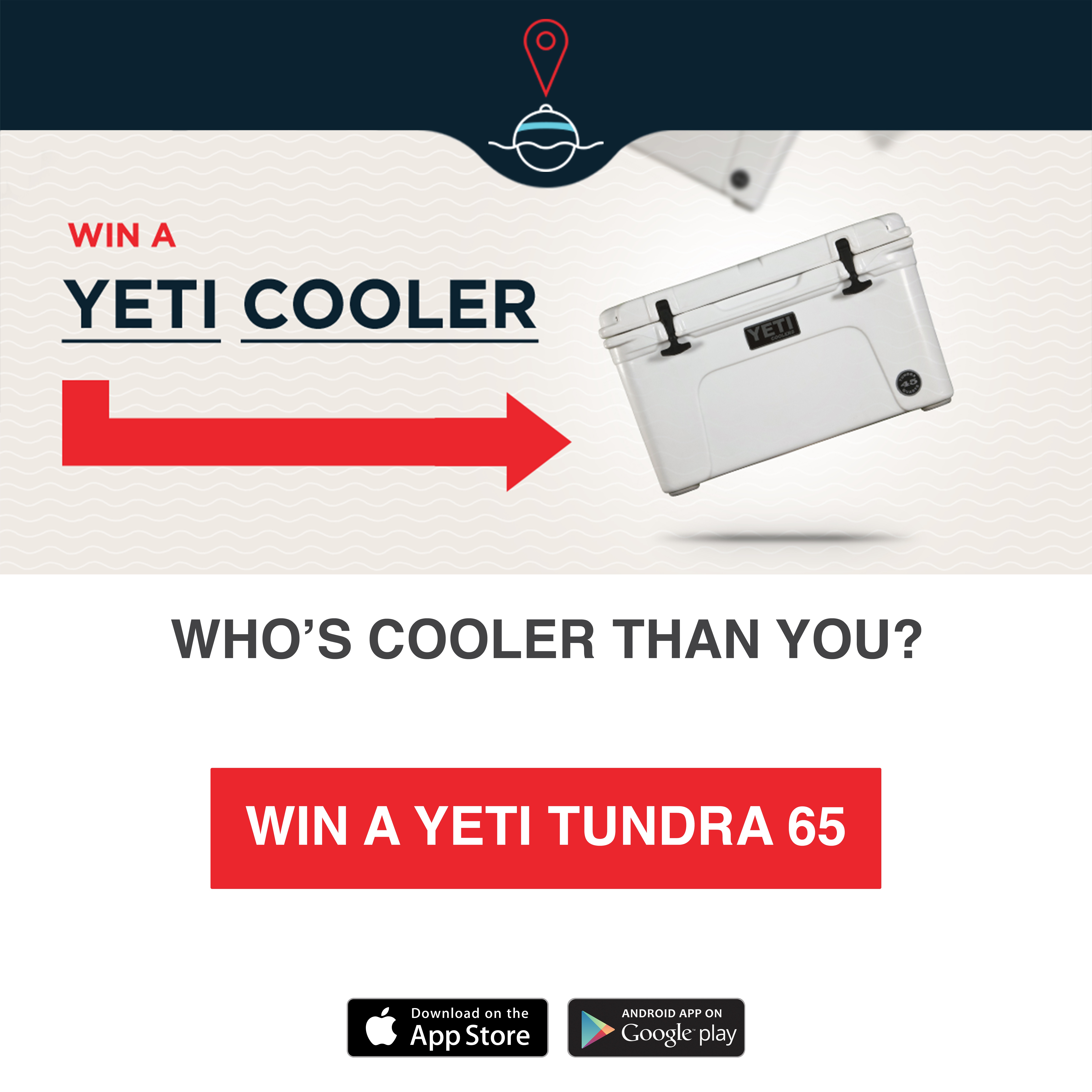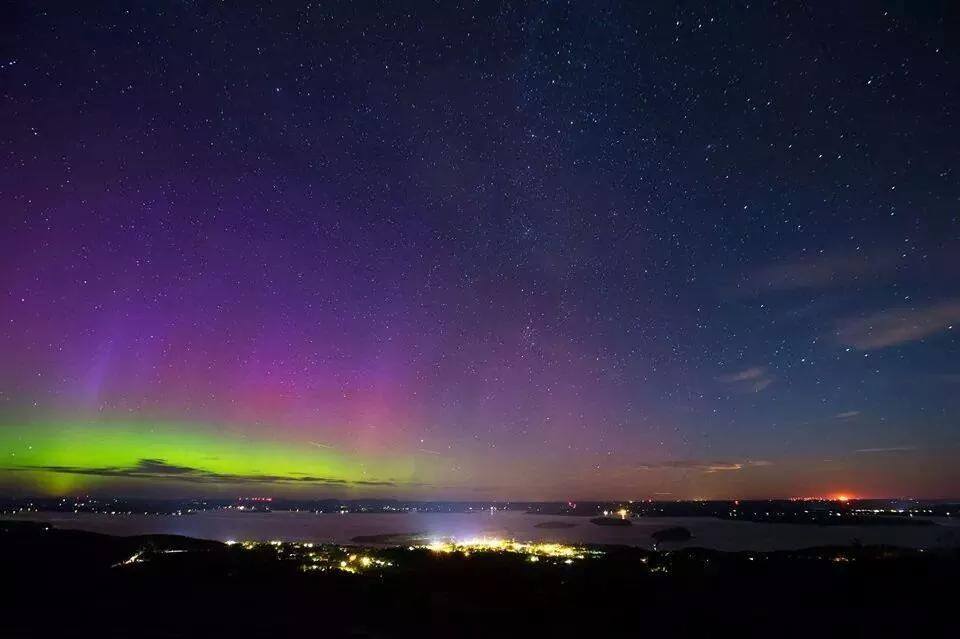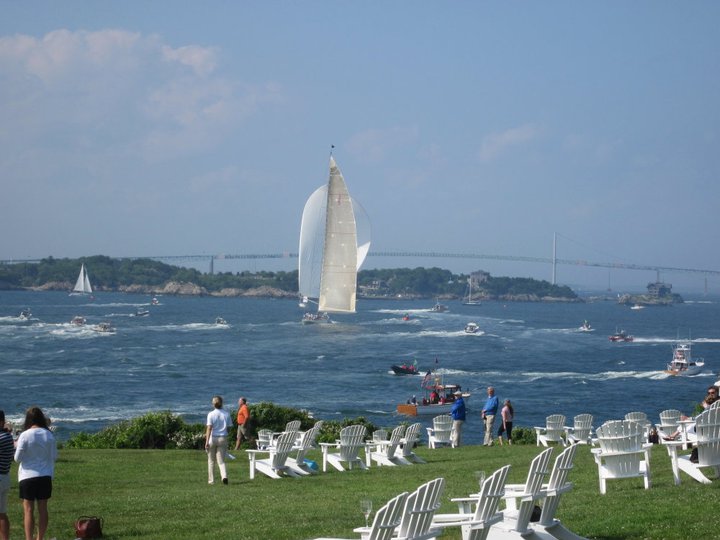 The Lawn at the Castle Hill Inn provides a view you truly have to experience for yourself. With only a few weekends left to enjoy the...