In honor of Giving Tuesday on November 30, we're highlighting a few of the many organizations that are perfect for boaters looking to give back to those in the community this year. Whether you want to find a local boating center to donate to or aim a bit higher and pledge your support to clean up our oceans, there's no shortage of worthy causes to support this #GivingTuesday. Below you will find a few organizations that we have highlighted on our blog this year as well as various community programs, offshore educational groups and groups dedicated to preservation efforts.
Or if, you're still looking for the perfect gift for the boater on your list, make a donation in their name to one of their favorite causes. You can also check out our 2021 gift guide for boaters for some additional inspiration.
Charities Spotlighted on Our Blog This Year: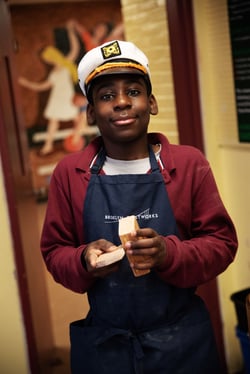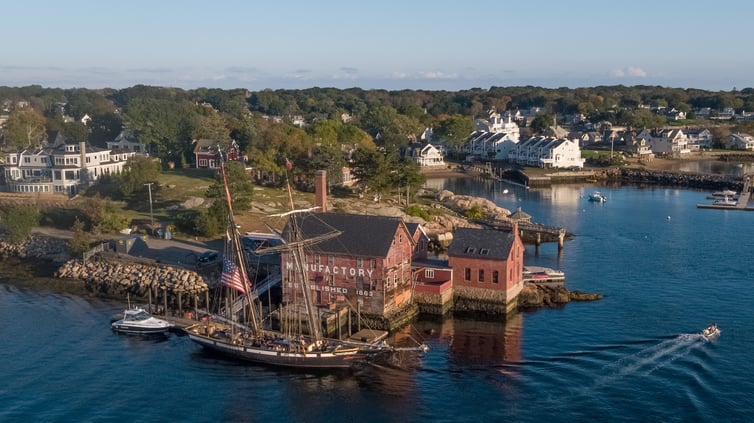 Community Boating Programs & Maritime Preservation:
Below are just a few of the many community boating and preservation programs that boaters can donate to. The nonprofit community boating programs help make boating accessible to all while preservation organizations help connect boaters to the industry's rich history. Through these programs, boaters of all ages, abilities and interests can get involved in activities like building a boat, navigating the water, boater education and more.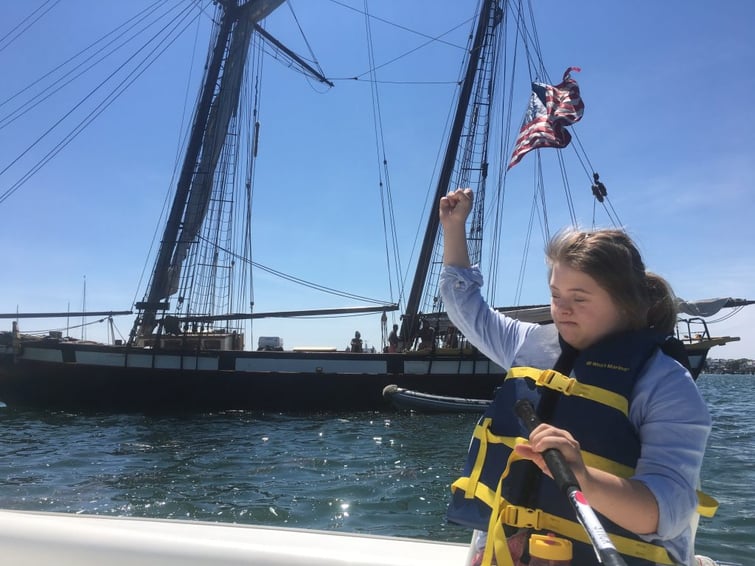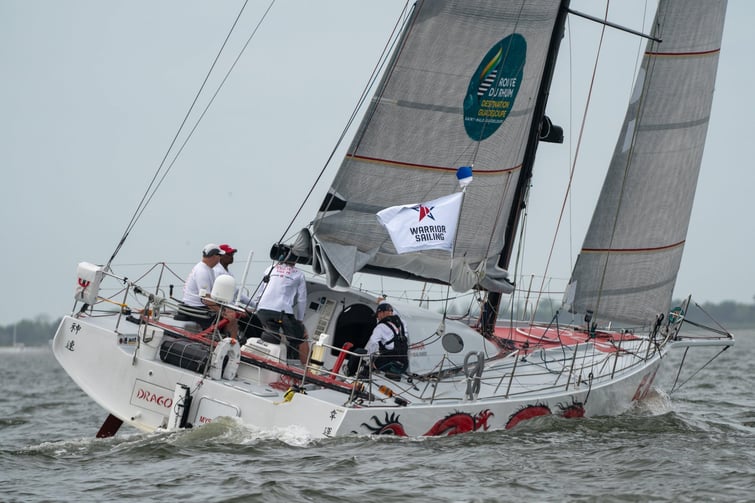 Offshore Educational Groups: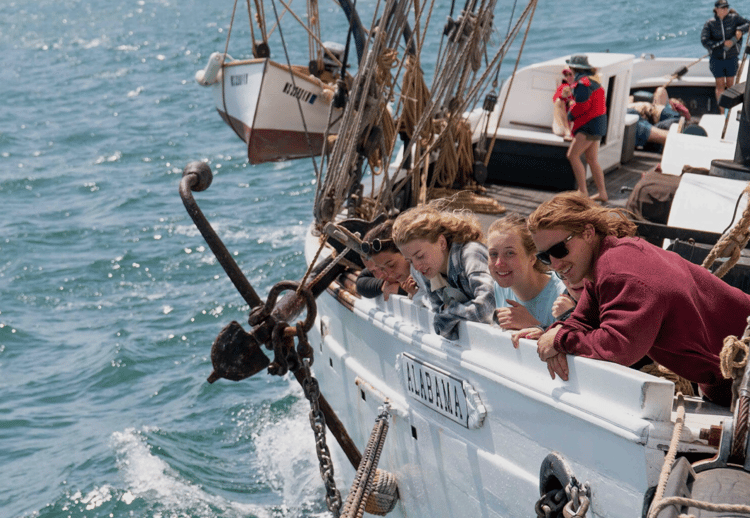 Preservation Organizations: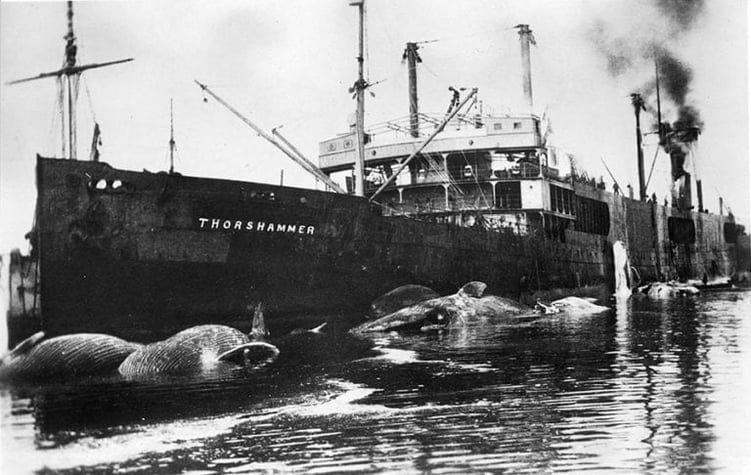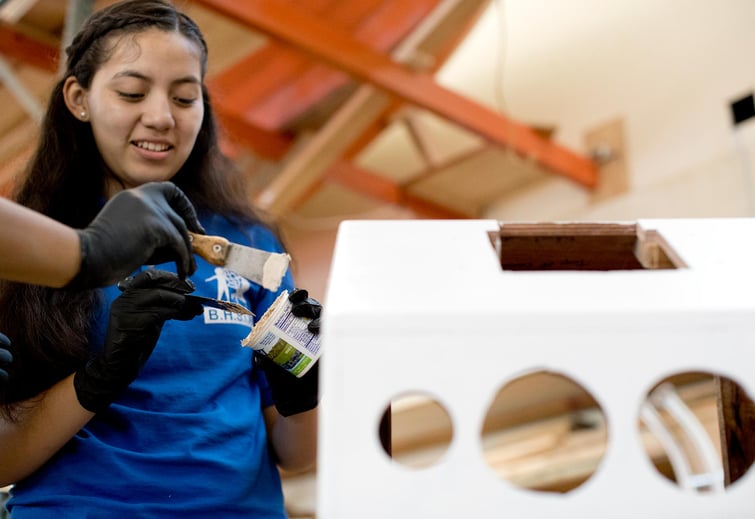 Did we miss a worthy cause that you've supported in the past? We'd love to hear about it – please feel free to email us your cause and we'll be sure to add it to our list next year.
Stay up to date with our blog and join the conversation on Facebook, Twitter, and Instagram.
What's your story? We're on a mission to highlight the boating world's entrepreneurs, small businesses, community organizations, and solo initiatives – drop us a line here to get the ball rolling.