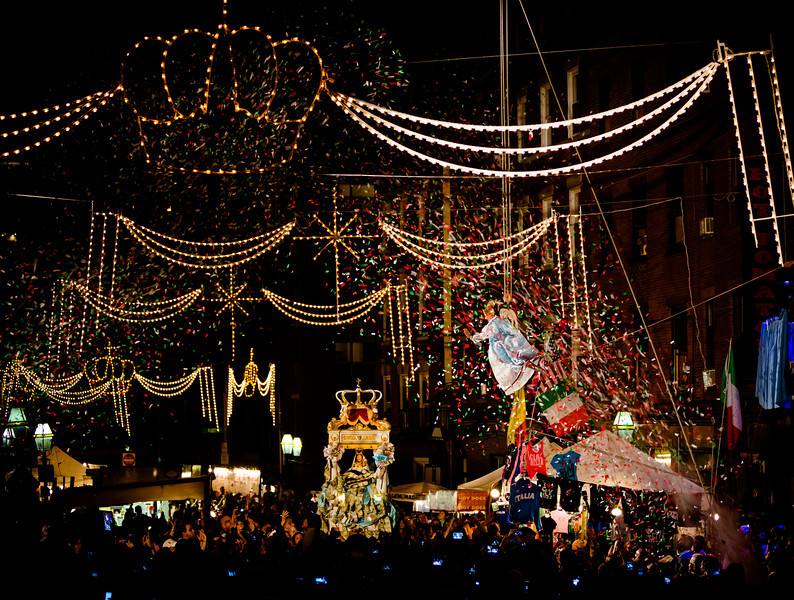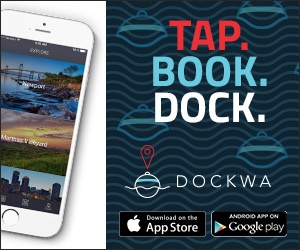 It's been an exciting summer for us, to see people using our system for the first time, and we thought this made for an appropriate...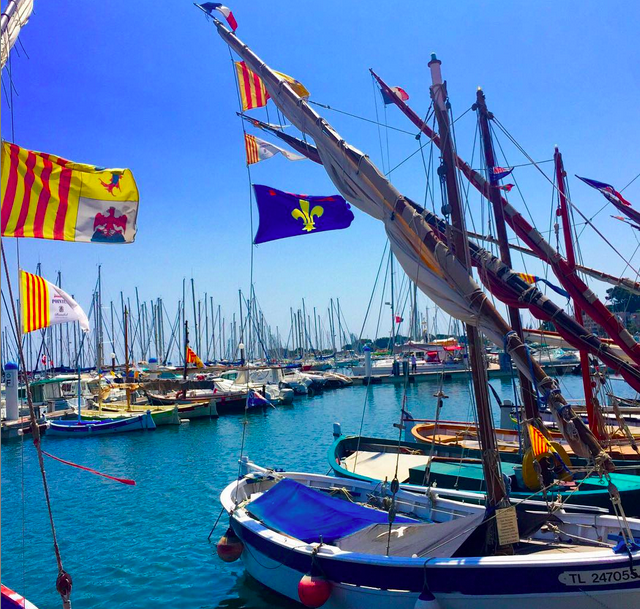 We're big fans of Instagram here at Dockwa, so to kick off our own account (@dockwa) we wanted to share a few of our favorites. What are...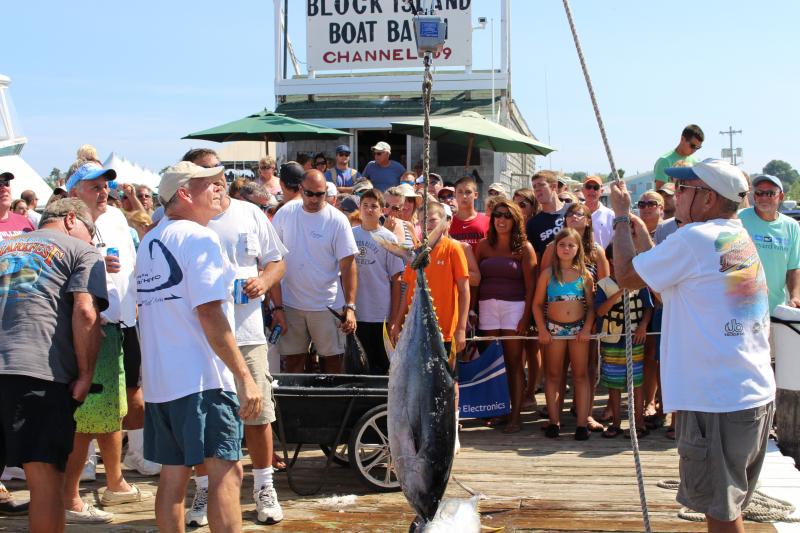 The event brings together some of the largest fishing fleets in the country with the biggest names in the fishing industry to provide the...