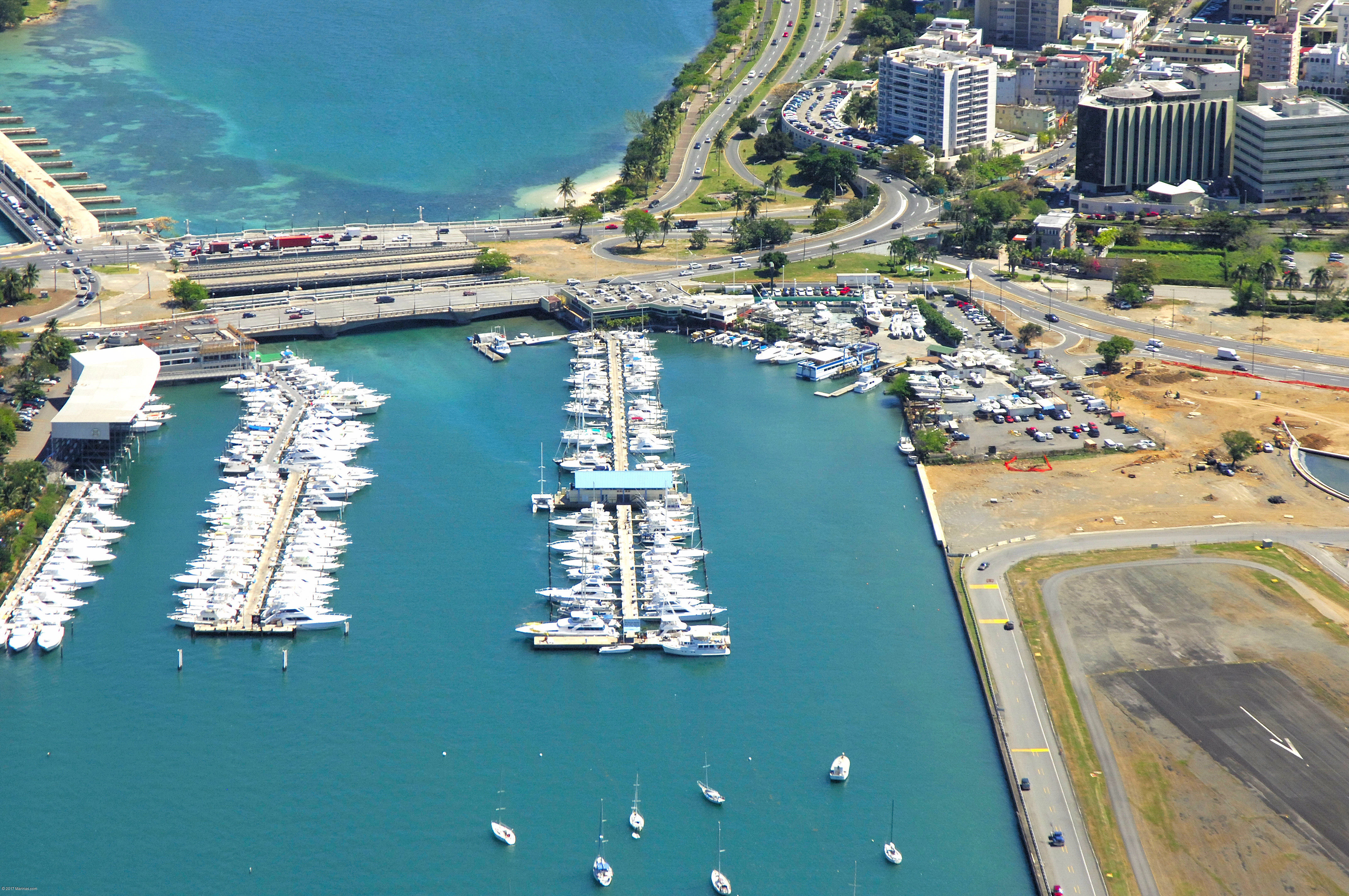 'Tis the season for many marina managers in the North to start winding down and take stock of the season; if you know of any who would have...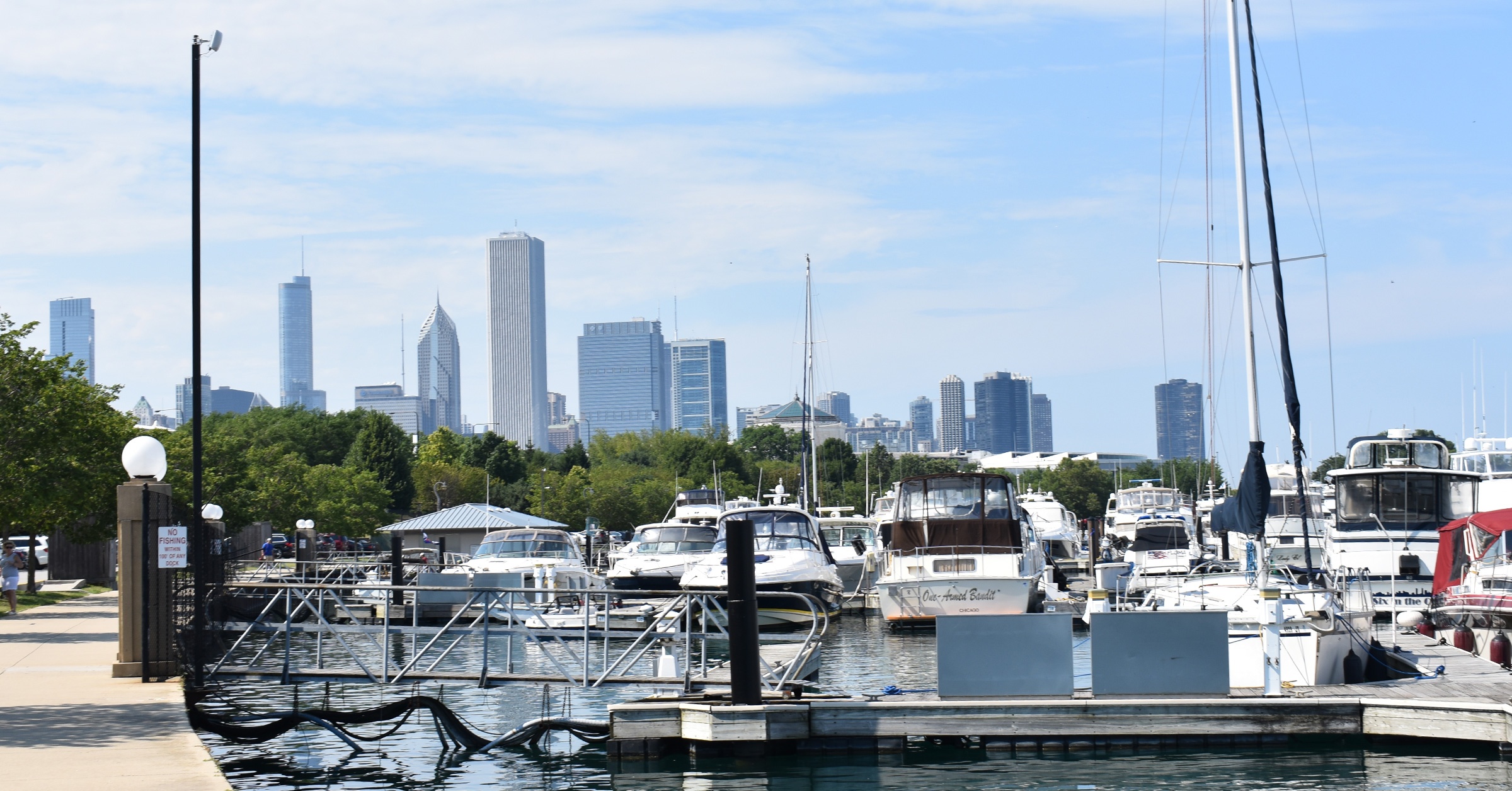 Some side-note for tourists visiting from far afield: I was instructed that Chicago's obsession with deep-dish pizza is a myth. Ubers run...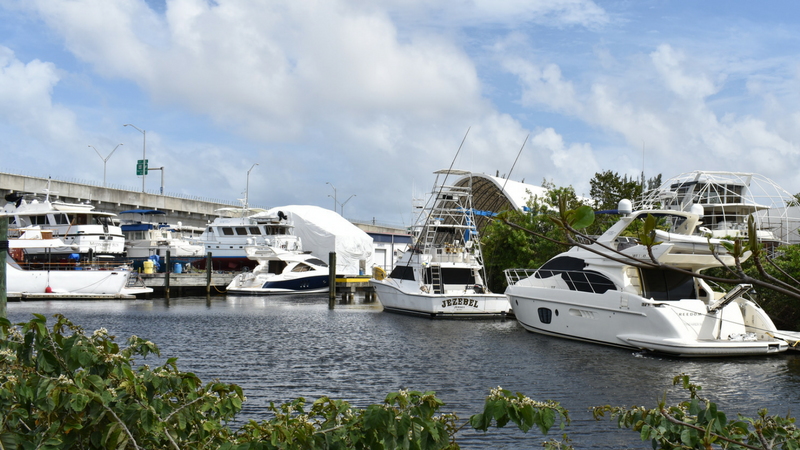 Our blog posts often highlight specific events and activities, but in this case the most fun was simply dinghying from bar-to-bar and...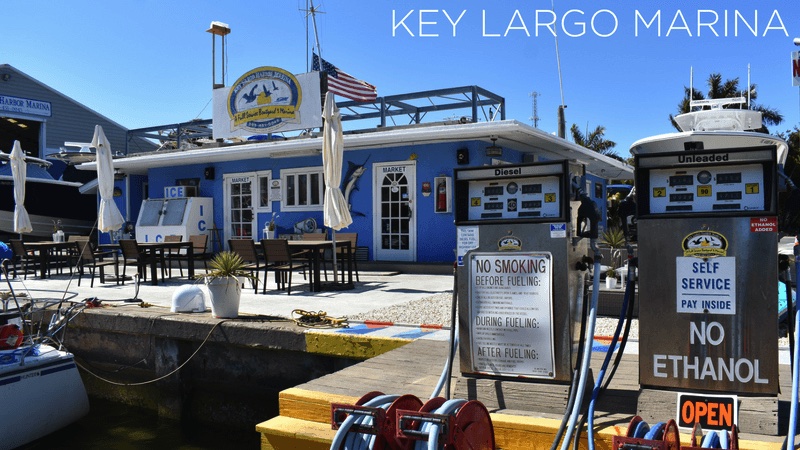 Along the drive to Key Largo I stopped in Marathon to say hello to our friends at Faro Blanco Resort and Marina, speed past the famously...