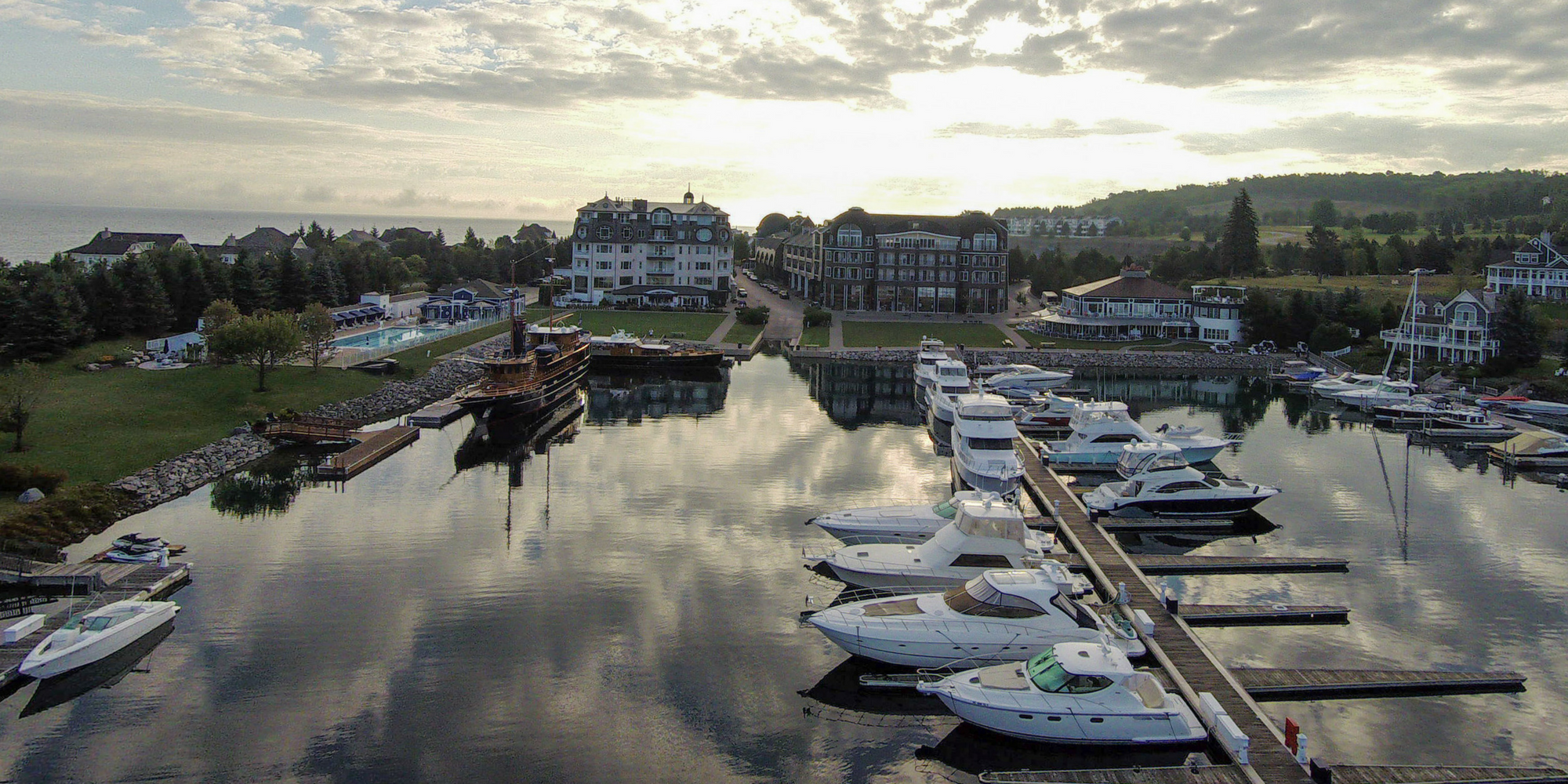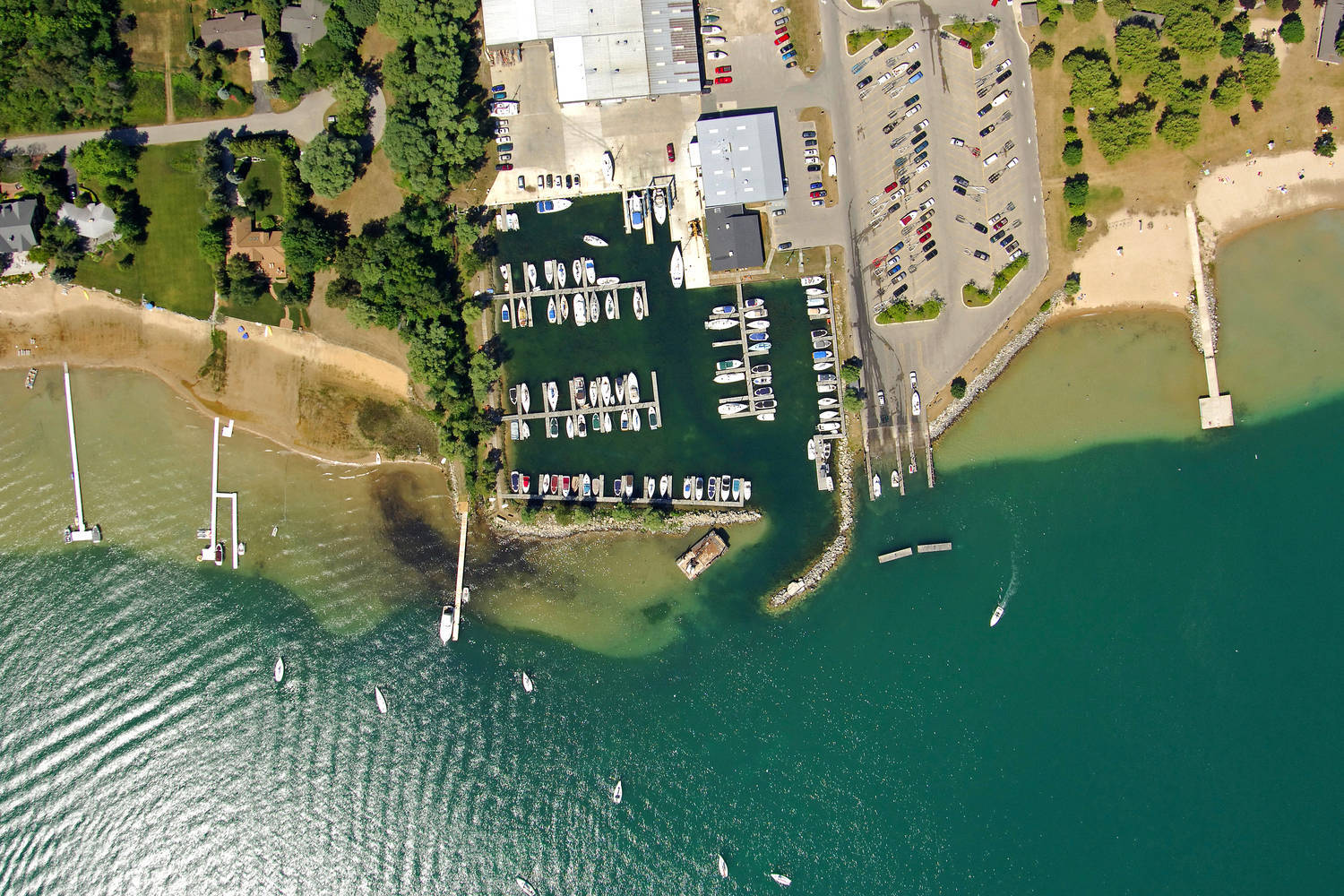 March has come in like a lion, with nearly 40 new marinas joining the Dockwa pride. See who's new and start your booking engine!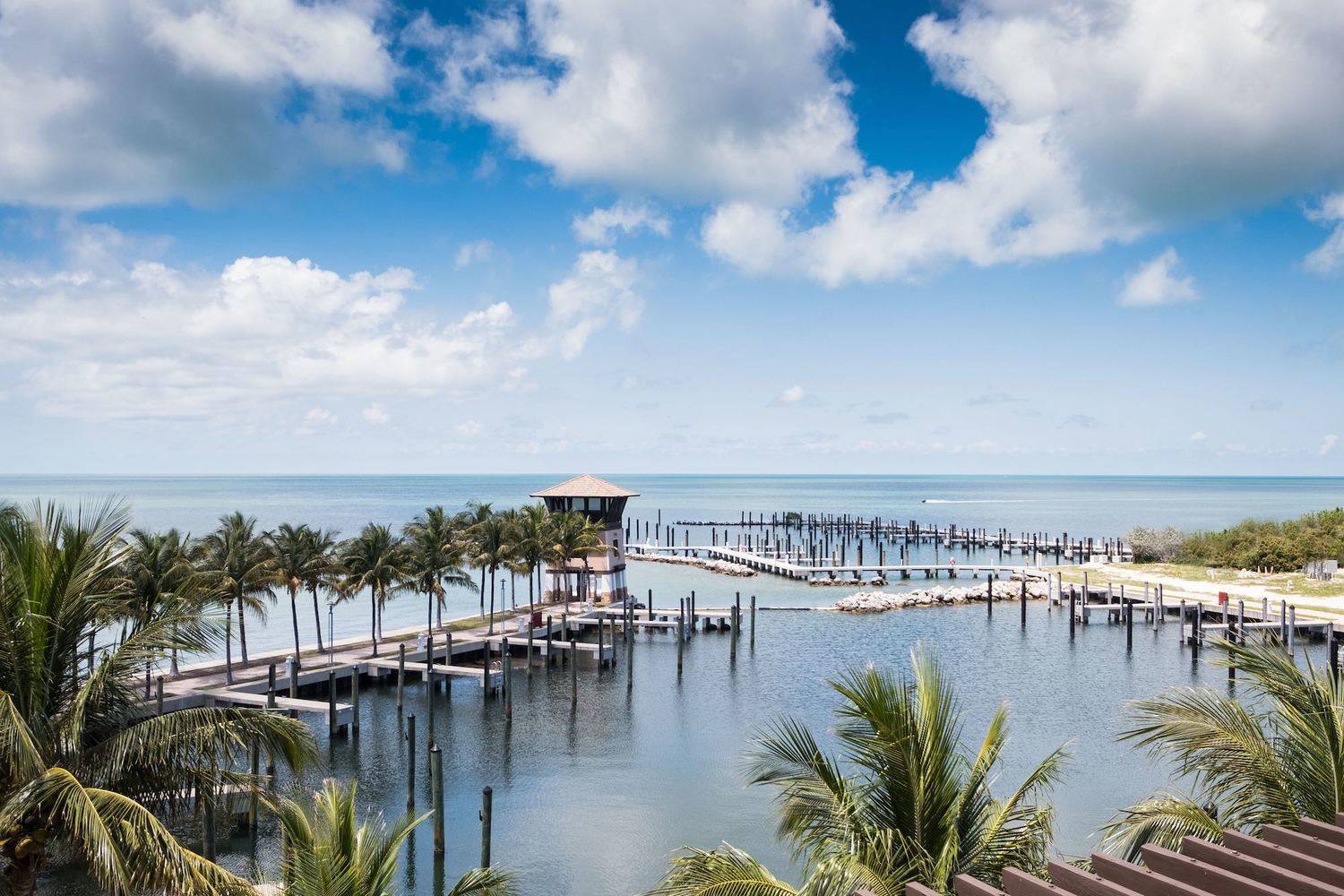 Kicking 2018 off Dockwa-style, we welcomed twenty-one marinas aboard! See who's new, send us more (we can take it!) and be ready to book...
This week we welcome Chris Gasiorek to chime in on the Dockwa Boater Blog: Chris not only heads up the Watercraft Preservation and Programs...
What a fantastic way to end 2017: feeling immensely grateful for the support we've received this year and for the strides we've made to...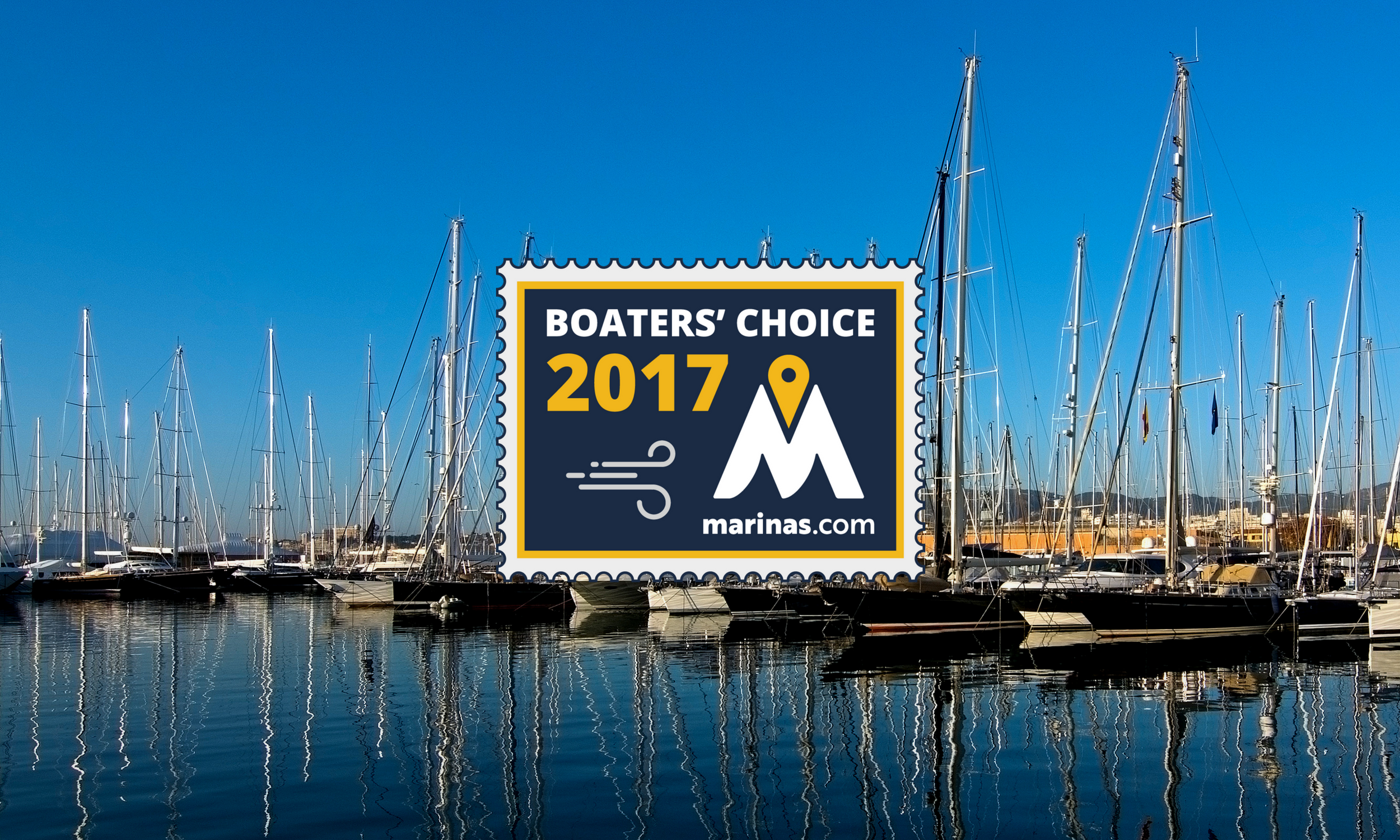 This Wednesday Marinas.com will announce the Boater's Choice Award winners, and Dockwa will be sharing out the message as well to celebrate...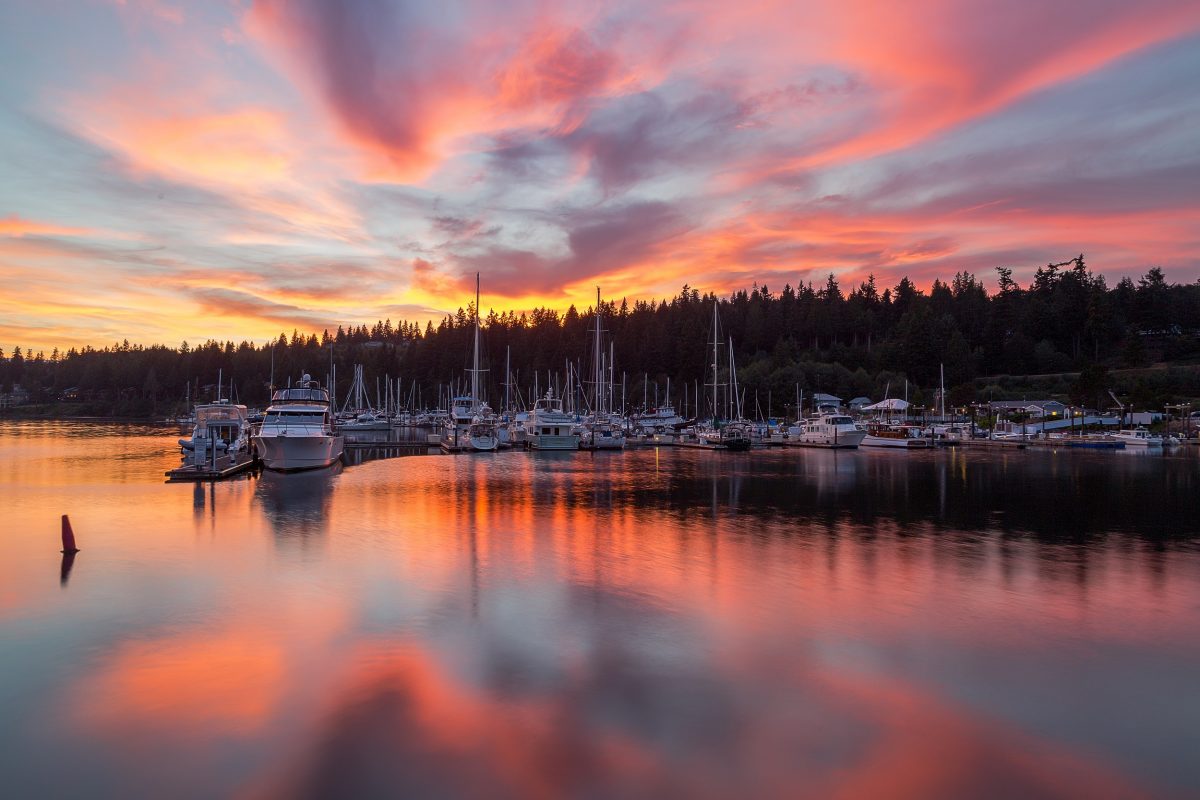 From the Puget Sound to Solomons, MD, we can't wait for you to explore new marinas and start drafting your floatplans on Dockwa.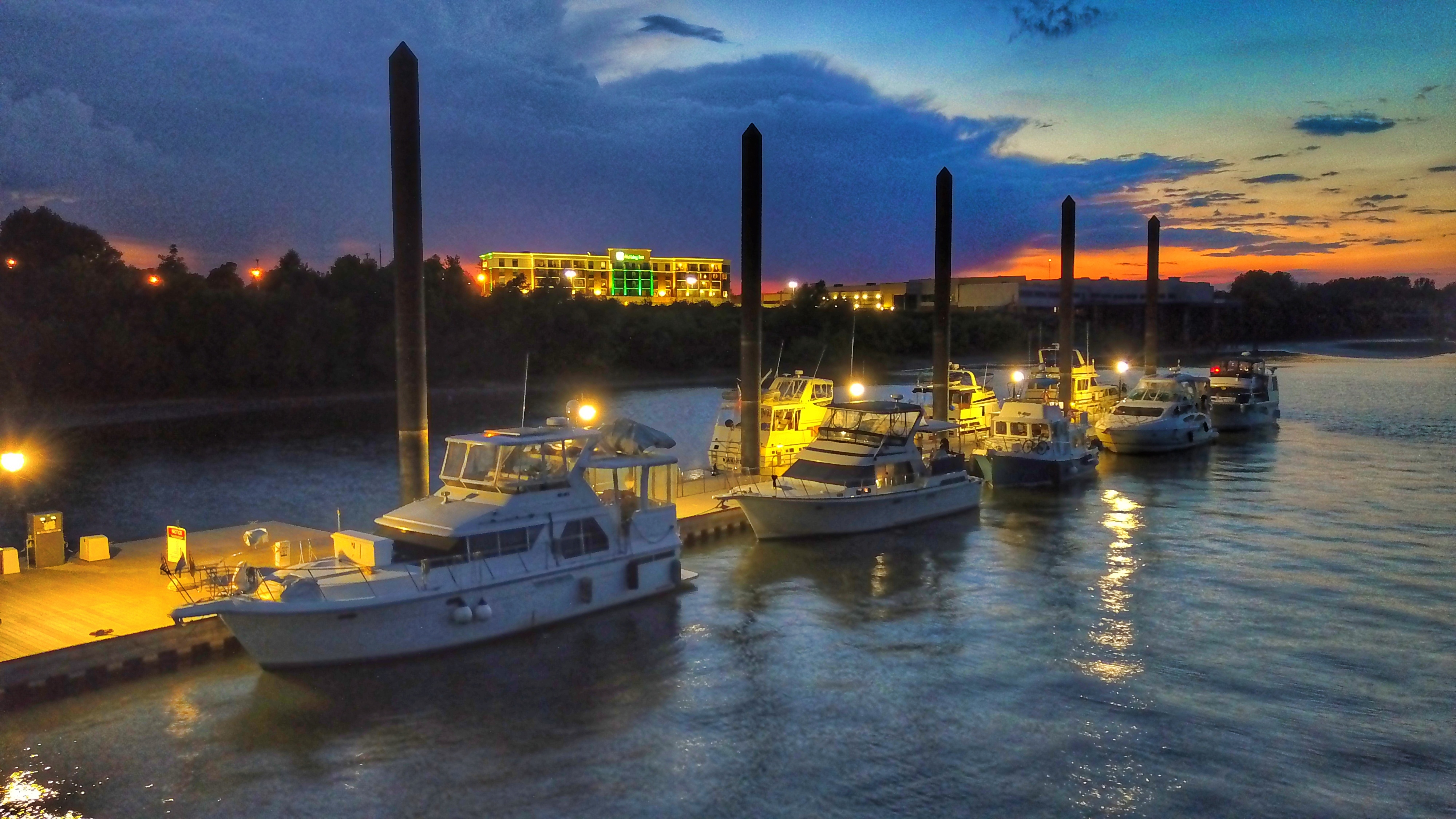 The city of Paducah, Kentucky is the perfect river-town pit-stop for Ohio River cruisers. With the installation of their new transient boat...