A "snowbird" is a person who migrates from the colder northern parts of North America to warmer southern locales, typically during the winter. You've probably heard the term describing retirees flocking to Florida after Labor Day, but snowbirding is also typical for boaters.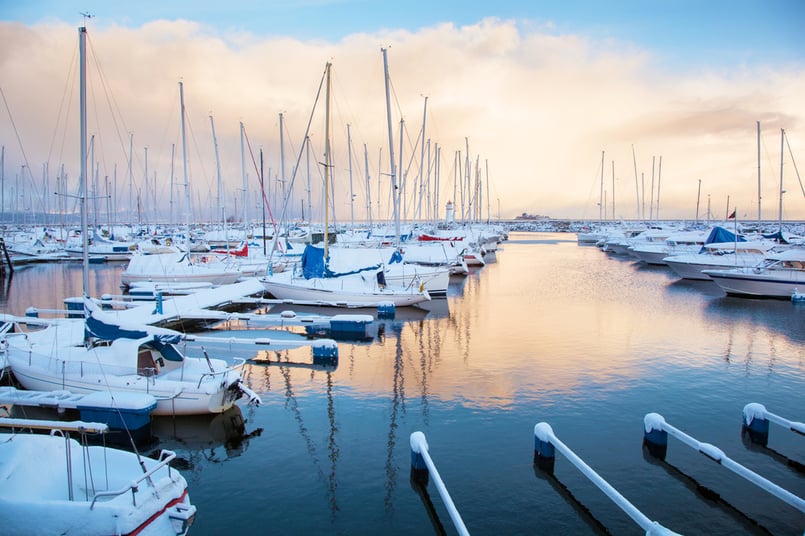 Snowbirding requires lots of planning and a significant time commitment, which is why most will opt to winterize their vessels and put them in storage, but with Dockwa, it's never been easier to migrate South! Below you'll find seven tips on how to snowbird and extend your boating season.
Snowbirding 101
Choose a location that reflects your lifestyle:
Where you decide to snowbird is not always synonymous with where you decide to vacation. Think about what you want your day-to-day life to look like, and consider what provisions you will need on land.
If you're active, you're probably not going to head out to the beach daily. If you prefer home-cooked meals, you're not going to dine out every evening. Your lifestyle should reflect the one you'd have up north.
Budget accordingly and save, save, save:
A budget will hold you accountable, and if a problem arises on the water or back home, you want to make sure you can cover unexpected expenses.
You should also consider paperless billing and making automatic payments. This way, you'll always have access to your monthly statements, and there's no need to worry about what's happening back home.
Work hard and play harder:
With work landscapes changing and becoming more friendly toward remote and hybrid styles, working from your boat isn't far-fetched.
If you're not retired and requesting time off from work isn't an option, working from your boat is a sensible and reasonable choice that many digital nomads have made before you.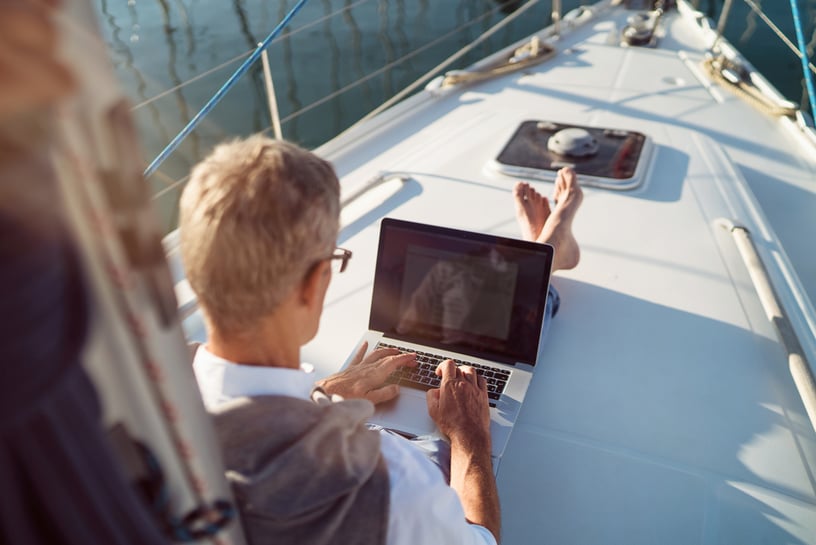 Start small:
If it's your first experience snowbirding, instead of making plans for the entirety of the winter, consider extending your season for a month or two. You might decide after that time you'd prefer to close up shop for the winter.
Safety First:
Your's and your crew's safety should always be the top priority. Make sure you have the correct safety equipment aboard your vessel. The requirement for safety equipment varies by the type and size of your craft. Marine supply stores, such as West Marine are your best bet since they carry standard packages designed for every kind of watercraft.
You should also consider filing a float plan as it's the first and best preparation measure you can make when planning your travels. A float plan is an overview of a boat excursion that can give authorities a head start in looking for a boater if they fail to reach their destination. They should include a description of your boat, who's on board, a description of the safety equipment you're carrying, where you're traveling, and when you'll arrive.
There is no particular or official form, though you can find pre-printed ones in boating supply stores or catalogs. We prefer to use this float plan template from the U.S. Coast Guard.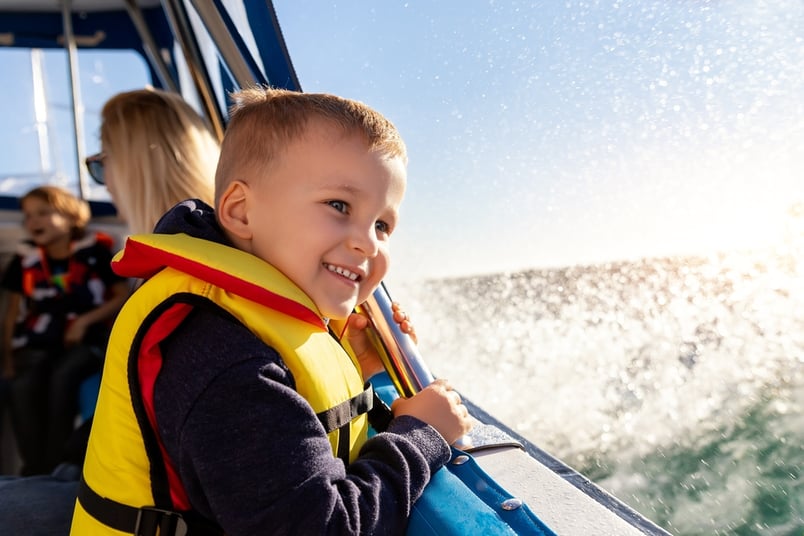 Take your time traveling:
As you travel back and forth between destinations, remember there's no need to hurry. Especially if you're traveling down the ICW, there will be plenty of places to explore along the way.
Not sure which stops are worth it? Check out our explore pages and travel guides!
Make new friends:
Life at sea may be difficult for those who aren't used to being away from friends and family for months. Yes, you can always call, text, or FaceTime, but that doesn't always make for in-person contact.
The snowbird community is big, so you won't have much trouble finding people in similar situations. Don't be afraid to introduce yourself at the docks! But if you're a little bit more of an introvert, there's an app that can help! With aflote, you now have one place where you can meet new friends, share your location, and even plan trips.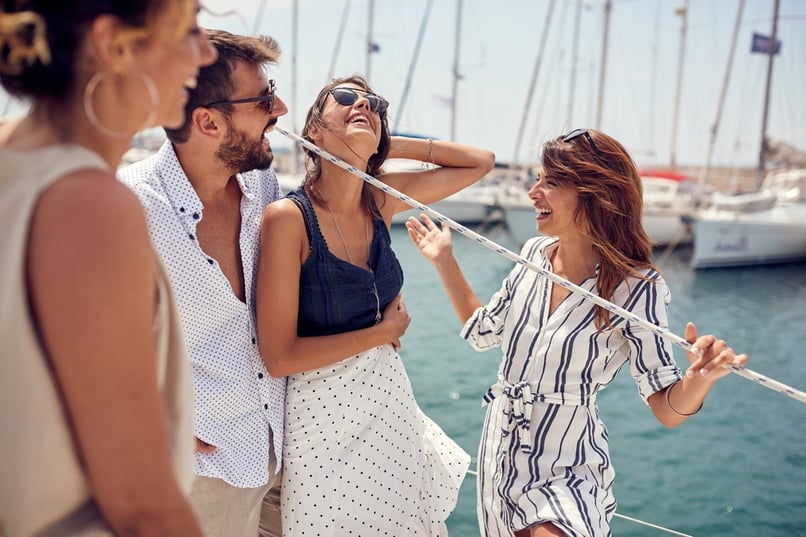 If you're not ready for your boating season to end, it doesn't have to. While snowbirding takes a little extra planning and a time commitment, it's not an impossible endeavor with Dockwa on your side.
Remember that the most convenient and efficient way to book a marina dock slip or mooring is through Dockwa.com. We're here to help you have a seamless experience.
Check out our other blog posts to get an inside look at our favorite destinations, marinas, liveaboards, and tips for boaters. Then, join the conversation on Flipboard, Facebook, Twitter, and Instagram.