Whether you're an old salt or on your first few dozen ocean miles, the start of the season is the perfect time for every boater to brush up on boating safety. After you've given your bottom and on-board systems their annual cleaning, make sure your safety systems are firmly in place as well.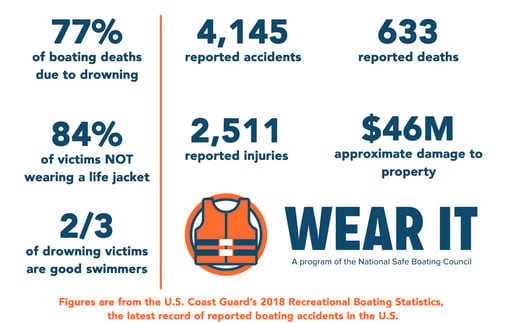 U.S. Coast Guard statistics show that drowning was the reported cause of death in three-fourths of recreational boating fatalities in 2015 – 84% of those who drowned were not wearing life jackets. The National Safe Boating Council and the National Weather Service have teamed up to promote safe boating practices with National Safe Boating Week.
National Safe Boating Week 20201: Links, Events, & Info

On board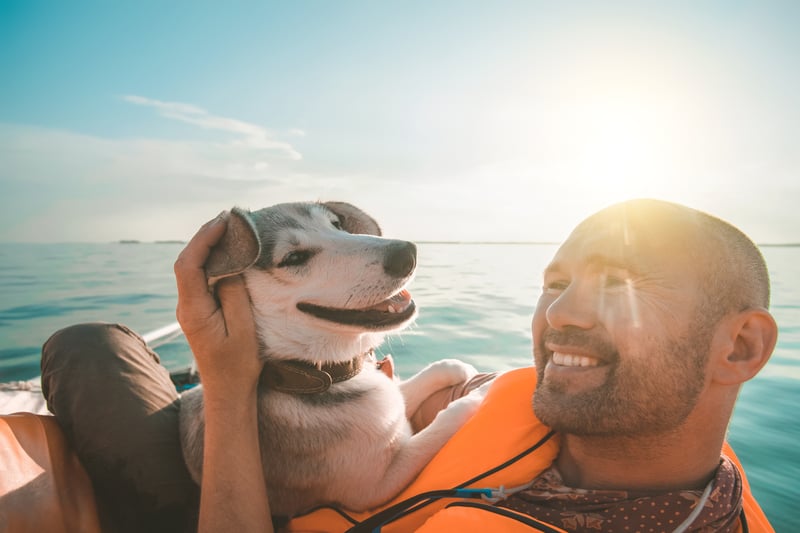 On hand
Some boaters shun the idea of technology interfering with time on the water, which is understandable. But we all know a good resource when we see it, and having safety checklists, reminders, and alerts in the palm of your hand is an absolute advantage.
Online
It always helps to keep your knowledge recent. Luckily there are many online courses for you to choose from when it comes to boating safety, and they won't cost you an arm and a leg.
Thus concludes our list of starting points for dusting off your boating safety for the season; hopefully we've provided enough links to resources so you can take the research from here. Which tip is your favorite? Do you have a safe boating cautionary tale to share? Let us know - email marketing@dockwa.com or chime in on Facebook.
Happy (and safe) Boating!
Check out our other blog posts to get an inside look at our favorite destinations, marinas, liveaboards, and tips for boaters. Then, join the conversation on Flipboard, Facebook, Twitter, and Instagram.