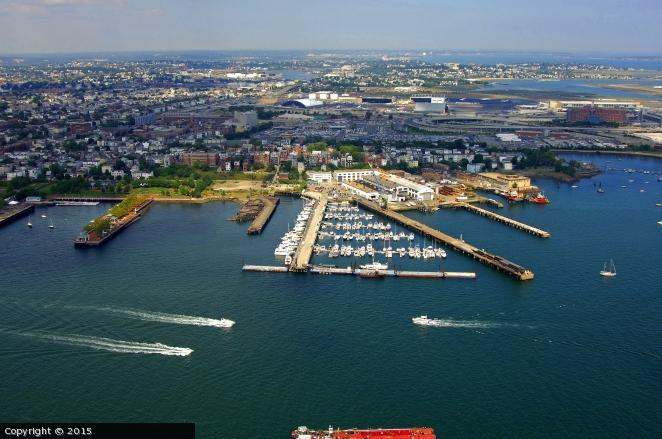 The amenities offered at Boston Shipyard and Marina are unparalleled compared to other marinas in the area. The marina is all deep water...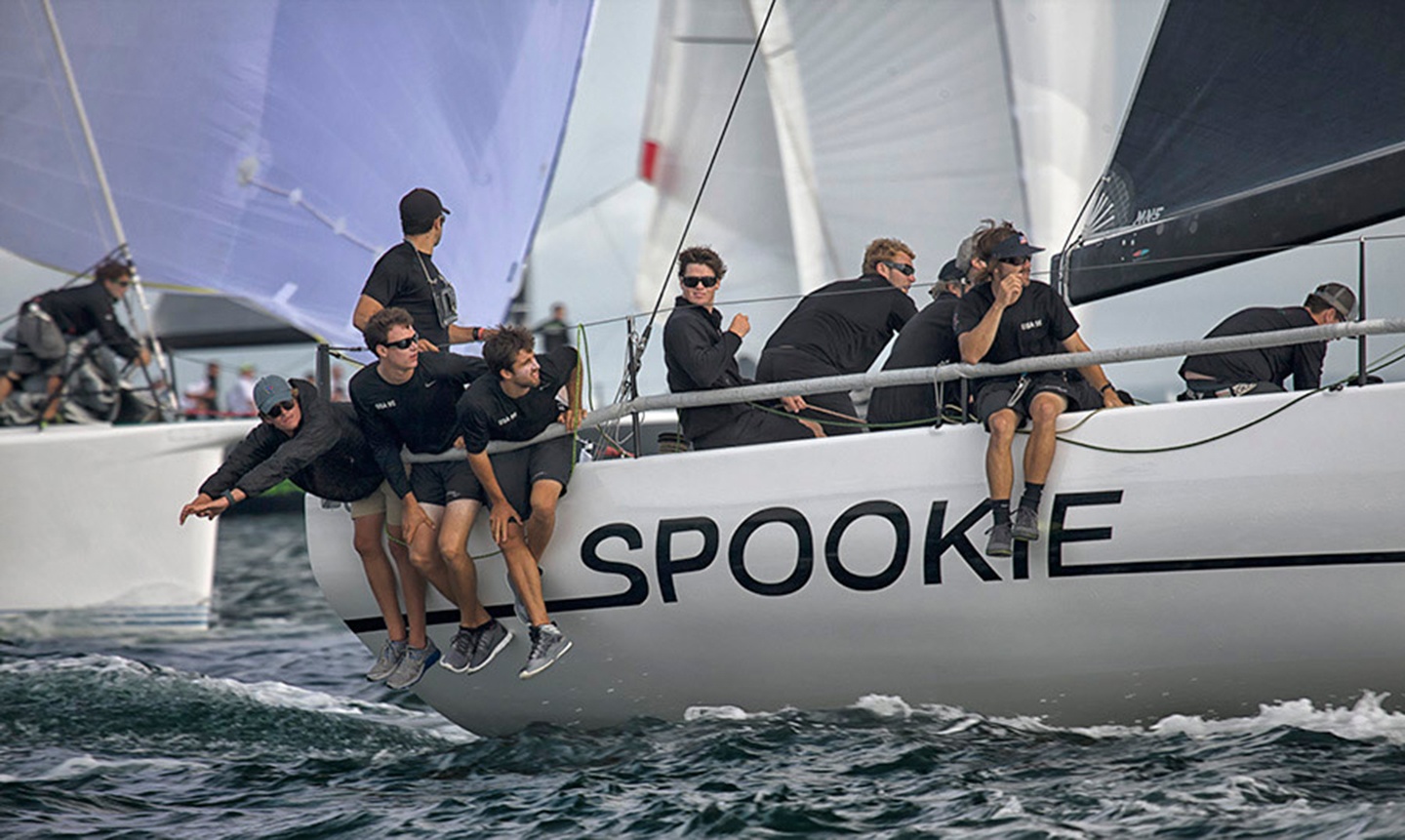 The event will kick-off on Thursday the 23rd with the Third Annual 'Round-the-Buoys Race and continue throughout the weekend. The race will...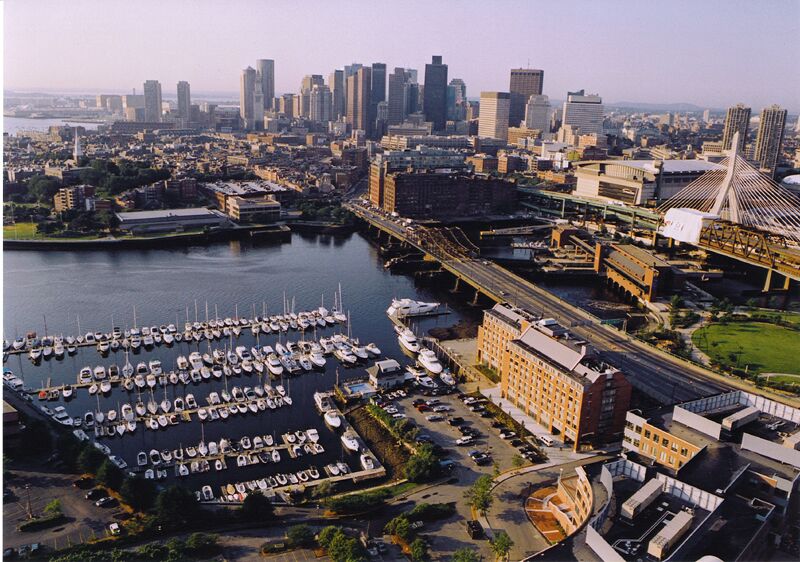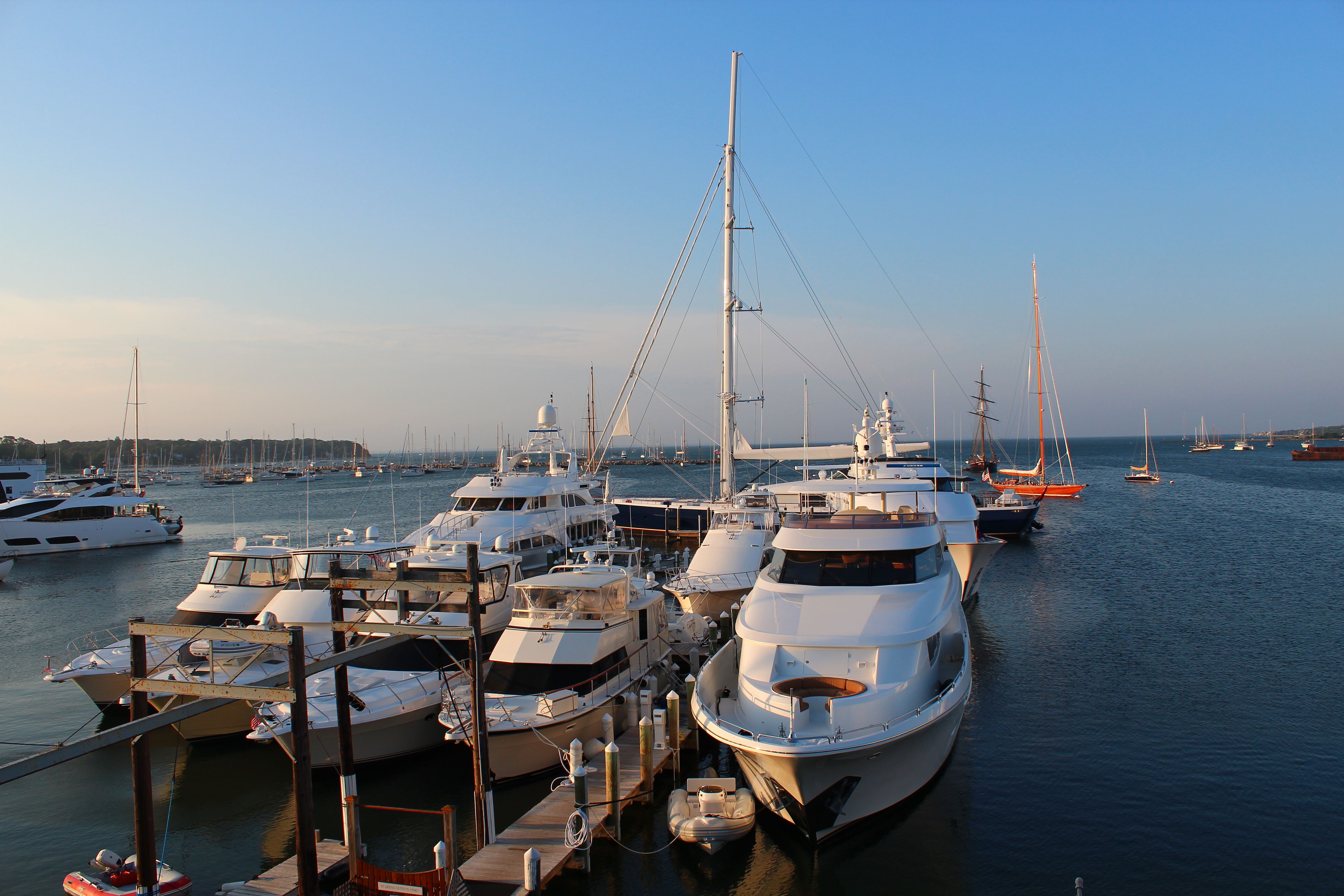 What are these unparalleled amenities you might ask? If you are hosting guests onboard, or just had a hard day at sea, the Vineyard Haven...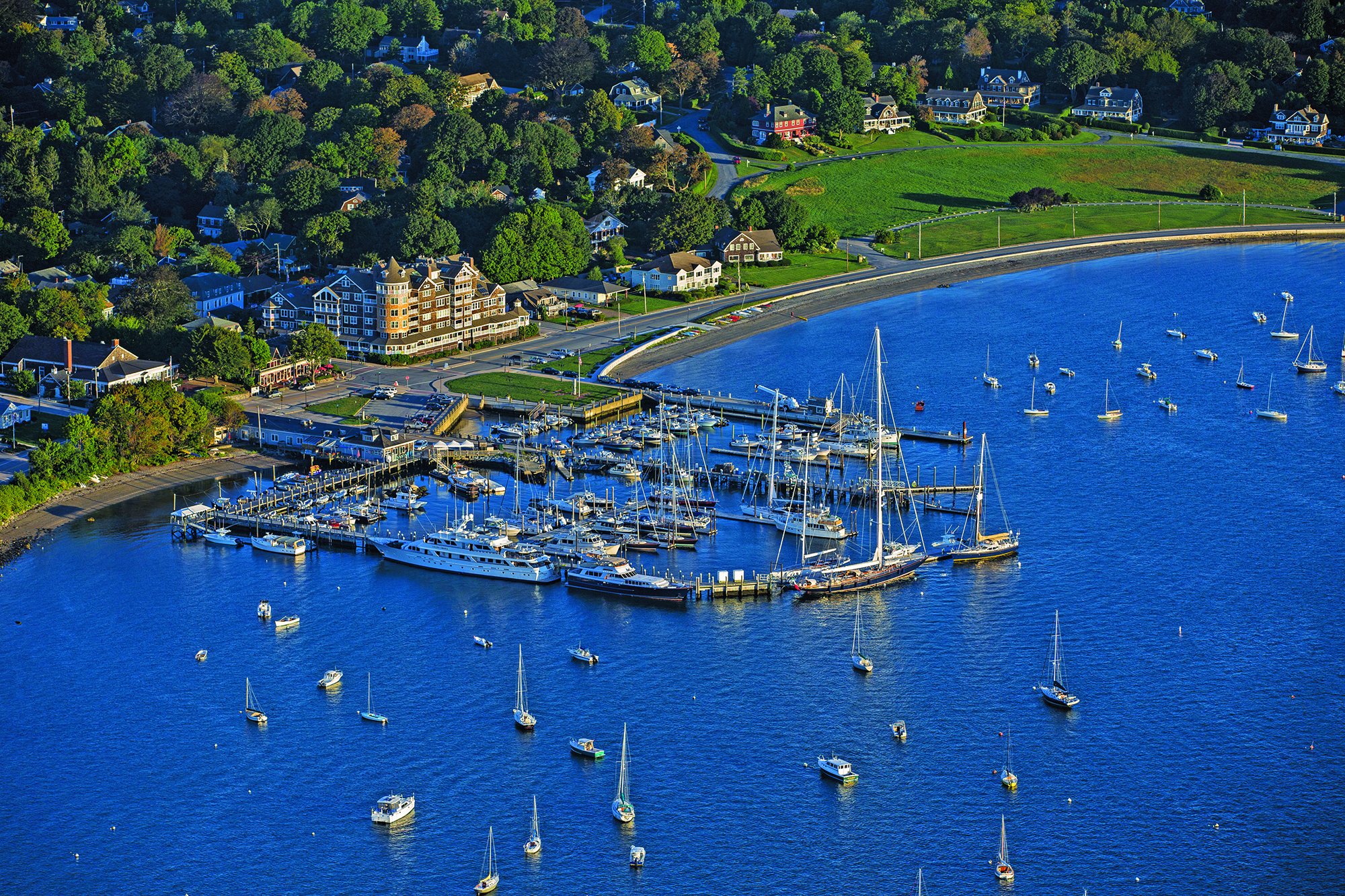 Conanicut Marina is located on the picturesque island oasis of Jamestown, Rhode Island. The marina is situated right in the town's center,...