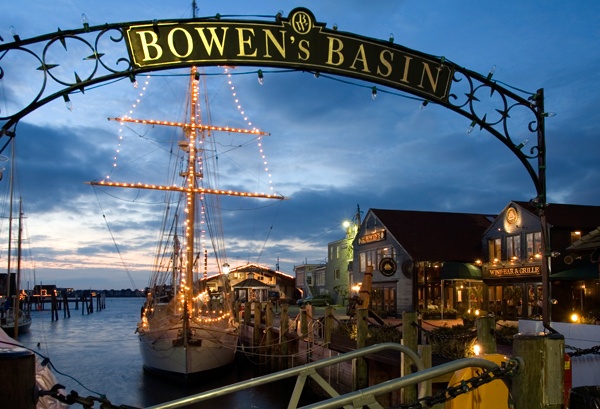 Bowen's Wharf Marina has two shops within just a few feet, Ship's Store and Rigging, for equipment and gear, and Bowen's Wharf Pilot House,...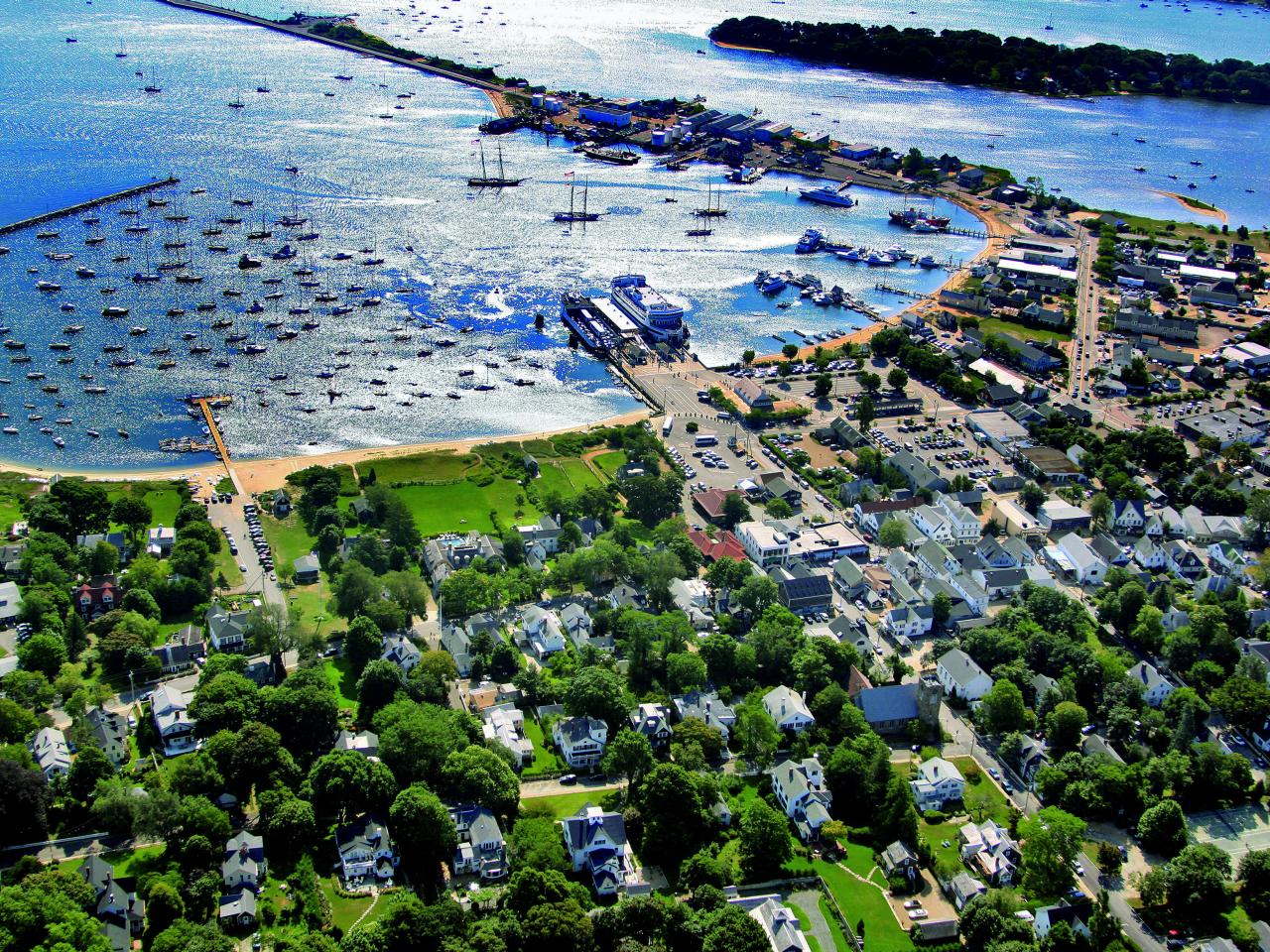 The wharf is comprised of three different piers, North, South and West Docks, and has space for vessels both small and large (or up to 275...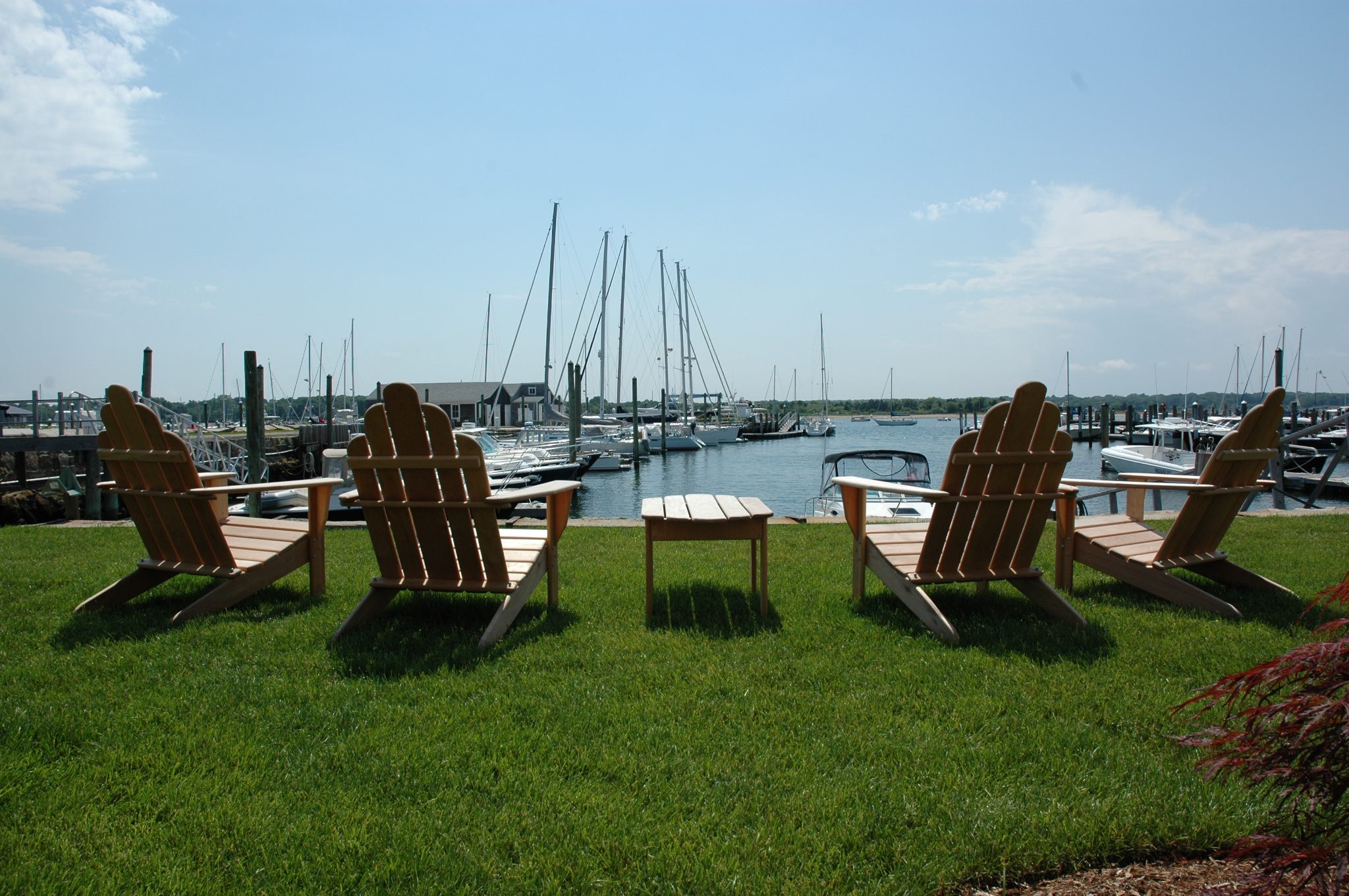 Day trips are made easy because of the centralized location of the marina. There is no excuse for not taking the boat out for its daily...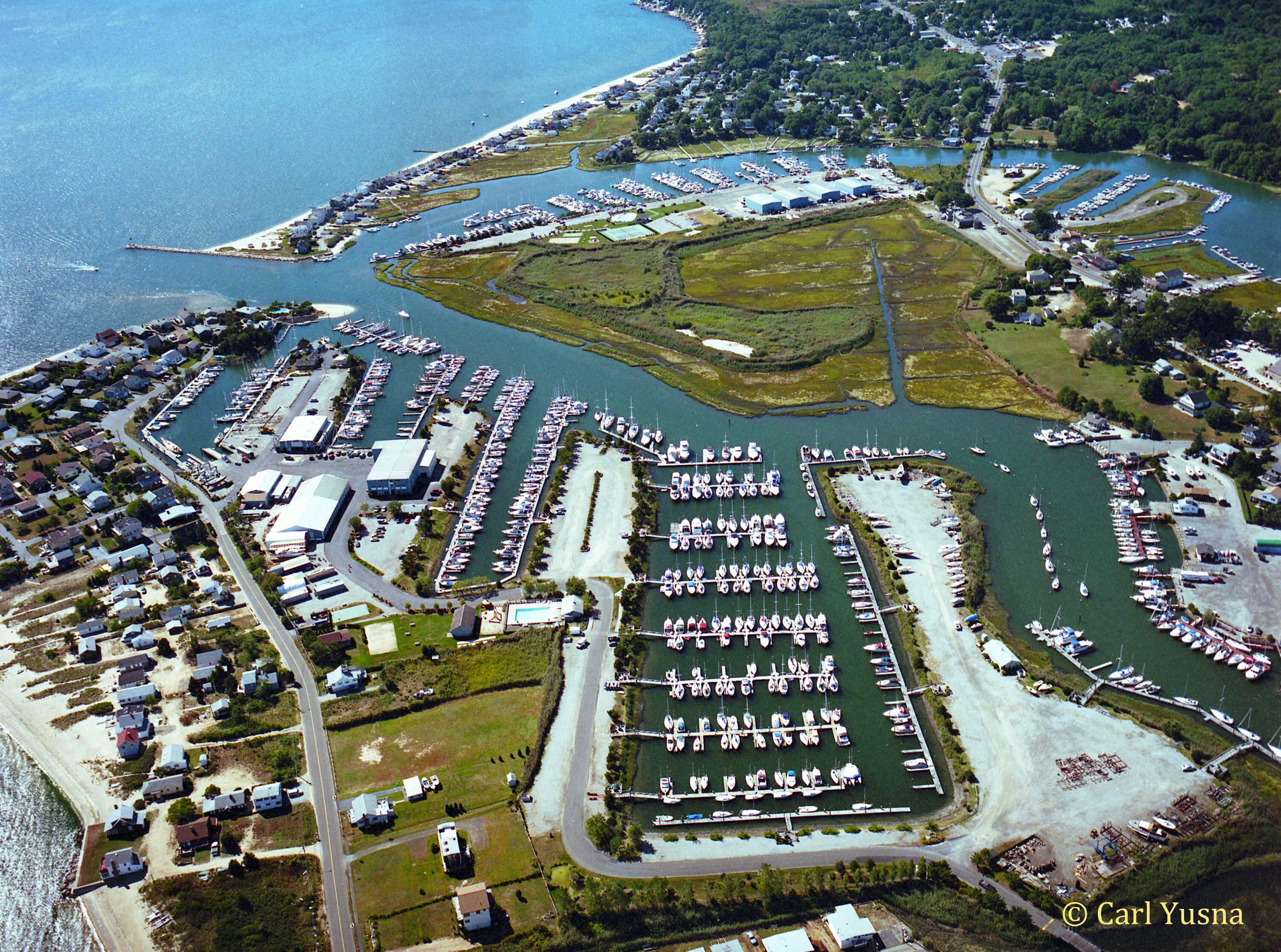 This marina is truly a community-oriented operation. It is a home away from home for many of its patrons, who dock here every summer to...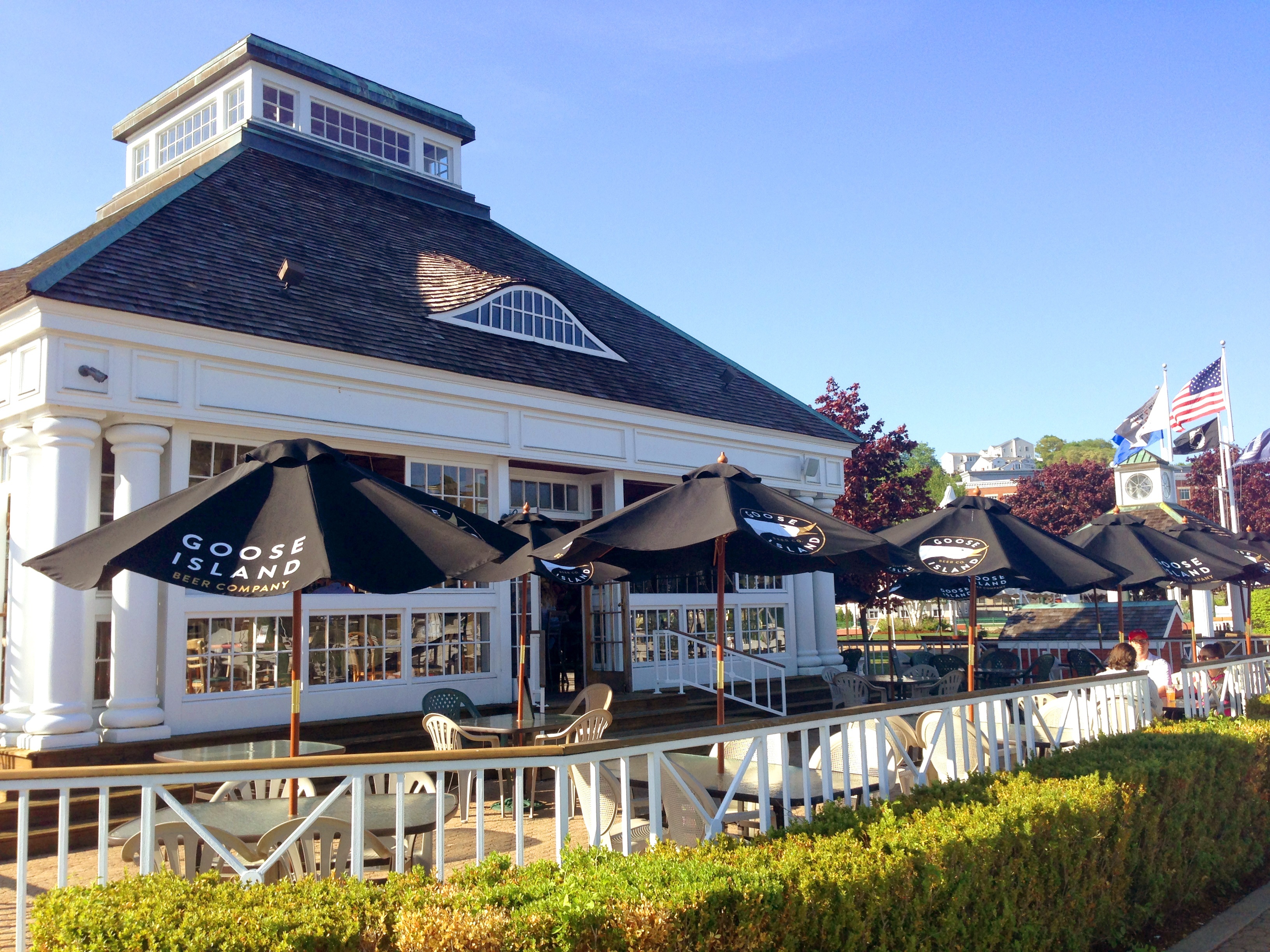 One of the main features that differentiates The Marina at American Wharf from other marinas is that it is only a 3-minute drive from the...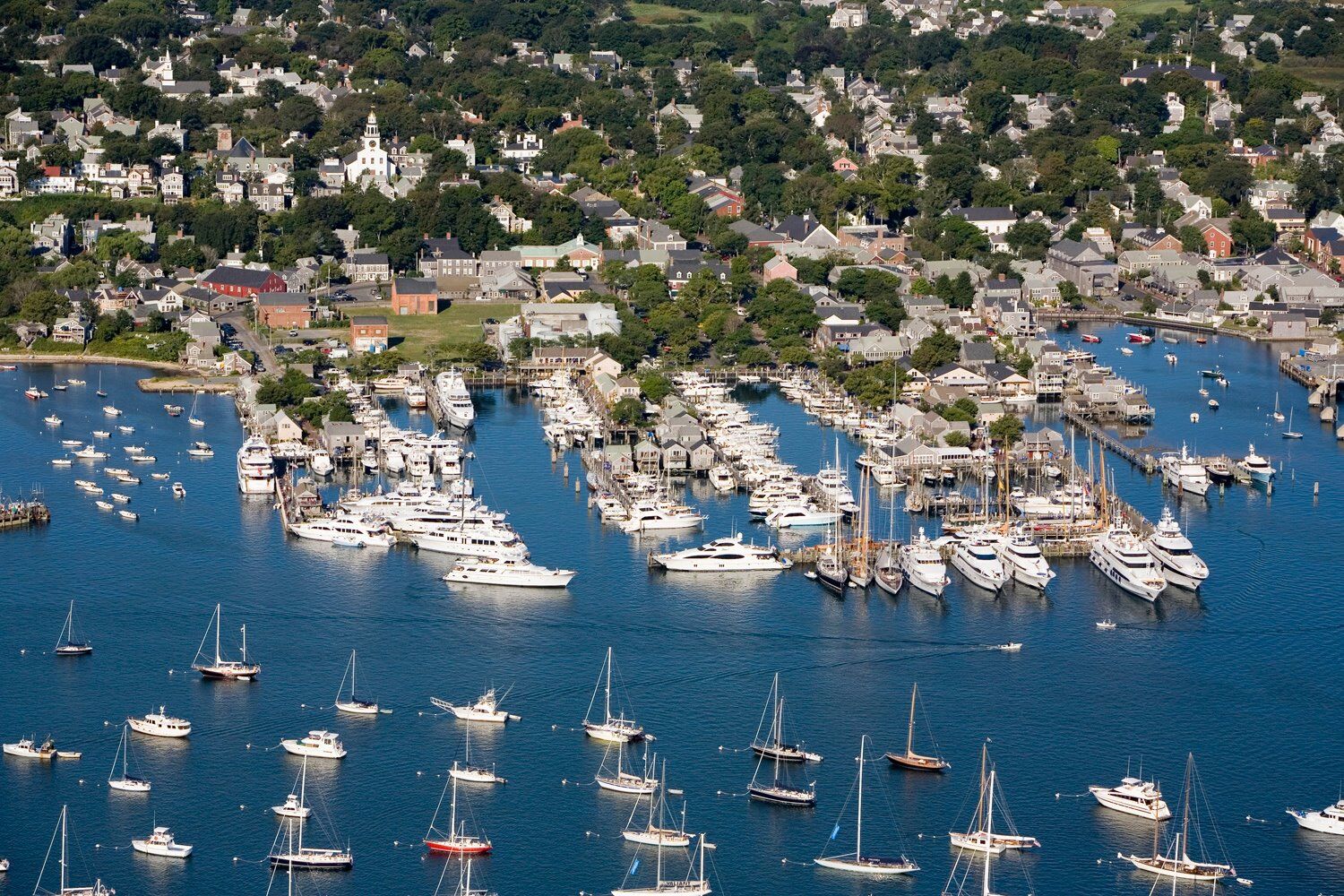 When you moor your boat at this marina you're provided with free Wi-Fi access, slip-side cable TV, children and pet amenities like toys,...