And remember, always make sure your pets have the gear and care they need: a snug-but-comfortable life vest, plenty of water, and shade. Although there are plenty of dog-friendly marinas with dog parks on Dockwa, we're highlighting some of our top highly rated picks. Do you work at a marina that goes above and beyond to welcome dogs? Reach out to marketing@dockwa.com to be added to the list.
Northeast
As one of the most prolific boating destinations in the US, encompassing hundreds of miles of coastline, the Northeast is a must-visit destination. From the charming beauty of Maine to the vibrant, bustling hub of New York City, the Northeast offers plenty for every type of boater.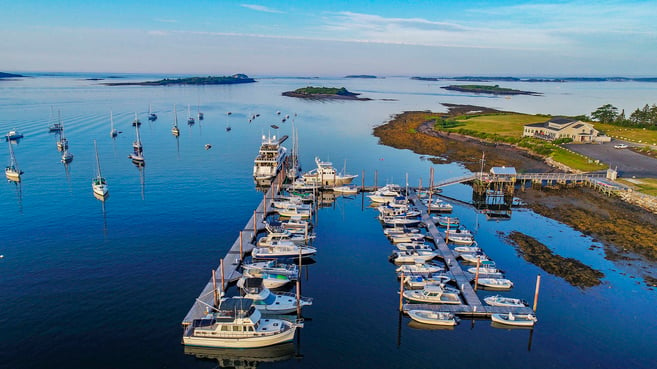 Chesapeake Bay
As one of the most iconic boating locations on the east coast, Chesapeake Bay's reputation for breathtaking sunsets, abundant fishing grounds, and significant nautical history draws boaters from all over the country to see the sites. For those cruising with their furry first mate, there's plenty to explore in this premier boating destination.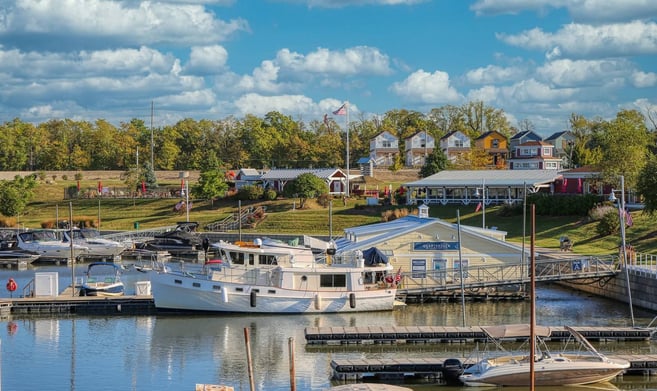 Midwest
Made up of countless small towns that come together to form what some call "America's Heartland," the Midwest is known for its industry, farming, and residents with friendly, down-to-earth attitudes. From the bustle of Chicago to the calm of a day on the Great Lakes, the Midwest is a great place to hang with your pup.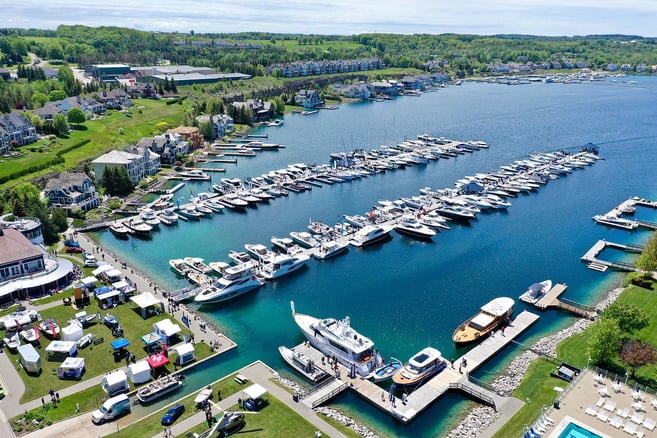 South
The South has many unique boating opportunities, from the beautiful Florida coast to the lush greenery of the Louisiana bayou. Florida is a boater's dream, with access to the beautiful, crystal clear Atlantic Ocean and the warm sunshine. In addition, boaters can explore the Gulf Coast and the vibrant food and culture scene along the water.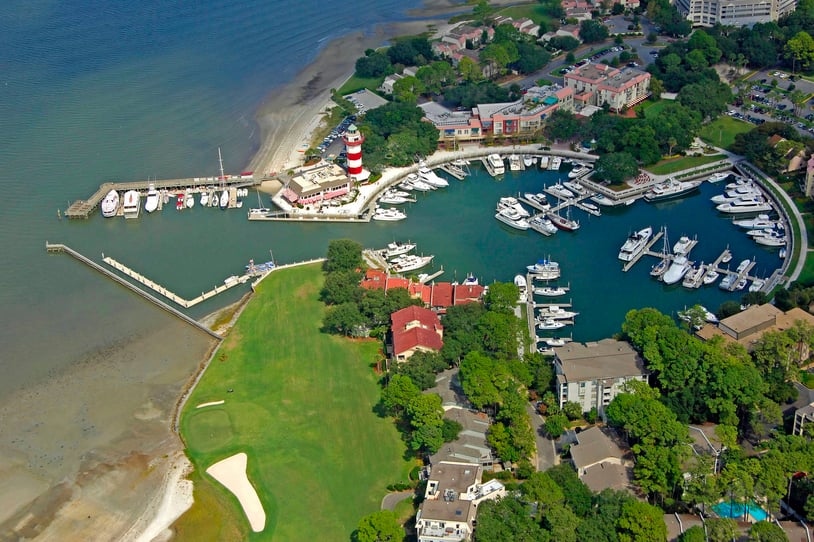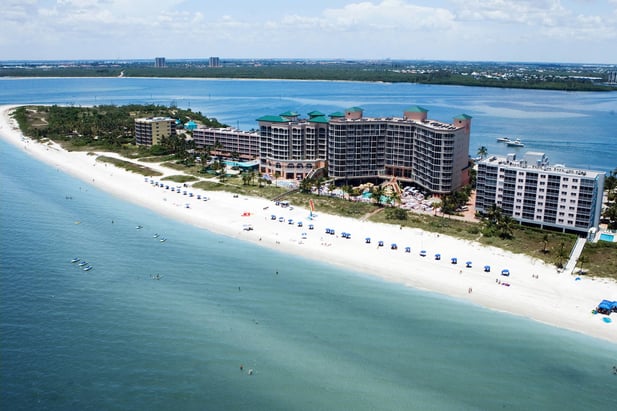 West Coast
The West Coast is home to some of the US's most beautiful coastal views and landscapes. From the stunningly blue waters off the coast of central California to the jaw-droppingly beautiful greenery of the Pacific Northwest, the West Coast is a boating paradise. So whether you're looking to enjoy the warm sunny beaches of Southern California or explore the eclectic Seattle scene, traveling to the West Coast opens the door to many new adventures.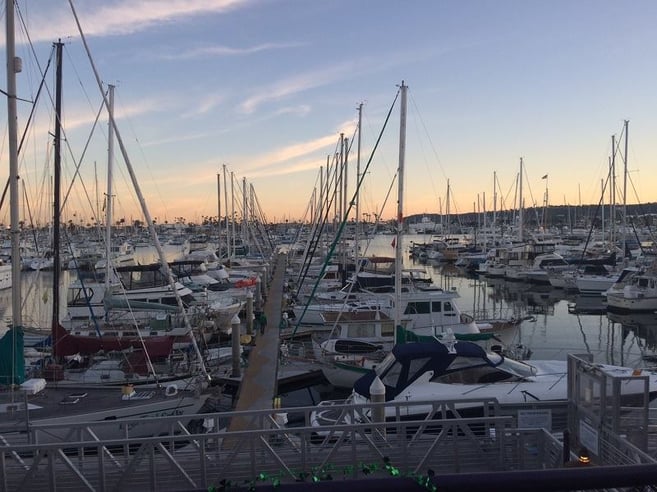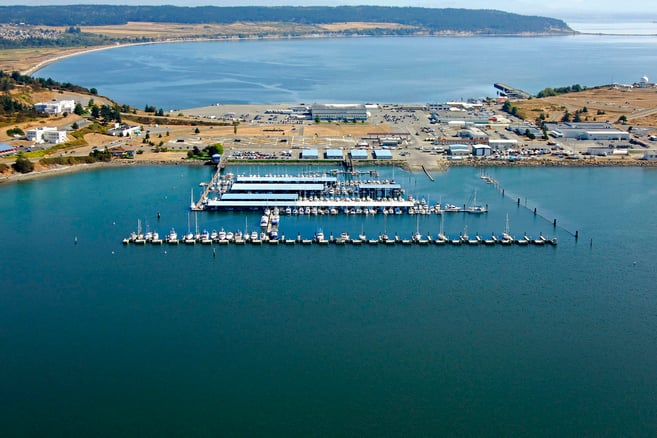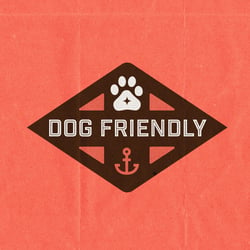 Boating with your best bud is a real treat (pun intended). No matter where you're headed, you'll be sure to make memories that last a lifetime. So next time you're out on the boat with your favorite pup, snap a pic and tag us! (Please show us your adorable dog pics by tagging @dockwa on instagram or facebook!)
Be sure to check out our other blog posts to get an inside look at our favorite destinations, marinas, liveaboards, and tips for boaters. Join the conversation on Flipboard, Facebook, Twitter, and Instagram.