Life's better by the water, especially for boaters who like to hop aboard and kick back with a cold beverage. This summer, cruise New...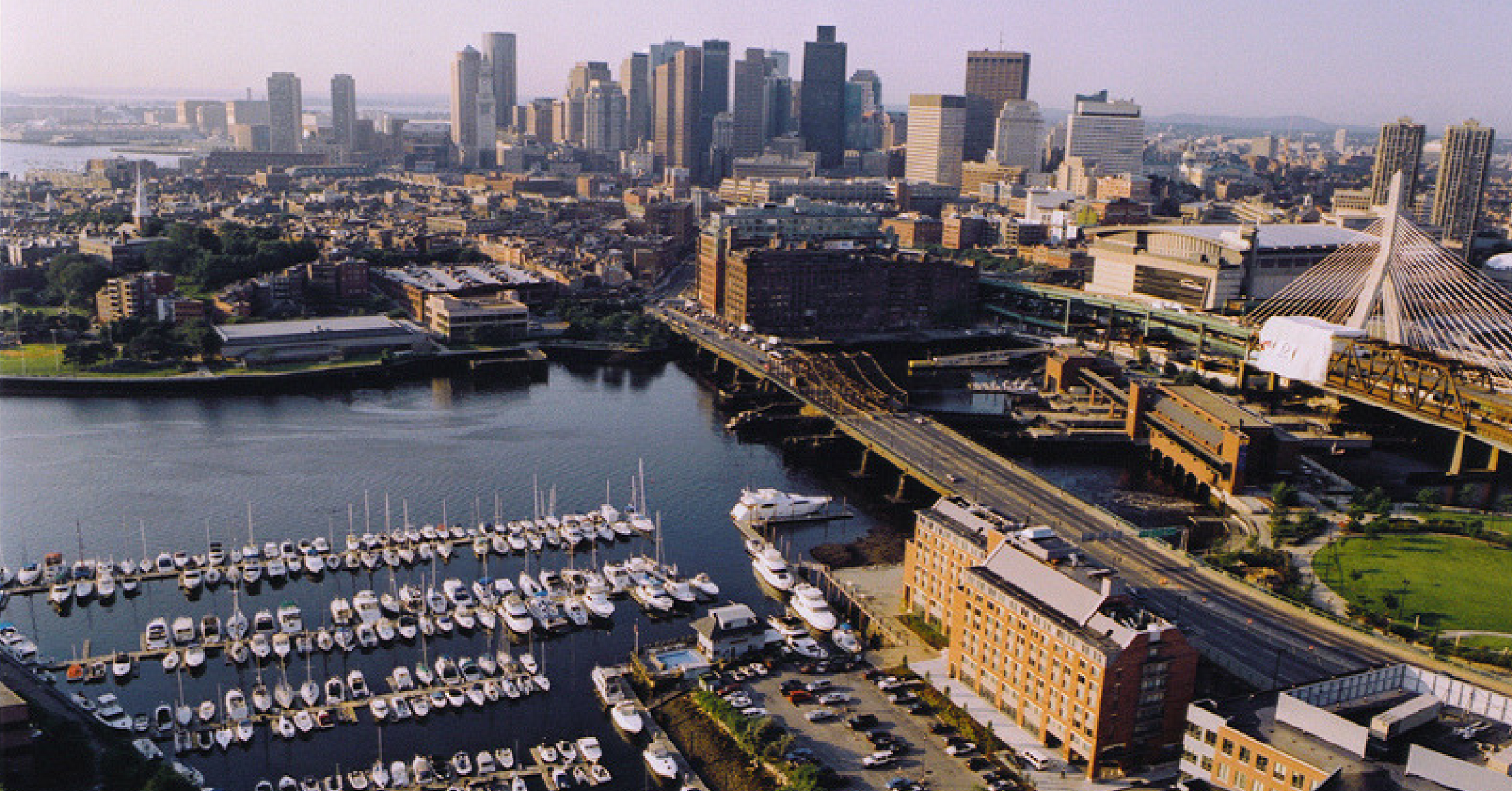 We caught up with the team from Constitution Marina in historic Charlestown, a section of Boston, Massachusetts, for some behind-the-scenes...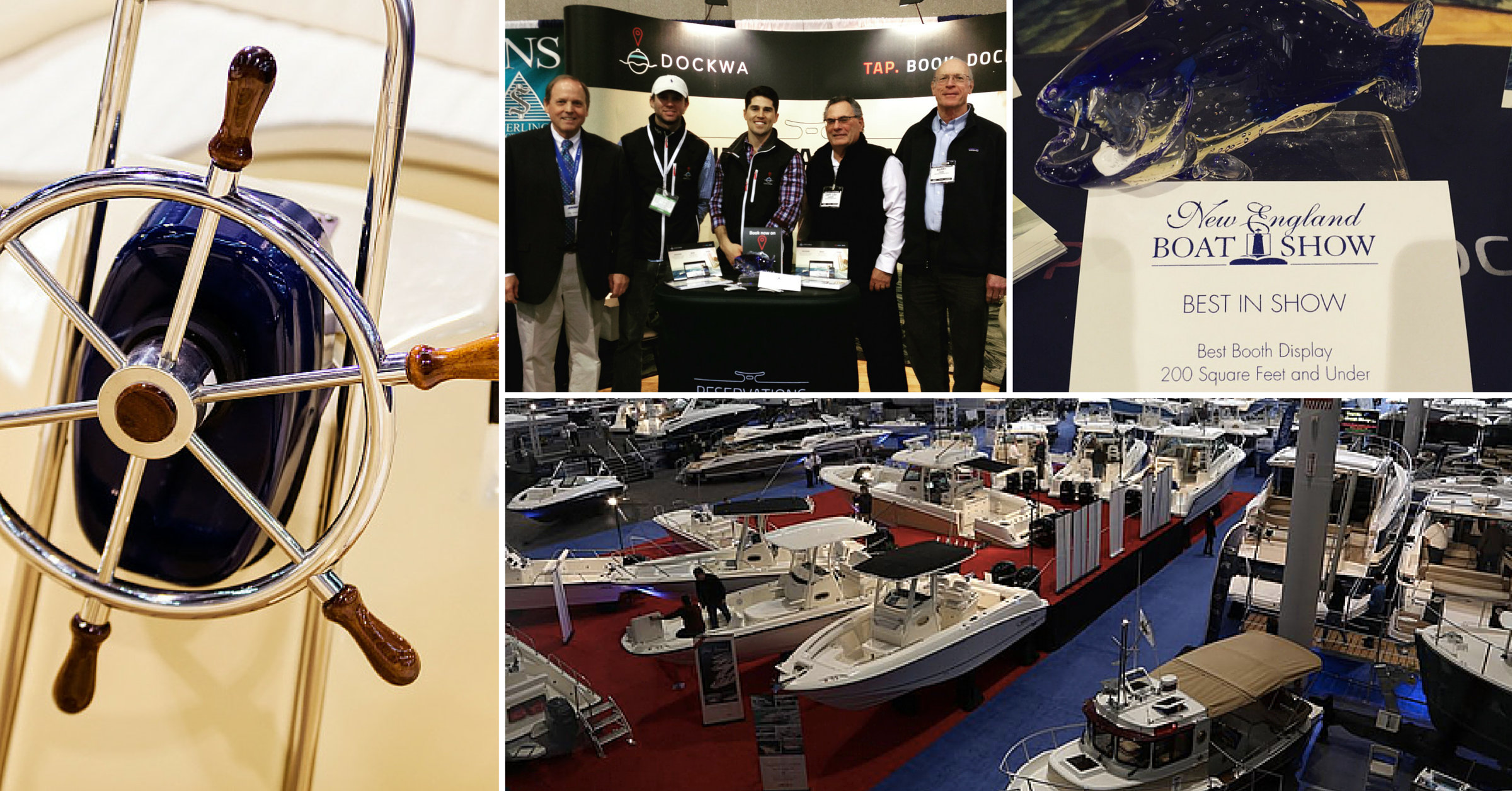 We're mid-way through our second year at the New England Boat Show, and having a great time introducing boaters and marina owners from all...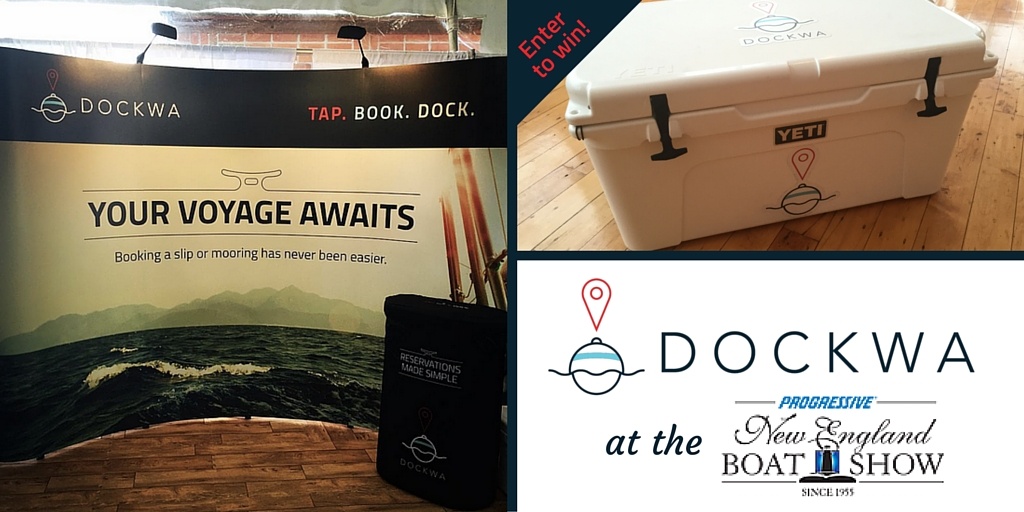 If you're heading to the 2016 New England Boat Show, stop by and meet the Dockwa team at Booth #161. We'll happily answer your questions,...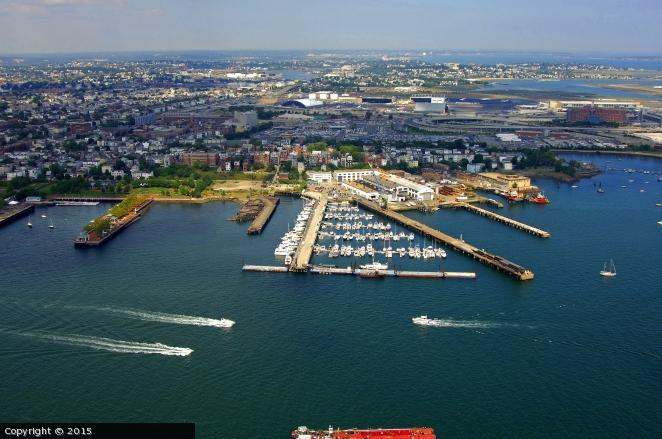 The amenities offered at Boston Shipyard and Marina are unparalleled compared to other marinas in the area. The marina is all deep water...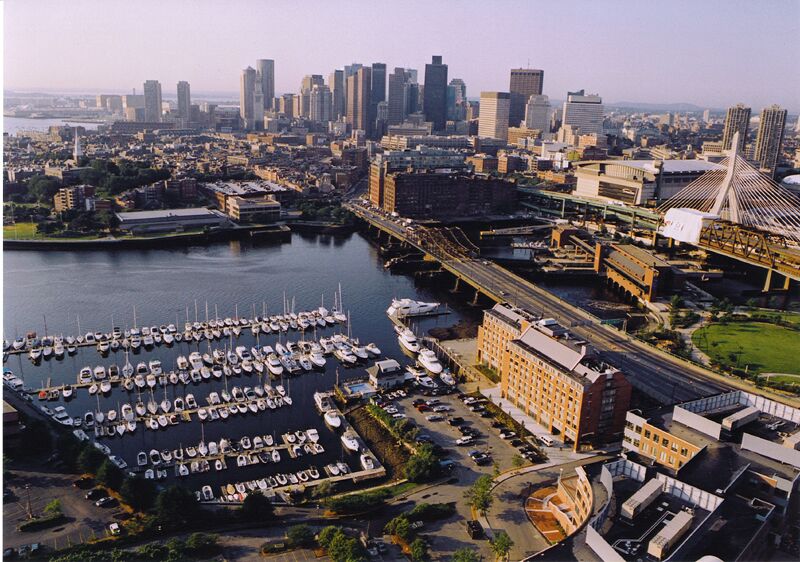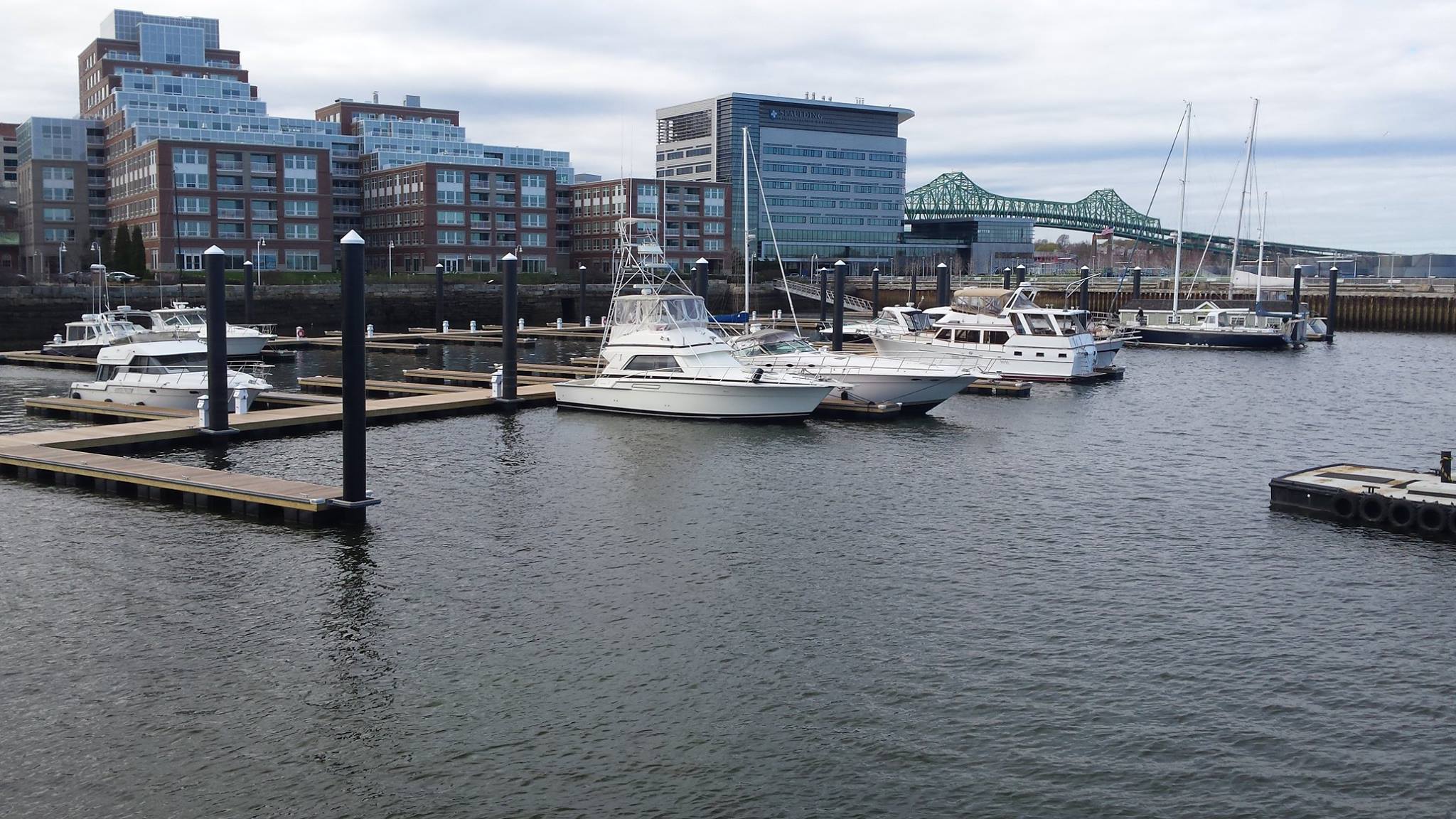 Worried your boat wont fit within the spaces available at the Marina? Well you can now rest easily because the Charlestown Marina can...