Father's Day Gifts for Boaters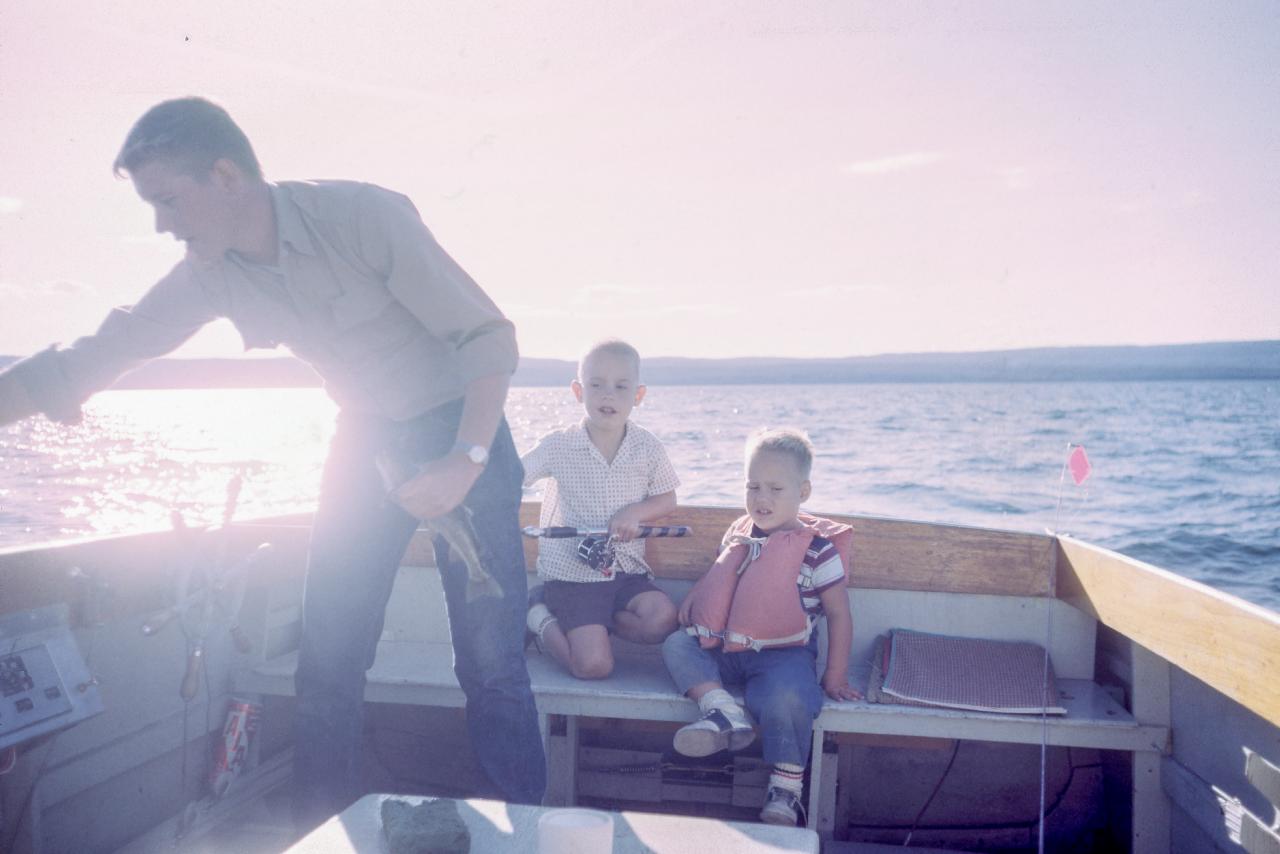 Ok, we're a biased on this one, but for someone who has all the gadgets, gear, and equipment they could use, a Dockwa Gift Card is a great experience gift. There's nothing better than exploring the coast, pulling into a lake restaurant or taking an overnighter. And if you delayed just a little too long this year, this one is a great same-day Father's Day gift. Dockwa Gift Cards can be emailed to the recipient on your behalf for fast delivery, or printed and given in person.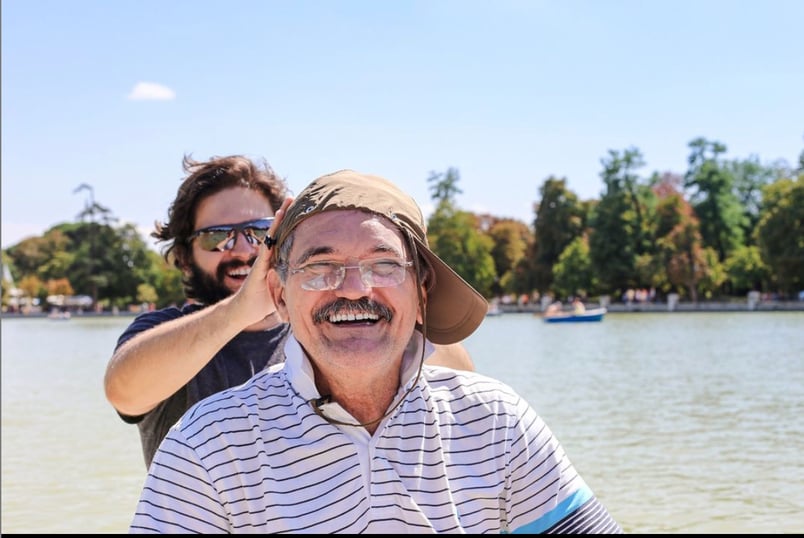 This easy-to-use machine is perfect for correcting light oxidation and surface imperfections without the risk of burning or swirling your finish. This kit contains everything you need to wax your boat.
The Bitter End is a legendary yacht club in the British Virgin Islands. Sadly, it was seriously damaged during Hurricanes Irma & Maria and had to close. Since that time however, they've been working hard to rebuild and are targeting a reopening later this year. While the resort is closed, you can still get a taste of Bitter End through their online store: Bitter End Provisions. In addition to the really nice linen shirt below, you can get find a range of clothes, home and boat gear, and more.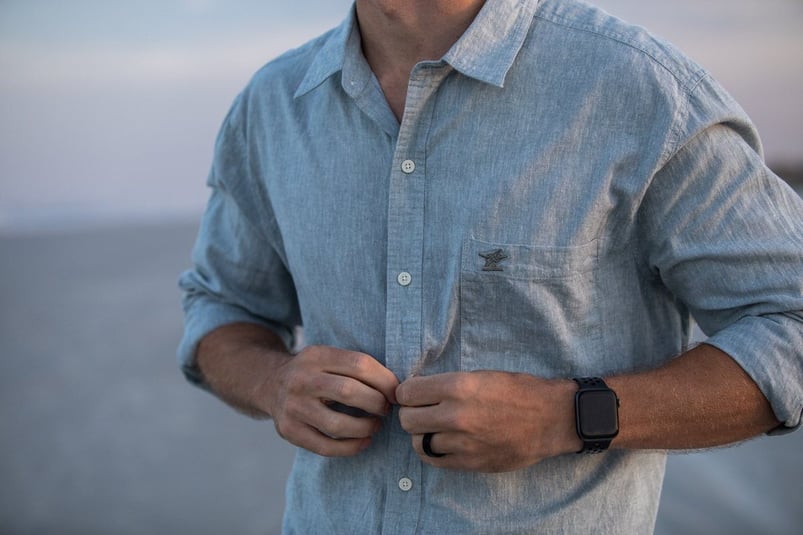 Raymarine just released new electronic marine charts for their axiom and element series displays. The visually stunning, customizable charts are a major upgrade featuring color-shaded depth contours, and data-rich points from Marinas.com, the most extensive database of lighthouses, marinas, service yards and more.

Grill from your boat all summer long with this easy-to-use and install gas grill. This grill was designed for economy without sacrificing functionality. It uses Magma's time-tested, highly efficient radiant plate heat distribution system with convection heating technology to achieve hot, even temperatures while using a minimum of fuel.
Keep your beers and wine coolers colder longer with this supplement to regular ice! It's scientifically developed to help your regular ice stay frozen longer.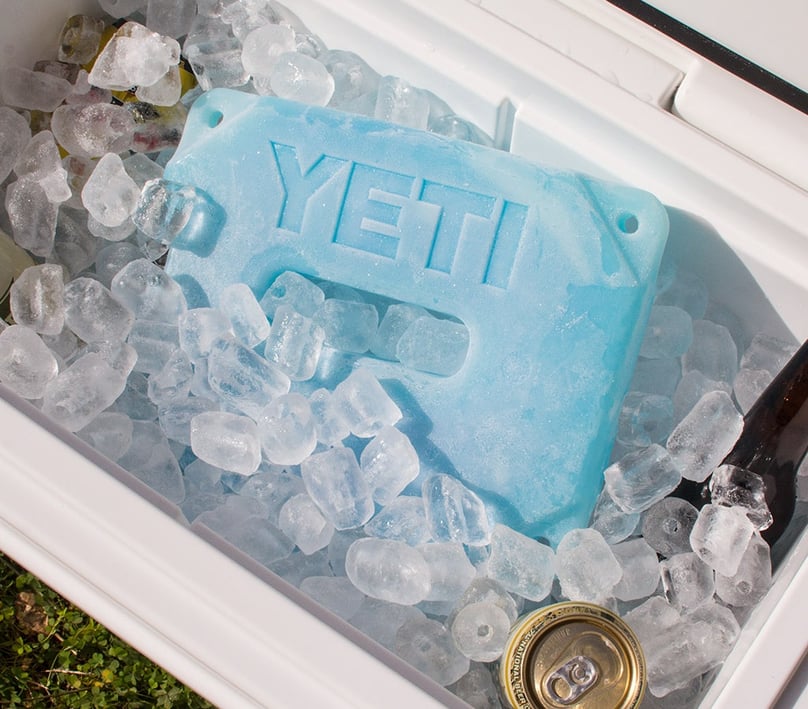 Don't throw away cash with disposable batteries. A single Pale Blue rechargeable will replace 1000+ alkaline disposables! Pale Blue batteries charge 5x faster than conventional Ni-MH rechargeables with advanced lithium rechargeable technology.
Sea Turtles play a critical role in the ocean ecosystem, but they are also under threat from climate change, plastic pollution and human actions. Every purchase of this hard cider from Proud Pour helps support sea turtle hospitals working for the rehabilitation of injured or sick turtles. Arrange a cider in a basket with some boat snacks and you've got a great father's day gift for the seafaring dad who's also committed to helping the environment.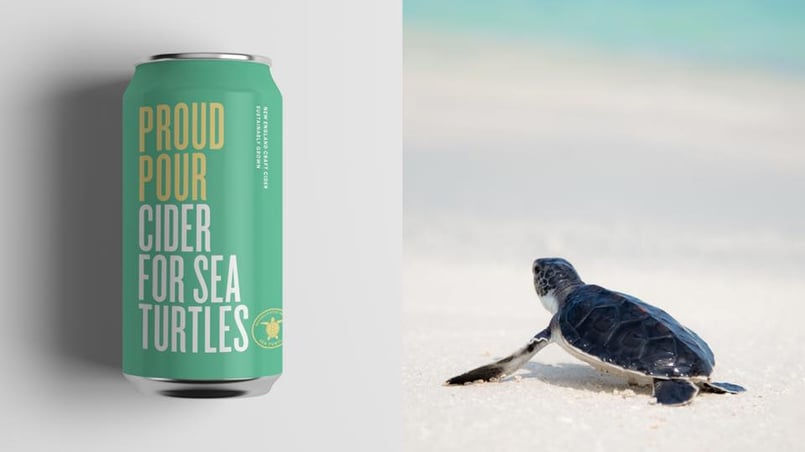 We love Costa Del Mar sunglasses for how tailored they are for boaters. They make lenses for open water and bright conditions, sight-fishing, and cloudy conditions. They also off-set their shipping carbon footprint and donate to coastal conservation for every carbon neutral shipment.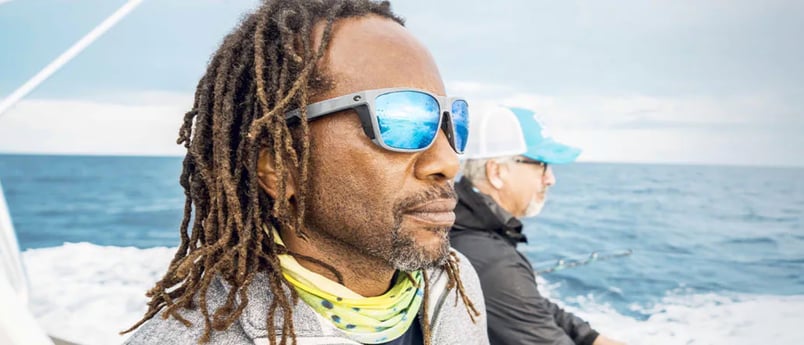 Edson's PowerKnobs strap or bolt onto the rim of virtually any metal steering wheel. With the feel of precision engineering, twin races of fast-action Delrin ball bearings, and a comfortable ergonomic shape, you can effortlessly maneuver any boat, from a flats boat, center console, or runabout to a sportfish, motor yacht, or trawler!
Boat ownership is the greatest. Or at least, it's the greatest until you have to refuel, pull the boat, sand it, repaint the bottom, you know... maintenance. Boats are great. Maintenance is the pits. Let the dad in your life enjoy all the good parts of boating without the pain. You can search for service yards near you and prepay for end of season services or put yourself to work with a personal IOU for all the end of season grunt work.
BoatsUS has the nation's largest towing fleet and more than 25 additional benefits and services from discounted insurance to boat lettering. It's added security when you're on the water so you don't have to worry about back-up plans should you run out of fuel or into some engine trouble.

Salt Series knives are the ultimate marine knife, offering Reliable High-Performance in any environment where corrosion is a concern. Made of H1 and LC200N blade steel, Salt Series knives are incredibly corrosion resistant.
For dads who sail, NauticEd offers a wide range of classes - online and in person - geared for different levels of experience. Even if your father has been sailing for decades, courses like the storm tactics clinic and maneuvering under power can be great skill extenders.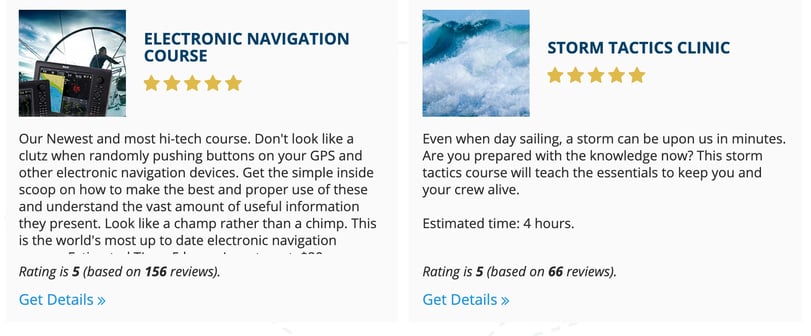 Eat like kings and get your lobsters, crabs, scallops, fish, and more with Maine Lobster's seafood delivery service. Maine Lobster is caught fresh and delivered to your doorstep the next day, ensuring the best quality seafood.
We recently featured Tami and Matt Mullins on this blog for being two of only a small collection of sea salt harvesters left in the nation. Together they've built an inspired business and their sea salt gift baskets are as unique as the New England coastline.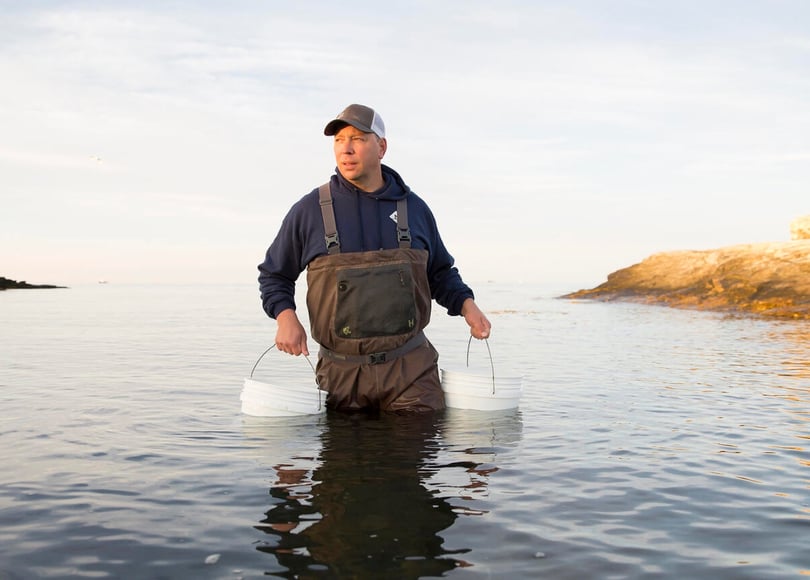 No matter what gift you get for Father's day, I think we can all agree that the best way to spend the day is out on the water. Time together in the salt, lake or river air is hard to top. We're so grateful for all the Dockwa dads - our partners, fathers, grandfathers, brothers, and father-figures of all varieties. May we all have good weather under which to honor our dads.