If your eyes haven't glazed over, keep scrolling. We know this topic is painful (more so to your wallet), so we'll spare you the unsexy details. Still, soaring fuel prices are something recreational boaters need to consider. So we asked the Dockwa crew and our online boater community to provide insight. The answers were varied, occasionally puzzling, sometimes funny, and indeed enlightening.
Are we all grinning and bearing it because our need to get on the water is unnegotiable? Are people cutting back in other ways? Or do we just blackout at the pump and check the bills later? Below are yours and our take on what the hell is going on.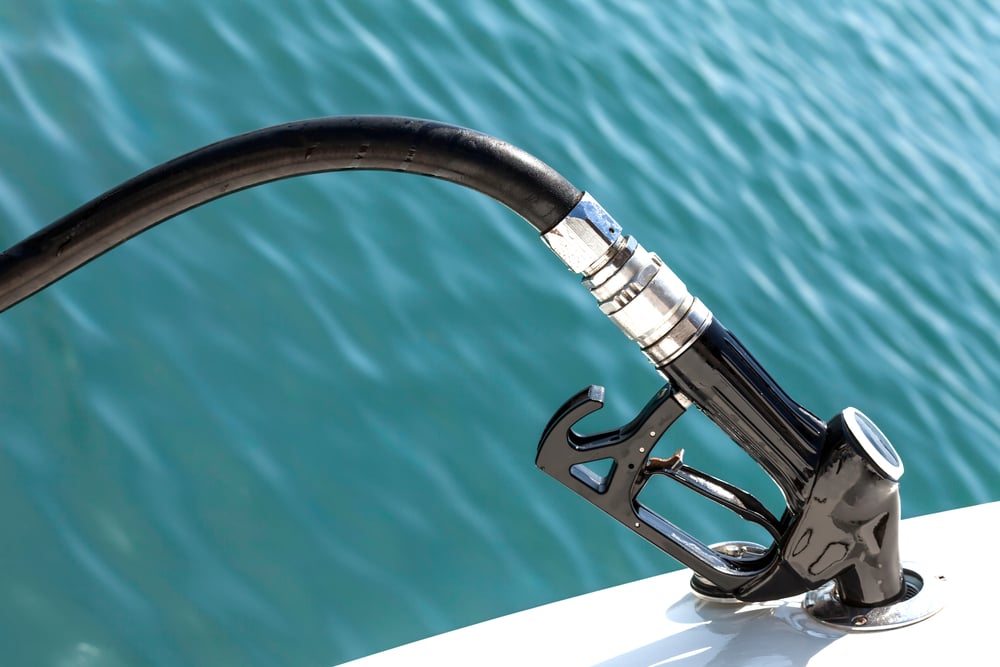 Maybe we're all just in denial?
"I'm not sure we're seeing its impact yet. Boaters may still be in the denial phase of grief?"- Jeff Johnston, Senior iOS Engineer
"Credit and debit cards have this incredible feature where you don't physically see your hard-earned cash being ripped out of your hands." - Janelle Cox, Content Strategist
Or, maybe we're rolling with the tide.
"We'll see boating habits change this summer," said Austin Schofield, Marina Success Manager at Dockwa. "I know I am planning a serious reduction in offshore trips this summer to play inshore. My mom's favorite part about having a boat is spending time at the marina, sitting in the slips, reading, and hanging out."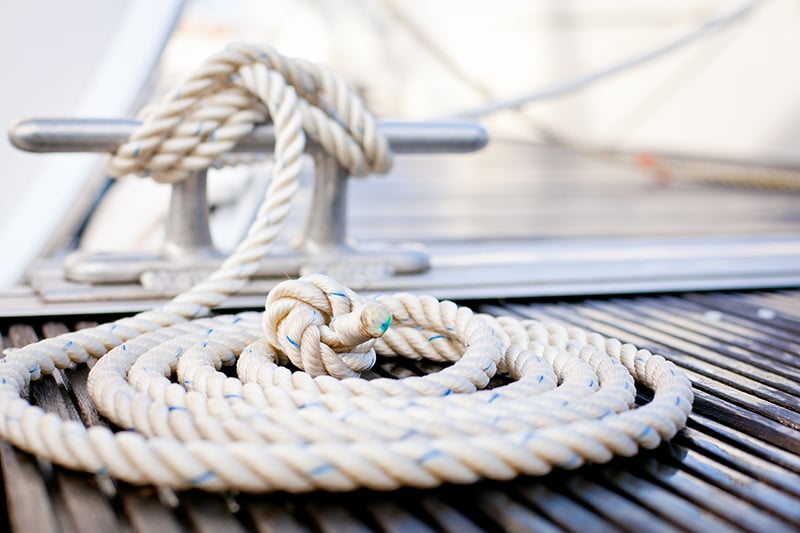 "We traveled from Maryland to the Bahamas this winter and spent a crazy amount on fuel, so we've slowed down our swift trawler to economize. We're getting used to slow and steady, enjoying the scenery." Judy M.
"The docks will be booked as we have a short seasonal window. Those who don't and can't burn money, beeline it to a local marina and sit there a week or two. The joke around here is you'll know who's making the high incomes by the speed they cruise." - Paul E.
That's a good point, Paul. Maybe we all better make those summer PNW bookings early. A shameless Dockwa plug, but sorry, we're not sorry. Moving on…
Some of us are going electric…
"Our powerboat has a hybrid drive, so we'll probably spend more time than ever in electric mode and less time in diesel mode." - Catherine M.
But all of us are going boating, wallet be damned.
Frankly, in all our discussion, many points landed soundly back on one immutable fact: We love boating. There's not much that can dissuade us from getting out there in service to that passion. That's as good of an answer as we think anyone needs.
"I plan to cruise as I usually do. Any financial crush will be felt by my heirs." - Ron W.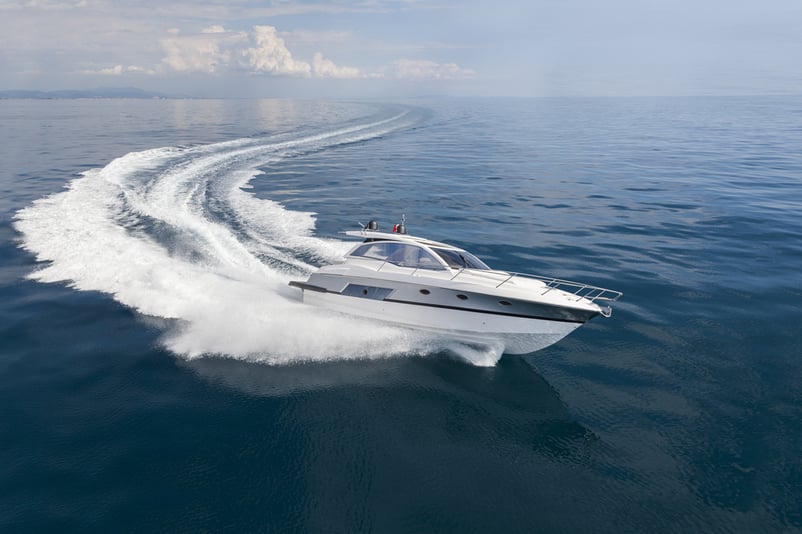 "The juice is worth the squeeze. If you can't afford the gas, chill at the docks. It's not stopping me from making memories with loved ones. We'll all adapt or stay on land, but we all know land sucks." - Adam P.
We concur, Adam. We concur.
Be sure to check out our other blog posts to get an inside look at our favorite destinations, marinas, liveaboards, and tips for boaters. Join the conversation on Flipboard, Facebook, Twitter, and Instagram. Rely on Dockwa to book your next slip or mooring and plan your next adventure