Reserve Transient Slips and Sign Long-Term Dockage Contracts Online in Alaska, Maryland, and more!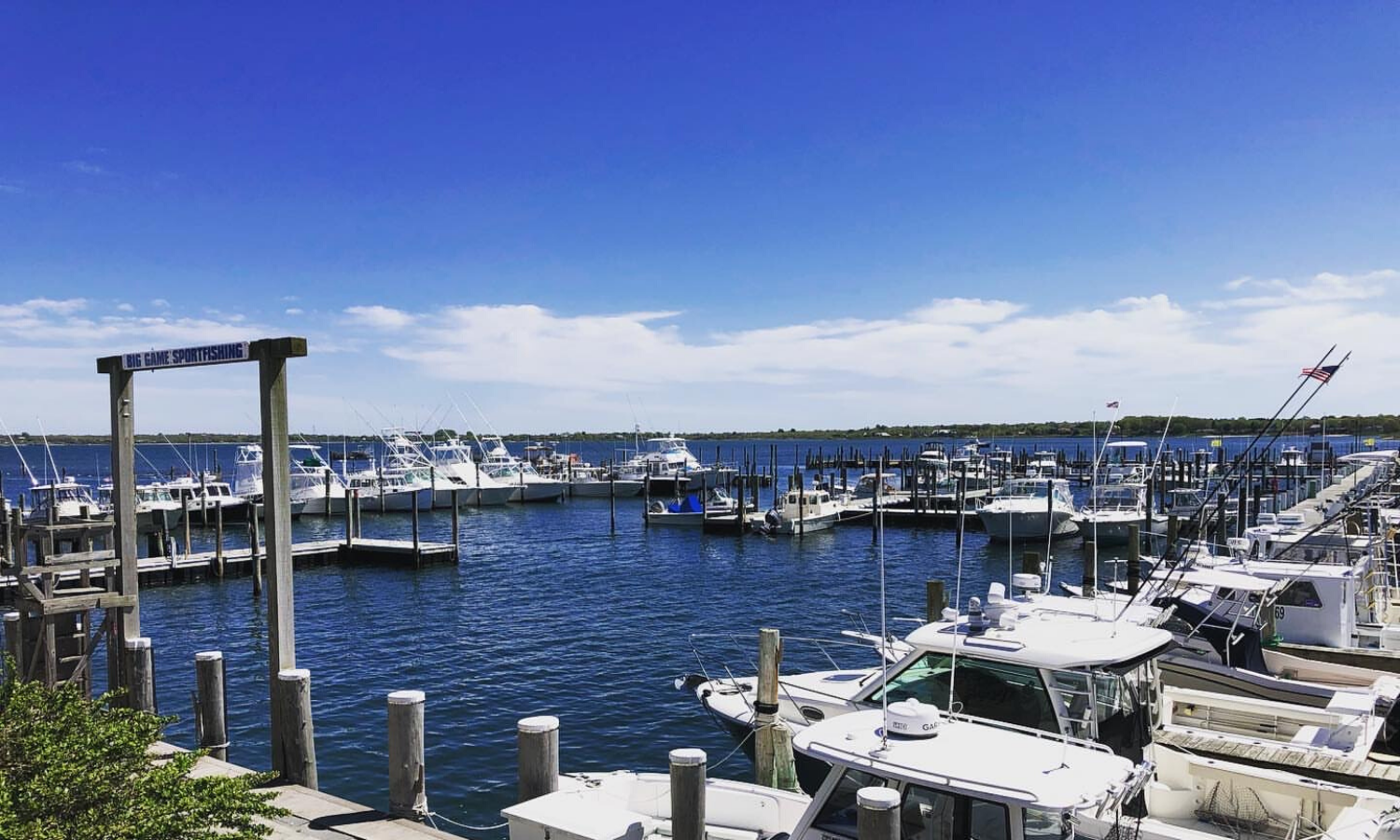 These new Dockwa partner marinas are helping make boaters' lives easier when securing transient or long-term dockage! See who's new and expand your floatplans.
Click on any of the locations below to view photos and learn more about rates, amenities, and other details in their Dockwa marina profile. Wishing your favorite stop would hop aboard? Email olivia@dockwa.com to get the ball rolling.
New Transient Marinas
Chestertown Marina may have just hopped on board this month, but boaters have long loved tying up at this location. Here's what one boater shared on Marinas.com about his 5-star experience:
This has become one of our go-to destinations, especially with friends and family. The ride up the Chester River is beautiful, and the marina is a great destination. We visited three times last year and the improvements were noticeable each visit. The deck hands are knowledgeable and very helpful; the docks are all new, the facilities are new and clean, the fuel prices are good, the restaurant (98 Cannon) is out of this world, and the management is top-notch!
Some of these locations are brand new to accepting transient boaters – so be the first to reserve, and review after your stay to help your fellow boaters and give the marina teams some insight.
Marinas using Long-Term Contracts
Dockwa's Contracts tool saves boaters and marina teams a ton of time drafting contracts, mailing or emailing them out, chasing them down, and tracking every step along the way. If you're a boater at one of these marinas, not only did your life get a whole lot easier, your marina team now has way more time to focus on the facilities, planning, and simply being available to talk shop with you when you need. A warm Dockwa Contracts welcome to:
Love learning about our new marina partners? See which ones joined in January.