Marina News: Boating Industry Leader Marinas.com Joins the Dockwa Family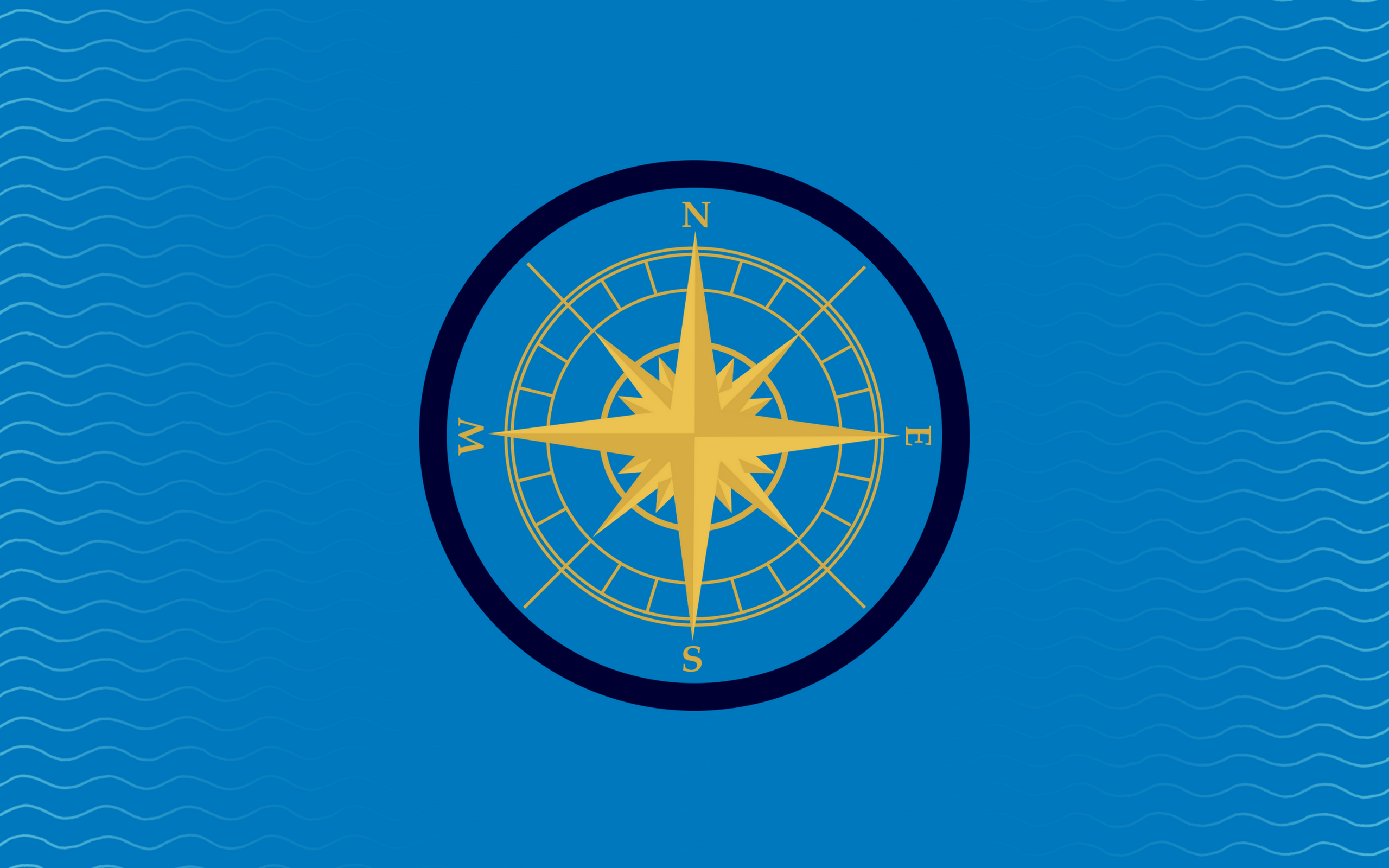 Today, we'd like to share with you our acquisition of Marinas.com.
According to Google, more than 74% of travelers research, plan, and book trips online. Dockwa's marina and boater communities each tripled in size in 2016, growing at an unprecedented rate relative to our counterparts in other realms of the hospitality and travel industries.
Call us crazy, but we here at Dockwa estimate an approximate zero likelihood that this trend will reverse. So we're staying our course while employing tactics to develop more online and mobile technology for the boating world. Why pursue an acquisition? In short, because the boating industry has spoken.
Enter: Marinas.com.
Many of you already rely on Marinas.com to plan your time on the water, but for those who may be unfamiliar: Marinas.com is the world's #1 searchable marina directory, providing boaters with comprehensive intel on more than 75,000 marinas, anchorages and marine locations. Marinas.com was a first for the world of boating: when the site went live back in 1995, it represented one of the marine industry's earliest forays into the digital age.
What does this mean for boaters?
Most of you reading this are avid supporters of both Dockwa and Marinas.com. We want to reassure you that for the foreseeable future, both sites will continue functioning as they have been. Marinas.com will remain the excellent boating resource it has been for the past two decades, and Dockwa will continue to focus on creating innovative tools to connect boaters with marinas in real time. We'll communicate any future substantial changes with plenty of advance notice.
In the next few months, we'll chart a course to integrate the sites in a way that will make it easier to research and reserve dock space. We'll also widen our selection of marina partners, so that booking is a breeze no matter where you're tying up.
In addition to the task of weaving seamless reservations across both domains, we have some exciting side-projects at hand. We've inherited some cool assets from Marinas.com, including the BoatBuzz boater forum, an influx of new marina partners, more than 100,000 new boating customers, and new territories in Central America, South America, and parts of Europe.