Keep Calm and Book On(line): A Boater's Guide to Marina Opening Booking Days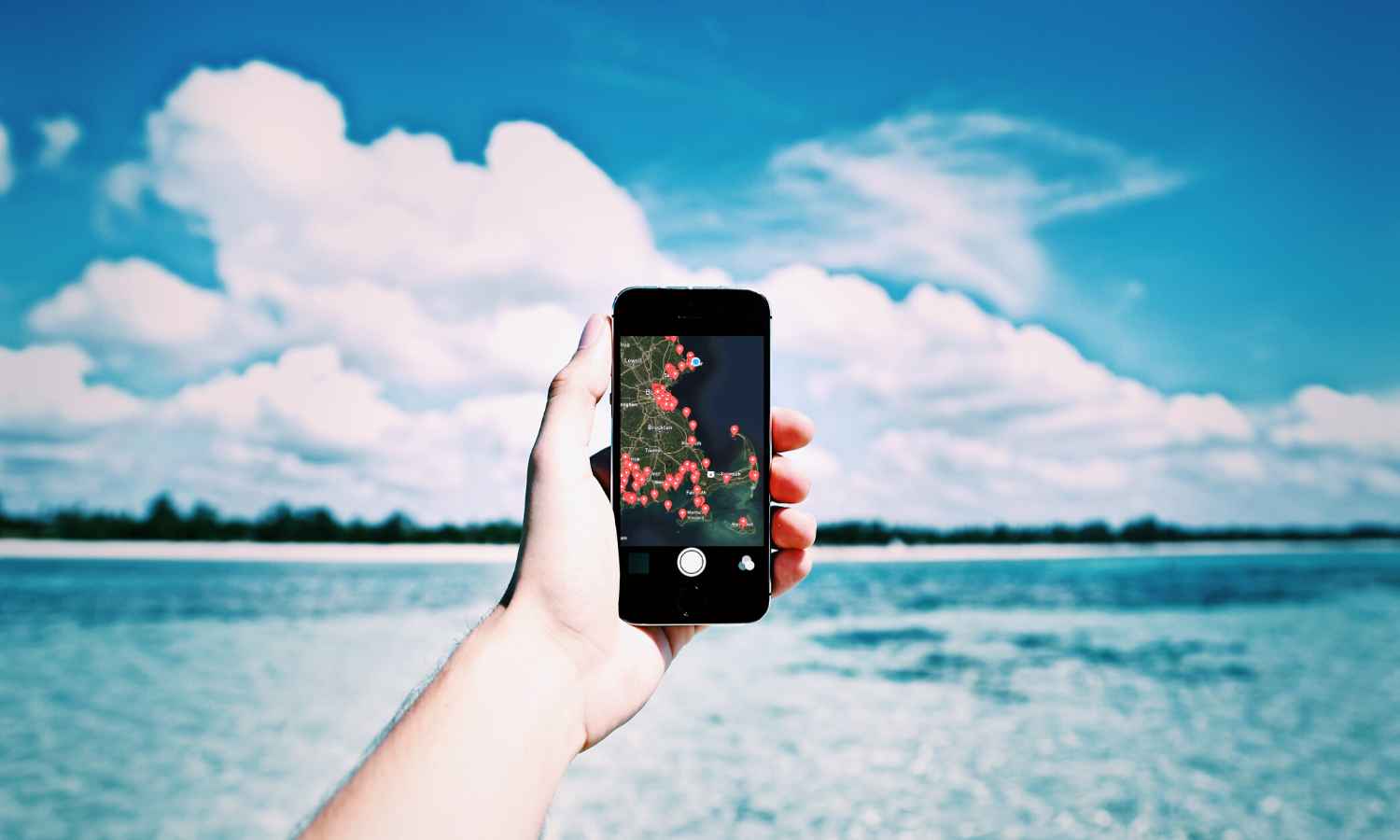 Booking at a popular marina or destination can be stressful. As a result, we've made many technical improvements to improve the booking experience. Still, particularly during high-traffic times, you should keep some critical housekeeping items in mind
to make sure things run smoothly.
Know Your OBDs
Know your favorite Dockwa marinas OBDs, which is the date you're able to begin requesting reservations. Our Opening Booking Day guide is your one-stop-shop.

Once an Opening Booking Day for a marina has passed, you'll be able to book at that marina directly from their Dockwa profile page on our app or website throughout the season.

A marina may push back its OBD if the team needs more time to prepare before opening the floodgates, so mark your calendar and check back in regularly to stay in the loop.
Prepare Your Account for OBDs
Here are a few tips to help ensure you lock down the dates you want:

Update Dockwa's Free Mobile App
If you're submitting your reservation via Android or iPhone, make sure the app is the most recent version.
On your iPhone, click on the App Store icon. Android users, click on the Google Play Store icon.

You can update all of the apps on your phone by clicking on the avatar icon in the upper right-hand corner of the screen and then selecting "Update All."

Or, you can update just the Dockwa app by clicking the magnifying glass icon in the lower right-hand corner. Then, on the next screen, type in Dockwa and select the app.

If the app says "OPEN," you have the latest version of the app installed.

If the app says "UPDATE," click it to get the app's most recent version.
Make Sure Your Web Browser is Up to Date
If you're submitting your reservation request on a desktop/laptop web browser, ensure you have the most up-to-date version of Chrome, Firefox, or Safari. Click "About" in the browser's options and check for updates. If it shows a new version available for download, proceed and relaunch your web browser to ensure the updates take.
Know Your Login Information
Knowing your login information is crucial whether you're submitting by desktop or mobile app. For some boaters, it's been several months since you last reserved, so dust off your Dockwa account's cobwebs.
Click here to view the Dockwa Helpdesk guide on resetting your password.

Log In
If you flubbed a reservation last year because you forgot to log in, you aren't alone. Once you've confirmed you know your login information, log into the app/website when it's time to book.
If you've successfully logged into your account on the website, you'll see a dropdown button to view your account in the upper right-hand corner.
Open the app and click on the user avatar in the lower right-hand corner if you're on mobile. If you see your boat and contact info, you've successfully logged into your account.

Keep Calm and Let the Page Finish Loading
Once you've hit "Request Reservation," the following page may take some time to load as the software processes hundreds if not thousands of reservation requests at once. Patience is a virtue. Refreshing the page or submitting multiple requests could cancel or complicate your request.
Know the Process
Sometimes not knowing what's going on behind the scenes can make things seem more stressful than they are. It's worth noting Dockwa's software automatically sends reservation requests to the marina's reservation queue for approval in the order in which they are submitted. Dockwa only disapproves, denies, or waitlists your reservation request on behalf of your marina.
Here's what happens when you hit submit:
Dockwa's software immediately adds the request to the marina's queue. In addition, our systems will send you an email confirmation of your reservation request if it's submitted to Dockwa successfully.

The requests are added to the marina's queue in the order they are received. The marina then approves, denies, or waitlists your request. If a marina uses Dockwa's "AutoConfirm" feature, the request will be approved automatically and instantly according to the parameters the marina has put in place.

Finally, Dockwa sends a second email notifying you of your request's updated status, which you may also view in-app or when logged into the website in your "Trips" tab.
Don't see a marina you're looking for on our Opening Booking Days page? Chances are, we haven't released their OBD, or they're already accepting reservations. Please search for your marina of interest from our homepage or check out our explore feature to browse marinas near your top cruising destinations.
What questions do you have about the Opening Booking Days? Let me know–email becky@dockwa.com. Happy booking and wandering!
Be sure to check out our other blog posts to get an inside look at our favorite destinations, marinas, and tips for first-time boaters. Join the conversation on Facebook, Twitter, and Instagram.