Reserve Slips Online at New Dockwa Locations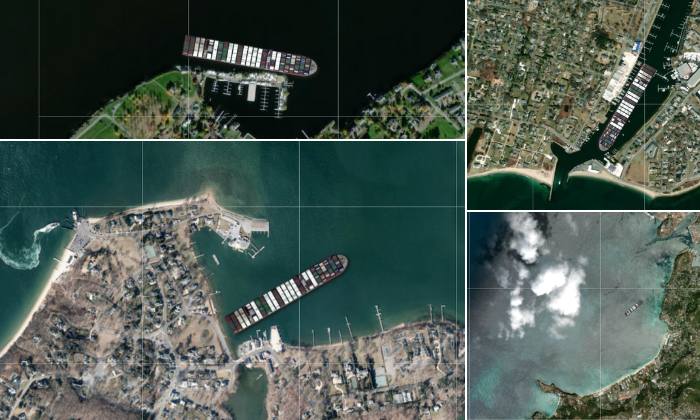 This month we're welcoming the latest marinas to join Dockwa, Ever Given style.
With spring in the air and summer fast approaching, more marinas are catching on to how Dockwa can save their staff – and their boaters – time and money by allowing 24/7 booking inquiries (no more emails and answering machines!), in-app messaging, cashless payments, and a ton more. Read on for more intel on the new kids on the block, and, for kicks, see what the radar would show if the now-freed Ever Given was to attempt to tie up.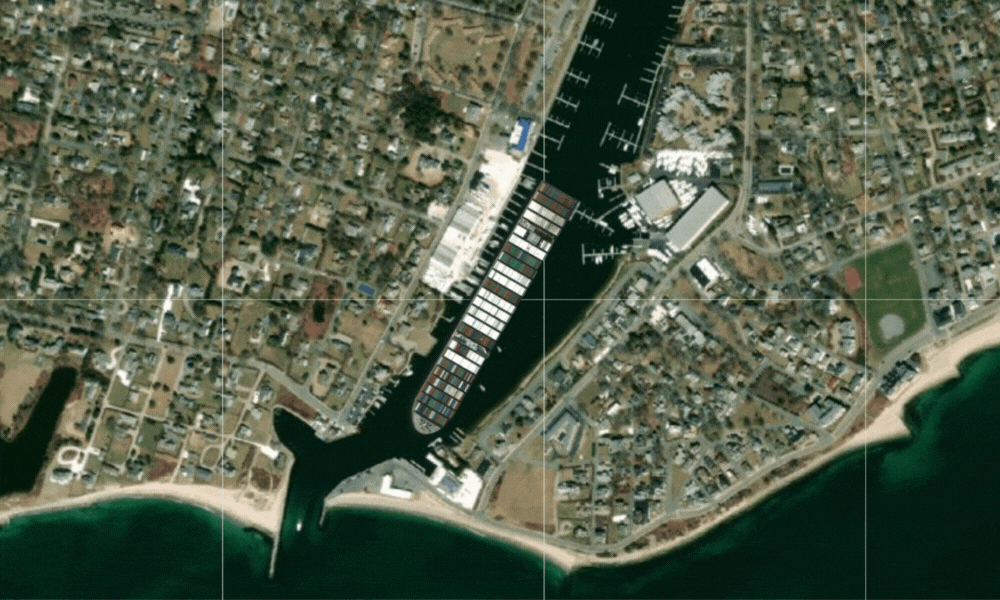 Situated on the western shore of Falmouth's inner harbor with 15 slips and 15 moorings, Falmouth Marine's convenient location offers easy and fast access to Vineyard Sound, Nantucket Sounds and the islands beyond. As a family-owned business, Falmouth Marine prides themselves on the long standing tenure of our team members and the relationships we build with our customers. A short walk to restaurants, provisions, and West Marine.
➡️Be the first to review Falmouth Marine on Marinas.com

➡️Be the first to review Safe Harbor Silver Spring on Marinas.com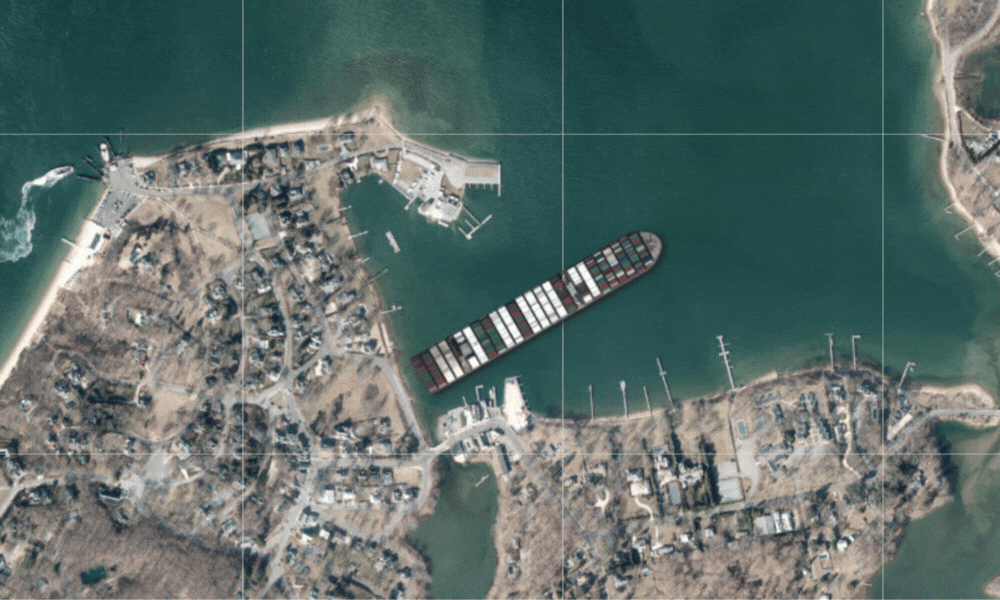 Jack's Marine – Shelter Island Heights, New York
Situated in a tranquil, deep water harbor surrounded by a quiet town with provisions, fuel, ice, drug store, golf, chapel, and restaurants, this happy marina offers a ship's chandlery with marine supplies, custom splicing, hardware, bait and tackle, and water toys!
➡️Be the first to review Jack's Marine on Marinas.com

The only fully-protected facility in the area and the most complete deepwater marina facility on eastern Lake Ontario, Navy Point offers the most modern and complete services on the Lake.
➡️Be the first to review Navy Point Marine on Marinas.com

Miles River Yacht Club – St. Michaels, Maryland
🤔No Dockwa profile? What gives?! Here's the scoop: a handful of marinas have started using Dockwa's tools behind the scenes before rolling out online transient/long-term slip booking and Contract management to their guests. Let marina managers know you're chomping at the bit for them to get on board – it always means more coming from boaters.
➡️Be the first to review Miles River Yacht Club on Marinas.com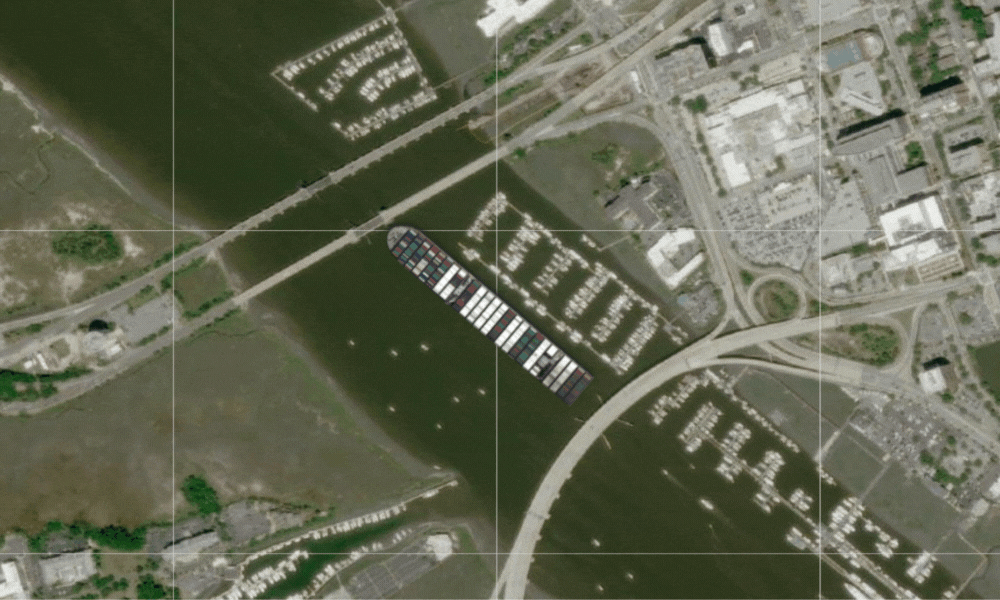 Just steps from downtown with stunning views of the Ashley River! Boaters have access to the pool, firepit, and of course the slips and services.
➡️Be the first to review Courtyard Charleston Waterfront on Marinas.com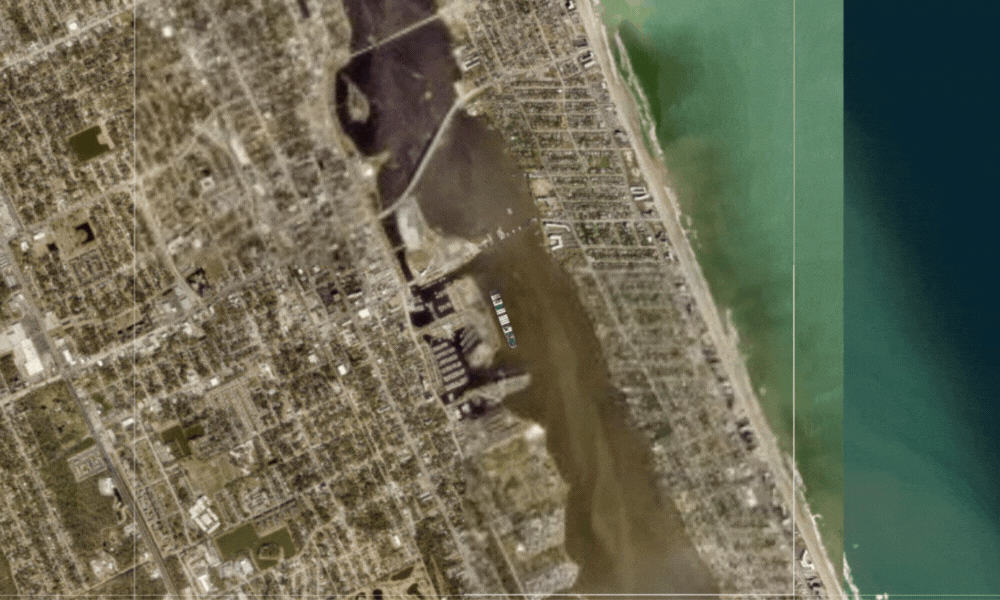 We love this rave review from seacastle in 2017 – and would love to see more recent takes! If you've booked a slip at Halifax Harbor Marina, there's no time like the present to share how your stay went with your fellow boaters on Marinas.com.
Halifax Harbor Marina will spoil you! Your expectations of service, safety and clean will forever be based upon your visit to HHM. This is not to say it is perfect but it is head and shoulders above the others. The south basin is the heart with floating docks, fuel dock and marina office. Also in the S. basin is the Marina View Restaurant. Five bathhouses serve the marina and each is cleaned daily. These bathhouses are a joy with plenty of hot water for the weary sailor. HHM is also one of the best hurricane holes but fills up fast ahead of any approaching weather. Many of the local attractions are within walking distance or accessed by local bus / taxi / Uber or Lyft. See you in Daytona Beach!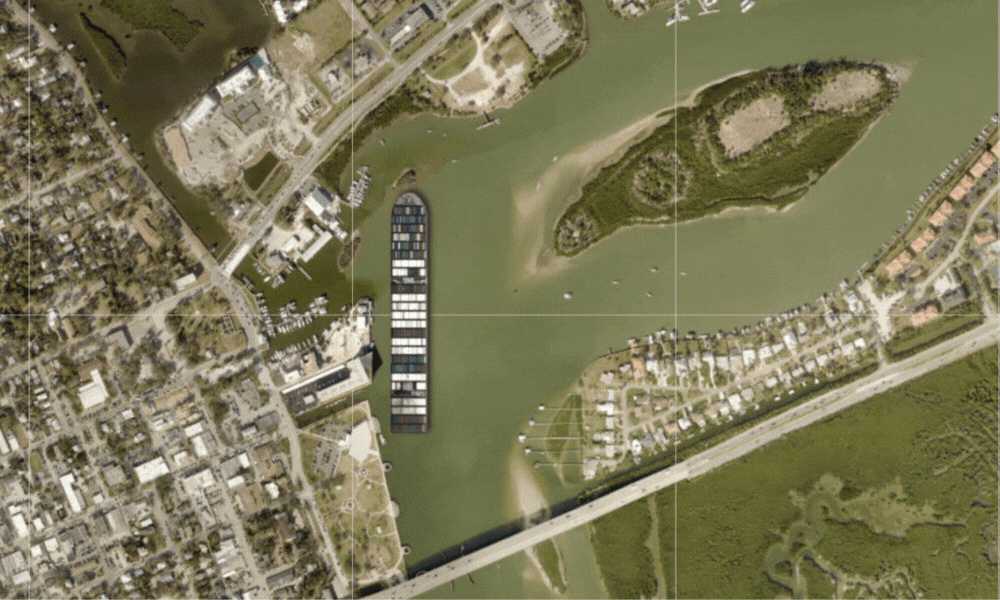 Thanks to iwilham for his rave review on Marinas.com a few days back!
Extremely efficient and friendly dockhand got us tied up and hooked up quickly. Easy in and out off the ICW. They have free OnSpot WiFi which worked great. Nice downtown are close enough to walk to (though everything was closed on Sunday). Pretty cool park with some old foundations from pre-civil war structures. Would absolutely return!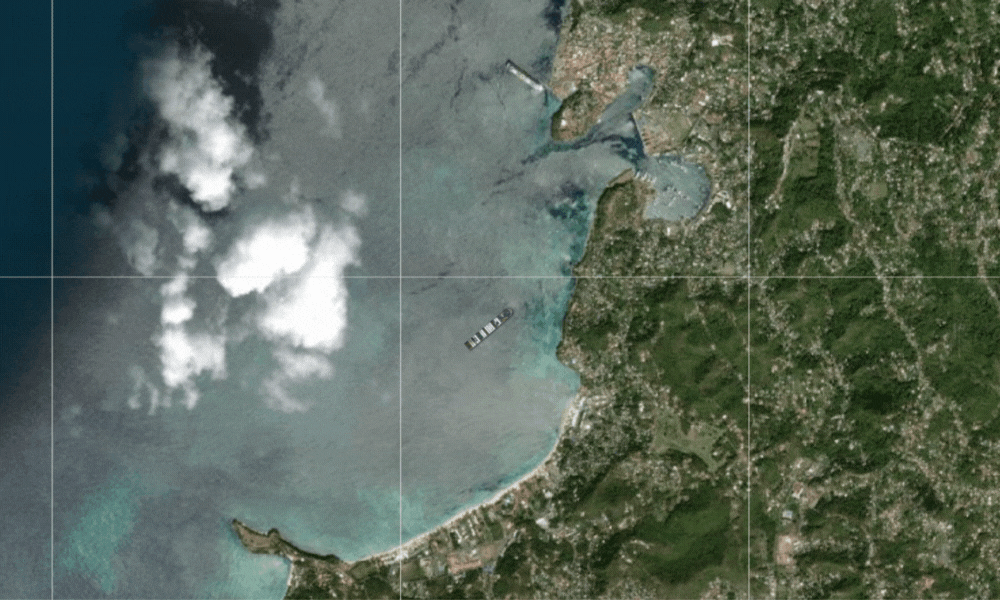 Gren-Moor –

St. George's, Grenada
This brand-new mooring field is located just north of the world-famous Grand Anse Beach in Grenada. The moorings are just off Mount Pandy Bay, which is only 5 minutes by dinghy to St. George's supermarkets, fuel, water, and more.
➡️Be the first to review Gren-Moor on Marinas.com
Fun fact: Any marina, boatyard, or yacht club which operates using U.S. currency can use Dockwa. When we officially expand to additional currencies/countries, we'll shout it loud and proud – meanwhile no matter where the marina, if they take dolla dolla bills, they're welcome to hop on board. Want to introduce us to your marina? Shoot me an email and I'll get the ball rolling – becky@dockwa.com.