We put the throttle down early in 2021, bringing on new crew in marketing, business development, engineering, sales, and customer support.
Who's New

Marina teams will have the most interaction with our sales and support folk – keep an eye and ear out for messages from Jack, Casey, Conor, and Mike!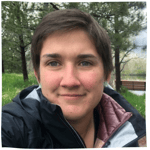 Jennifer Grenier recently joined the Engineering team and holds down the fort in Denver, Colorado. When not problem solving software for outdoors-types, Jenn is hitting the slopes, camping, or mountain biking.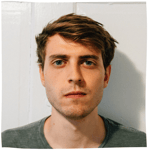 Andrew Scales joined the crew in February as a Software Engineer, and in his spare time is retrofitting a sailboat, complete with exciting projects like, scrubbing and cleaning oily mud out of the bilge for hours. When it comes to his #4DWW, he's looking forward to getting out on the water without dealing with crazy boat traffic, working on the center console that's sitting in the driveway, and getting out for some warmer weather trail runs this spring and summer.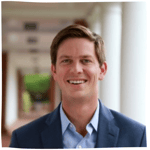 Lang Hoyt, Director of Corporate Strategy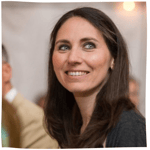 Our new Chief Marketing Officer Meghan Keaney-Anderson joined early February, made quick work of running a tight ship, and we couldn't be more delighted.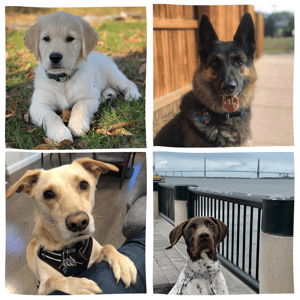 The Cheering Section
The Dockwa pack is growing by leaps and bounds! These pups are happy to have humans who love getting outside and have an extra Monday to muck about.
Join the Crew
We're hiring marketers, account executives, engineers, and more – the way we grow, if you're interested in Dockwa, Marinas.com, Campouts, and The Wanderlust Group, let us know – even if a position isn't listed/queued up, there just may be a place for you here.
By: Becky at Dockwa
Published on 2/16/21 1:52 AM