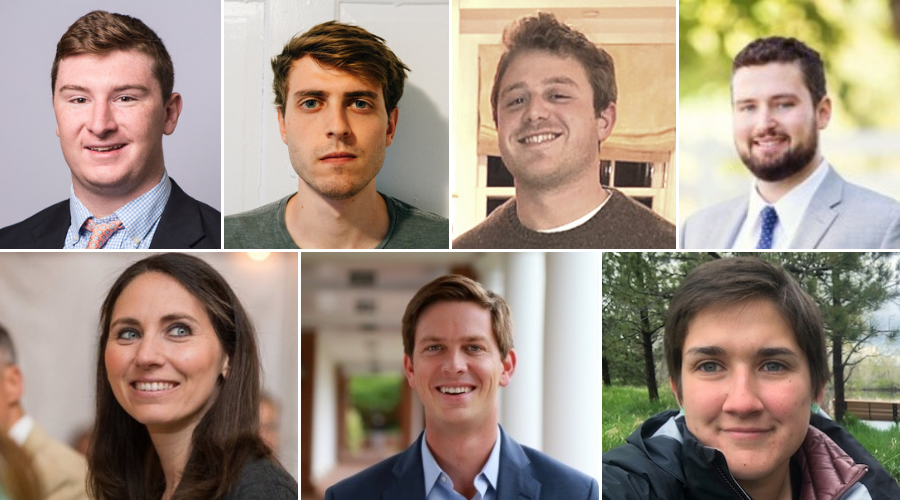 We put the throttle down early in 2021, bringing on new crew in marketing, business development, engineering, sales, and customer support.
Who's New
Marina teams will have the most interaction with our sales and support folk – keep an eye and ear out for messages from Andrew, Conor, Casey, and Jack.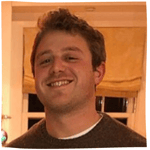 Casey Tines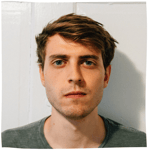 Andrew Scales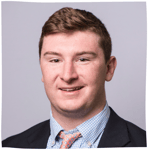 Conor Thomson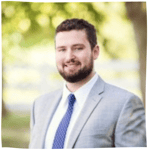 Jack Kilduff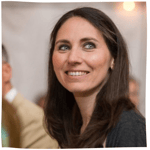 Our new Chief Marketing Officer Meghan Keaney Anderson joined early February, made quick work of running a tight ship, and we couldn't be more delighted.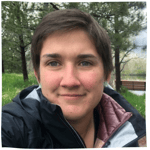 Jennifer Grenier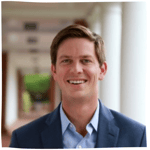 Lang Hoyt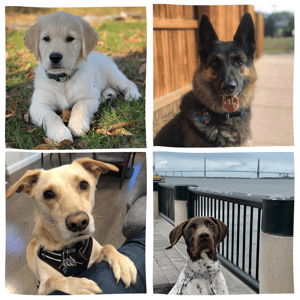 The Cheering Section
The dogs of Dockwa
Join the Crew
We're hiring marketers, account executives, engineers, and more – the way we grow, if you're interested in Dockwa, Marinas.com, Campouts, and The Wanderlust Group, let us know and even if a position isn't listed/queued up, there just may be a place for you here.
By: Becky at Dockwa
Published on 2/16/21 1:52 AM