Boating Safety: What to Do If You're in a Boating Accident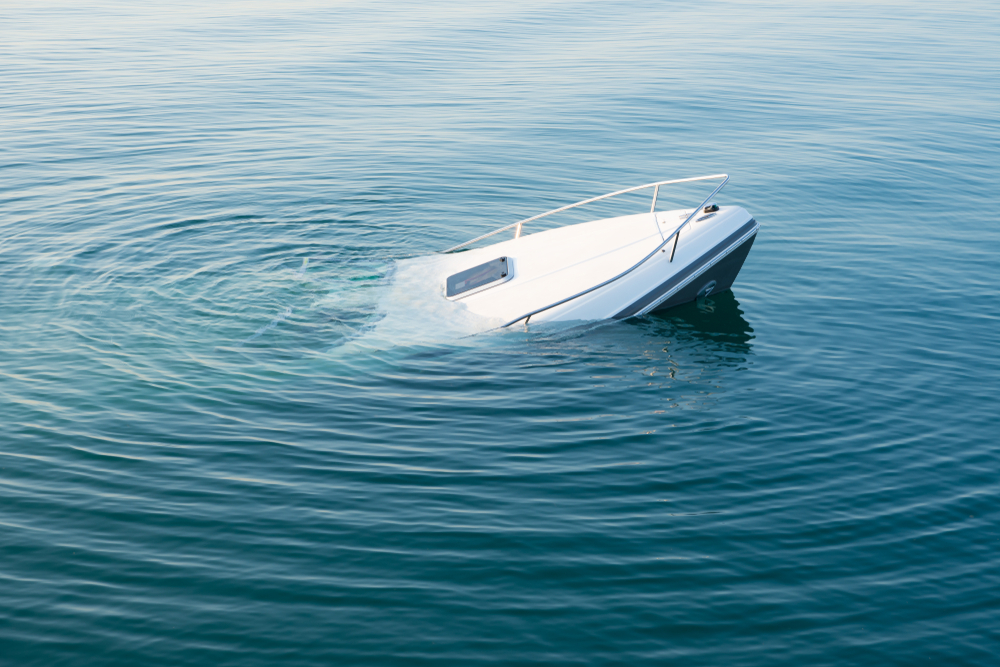 With nearly a MILLION first-time and novice boat owners hitting the waters over the past two years, boaters MUST know what to do if they're in a boating accident, no matter the severity.
Federal Law requires the operator or owner of a recreational vessel to file a boating accident report with the state reporting authority if the recreational vessel is involved in an accident that results in any of the following:
A person dies

A person is injured and requires medical treatment beyond first aid

A person disappears from the vessel under circumstances that indicate death or injury

Damage to vessels and other property totals $2,000 (lower amounts in some states and territories).

The boat is destroyed.
Report Timelines:
Within 48 hours if a person dies within 24 hours, is injured and requires medical treatment beyond first aid, or disappears from the vessel under circumstances that indicate death or injury.

Within 10 days of the occurrence or death if earlier reporting is not required.
The information you provide is used to establish regulations and safety standards, identify and remedy boat defects, educate recreational boaters, capture statistical data, investigate accidents, and measure the effectiveness of boating safety programs.
Accident Reporting Forms
Forms may be found on the Coast Guard's Directive and Publications Division Website here.
Generally, here's the procedure you should follow if you get into a boating accident:
Ensure the Safety of Your Passengers
First and foremost, check whether you or anyone else aboard requires medical attention. Call 911 and notify the Coast Guard immediately if there are any injuries. On a freshwater lake where the coast guard might not have a station, you'll want to notify the police or 911 rescue responders.
While awaiting medical attention, provide first aid if it's available from the boat's emergency kit, make a note of all injuries and provide that information to the medical professionals once they've arrived.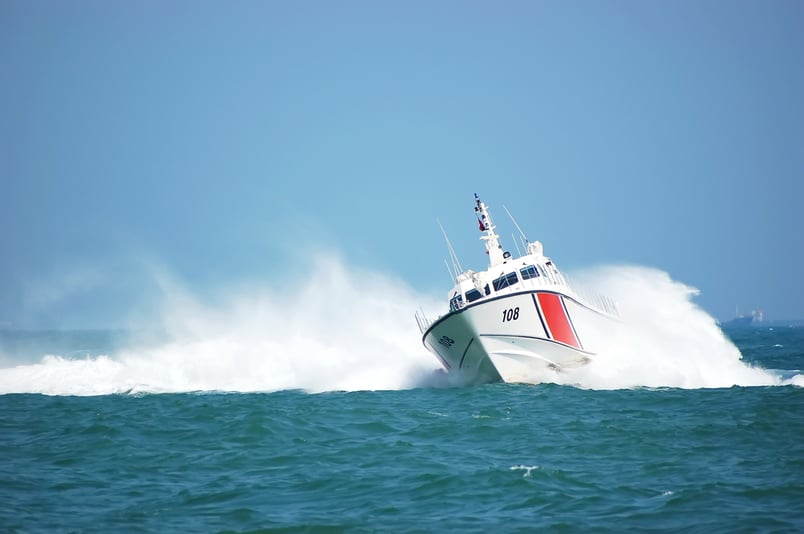 If the accident is not severe and there are no injuries, you should still call the Coast Guard or local police to make them aware of the situation. This will help them keep track of boating accidents and ensure boaters follow boating safety procedures.
If Your Vessel Capsized...
If your vessel capsized, get everyone out of the water and onto the boat if you can. If the boat is still afloat and there is no immediate danger, ensure everyone is wearing a life jacket and move to a safe area. If you can't get everyone out of the water, have someone stay with the boat and send the others for help.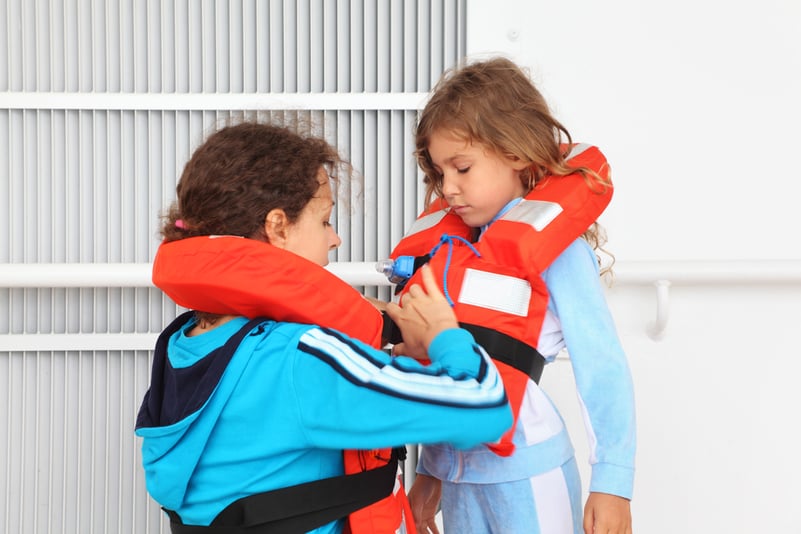 Don't panic and try to swim for shore. A capsized vessel may recover independently, and most trailer-sized vessels will remain afloat, even when flooded or over-turned.
If the Boat Is Sinking...
If the boat is sinking, kill the engine and have everyone abandon the ship. Make sure everyone has a life jacket and swim to safety. Anchor yourself to a buoy or some other fixed object if possible. If there is no stationary object to anchor to, float with your back facing the wind and use a survival kit if you have one.
If you're boating in an area with heavy traffic, put up a distress signal so that other boaters know your situation and can offer assistance if needed. In any case, call for help using any available means–a whistle, flare, mirror, etc.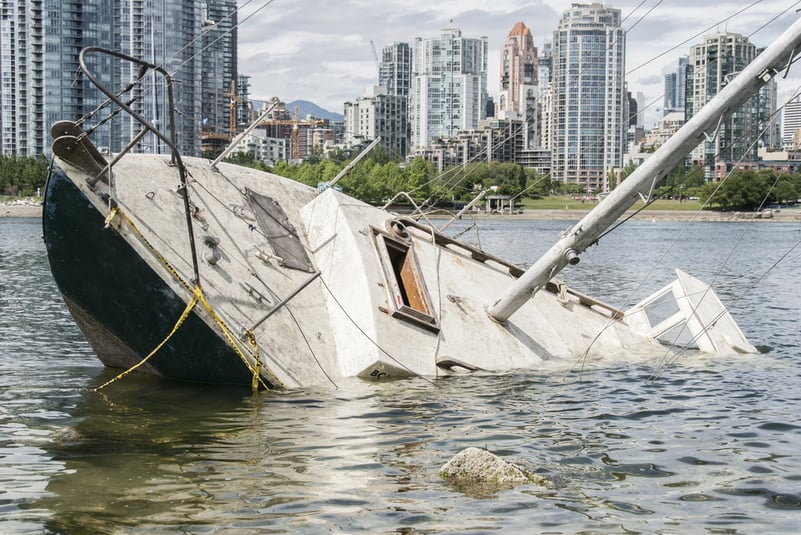 Exchange Information With the Other Boater
If the accident involved another boater, get their name, address, phone number, and insurance information. It would help if you also tried to get any witnesses names and contact information. If the other boater refuses to give you their information, that's a red flag, and you should contact authorities.
Document the Accident
Use your phone to take photos of the damage to both boats. If there are any injuries, take pictures of those as well. It's also a good idea to take photos of the surrounding area in case you need to reference them later. Once you have all the images you need, make a written record of what happened. This will be vital information to have when filing an insurance claim.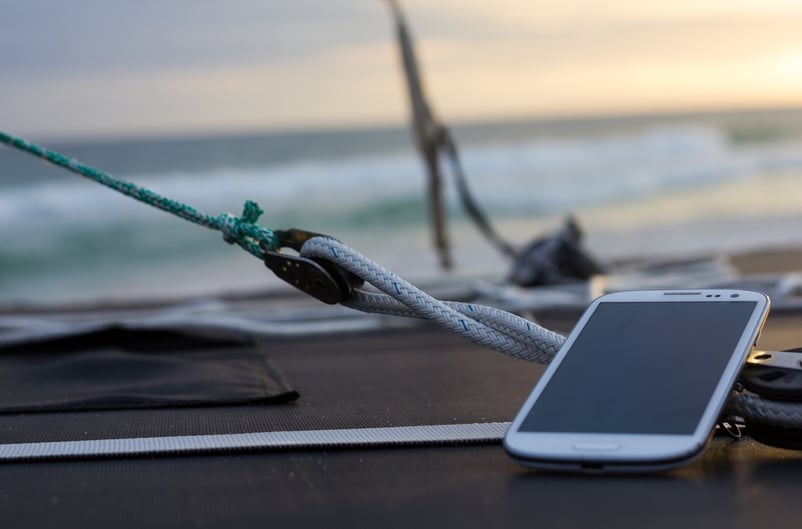 File a Claim With Your Insurance Company
Once you've gathered all the necessary information and documentation, file a claim with your insurance company. Again, be sure to do this immediately after the accident so the insurance company can process your claim promptly.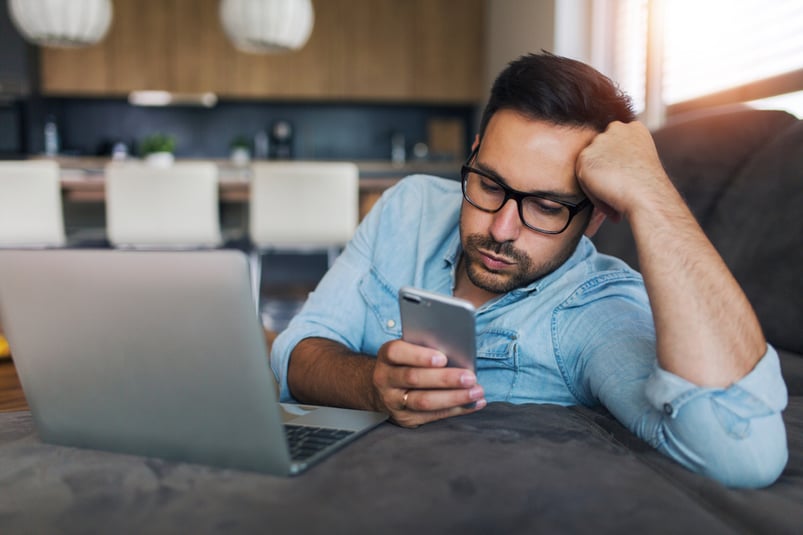 While boating accidents are stressful and scary, thankfully, by following the steps outlined above, you can make sure that everyone is safe and that you're able to get the compensation you need to cover any damages. The most important thing to remember is to stay calm and be patient. Take care of yourself and your passengers during this difficult time.
Be sure to check out our other blog posts to get an inside look at our favorite destinations, marinas, and tips for first-time boaters. Join the conversation on Flipboard, Facebook, Twitter, and Instagram.