Whether you're upgrading, adding to the fleet, or just beginning your foray into boat ownership, your boat's home port obviously has a huge impact on your boating lifestyle. And once you've found your base of operations? It still pays to get to know nearby marinas and yacht clubs that accept transient reservations, so you can make the most out of the boating lifestyle with overnights, weekend getaways, and longer cruises exploring the coast.
Stop by these tech-savvy, forward-thinking marinas so you start to get a feel for your options for tying up. Tell'em Dockwa sent you.
Fort Lauderdale Marinas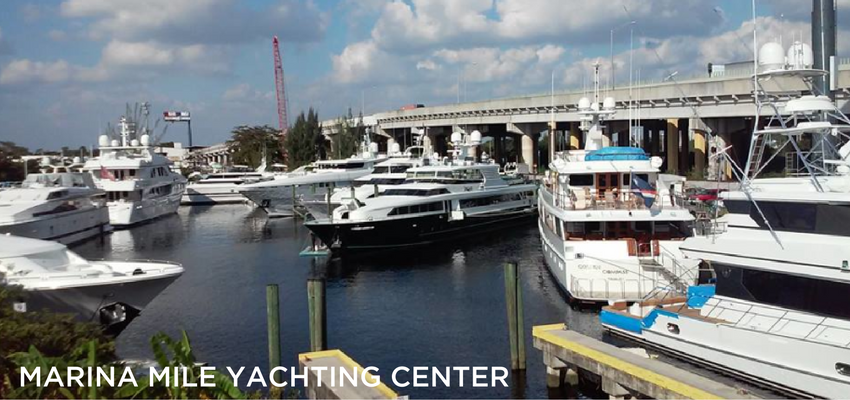 Holding down the home-field advantage, Marina Mile Yachting Center in Fort Lauderdale offers is a full-service 6-acre boatyard, offering an extensive network of the top marine industry contractors and marine professionals. Able to accommodate vessels up to 150', Marina Mile provides a safe, secure facility with excellent support from every member of the team. When you need a break from FLIBS, swing by the MMYC to see this top-notch boatyard first-hand.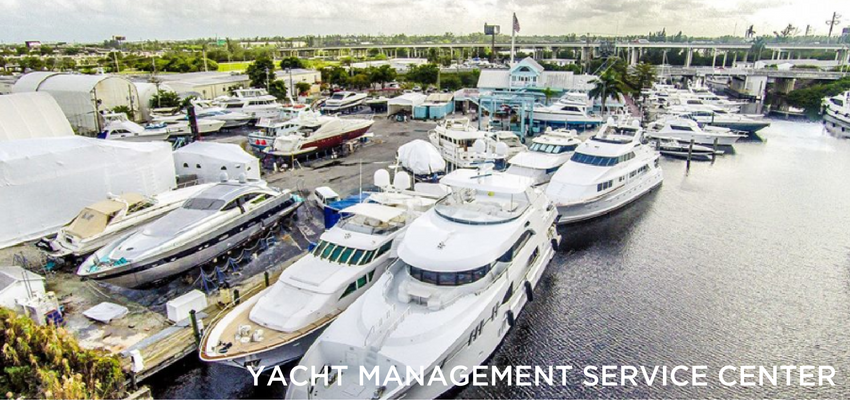 Located just a few hundred yards further down the New Fork South River on the New River in Fort Lauderdale, Yacht Management Service Center offers a full-service boatyard, equipped with an 80-ton marine travelift and provides a complete range of boat care services from its experienced, knowledgeable mechanical staff and boat maintenance crew. While you're in town for FLIBS, take a detour to see the operation for yourself!
Exhibiting at FLIBS 2016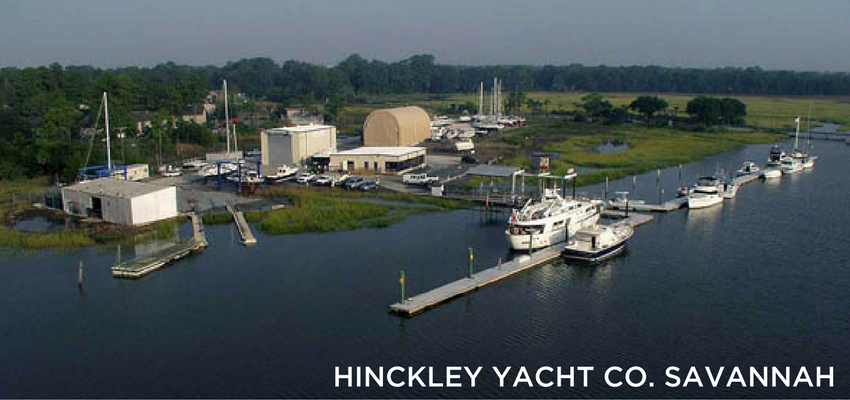 On B Dock 227 and 229, say hello to the folks from The Hinckley Co., who will be displaying two Hinckley Talarias (34' and 43'). Their yacht yard in Thunderbolt, Georgia, just four miles from Savannah, is conveniently located on the ICW with easy access to open ocean both through Wassaw Sound and the Savannah River.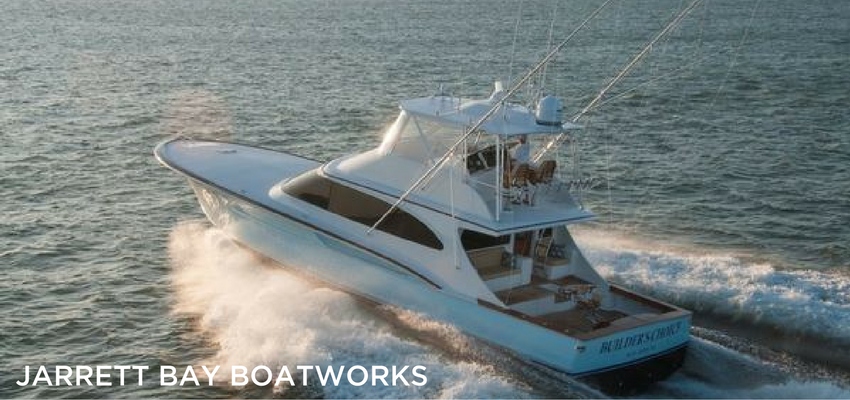 On C Dock 313, check out the sleek 64-footer Jarrett Bay Boatworks has on display and say hello to team! The Jarrett Bay Ship's Store and Marina in Beaufort, NC (Mile Marker 198 on the ICW) offers short-term dockage and fuel, and is one of the most complete yacht service centers in the United States. Jarrett Bay specializes in marine repair & maintenance and is known for some of the highest quality work down the east coast – swing by their booth to say hello, see their handiwork, and talk shop!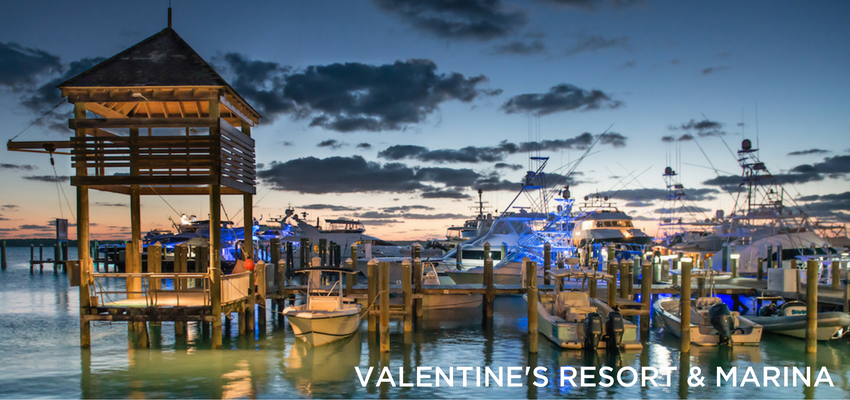 At Land booth 1059, visit Valentine's Resort & Marina! Located in Dunmore Town, this marina has become known as the sport fishing center of The Bahamas – their tuna, marlin and wahoo draws anglers from around the world. The largest marina on Harbour Island, Valentine's can accommodate vessels up to 160 feet.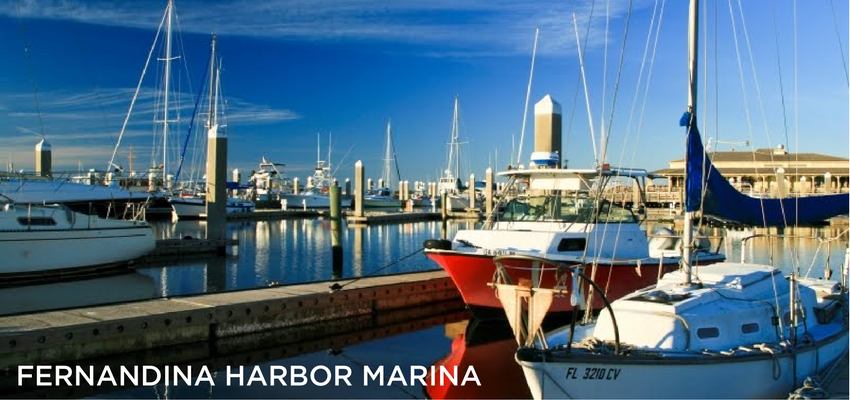 Dockwa partner WestRec Marinas is holding court at Superyacht Pavilion 602 this weekend, so stop by and learn more about Fernandina Harbor Marina, Burnt Store Marina, and their 8 other Florida locations!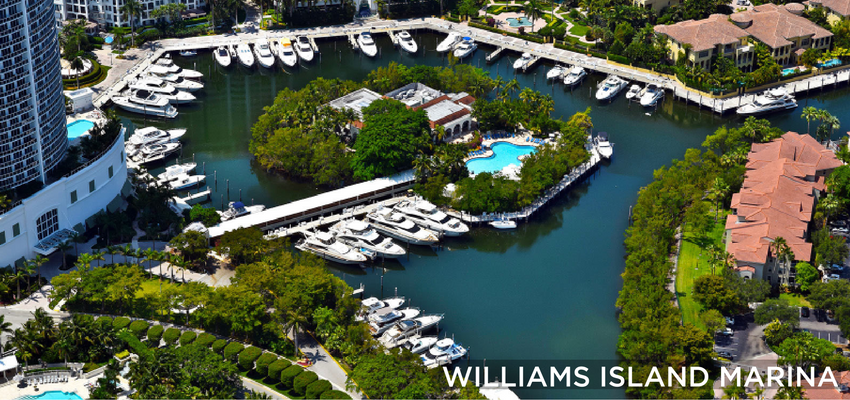 Williams Island Marina in Aventura, Florida will be exhibiting at Booth 10 in the Boating Accessories tent at Bahia Mar. Located mid-way between Miami and Fort Lauderdale near both airports and seaports. Situated in a protected harbor with berths of up to 160 feet and depths of 8 feet, Williams Island Marina is comfortable and convenient for boaters as it is for their vessels.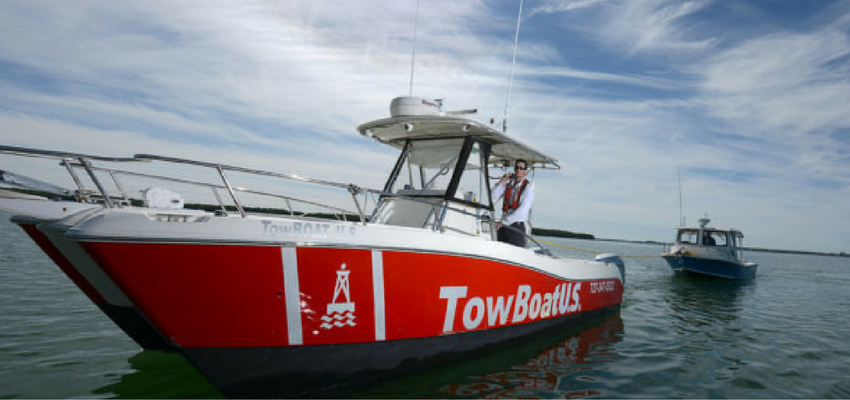 One last stop you have to make while at the Ft. Lauderdale Boat Show is to see our friends BoatUS and TowBoatUS at booth 160 in the main accessories tent at Bahia Mar. Meet your local towers, ask questions about service for your next trip to the Bahamas, and learn about boat-show only Membership savings. A FLIBS 2016 special: Sign up for a chance to win 2 free years of BoatUS Membership! Click here to read about BoatUS member benefits.
There you have it! While Dockwa won't be exhibiting, we'll be behind the scenes talking shop with boaters and marinas and posting on Instagram and Facebook. If you're interested in chatting with us about the future of Dockwa, please get in touch!