March 1 Outage: Response and Next Steps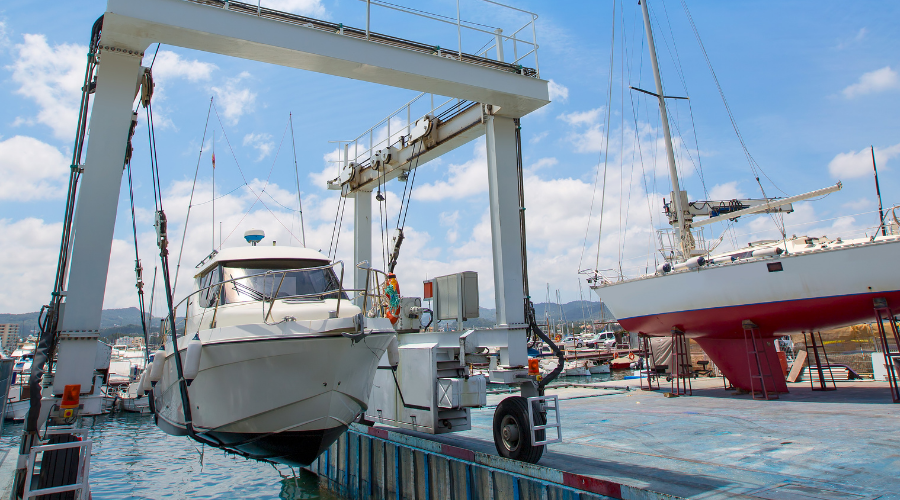 Each year, Dockwa's reservation system processes the highest one-day volumes of reservation inquiries in the boating industry's history. This year, although we'd done extensive work to prepare our site for doubling, tripling, and even 4x-ing our typical traffic, it had a brief outage. Some boaters experienced error pages or slow load times, and we, on the back end, continued increasing bandwidth and began immediate follow-up with boaters to rectify reservation snafus.
We know that even a second's outage on marinas Opening Booking Day can make or break summer plans, and turn a day of excitement into one of confusion. We are deeply sorry for the frustration this caused, and are making changes to prevent it from happening again. Monday's outage is a breach of the trust we've built as a result of things going well 99.9% of the time. To earn that trust back, we're putting plans in place to crush that last .1%.
Here's what's on deck:
Right now our engineers have examined the technical problem – what lead up to it and how we can safeguard from it ever happening again. Our Operations & Support teams have evaluated our triage protocols. Our community team is using one hand to type and one hand to hold the paper bag she's breathing into.
Within 30 days we will have our 6-month strategy to (safely, securely, smartly) crack this puppy open and reconfigure what needs reconfiguring in order to ensure correct data flow under 1000% typical traffic, and allow for us to test all systems at various traffic surge instances.
Within 120 days (Jul 1, 2021) we'll post again or add updates here with the progress we've made as to planning, implementation, and testing, including a link to more detailed engineering updates for the coders in our boating midst. We see you, and we appreciate you.
By November 1 – a timeframe around which many northern marinas are packing up for the winter and choosing their OBD dates – we'll update to confirm the continuation and verified bandwidth support for Opening Booking Days.
Thank you for your continued support and for your candid communication. We promise to return the favor with renewed and increased vigilance.
Want to give us more feedback, on this issue or any/all things Dockwa? Emailing mayday@dockwa.com goes to our Support team, but the whole team at Dockwa has eyes on messages as they come in.