Dockwa Supports Cash and Check Payments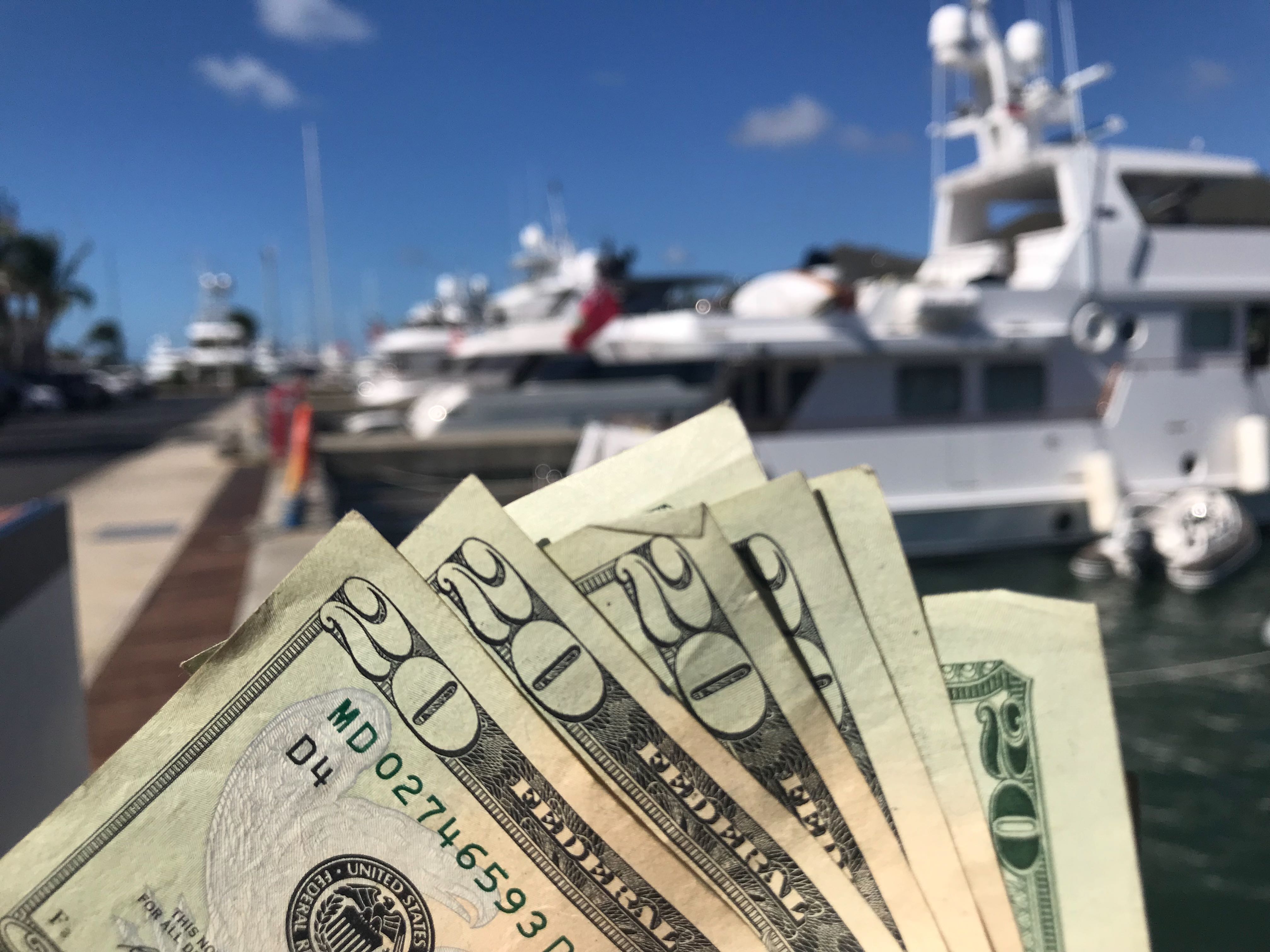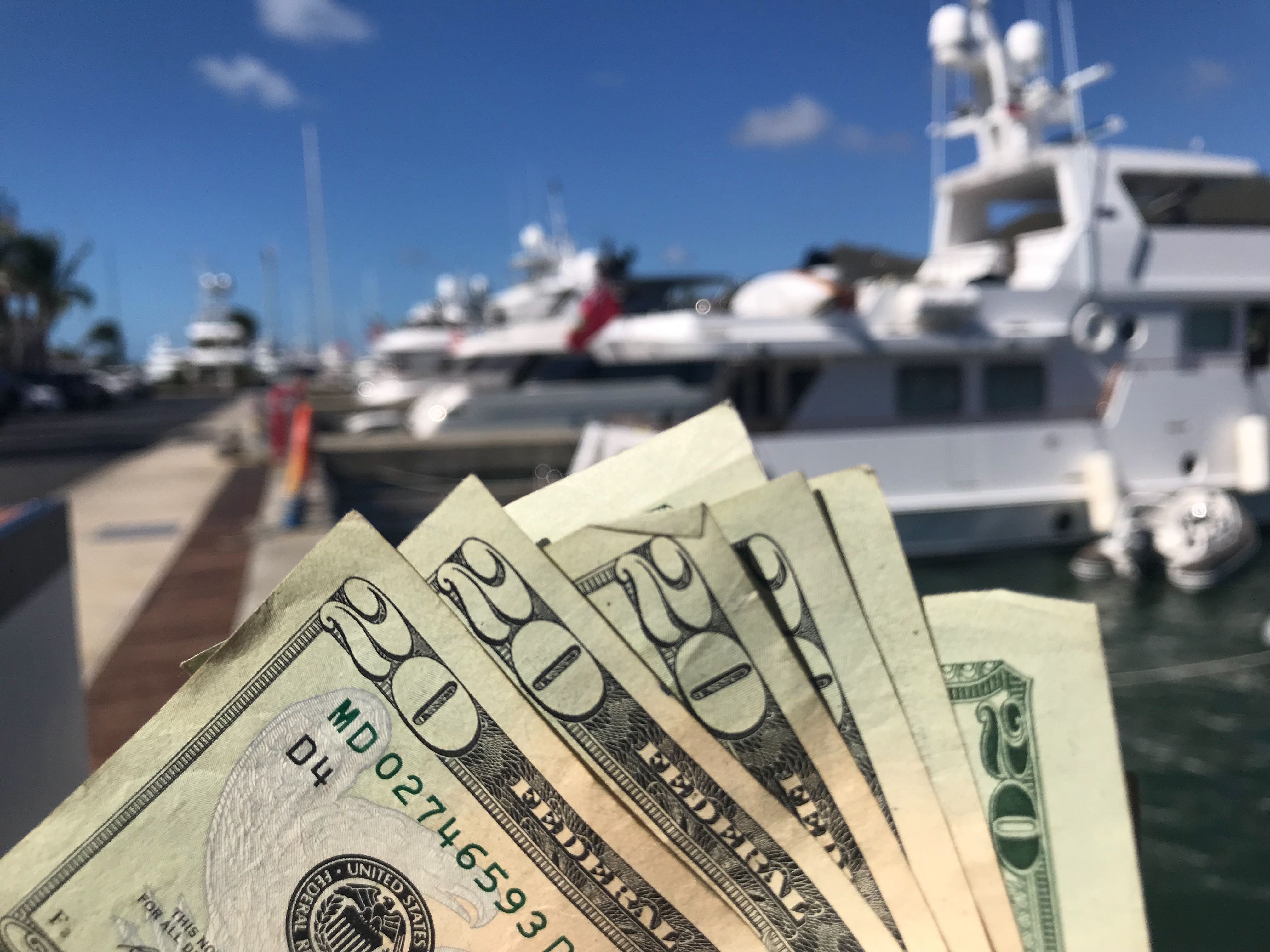 We have some exciting news: Dockwa's free marina management software now recognizes and accounts for cash, check & ACH payments on all transient reservations and long-term dockage contracts!
After rolling out our Contracts software in January, we had no intention of resting on our laurels: Dockwa engineers have been hard at work behind the scenes interviewing marinas, coding new features, beta testing, and finalizing the next stage of Contracts and transient reservations. If your marina is already using Dockwa – whether for transient reservations, long-term dockage, or both – here's what you'll notice in your Dockwa dashboard:
Reservations
Marina managers now have four options to choose from in the payments dropdown when manually creating a reservation:
The "Collect direct payment" option allows marina staff to settle a remaining balance or next payment due with the boater's cash, check, or ACH payment.
Contracts
Marina managers using Dockwa to manage long-term dockage can configure their Contract Groups to grant boaters the option to pay for their long-term contracts via cash, check, or ACH.
When the option "Allow boaters the option to pay direct," is enabled, boaters will be able to choose the "Cash, check, or ACH" option on the Contracts signature page.
Accounting

Your Dockwa reporting now reflects a new "Method" column. This differentiates between "Direct" vs "Credit" transaction types to make reconciliation of direct payments easier.
Please share this update with your controller. This is just one of a series of updates we're working on to make Dockwa transactional accounting even easier, and your feedback helps us make better products for your business!
For help setting up Cash & Credit, click here:
Not yet on Dockwa? Click here to learn how Dockwa's free marina management software can help you get some of your summer back.
- The Team at Dockwa