Dockwa at Four: Mapping Our Journey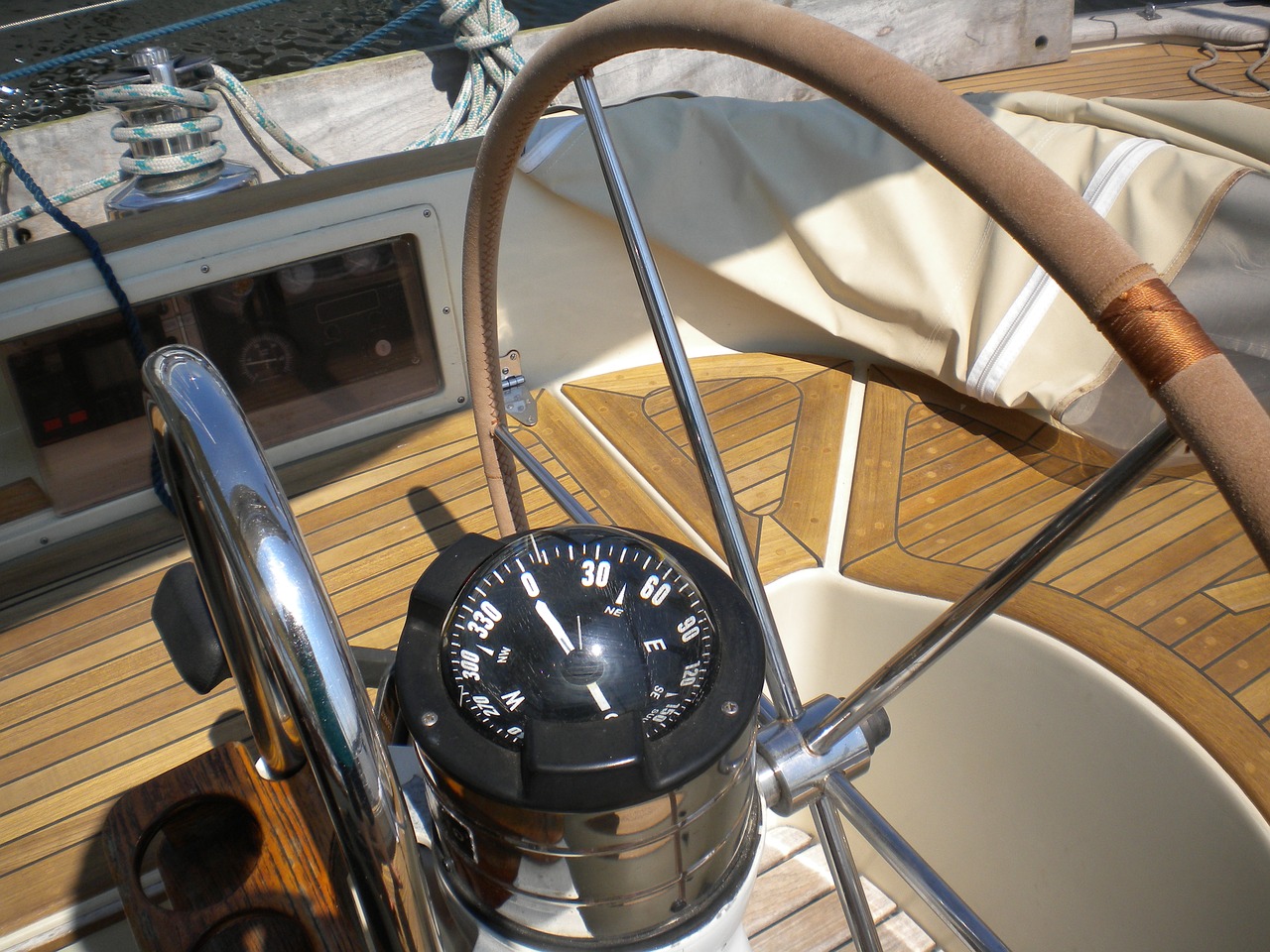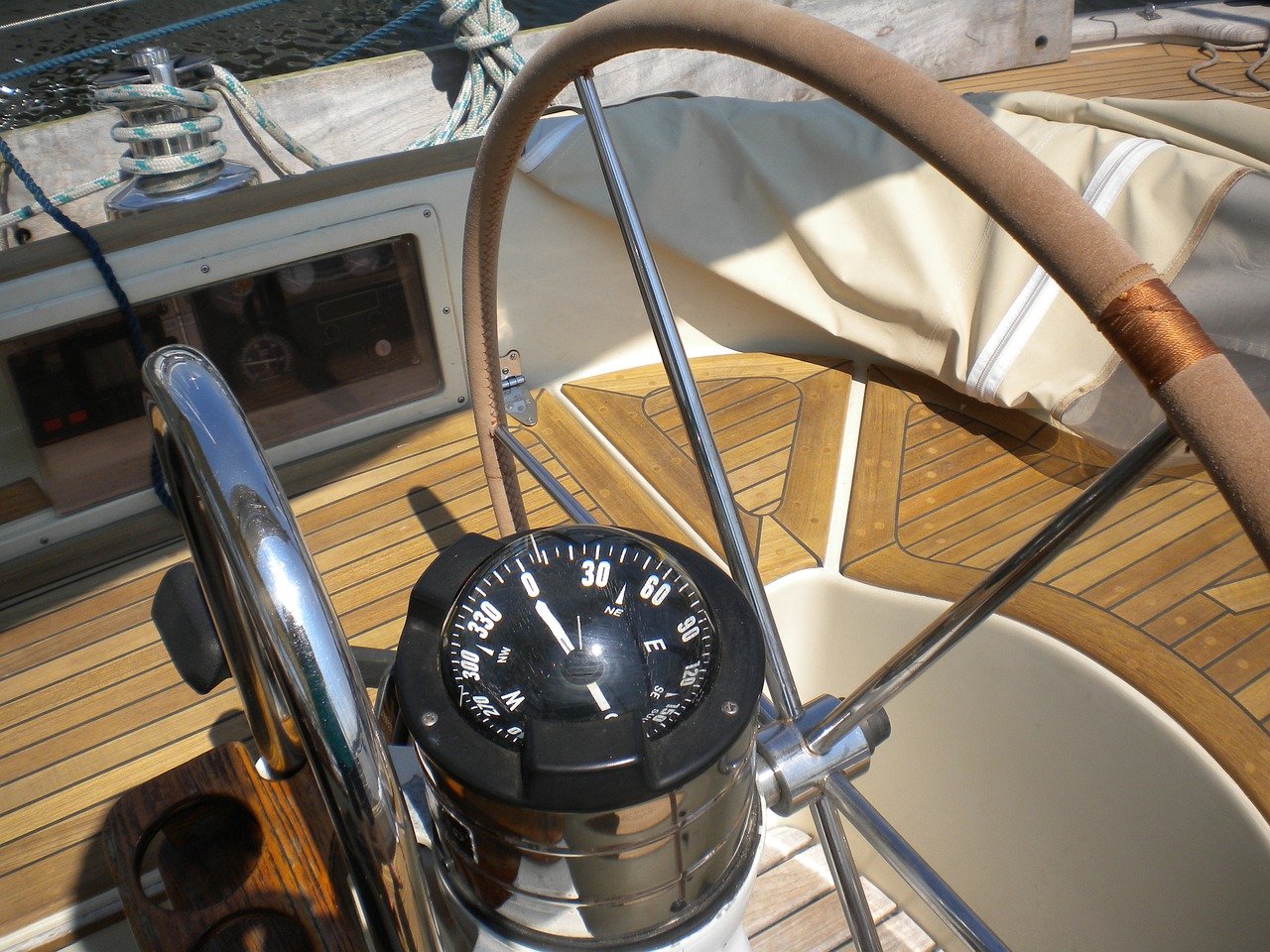 Last month, we had the pleasure of celebrating four years since we released Dockwa to the boating public. When we started in 2015, Dockwa was little more than an idea, sparked between friends on a Newport rooftop.
Fast forward to today, Dockwa is a marina management, marketing, and guest experience hub for marinas, powered by one of the largest networks of boaters in the world. Looking ahead, I believe we are well positioned to be a driving force behind a growing marine industry, and the digital wallet of the boater.
Where we started: Building a preferred boater experience
We began our journey by addressing what did not yet exist in the marine industry - a consistent and reliable booking experience for boaters. The unknown of securing dockage at a destination discouraged would-be cruisers from leaving their home port. The Dockwa booking app alleviated this pain; boaters became confident in their ability to secure dockage, whether the destination be familiar or new, and Dockwa became boaters' preferred method of booking.
Trust in Dockwa's booking method became the foundation of The Dockwa Boater Network. The Network grew each day and marinas welcomed boaters who had never before visited their docks. Dockwa was now a powerful revenue source for marinas. Still, there was work to be done.
Where we are: Helping marina staff own their day
As some of the hardest working individuals living in the most beautiful places in the world, your work is better when spent in the sun, and time off more enjoyable when the docks are running smoothly. We wanted to give you what we had given boaters - peace of mind and time outdoors.
When looking at existing marina management systems, we noticed that many came with unnecessary features, minimal customer support, and a hefty price tag. Most importantly, none of the systems were connected to what makes a marina a marina - boaters. We were poised to change all of that.
Today, Dockwa's marina management platform enables you to provide excellent guest experiences and save time in you day. By marrying these tools with the revenue machine that is the Dockwa Boater Network, Dockwa is the only system that helps you do their job and grow your business.
Where we are headed: Growing the marine industry
With our software, we aim to make every aspect of running your marina easier and more effective, from the docks, to the ship store, to the fuel dock, to the storage racks. Reducing the burden of your daily grind means more time for you to focus on the customer experience.
In doing so, we will not only get current boaters on the water more often, but attract more would-be boaters to the water. More successful marinas and more boaters on the water is the North Star we have always followed, and will continue to follow. We sincerely hope you join us as we continue the journey.