Introduction to Marina Asset Utilization: How Productive Are Your Docks?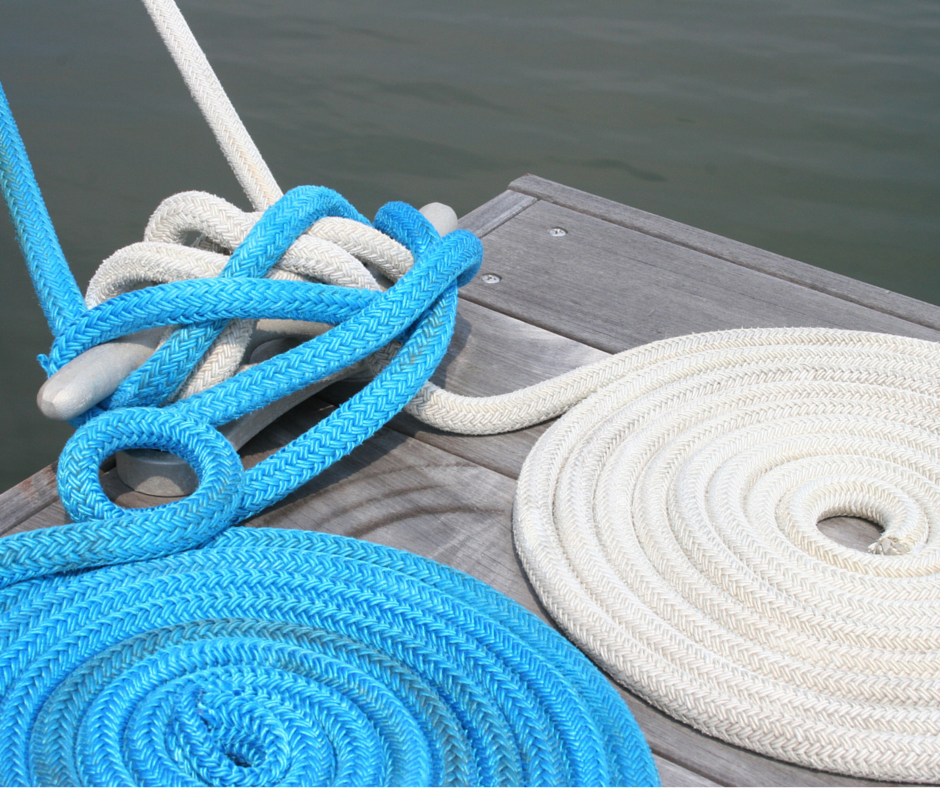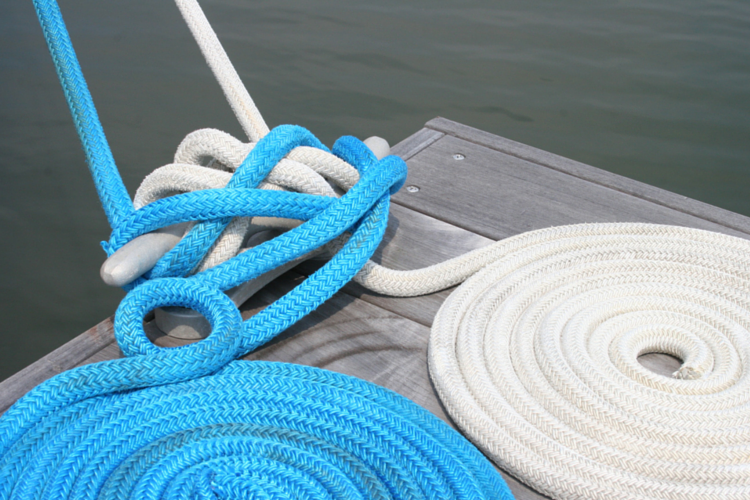 One of our fundamental goals at Dockwa is to help marinas maximize the productivity of their dockage assets. Put simply: we want you to make as much money as possible with the dock space and moorings you have available. As you might expect, this means we spend a lot of time analyzing marina asset utilization and productivity.
Two terms we often use to talk about increasing productivity with regard to a marina's dockage assets are occupancy rate and price.
Occupancy Rate
Occupancy rate is a measure of how much of your dock space is rented to customers over a given period of time. While each marina is different in terms of how their docks are configured, every marina has a finite and calculable amount of space, measured in total lineal feet (for now, we're assuming no rafting for the sake of simplicity). The total lineal feet of dock space is the sum of all your finger piers and face docks and is either occupied with seasonals or transients or empty.
Price
Price is a powerful determinant of your bottom line, so we'll use the Dockwa Marina Blog to examine pricing philosophies, history, and data to help you identify room for growth. For example, while price may vary during holidays and shoulder seasons, as a starting point it is often helpful to use your base rate or an Average Daily Rate (ADR) when calculating the Total Revenue Potential (TRP) of your assets. This will tell you what revenue your facility could achieve when operating at 100% occupancy.
RevPAD
This brings us to perhaps the most important metric: Revenue Per Available Dockage (RevPAD). Knowing your RevPAD enables you to assess your asset productivity over a given period of time. RevPAD is commonly used in the hotel industry, and while we realize that managing dock space is more complex than managing a block of rooms, RevPAD can still serve as a powerful indicator of how effectively you are monetizing your total available dock space.
Weigh in

Our question to the community is this: How do you currently measure the productivity of your docks? Are you able to assess RevPAD? If so, can you effectively market to new customers to increase your RevPAD? Let us know your thoughts or questions in the comments below, on Facebook, or on Twitter.

New to Dockwa?