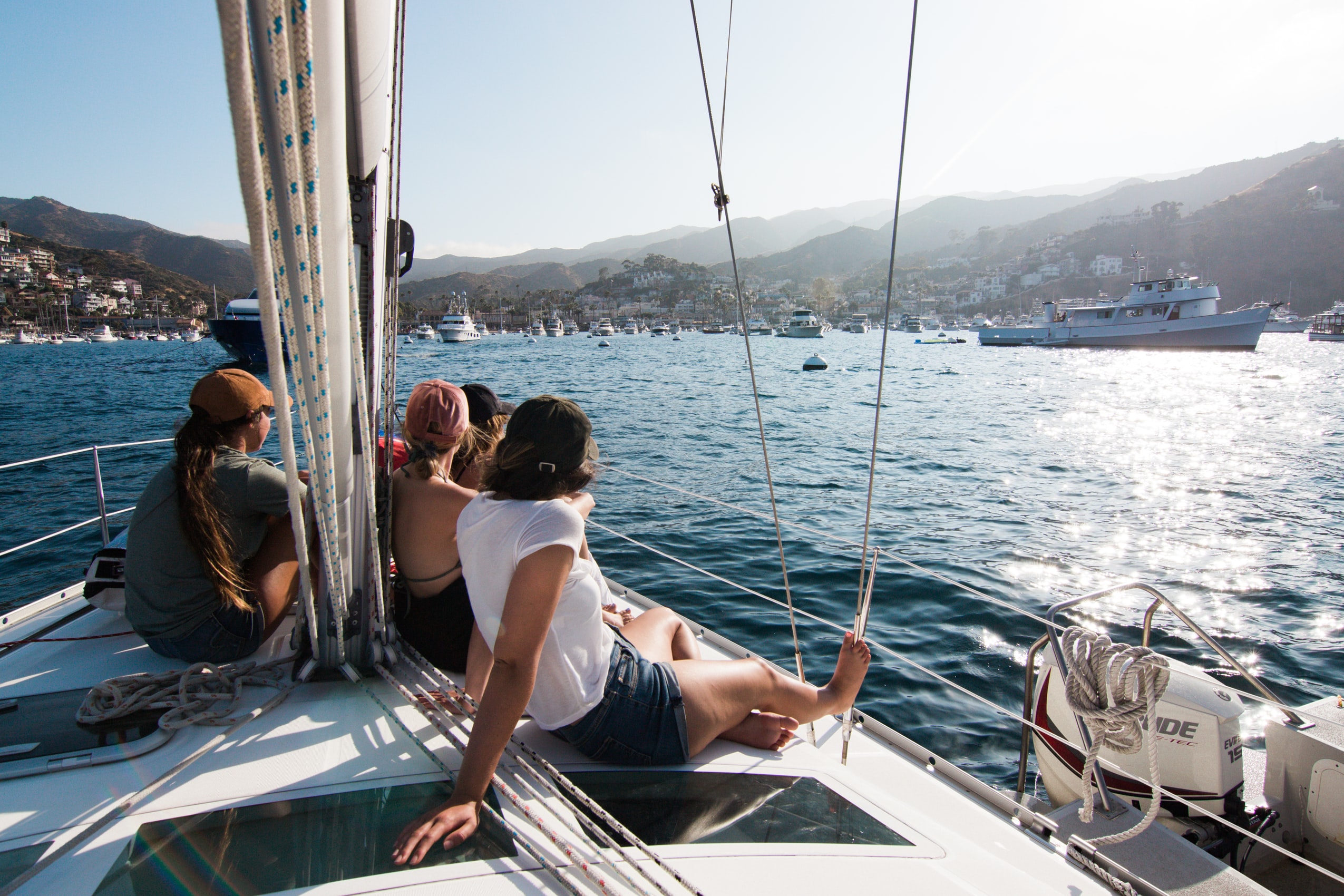 Since 2014, our goal of growing boating has motivated us to develop tools that make both the lives of boaters and the jobs of marina staff easier. We believe that when the logistics of both boating and operating a marina are simpler, more individuals take part, and the industry as a whole grows!
Here are just a few ways that Dockwa benefits boaters and marina operators at the same time.
1. Boaters have a consistent, reliable experience securing dockage.
Dockwa takes the variability out of securing dockage that has historically:
inconvenienced seasonal/annual boaters that are used to paying other bills remotely and by credit card
discouraged would-be transient boaters from exploring new locations
When boaters use Dockwa to sign and pay for seasonal/annual dockage, they experience the luxury of paying the bills from the comfort of home that is afforded to them by most (if not all) other businesses to which they send payments (landlord, credit card companies).
When boaters use Dockwa to secure transient dockage, they can erase the worry of being turned away upon arrival at a destination and be comfortable visiting new marina locations (like yours!) that have always been on their bucket list.
"Easy to find marinas, great way to see marinas we may not have known about, so much better for reserving than trying to get in touch with marina/dock managers!"

- Hugh H., Dockwa Boater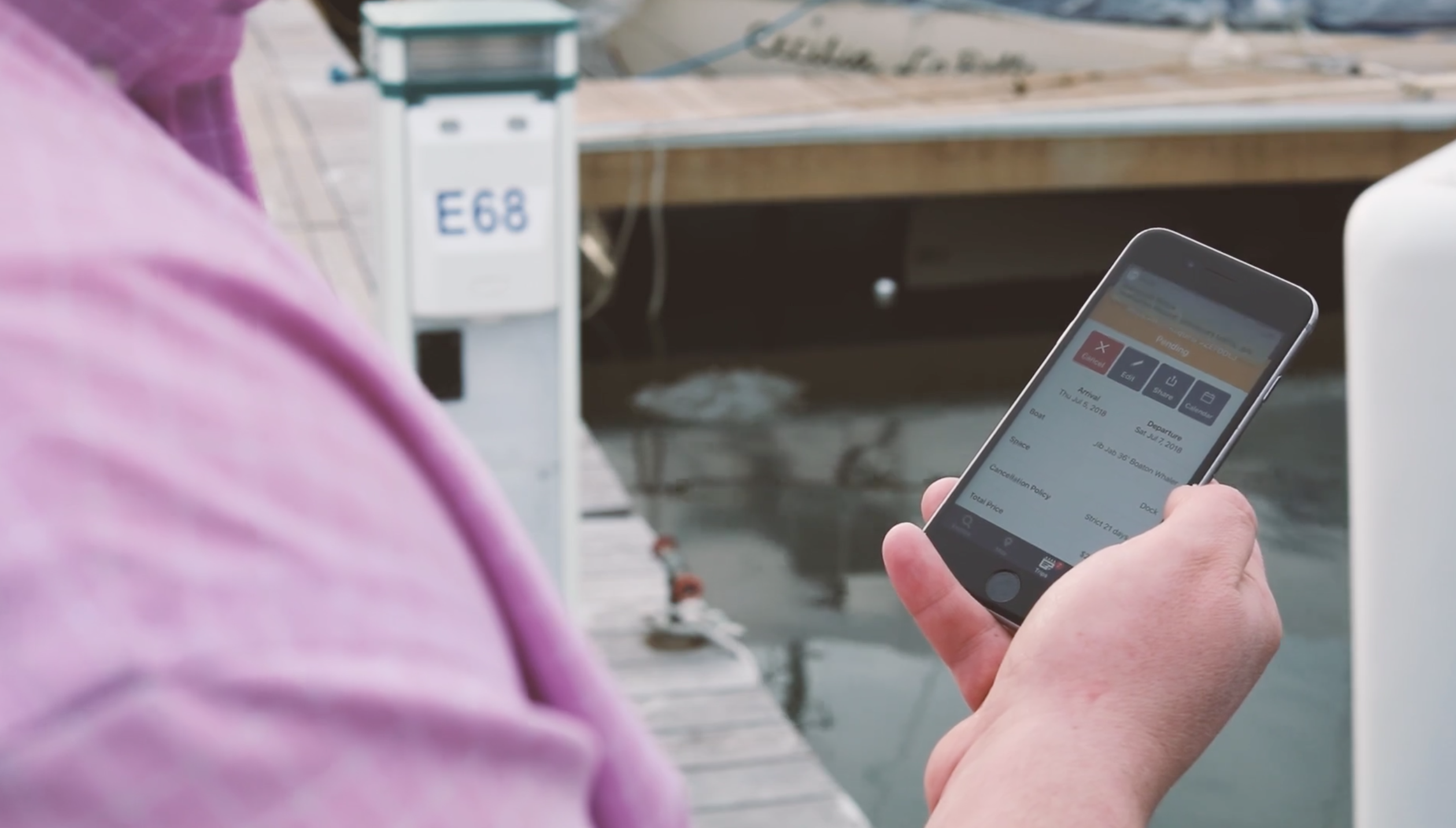 Why does a streamlined process for securing dockage make your job easier?
By using Dockwa to let your seasonal/annual boaters sign and pay for long term dockage remotely and automatically, you provide A+ customer service without extra time or effort on your part. Plus, you remove the time you need to chase down signatures and payments from your long term boaters.
When transient boaters are confident in their ability to secure dockage in a new location, they're more likely to book new marinas. By listing your marina on Dockwa, you attract boaters willing to try a new destination without spending time and money on advertising.
"One of their initial concerns about listing on Dockwa was that we wouldn't get new customers - we figured we'd get the same customers who booked through Dockwa instead. But we pulled the stats - 60% of the reservations we received through Dockwa were brand new customers. And of those new customers, 40% made at least one more reservation with us afterwards."

- Kristen Conlin, Sag Harbor Yacht Club
2. Boaters instantly relay to the marina the information required to secure dockage.
All marinas require boater, vessel, and payment information to admit a boater, no matter their length of stay. Relaying this information to multiple marinas, all with different preferred methods of information gathering (over the phone, in person, via email), can burden the boater.
When boaters reserve short term dockage through Dockwa, they instantly share all the required information with your marina. When you use Dockwa to send contracts for long term dockage, you can instantly obtain this same information from boaters with a Dockwa account.
"Very efficient system for boaters and marinas alike. No need to repeat vessel specs or payment details. I probably phoned 40 marinas to arrange dockage as we moved our boat from CT to FL last fall. I wish they all were Dockwa'd!"

- Roger J., Dockwa Boater
Why does an instant relay of boater information to your marina make your job easier?
The time boaters spend sharing their info with you is also time you spend collecting and storing this info. When you allow boaters to share their information with you through Dockwa you no longer have to manually collect boater, vessel, and payment details.
"I can't say enough about Dockwa and the way it is tailored to the needs of boaters and marina management. This seamless app captures all the boaters' information and payment for my staff without spending time on the phone."

- Denis Frain, Gulfport Marina
3. Boaters secure dockage on their own time.
35% of dockage inquiries are submitted outside of business hours, when the dock office is closed and no one is around to answer the phone. During this time, your boater may call a nearby marina where someone may be answering the phone, or give up their efforts to get in touch altogether.
Further, 72% of boaters prefer to sign and pay for long term dockage remotely, rather than changing their schedule to come into the office to sign and pay for a dockage contract.
"I'm a big fan. The ability to make/change reservations 24-7 is a tremendous benefit. I hope more marinas enlist Dockwa service."

- Dan M., Dockwa Boater
With Dockwa, boaters can book transient dockage and secure long term dockage on their own schedules, without interrupting the flow of their typical day.
Why does 24/7 online booking, contract signing, and boater payments make your job easier?
When boaters can secure and pay for dockage on their own time, you'll never lose business to missed boater messages and you'll never lose time following up on missed boater messages. That's because when you funnel all dockage inquiries through Dockwa, you'll never miss an inquiry in the first place.
"Looking through the online reservations we've gotten so far, more than half are outside our normal office hours. I'm sure we've missed opportunities because we weren't open to take the reservation - this solves that problem."

- Jessie Bowling, Harborview Marina
4. Boaters have a wallet-less experience at your marina.
Just as when you stay at a hotel and have a drink at the lobby bar or nab a snickers out of the fridge in the dead of night, you have the option to put those items on your hotel bill.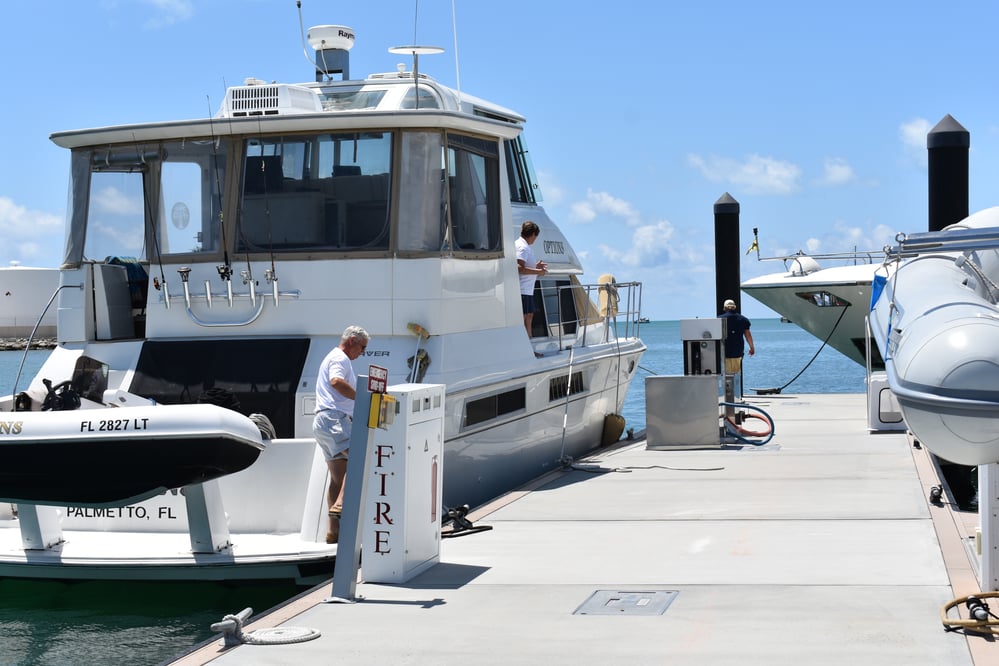 Similarly, when your boaters need ice, fuel, electric, etc., during their stay, they have the option to bill those items through their Dockwa reservation.
Rather than taking out their wallet or needing to run to the ATM for cash, your boaters can ask you simply to, "Put it on my tab!"
Why does a wallet-less boater experience at your marina make your job easier?
When you use "Boat Charges" to add non-dockage purchases to your boater's Dockwa bill, you squash the time needed to collect and process their payment for these items. Plus, you'll have all marina transactions processed in one system which makes your Dockwa revenue exports more complete.
"Boaters would always say 'You have my card on file with Dockwa - can't you just charge it for my ice?' With Boat Charges, now we can."

- Chris Cannon, Boston Waterboat Marina
Do you use Dockwa at your marina? How does Dockwa make your job easier?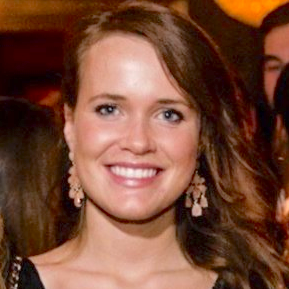 By: Katharine Kirk
Published on 11/4/19 3:13 PM