Sailing is the best sport in the world, and there are endless opportunities for it around the United States, from private and public charters to the joy of owning a boat and taking it out on the water as you please.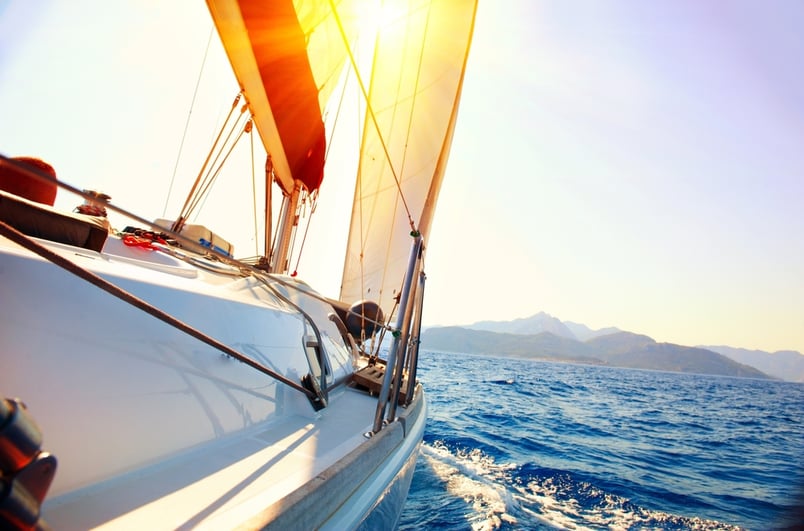 Below you'll find the top sailing destinations across the U.S., according to Dockwa!
Newport, Rhode Island
If there's one thing you can be sure of, Dockwa loves Newport, the world's sailing capital, our app's inspiration, and birthplace. Known as the "City by the Sea," Newport is the destination for sailing enthusiasts. It's home to the National Sailing Hall of Fame, the largest fleet of America's Cup 12 Meters in the world, and many other sailing events and regattas.
Newport is a yachtsman's dream with more than 17 marine facilities and 15 moorings on Dockwa. Beyond the moorings, you'll find extravagant Gilded Age mansions, a few of the best beaches in the U.S., and a bustling town center with world-class dining and entertainment.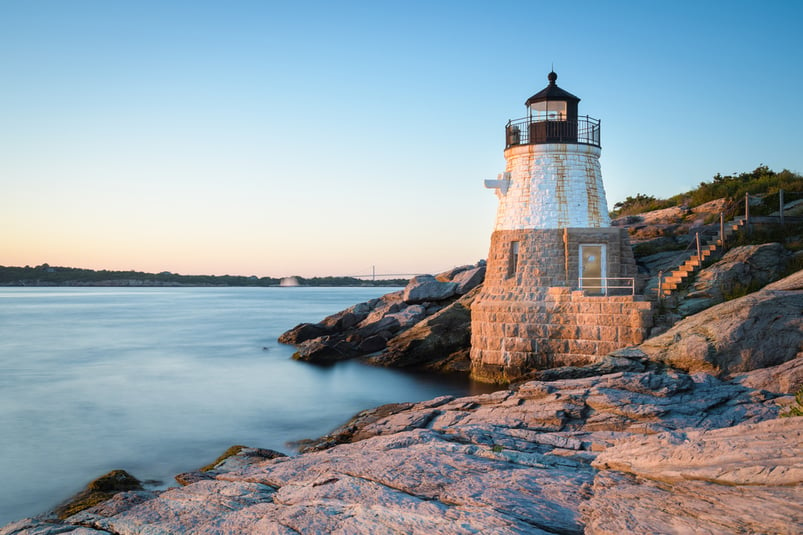 San Francisco, California
An unforgettable experience and gorgeous, evergreen views await those headed to the "City by the Bay." Famous for grand-dame Victorians, cable cars, outdoor adventure, a dynamic waterfront, and more, this city truly has it all.
Sailing in the Bay area is unique, so prepare to marvel at magical cityscapes by sea. Besides the magnificent views of the city itself, the Golden Gate Bridge, and local wildlife, you can visit Sausalito's lush seaside community, which lies beyond the Golden Gate Strait. Angel Island is another stop you can make. It's a state parkland that was home to the infamous Alcatraz prison.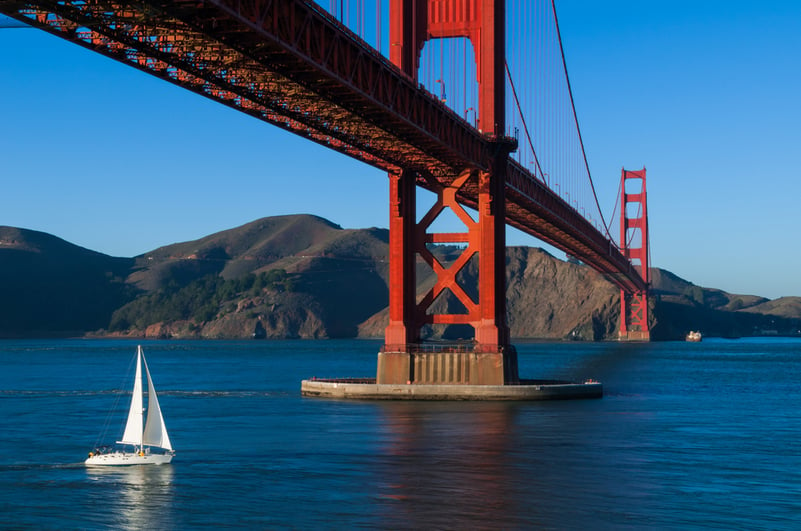 Annapolis, Maryland
Annapolis is a seaport city that welcomes boaters from up and down the east coast to explore and engage with its beauty and is a must-see on any Bay cruise. Home to the U.S. Naval Academy, "Crabtown" has a strong maritime culture and history dating to the Second Continental Congress.
Annapolis is an excellent jumping-off point for the rest of the Chesapeake Bay, whether you're exploring the Eastern Shore and all it offers or heading south to Virginia and the Southern Chesapeake.
San Diego, California
Sunny San Diego boasts a sailor-friendly climate year-round. With the Pacific Ocean to the west and Mexico to the south, the picturesque beaches, diverse food and culture scene, nightlife, surfing, and protected dockage make this city a must-see stop amongst Pacific Coast boaters.
This vacation destination is the second-largest city in California. It's also home to the world-famous San Diego Zoo and was dubbed the Craft Beer Capital of America! The annual Beer Can Races attract hundreds of boaters and sailors year-round.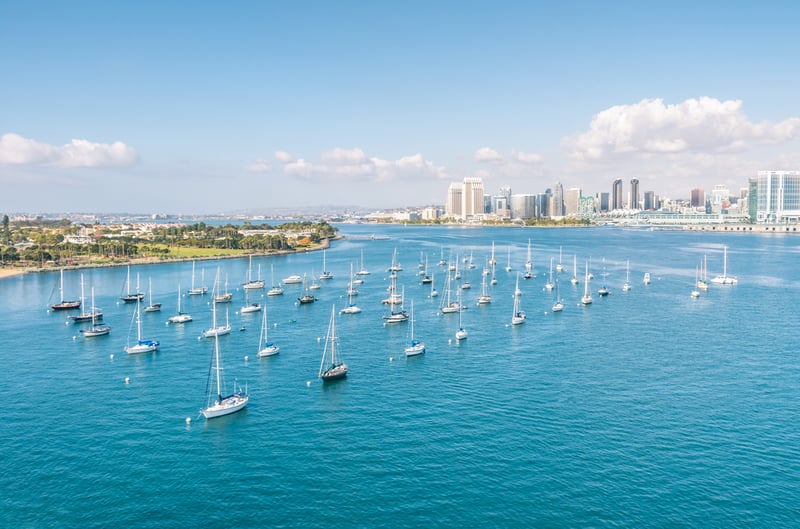 Key West, Florida
The Florida Keys are approximately 1,700 islands that stretch over 120 miles. Known for their tropical climate and crystal clear waters, The Keys form the most southern point of the continental United States. For decades, the Florida Keys have been a top vacation destination for boaters and anglers.
The keys are the perfect place to break out snorkeling gear with its year-round balmy temperatures, open waters, and 6,000 reefs. Visit Dry Tortugas National Park, about 70 miles off Key West's coast. The park is famous for its coral reefs, marine life, and Fort Jefferson. You can visit for a few hours or stay the night at the local campground.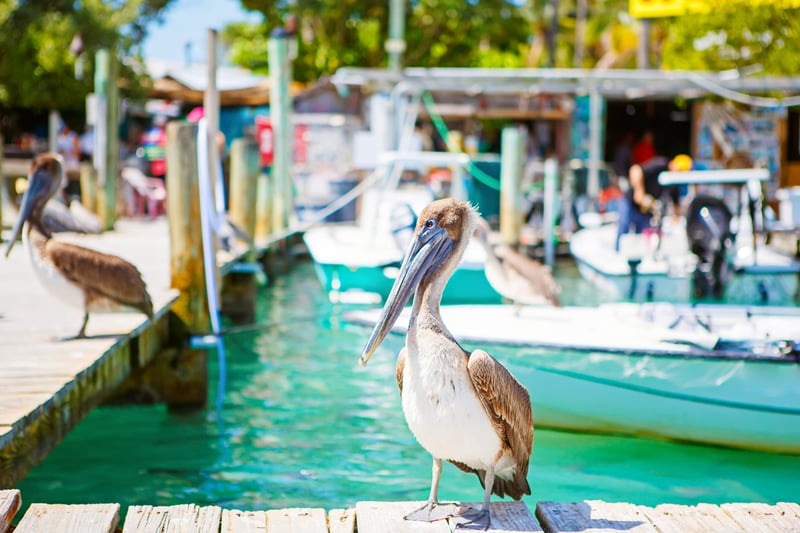 Chicago, Illinois
The "Lakeshore Lifestyle" is alive and well in the Chicago Harbors! Situated alongside Chicago's tranquil lakeshore setting, the ten harbors present their own unique offering to sailors. It would be best to visit for a few nights to explore the local parks, museums, dining, and nightlife experiences the Windy City offers. The Chicago Harbors are recognized as the nations' largest municipal harbor system and provide a world-class guest experience on Lake Michigan.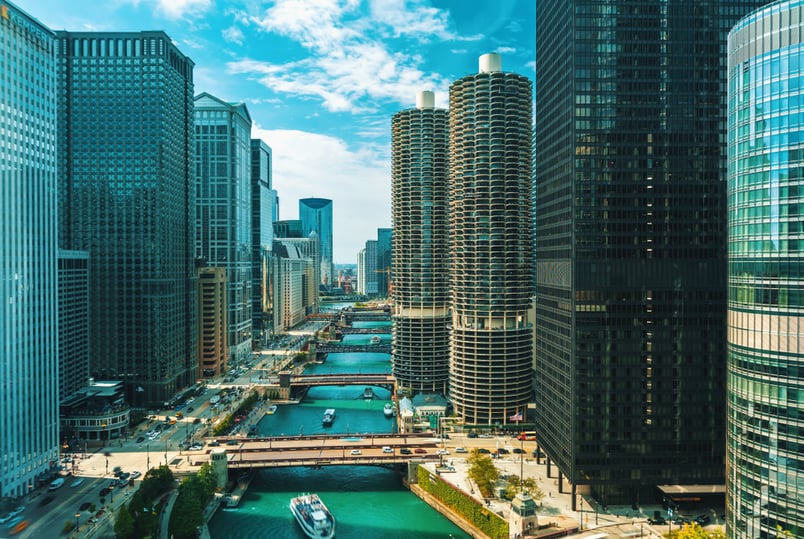 Buzzards Bay, Massachusetts
Cozily nestled between Cape Cod and Massachusetts' South Shore, Buzzards Bay is a protected estuary situated on the southern end of the Cape Cod Canal. Buzzards Bay offers many charming harbors and island hopping, boating 310 miles of beautiful scenic coastline to keep you busy. In addition, it's home to some of the most sought-after waterfront destinations in New England.
Whether you're exploring the mainland areas of New Bedford, Marion, and Wareham or wish to venture to the Cape Islands and beyond, Buzzards Bay offers plenty of land-lover activities. Take a bike ride down the historic Cape Cod Canal or take advantage of the several public beaches on the Plymouth and Bristol county coasts in the warmer months.
The Buzzards Bay Regatta is reported to be the largest multi-class regatta in North America. It typically attracts more than 400 boats representing at least 15 different classes. Here, you can put your skills to the test, as we consider Buzzards Bay to have some of the most challenging waters for boating on the east coast.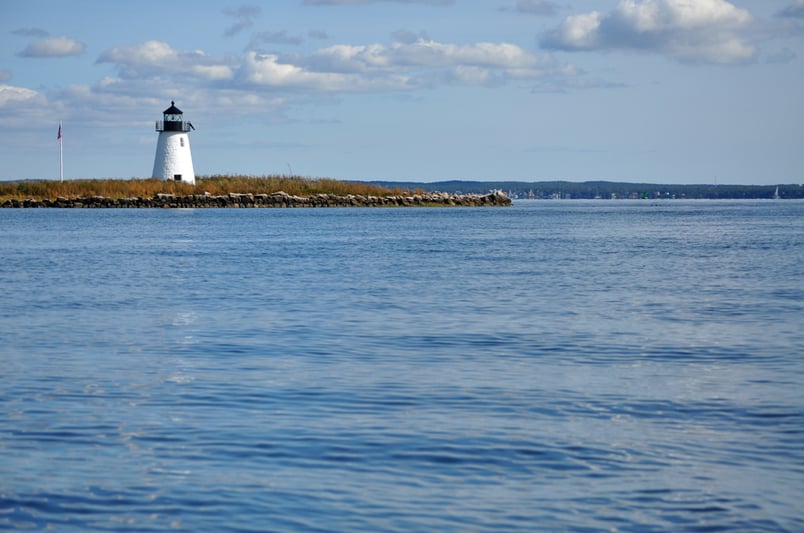 Long Island Sound, New York
From Block Island Sound to New York's East River, this estuary spans 110 miles from east to west. Sandwiched between New York and Connecticut to the north and Long Island to the south, the sound touches 600 miles of coastline, encompassing an array of sailing and boating communities–Bridgeport, New London, Norfolk, Glen Cove, City Island, Montauk, and Sag Harbor, to name a few.
Sailors will find world-class fishing grounds, or they can pop into one of the many quaint towns within the protected coves. You'll have easy access to the Big Apple if your schedule allows.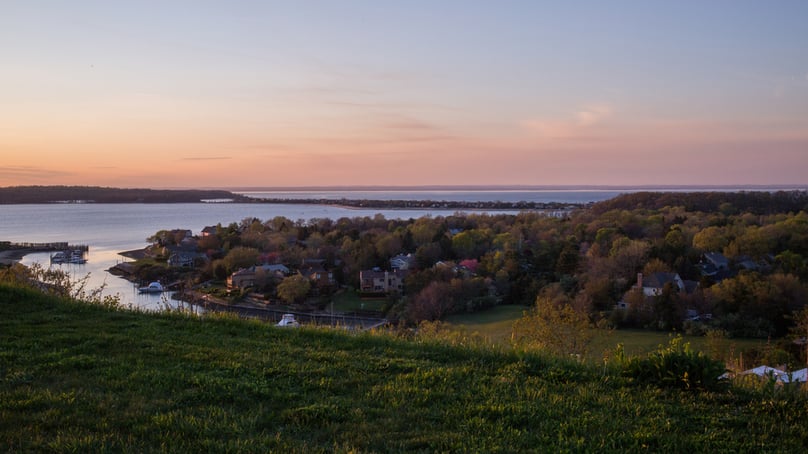 Charleston, South Carolina
Founded in 1670, Charleston is the oldest city in South Carolina and a must-see stop along the Intracoastal Waterway. Charleston is known for its colorful houses, cobblestone streets, and southern charm, not to mention the great restaurant scene.
There are plenty of opportunities to test your technical skills and expertise with many regattas throughout the year, including Charleston Race Week. You'll find fleets with more than 200 boats in 15 classes. Additionally, Charleston is a popular stop for snowbirds, those heading south for the winter.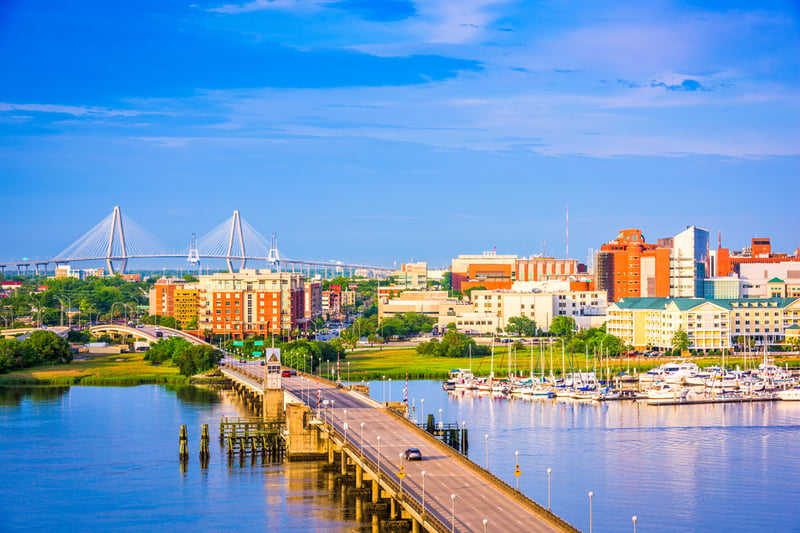 Kemah, Texas
Unlike the cities listed above, Kemah is less recognizable but a hidden gem amongst the sailing community. Nestled in Galveston Bay, this seaside getaway offers something different for all types of visitors. You're in for a truly unique adventure, from the breathtaking seascapes for swimming and sailing to fine dining, entertainment, art, culture, and more.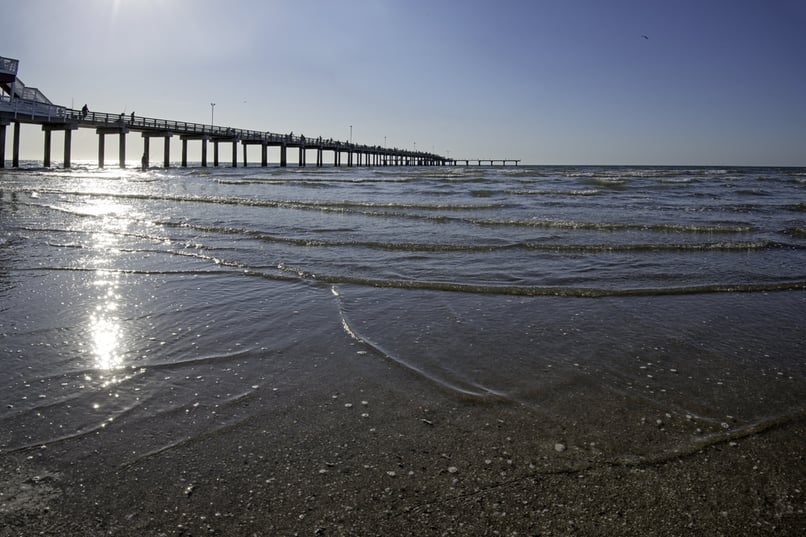 Whether you're a novice or sailing pro, these destinations are sure to offer a new level of excitement and experience. You can rely on Dockwa to book your next slip or mooring as you plan your next adventure!
Be sure to check out our other blog posts to get an inside look at our favorite destinations, marinas, liveaboards, and tips for boaters. Join the conversation on Flipboard, Facebook, Twitter, and Instagram.