If you look at these lists and find yourself wishing we had your favorite marina on board – the gem of your dockside adventures, the mooring field that makes your heart sing – fear not: Boaters across the country email us every week with suggestions. Be a part of Dockwa's mission to bring simplified bookings to marinas everywhere, and drop us a line.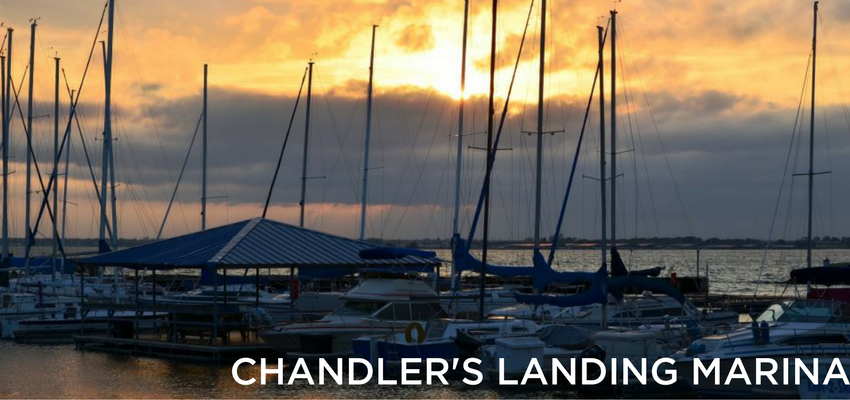 Dockwa heads to the heart of Texas! Boaters on Lavon Lake and Lake Ray Hubbard – about 20 miles northeast of Dallas – can now book dock space at Chandler's Landing Marina in Rockwall, Texas, mid-east coast of Lake Ray Hubbard. On the eastern shore of Lake Ray Hubbard, stay at Captain's Cove Marina in Garland, a great area for camping, boating, fishing, hiking, biking, wildlife watching and more.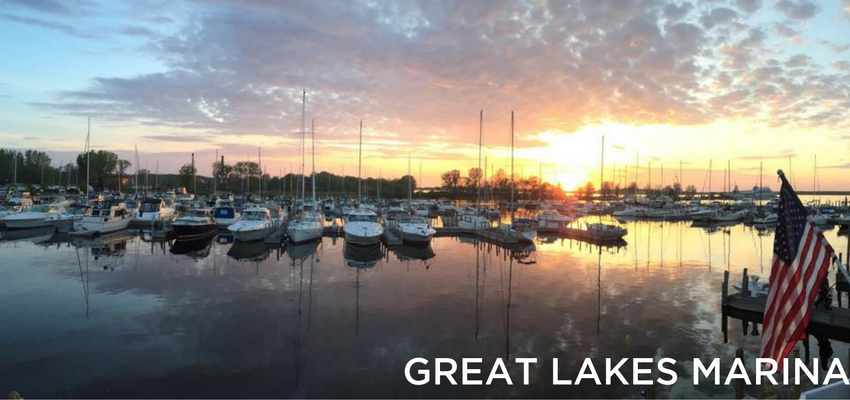 On the eastern shore of Lake Michigan, visit the aptly-named Great Lakes Marina in Muskegon to enjoy epic sunsets and – among all the other top-notch amenities – check out the first and only true "marina dog park" in the industry. (We love marinas that love boatdogs!) Check out this thorough review Captain Bill from Mystic Connecticut left last weekend:
"Perfect marina to leave our boat so that we could travel east to attend Christening, visit family and personal appointments. Location well protected from adverse lake weather conditions. Stayed 2 weeks. Well maintained with park-like areas for relaxation. Marina staff and boat owners super friendly and accommodating. Provisions available within a couple of miles. We rented a car from Enterprise to get around, provision and sight-see. Wi-Fi a little weak on C-Dock, but manageable. Showers and laundry at the end of the dock. The marina invited us to partake in the annual customer appreciation pig roast. Good food and great time. Met quite a few loopers and marina boat owners exchange ideas, experiences and insights for traveling on Lake Michigan. USS Silversides WWII submarine and museum is a delight to tour. Well maintained and much of it still functional. Restaurants just across street. Gas, Diesel, Pumpout. Would definitely come back."
Walstrom Marina in Harbor Springs is also now on board and again the reviews speak for themselves, raving about the clean, accommodating facilities, friendly people, and proximity to town. "WOW! This town is a gem. Super clear water and great shopping."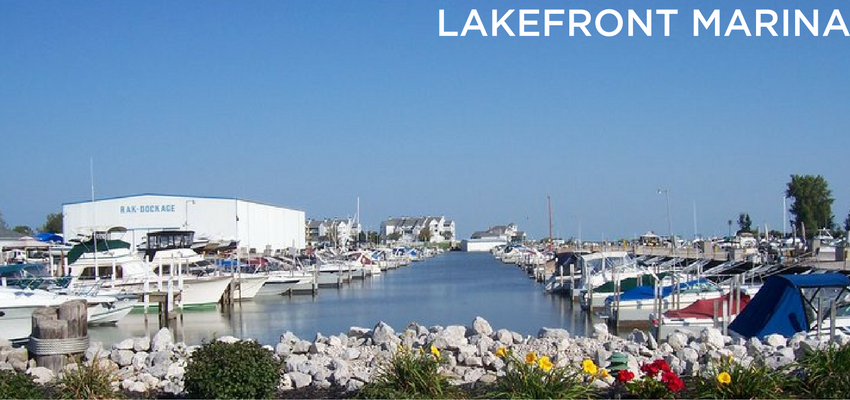 On the southwest shore of Lake Erie, hit up Lakefront Marina in Port Clinton, Ohio! This friendly marina will feel like home, with a heated in-ground swimming pool, community room and pavilion, and recently-updated facilities and security measures.
Guttenberg Marina, about 40 miles northwest of Dubuque in Guttenberg, Iowa, is steps away from restaurants, historic downtown shopping, restaurants, one of the world's most beautiful city parks, Lock & Dam #10, and more!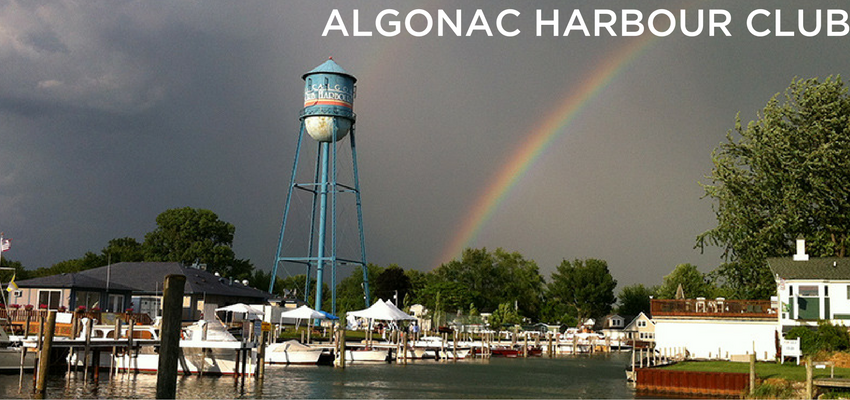 Pretty little Lake St. Clair is in the mix with Algonac Harbour Club! (To be fair, it's not really "little" at approximately 430 square miles.) Tucked in behind Hansens Island in Algonac, Michigan, Algonac Harbour Club can cover all of your boating needs, while organizing fun events for your stays throughout the season!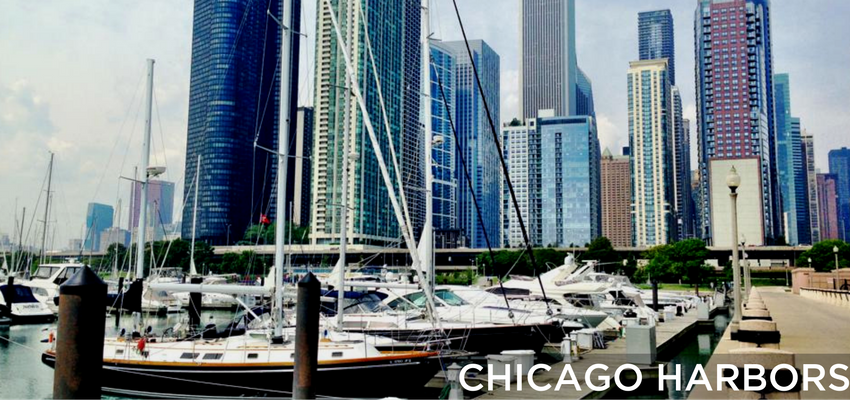 We can't wait to go back out sailing in the Windy City – and we'll have PLENTY of places to dock when we do! Click here to see all of our Chicago marinas, including Island Party Hut, 59th Street, Jackson Park Inner, Jackson Park Outer, 31st Street, Diversey Harbor, Belmont Harbor, Montrose Harbor, Jefferson Beach Yacht Sales, Downtown Docks, and last but certainly not least, Monroe Harbor.