If you're not a Northeast boater, sit tight: we'll be posting about the new marinas in regions around the country over the next few weeks. Know a marina that belongs on Dockwa? Drop us a line and we'll reach out!
Each marina you read about in this list and across the Dockwa platform is a pioneer. These are marinas who've done the math on dock space utilization, read the writing on the wall that we're really onto something here, and jumped in feet-first. If you appreciate being able to book at these marinas on Dockwa, let them know! Share the links below with your friends on Facebook and help get the word out.
Harpswell, Maine kicks us off in the Northeast with beautiful family-run Great Island Boat Yard. With plenty to do in this well-protected cove, you don't want to miss it. The team at GIBY goes above and beyond, with full-service capabilities, shore-side amenities, a ship's store, and on-site eatery.
Meanwhile in Massachusetts, Marina Bay in Quincy is just seven miles from Boston, and an even shorter sail away from the Boston Harbor Islands and the most picturesque vantage point of Boston's skyline.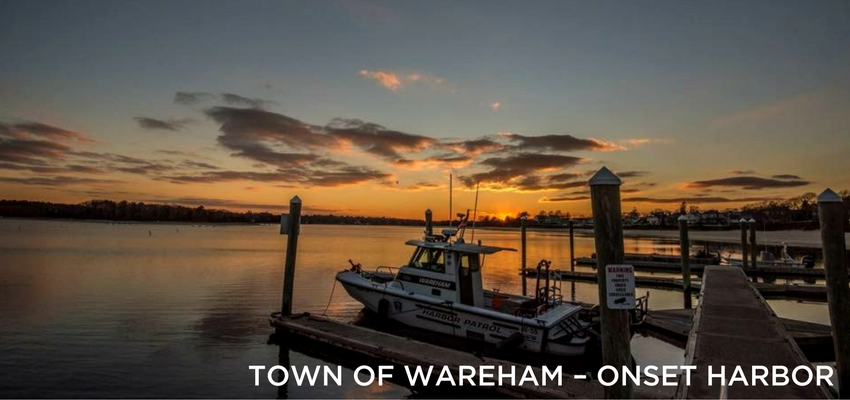 We'll admit it, we have a soft spot in our hearts for the Town of Wareham - Onset Harbor. Within days of hearing about us and reaching out to us on Facebook, this marina was up and running at full tilt and getting the word out – and the rest of their operations are run just as efficiently. Five miles west from Wareham as the crow flies, Point Independence Yacht Club in Onset, Massachusetts offers dock space as well as moorings, and a location and club that is rich with maritime history.
Working our way down the New England coast a bit further, we reach Clark Boat Yard & Marine Works in Jamestown, Rhode Island, where classic and modern meet in a business that's been one of the best for more than eight decades.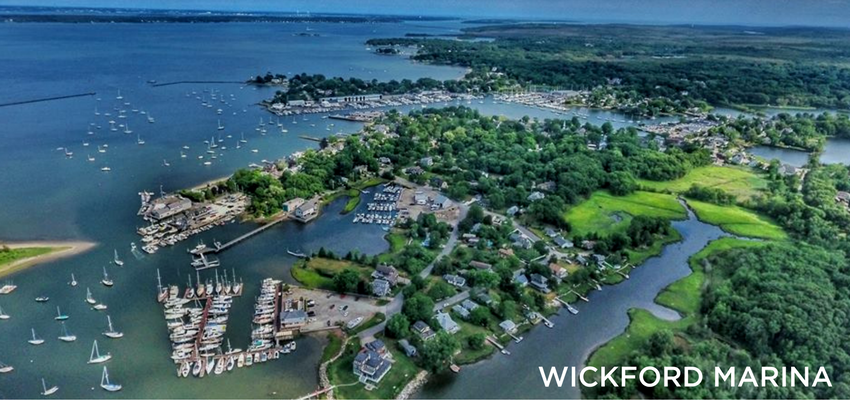 On the western shore of Narragansett Bay, Wickford Marina in North Kingstown may be one of the newer kids in town, but it already has a ton going for it, including a short walk from historic Wickford Village, a sandy beach nearby, a sweet Jacuzzi, a deluxe BBQ, and a great view of the sunset over Mill Cove. From there we head down the coast to Essex, Connecticut to find another fantastic hands-on, full-service operation: Essex Boat Works.
We love our Long Island marinas! Tucked far into Great Peconic Bay on Meetinghouse Creek, Lighthouse Marina in Aquebogue, New York, has dock space, day trip availability, and proximity to on-shore activities, shopping, vineyards, beaches, you name it.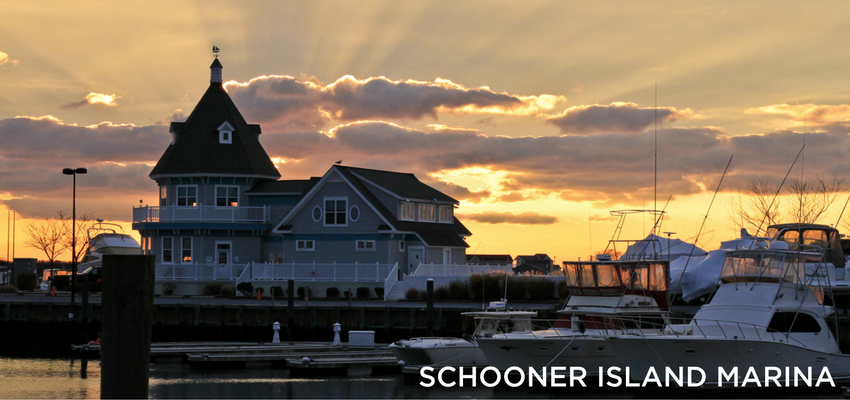 In New Jersey we welcomed three new marinas: Schooner Island Marina in Wildwood, which has excellent fishing and on-site ameities, including events (poolside karaoke, anyone?) From one recent ActiveCaptain review: "The facilities are clean and well taken care of, the staff is friendly and eager to please. Great wifi that works throughout the marina."
And last but not least, we welcomed aboard the Ocean Beach Marine Centers in Lanoka and Lavallette. Both centers offer a family-friendly atmosphere, amenities to the dome, and fantastic scenery. For anyone taking the ICW, the Lanoka location is at Mile Marker 40 on Cedar Creek, just two miles to Tices Shoal and five miles to the Barnegat Inlet.
Want to see your favorite marina on Dockwa? Of course you do! Get in touch.