We think it's fair to say that paperwork is universally disliked by marinas and boaters alike. And chasing after insurance and registration documents that have expired? Well, that is among the worst of the worst in administrative tasks. We decided to tackle this pain point with the release of our new Insurance and Registration Expiration Report.
The problem: Previously, marinas had to go through every reservation or boater profile one by one to check if boaters had up-to-date registration and insurance information. That was time-intensive and it was easy to miss something. Boaters also dealt with this friction. Boater didn't have an easy way to knowing if and when their documents had expired so they had to keep close tabs on their paperwork and set their own reminders.
The Solution: Dockwa has officially rolled out a new report that solves both problems. The Insurance and Registration Expiration report, now available to all Dockwa Pro and Enterprise customers can be found under the reports menu.

From here, you can run a report that flags boaters at your marina who 1) have insurance or registration certificates that have expired or will expire prior to checkout within the date frame selected and 2) are missing expiration information. You can then reach out to the boaters in jeopardy and ask that they renew promptly.
Our hope is that this new report will remove some steps out of your day and make it easier to stay on top of the essential documents for your business. Thanks for using Dockwa!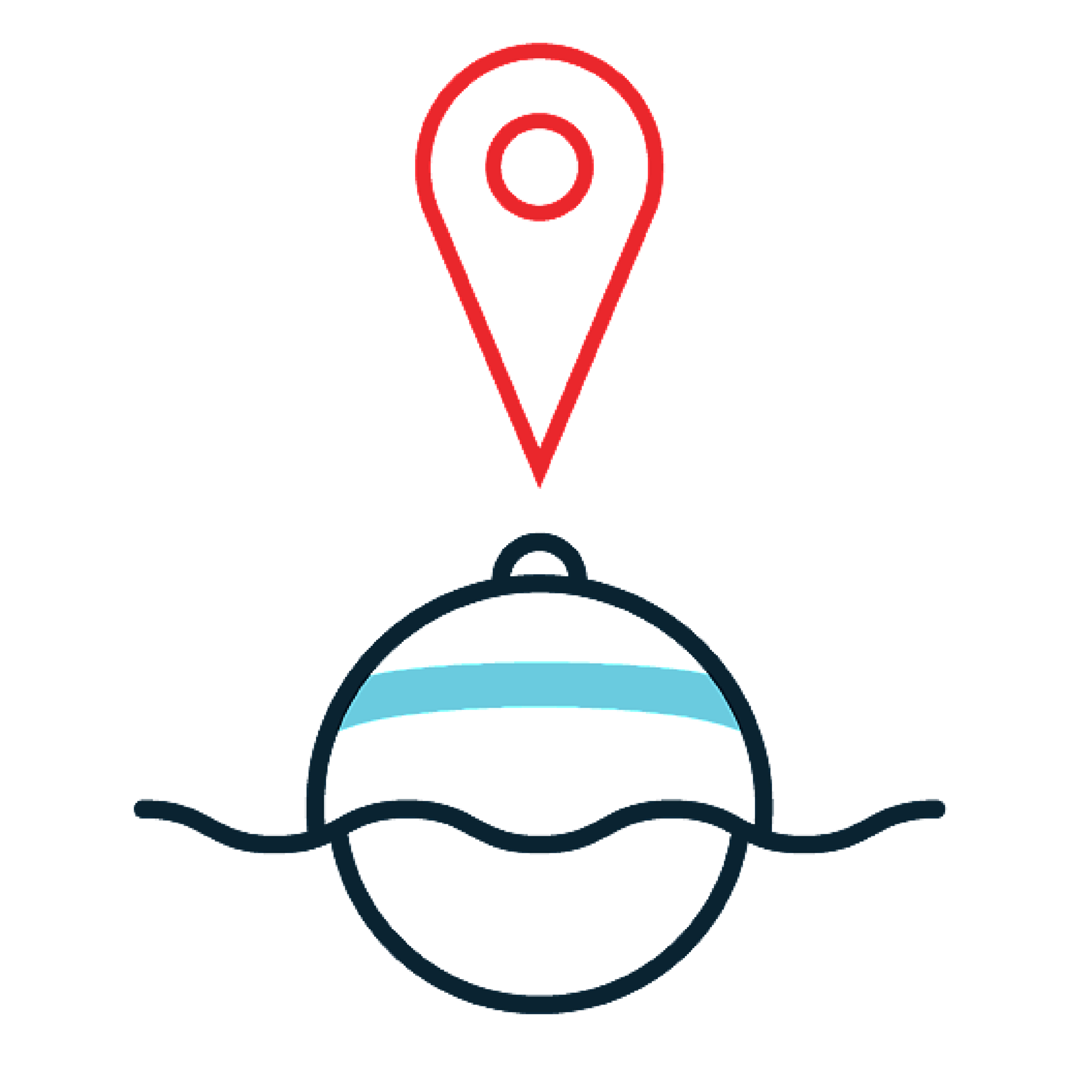 By: Team Dockwa
Published on 6/30/21 12:44 PM