To our trusted marina partners,
The Wanderlust Group, Dockwa's parent company, recently raised some new funding. We want to thank you for your partnership, as this company does not exist without you, and to share how this funding will enrich our partnership in 2021.
Operational efficiency is integral to the success of your marina, but we know that so much more -- your staff, your commitment to customer service, your relationships with boaters -- is just as important. That's why as we build the Dockwa platform, we examine how to support all ingredients of your marina's special sauce and how they work in tandem. With this additional capital, we will expand our platform to make every aspect of running your marina easier, unlock ways for you to enhance the customer experience, and cultivate the value our boater network adds to your business.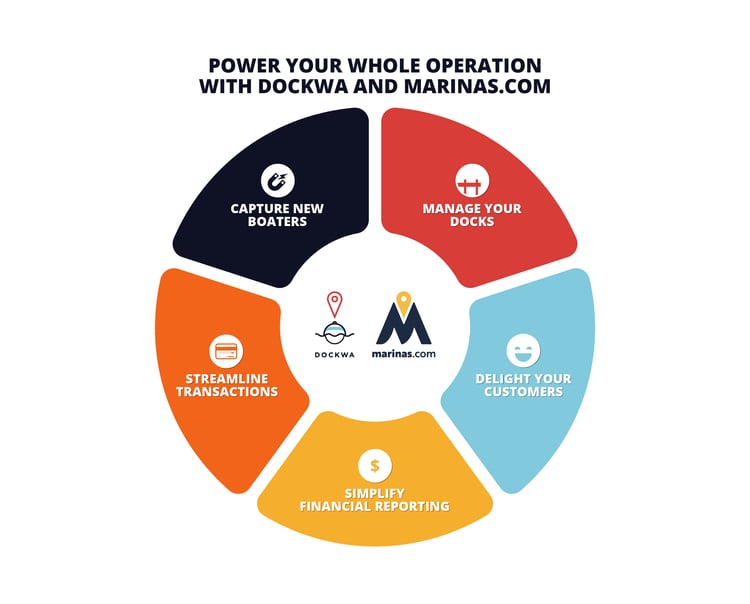 Streamlined Transactions
Our goal is to support every transaction in your marina by the end of 2021. From the docks, to the ship store, to the fuel dock, to the storage racks, we want every transaction between you and your customers to be effortless and clear. We have a few missing pieces in our toolset right now but we intend to change that very soon.
Simplified Accounting
Fast, simple, and reliable accounting data is paramount to you trusting us to be your marina management platform of choice. We're already hard at work improving this area of our product and aim to make this a seamless experience for you and your accountant in 2021, whether you are a 20-slip or a 2000-slip marina.
Expanded Boater Network
We believe that creating more successful marinas and more successful boaters will grow the marina and boating industries. We know that marrying successful marinas with successful boaters within Dockwa creates the only management software that can delight your boaters and send you new business. For both reasons, we will continue to invest in our boater network in 2021.
Though we are just getting started, our partnership is already driving the spirit of TWG's mission, helping mom-and-pop shops stay competitive and enabling more people than ever to enjoy a night under the stars. I'm incredibly proud of all that we have accomplished and am hopeful for the joint future that we get to build.
Cheers,
Mike
Founder and CEO, The Wanderlust Group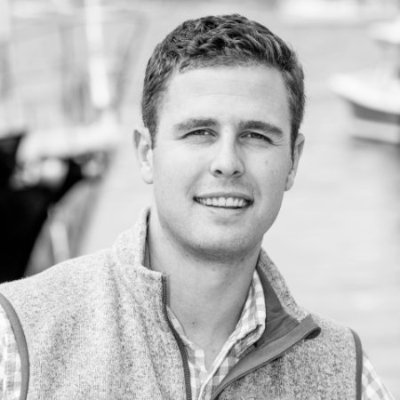 By: Mike Mellilo
Published on 10/28/20 10:42 AM