In Like a Lion: March's New Dockwa Partner Marinas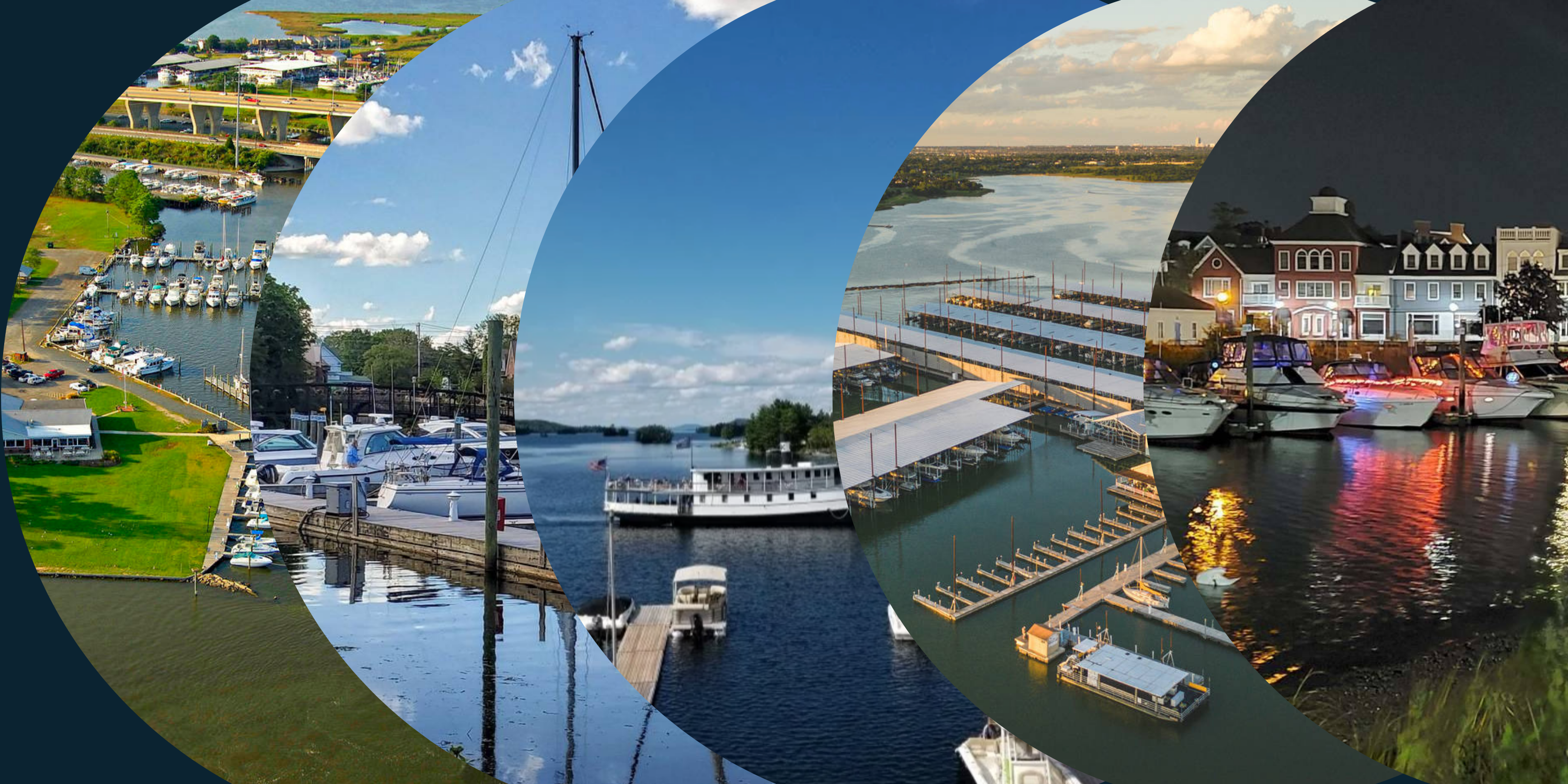 Help us welcome the latest marinas to join Dockwa!
Did you know? Marinas.com ratings and reviews get pulled into Dockwa's app and website – helping you find new places to visit and explore them with confidence thanks to tips on approach, marina staff, local activities, and other intel left online from boaters like you.
Without further ado, the newest Dockwa partner marinas: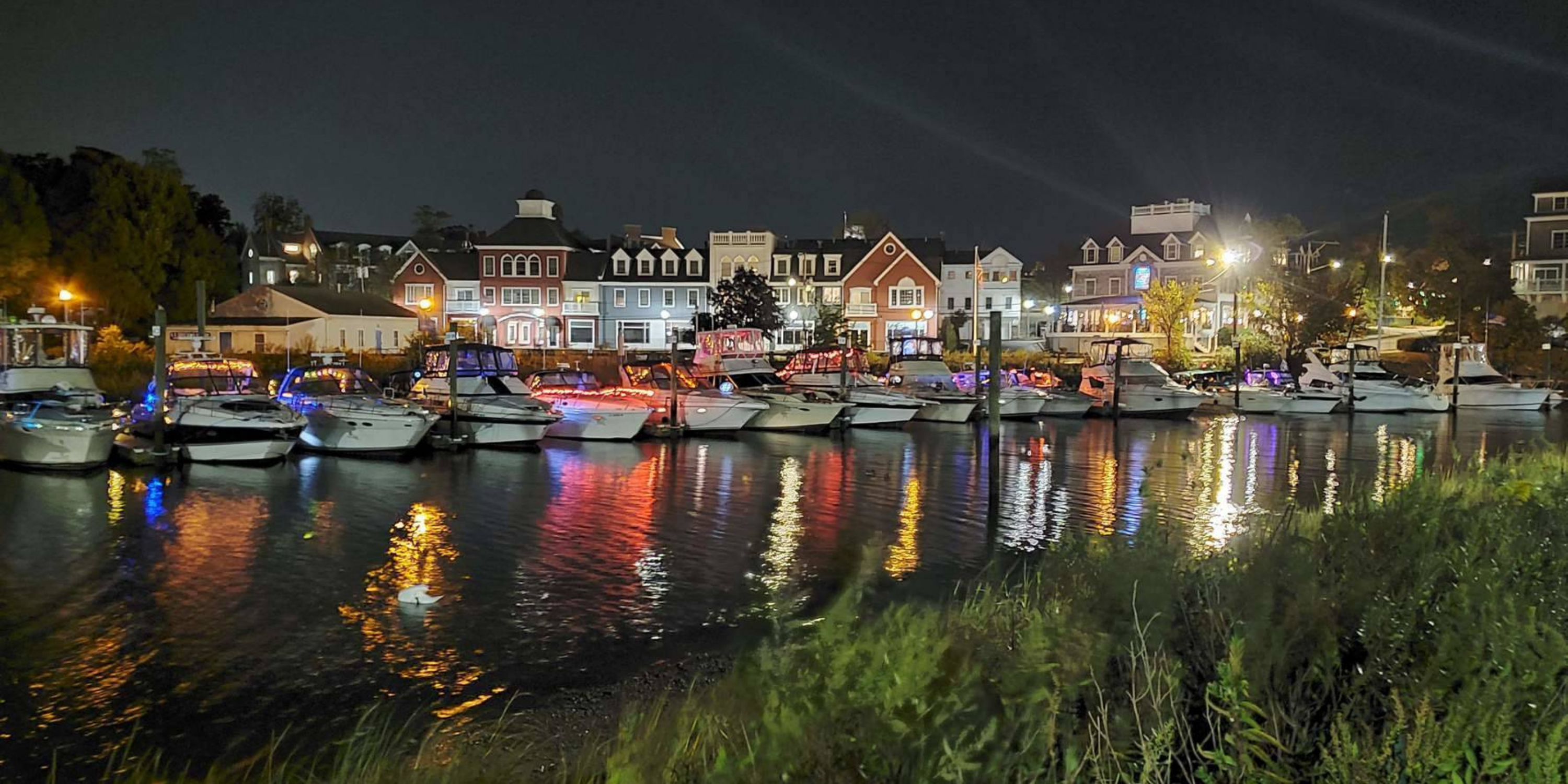 ➡️Be the first to review Milford Landing Marina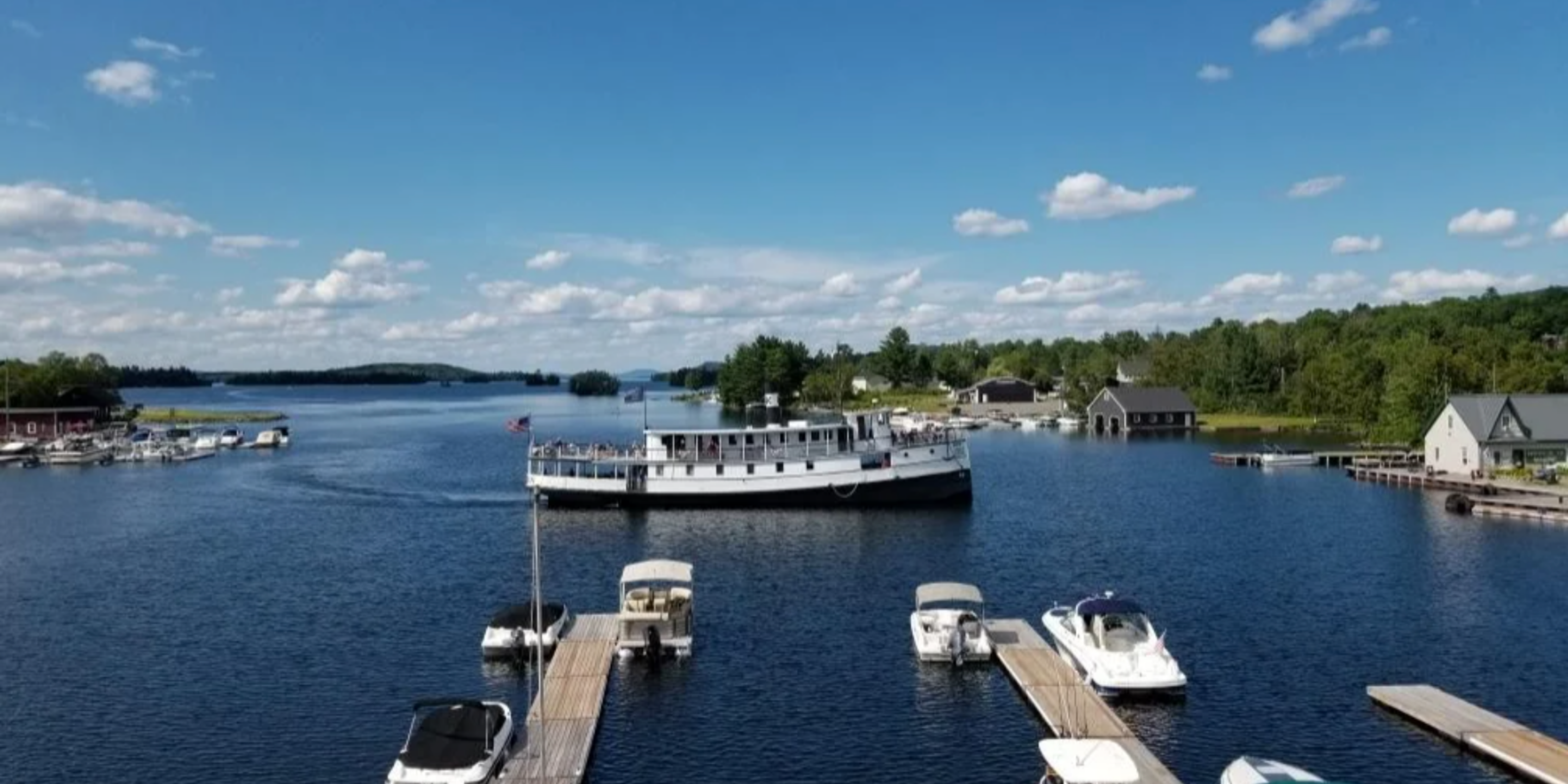 ➡️Be the first to review Dockside Inn & Tavern Marina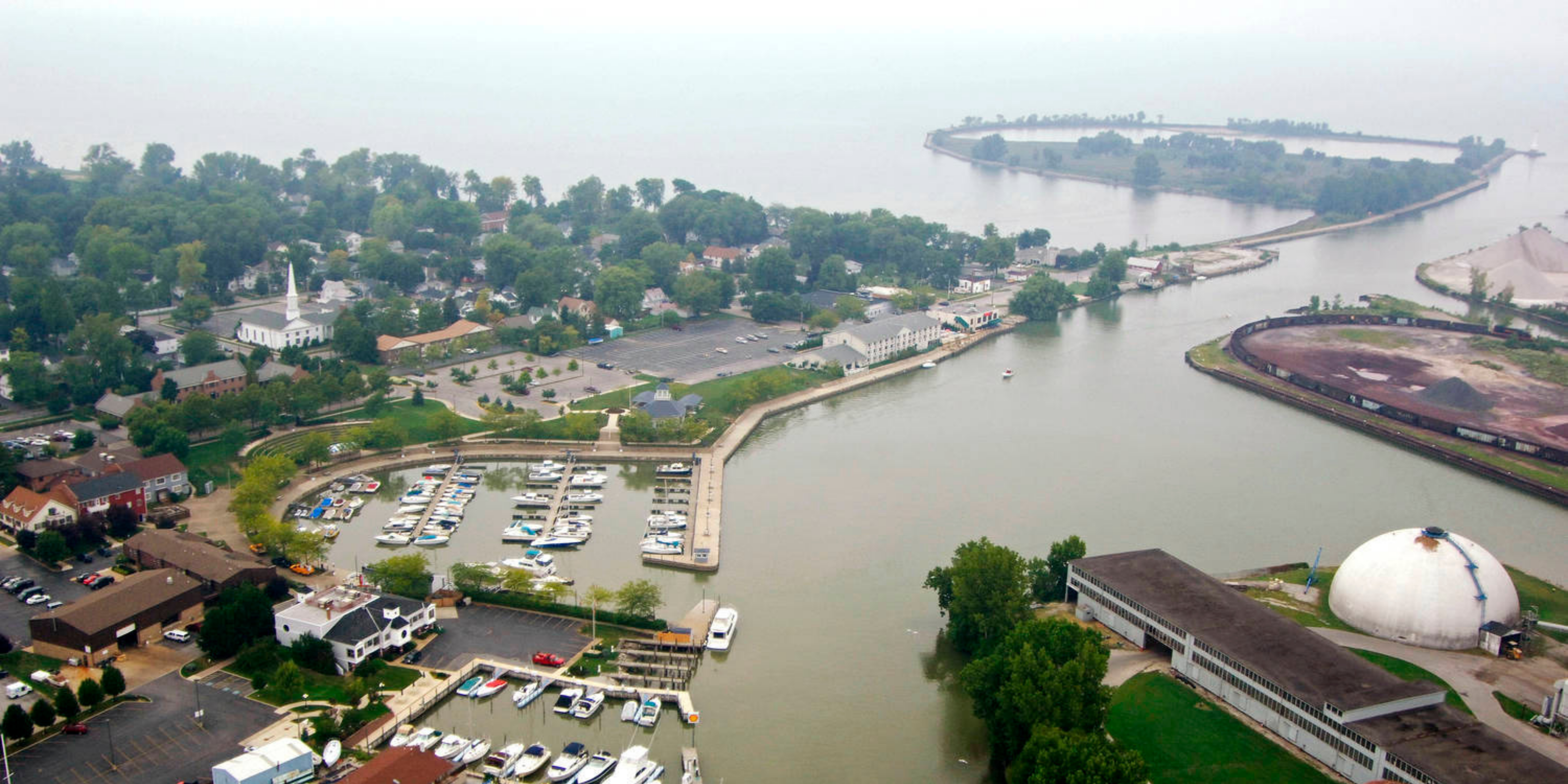 Thanks to rgrobbins for this fantastic Marinas.com review! ⭐⭐⭐⭐⭐
Floating docks are in great shape and restrooms and showers are clean and well-kept. They answer on VHF 16 and were always quick to give a hand when coming in or out. Non-ethanol fuel is nearby but not in this marina. Doug, marina manager, obviously cares about his work and I thought it was reflected in his staff. Added bonus for me is a Comfort Inn adjacent to marina. Much more comfortable than my boat for a couple of nights!
A name that rings familiar in Newport, but a spot brand-new for inbound boaters to tie up without worrying about the harbormaster's first-come first-served system.
➡️Be the first to review Kirby Marine once they're open!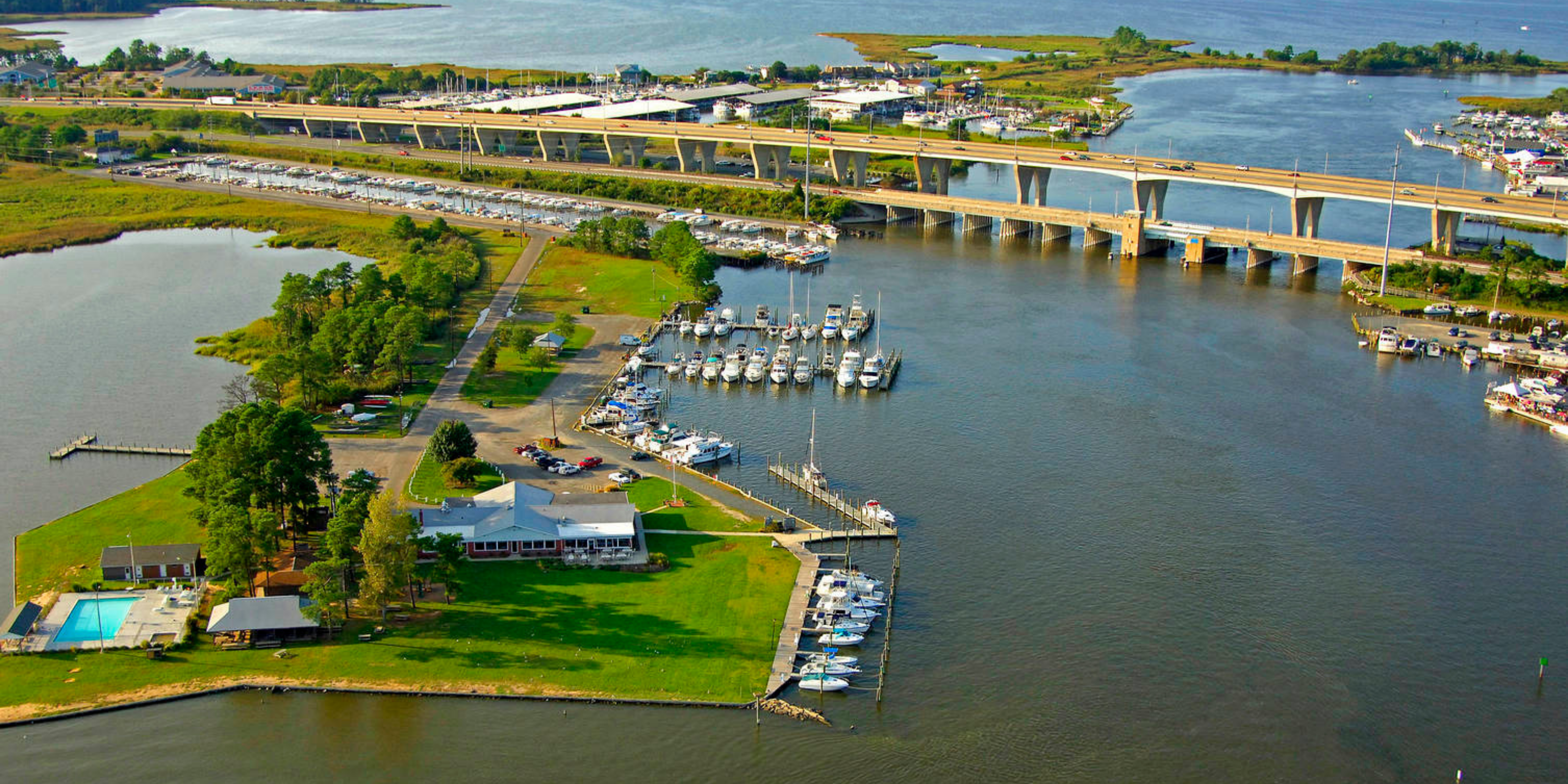 ➡️ Be the first to review Kent Island Yacht Club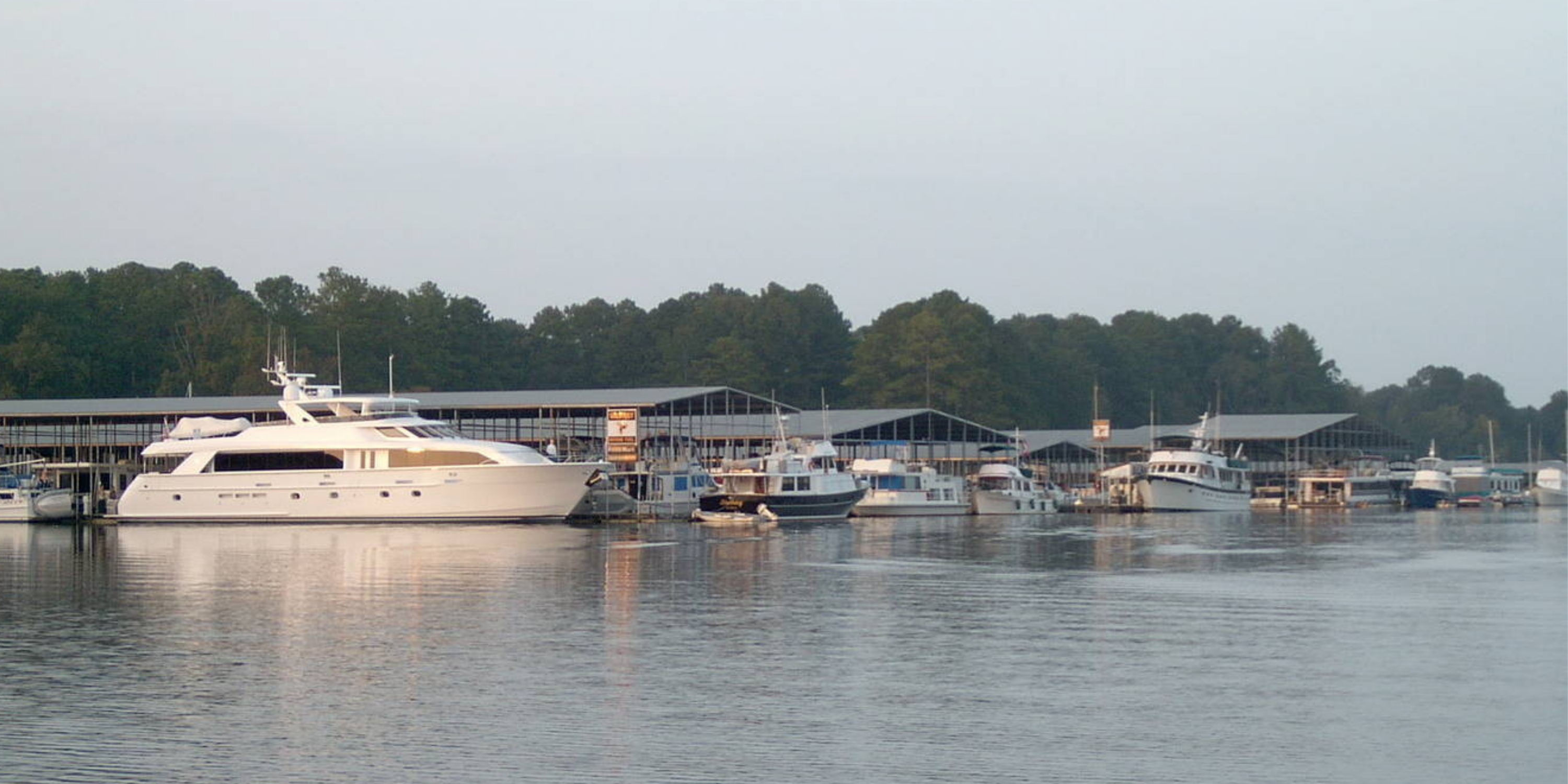 ➡️Be the first to review Alred Marina on Marinas.com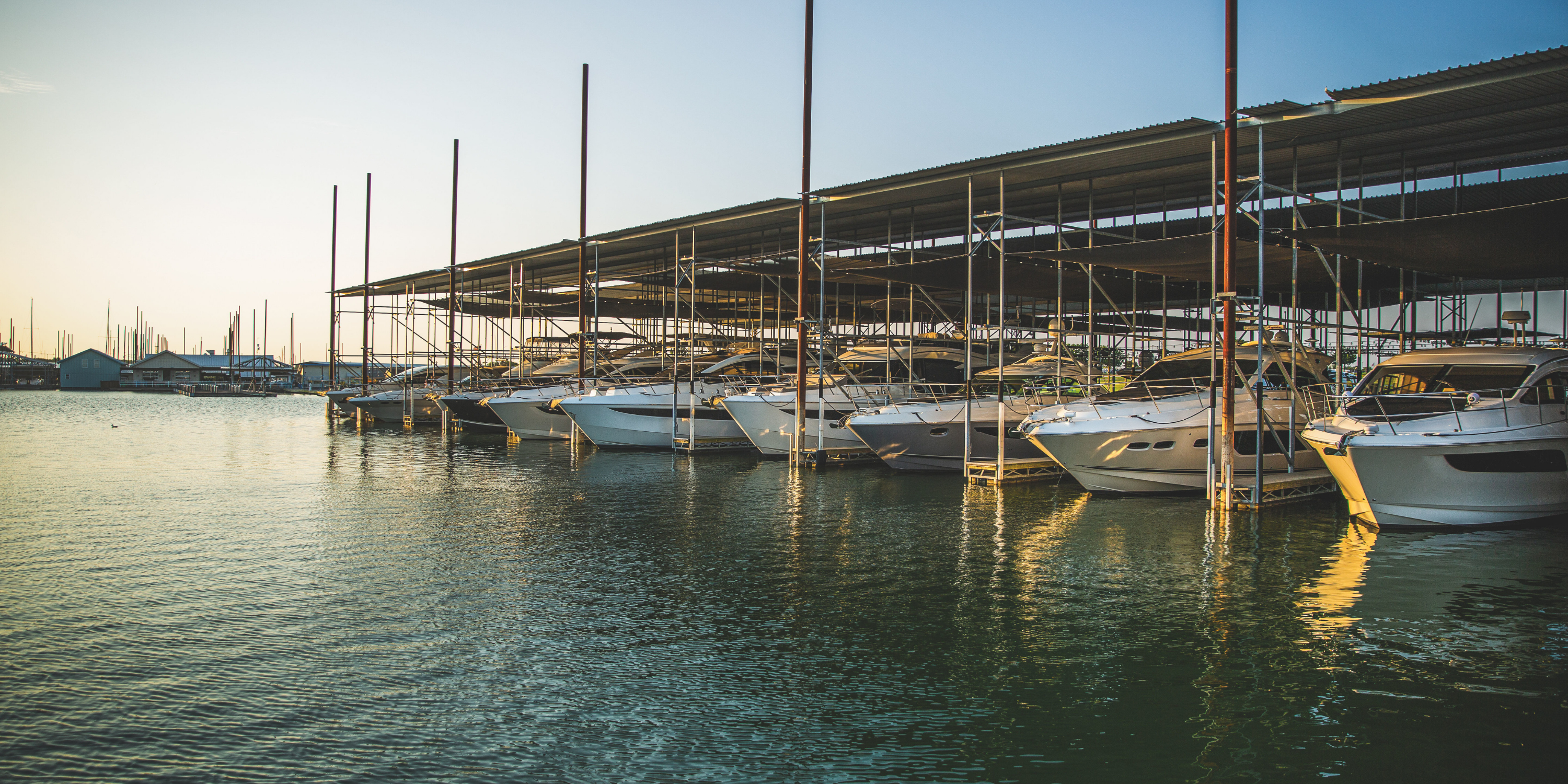 ➡️Be the first to review Safe Harbor Pier 121 on Marinas.com
➡️Be the first to review Inlet Watch Yacht Club
Thanks to oldyellerperson for sharing about their stay at Hidden Harbor Marina way back in the day!
Hidden Harbor is a nice little place to stay. It's equally close to historic downtown and the grocery stores. It's mostly sailboats and live aboards, a good place to stay if you want to spend some extra time in St. Augustine. The rates are really good and the place is nice and clean and well run. The managers go out of their way to be helpful.