Crossing the Gulf Stream: How to Boat from Florida to The Bahamas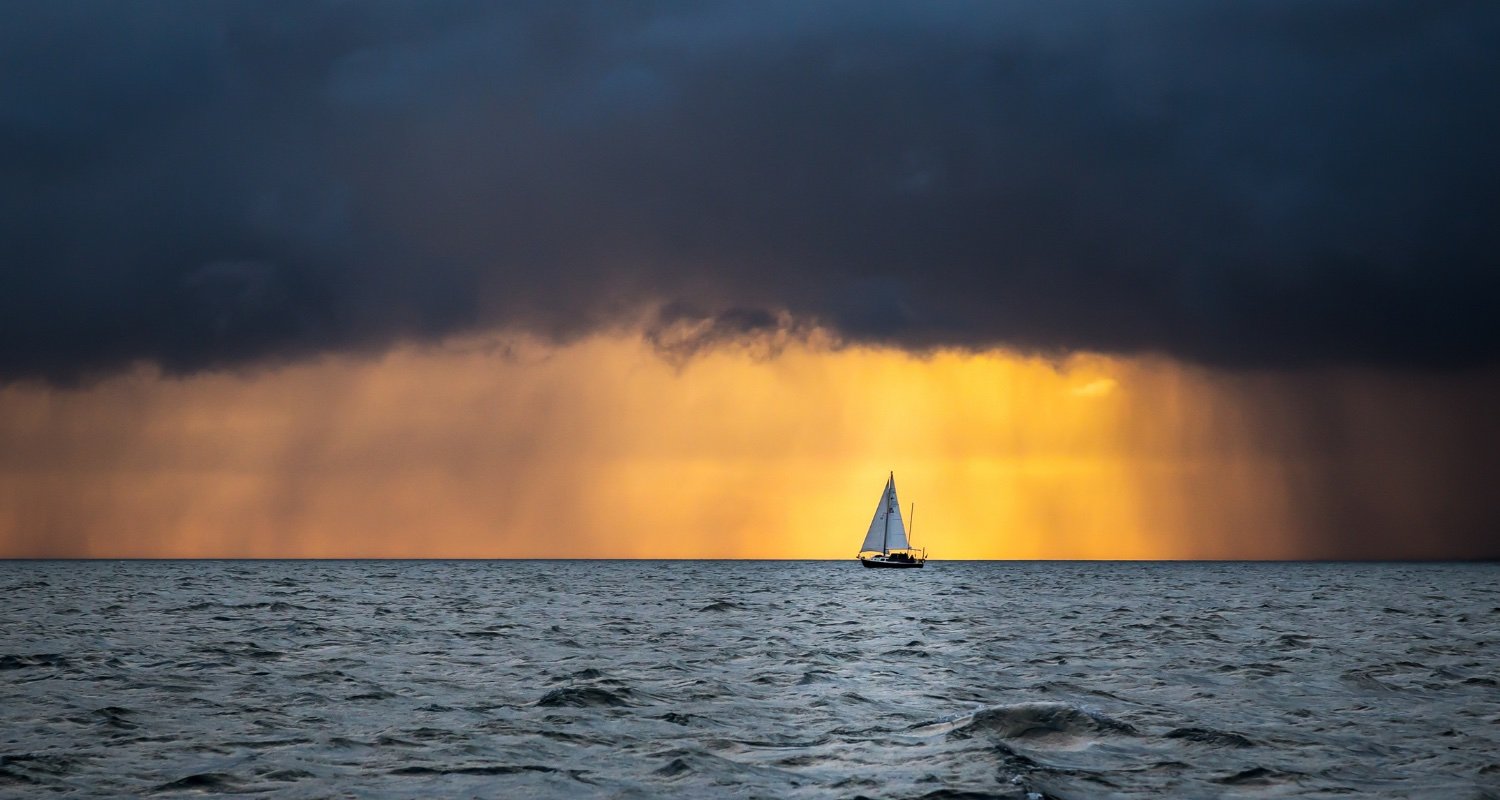 Where the flat, sandy, gorgeous, and mostly-deserted beaches meet the most crystal clear tranquil blue water you've ever seen, The Bahamas is truly an island paradise. We'll take you through some of the key things to know before you go, and when you're ready to book, explore and reserve at Bahamian marinas.
Preparing to cross the Gulf Stream
If you're not a boater, The Bahamas can be a difficult destination to reach – even more so if you're interested in exploring the more remote spots in the islands, which offer some of the most scenic beaches and welcoming amenities.
Boaters who cruise across the Gulf Stream are treated to a tactically demanding but quick passage from Florida's Atlantic Coast to the nearest of The Bahamas islands: Bimini and Grand Bahama (specifically the town of West End).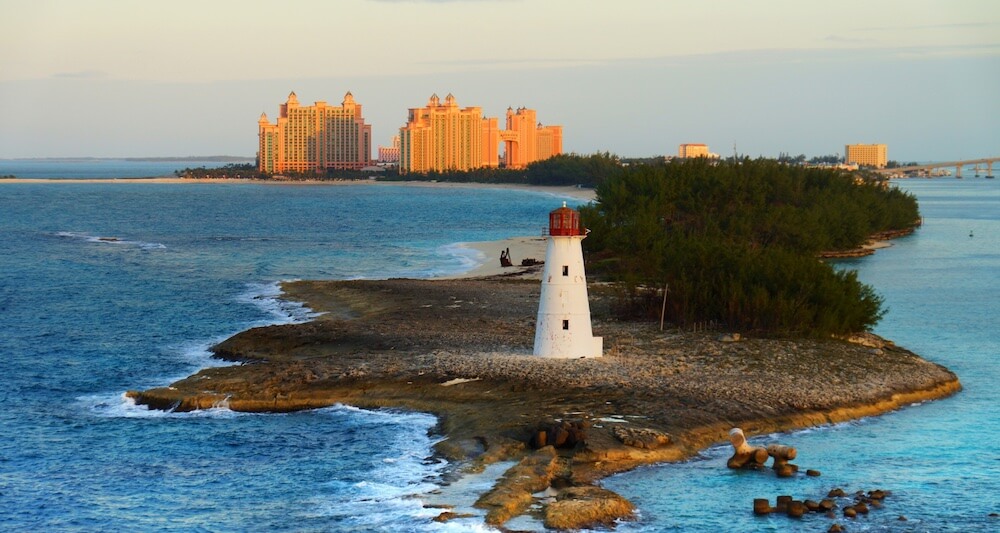 Crossing the Gulf Stream by Boat
Crossing the Gulf Stream from Florida is not to be underestimated. Strong current from the Gulf Stream can wreak havoc on your navigation, and weather from the Atlantic can seemingly come out of nowhere.
If you're planning to make the crossing, make sure that you prepare your gear by following some helpful tips from our friends at BoatUS.
When making the crossing, there are three main things to consider: the speed of your boat (obviously include the wind speed if under sail), the Gulf Stream current that will be affecting your navigation, and the weather.
If you're in a powerboat that can do 15-20 knots, you should be able to reach Bimini or West End in just a few hours with only minor adjustments to account for the Gulf Stream current. Make sure that the GPS on board is in good working order, so that you can get back on course if the current throws you off.
If you're sailing, cross the Gulf Stream on a day that has good weather and a fairly steady breeze so you can get to the islands in good time and on schedule. School of Sailing published a great piece on navigating current in the Straits of Florida here.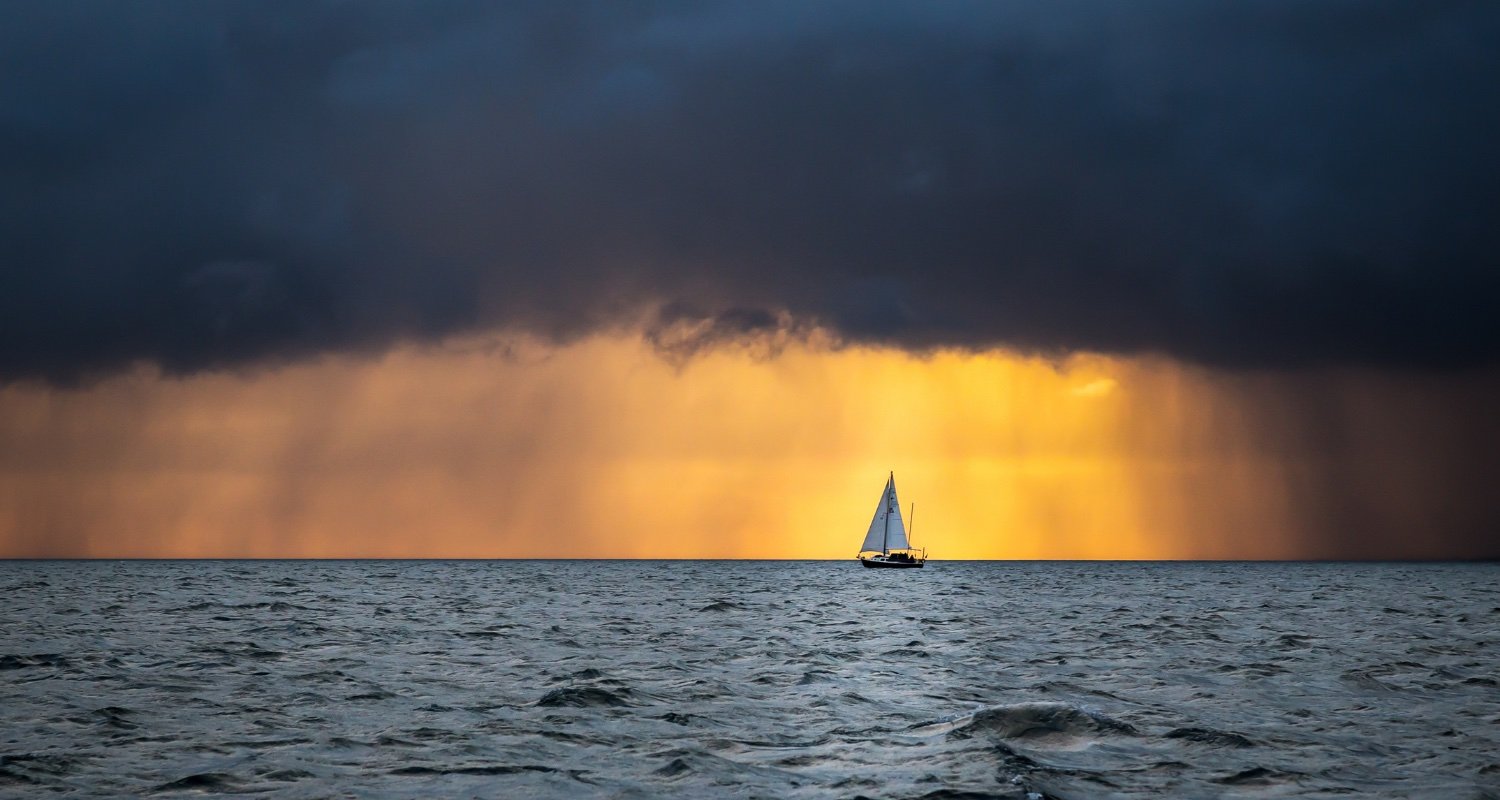 Once you tie-up in the Bahamas
Once you get to The Bahamas, marinas are the safest spots to spend your nights (click here to read about a few of our favorites), and many marinas have restaurants and grocery stores on site so you don't need to provision as extensively for the crossing. Enjoy the comfort of the marinas, and then hop off the boat to explore the beauty of the islands!
What questions do you have about crossing the Gulf Stream into The Bahamas? Let us know on our Facebook Group!