1. Nikon OceanPro 7x50 Waterproof Binoculars: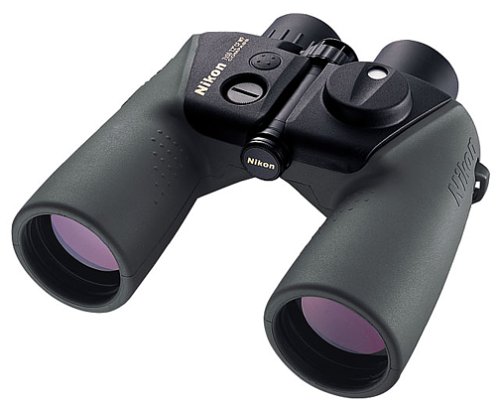 Like buying a watch, you can go absolutely wild spending a lot of money on a good pair of binoculars, but a less expensive version will also do the job well. These Nikons were built for life on the sea. They're waterproof, come with a compass and float strap, and there are a lot of positive reviews from fellow boaters.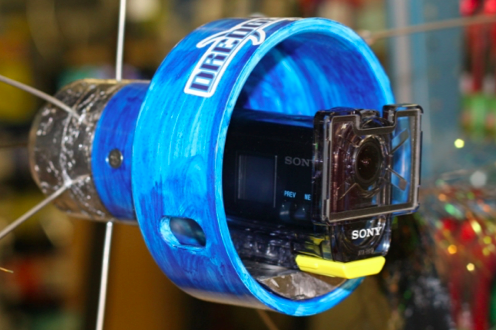 Want to use your GoPro to get underwater shots? Look no further than the Dredge Cam. It adapts onto a GoPro and attaches to cables, so you can catch images of fish catching your bait. Take a look at this video, to see it in action.

Flares expire and safety is #1. It goes without saying, but make sure your safety gear is fresh and in good working order. They're a bit pricey, but they will be well worth it if the tides change and things go South.

So many to choose from, we just happen to like the handle on this guy. Sure it may be a bit expensive compared to others, but as long it doesn't go overboard, it will be with you for the long haul.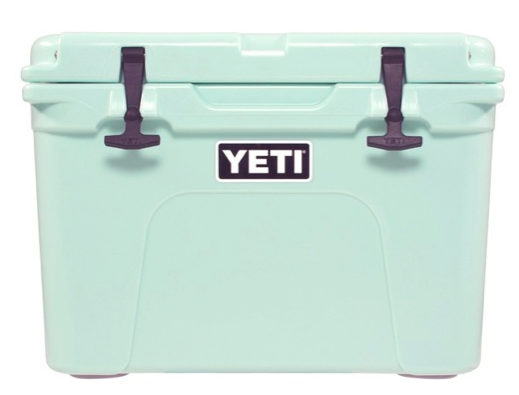 If there's a better cooler, we haven't found it. A Yeti will keep the cold stuff cold for days on end. Plus, this seafoam color, well, it's really something
---

Before your next weekend adventure out on the water, consult Dockwa to eliminate the heachaches of making slip and mooring reservations
---