One well-earned reputation of boaters: we always heed a distress call. This holiday season, support an organization that speaks to your salty side while helping a boating organization in need of aide.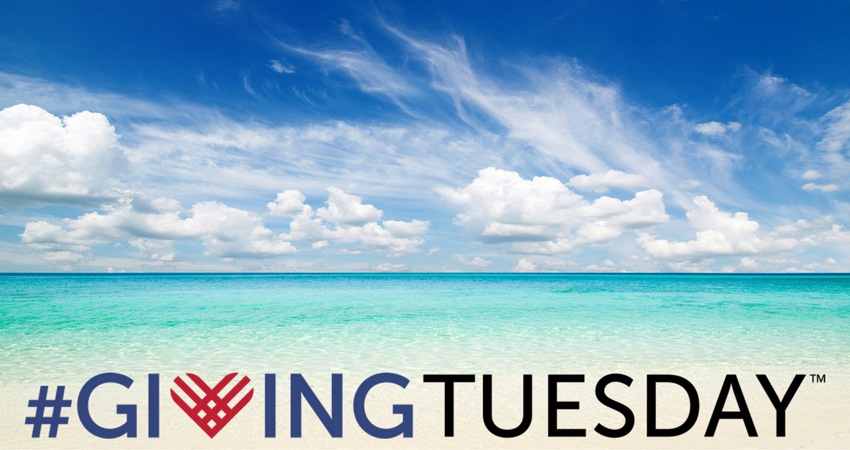 When you love life on the water, wanting to give back or pay it forward comes with the territory. Here are just a few of our favorite boating-related nonprofits that could use your support.
Keep in mind: Making an additional donation in someone else's name is a holiday gift that keeps on giving. Plus, it's tax deductible!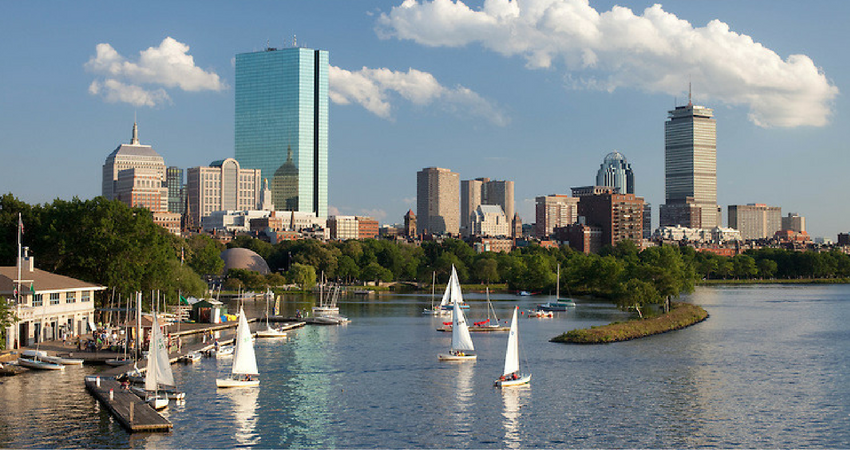 Local Community Boating Programs
Nonprofit community boating programs help make boating accessible for kids of all ages. Find your local community boating centers or boat building programs such as Boston's Community Boat Building, Portland's SailMaine, or Newport's International Yacht Restoration School (IYRS). Pictured above, Community Boating on the Charles River in Boston, which offers summer-long classes, memberships and events.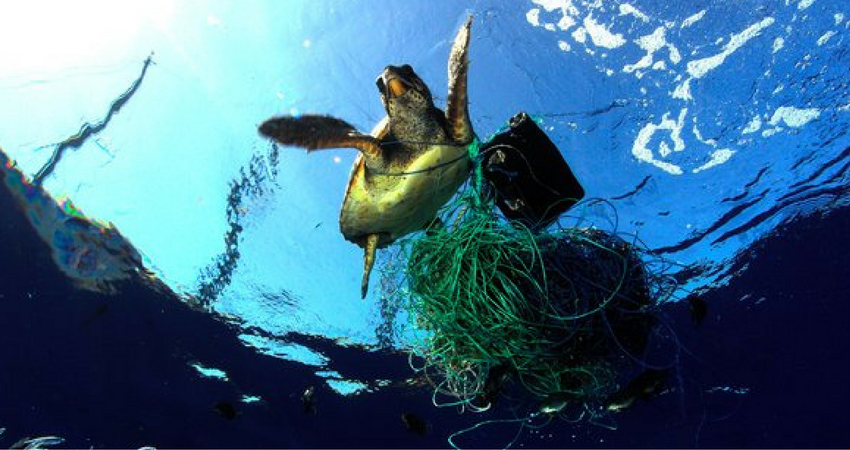 Ocean Conservation
You spend your free time on the water and the rest of your time dreaming about it. Support clean ocean initiatives like Sailors for the Sea, which promotes sustainable boating through their Clean Regatta Program.
If ever there was a year to start supporting the National Park Service, their 100th Anniversary would be it! They go far beyond Yellowstone and Niagara Falls to maintain public parks along our national shorelines – click here to see some National Parks you can get to by boat.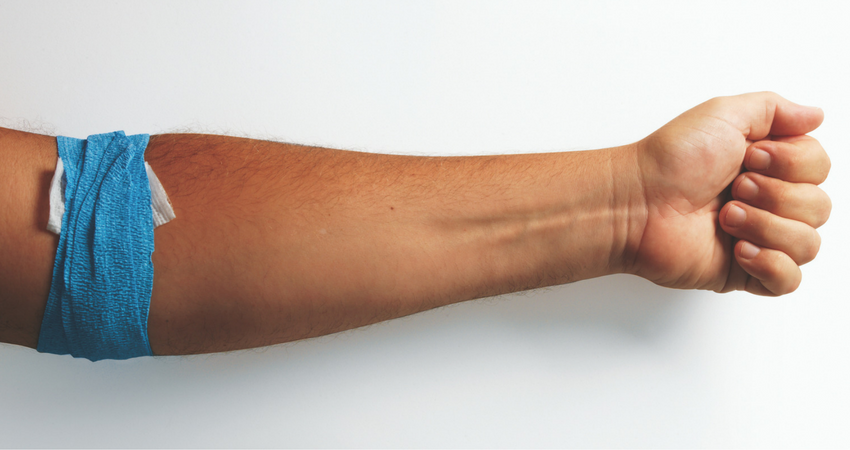 The Red Cross
We could reiterate what you've likely heard countless times about the importance of giving blood, but just trust us: twenty minutes of your time giving blood will mean the world to a complete stranger. Click here to find a Red Cross blood drive near you.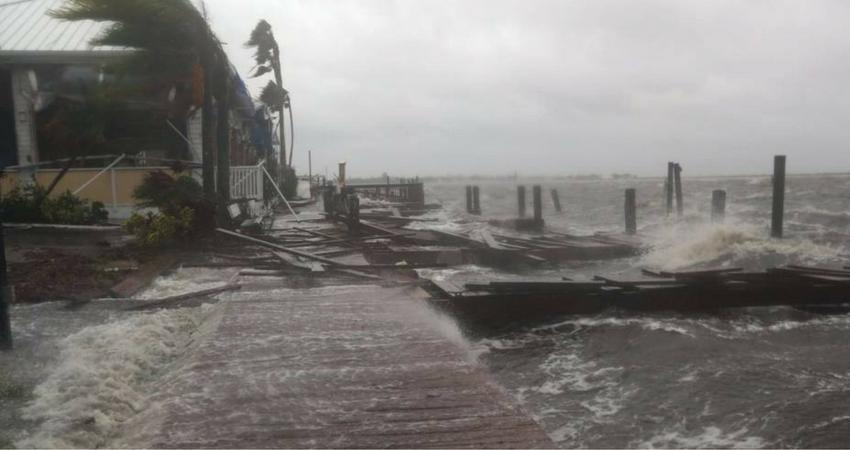 Hurricane Matthew Relief
If it wasn't in your backyard, you may have started to forget how hard many marinas and boaters in the southeast and islands were hit this fall. Help your fellow boaters by donating to Hurricane Matthew relief; FEMA recommends the following avenues:
The BoatUS Foundation
You may have been so busy boating and getting sweet BoatUS discounts this summer that you didn't notice the BoatUS Foundation working hard behind the scenes to provide online boating education, promote boater safety awareness, and much more.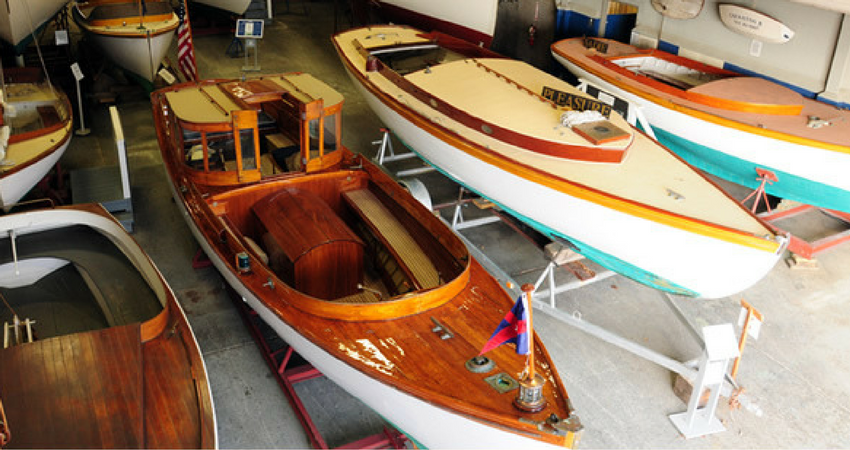 Maritime Preservation
If part of the reason you love boating is the connection you feel to the past, consider supporting your local maritime historical preservation museum or society. In the northeast, some prime candidates are the Herreshoff Marine Museum in Bristol, Rhode Island, and New Bedford Whaling Museum in New Bedford, Massachusetts. Mid-coast we're big fans of the Chesapeake Bay Maritime Museum in St. Michael's, Maryland.
Spread the word: share this post or that you've donated on social media with the hashtag #GivingTuesday!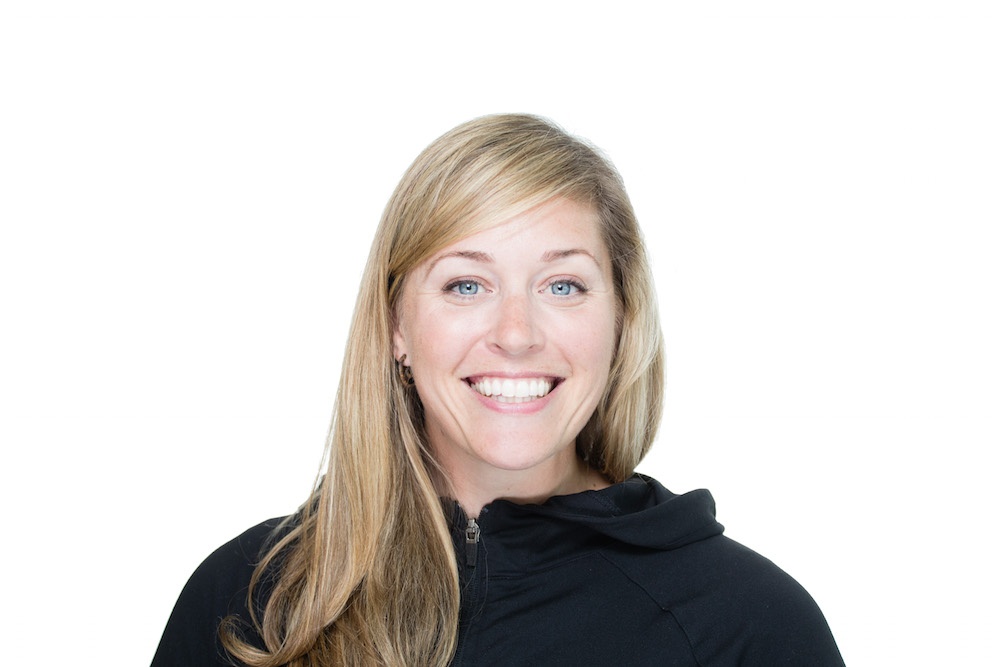 By: Becky Pineo
Published on 11/29/16 2:41 PM
Follow Dockwa
Search This Blog
Related posts