Port Annapolis Marina is a full-service marina situated right in the historically rich naval town of Annapolis, Maryland. The marina is located on Back Creek, just a short trip to Eastport and downtown Annapolis on the complementary daily shuttle service. Port Annapolis Marina has more of a resort-style atmosphere than your average marina, and is staffed with some of the most qualified, experienced and skilled professionals on the East Coast.
Featured Amenities:
Swimming pool, sun-deck and shaded playground for the whole family
Private shower facilities available to all visitors
On-site exercise room and fitness center
Clean and modern laundry facilities
Dining:
Shops:
Things To Do:
A visit to the United States Naval Academy is a must when you're in Annapolis! Take a walk around the grounds and visit the fascinating collections at the museum.
Quiet Waters Park is an amazing place to spend the afternoon relaxing. The park features walking trails, kayaking, paddle boats and a front row seat to the wildlife of Maryland.
Whether you're religious or not, St. Anne's Church is a staple of history and beauty in Annapolis, and is definitely worth a visit.
---

The next time you're planning a weekend trip to Port Annapolis Marina, consult Dockwa, the transient docking app that will make all of the headaches of reserving a slip or mooring disappear!
---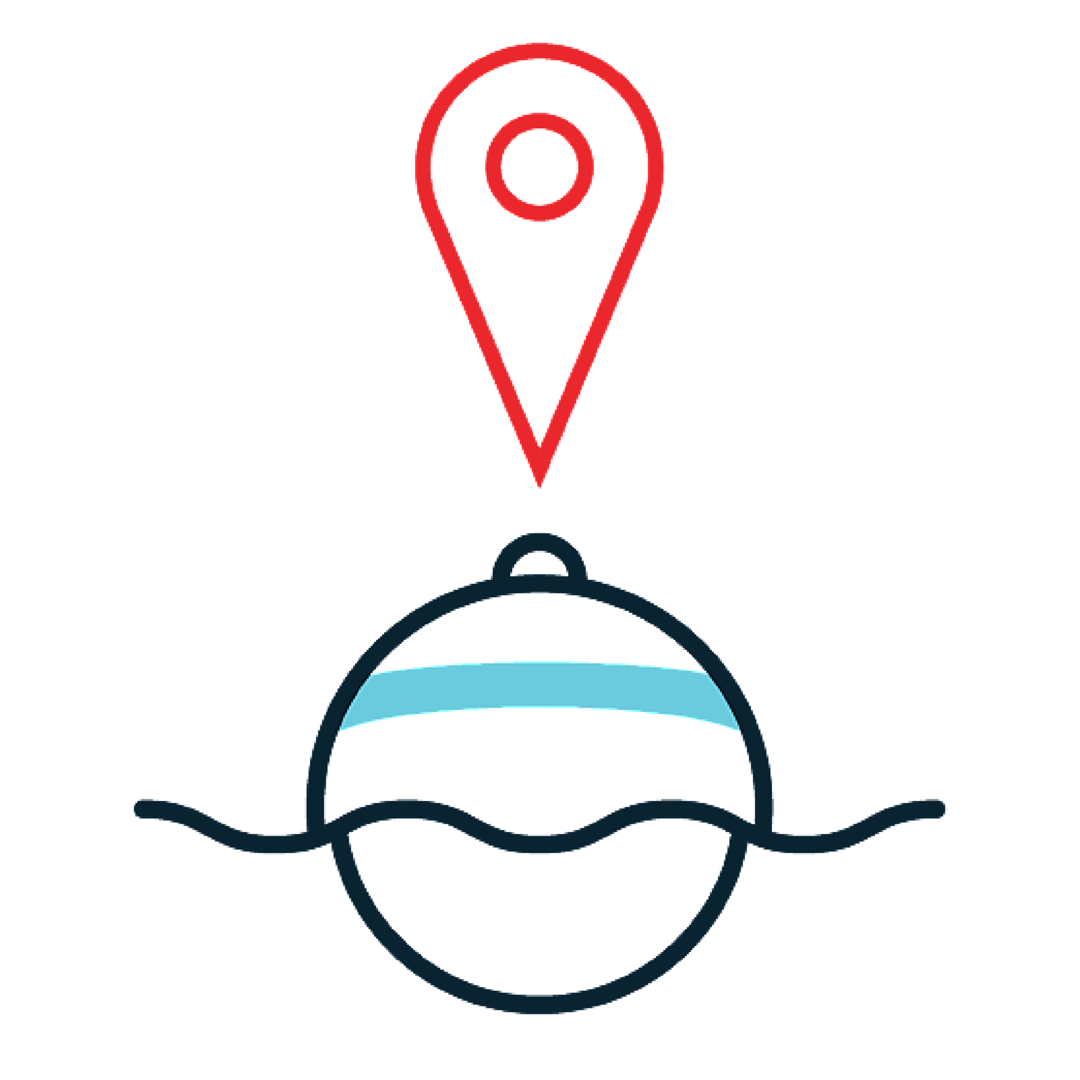 By: Team Dockwa
Published on 7/2/15 12:00 PM
Follow Dockwa
Search This Blog