Why a Boat is the Best Place to Be Right Now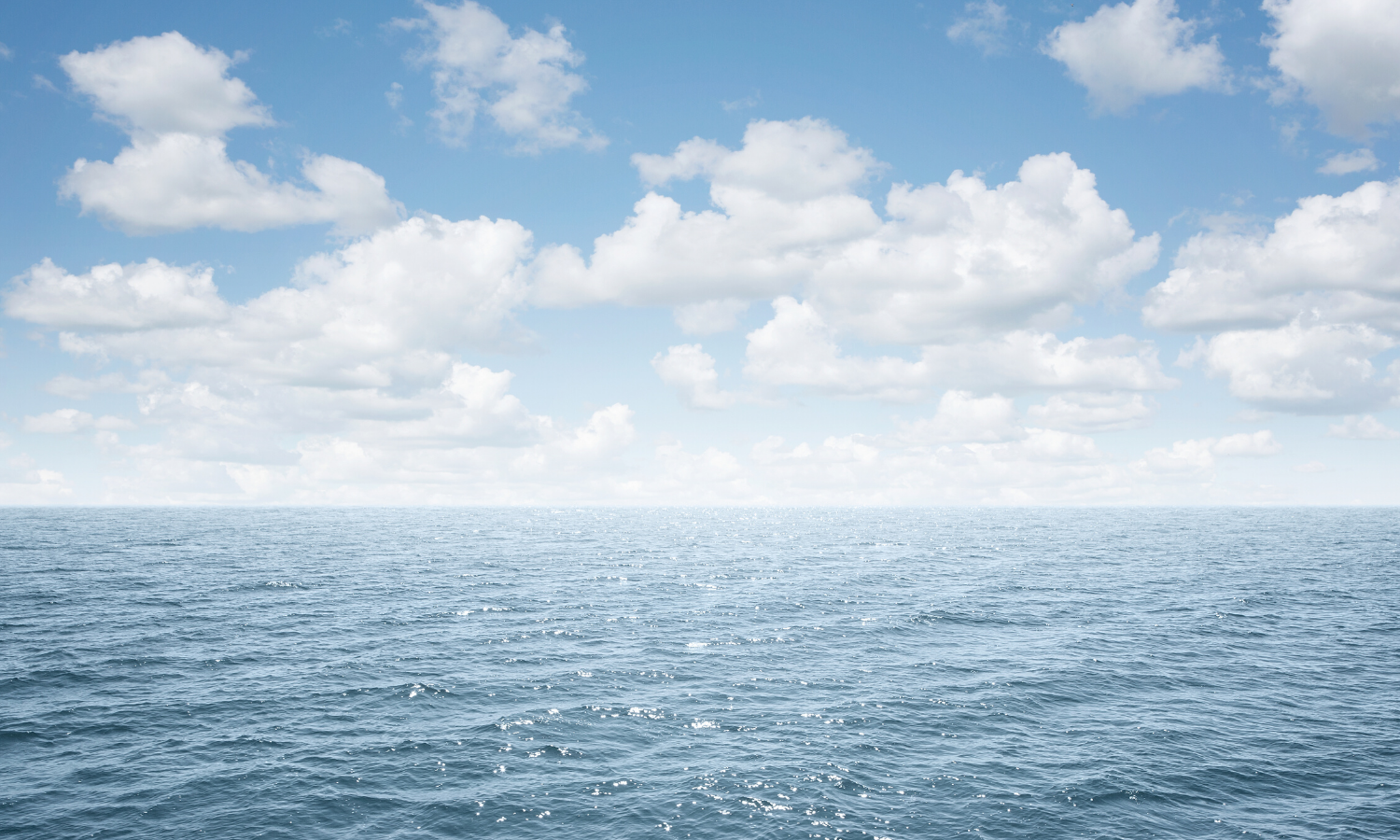 Boaters are feeling the pull of the water more this year than in past seasons – with good reason. Read on for 15 reasons boaters are itching to get back on board as soon as they get the all-clear.
Remember: Check local health orders and guidelines before heading out. See which marinas are open, closed, or have adjusted staffing/facilities on Marinas.com.
1. Boaters Go the [Social] Distance
As far as hobbies go, being aboard a boat is a pretty great way to get the heck out of dodge while staying the heck away from other people. Even for more social boaters, idling down to chat with another crew from a boat's length away is still a chance for some great quality time catching up while keeping clear.
2. Say "Fair Winds" to the Winter Blues
For some boaters, the countdown to Splash Day may have been a bit delayed this year. For sufferers of Seasonal Affective Disorder (SAD), which can come with anxiety, exhaustion, and sadness, shaking off the low-light dosage that comes with shorter days is more crucial – and doctors say symptoms can be alleviated by getting outside, even if the weather is cold or overcast.
3. Deals to the Dome
With a very unusual start to the summer, more marinas than ever are looking for ways to entice boaters their way as soon as you're in the water and given the all-clear. Bookmark the Dockwa Deals page – and our snazzy new Seasonal & Long-term Deals page – for help choosing which marina to head to next.
4. Ahoy, Captain Smartypants
Researchers have linked interactions with nature to increased cognitive performance— finding that even videos and sounds of nature can provide some gains when actual outdoor exposure isn't possible, so boaters are lucky in getting the genuine stuff straight from the source.
5. Getting the lay of the land (or sea)
Sleepy shoulder seasons are always a great opportunity to stretch your sea legs and shake off the dust, and with a little less goings-on in our beloved harbor towns than usual, now is a great time to really soak up your boat instead of making a beeline for shore. Once you've plotted your course to your final destination, set time and fuel aside to dilly-dally, or put in an onshore take-out order and get to know your boat while you wait.
Newer boaters: find open water away from traffic lanes or other boating hot spots to safely practice maneuvers like man-overboards and heave-tos. Seasoned captains: get better acquainted with any winter upgrades or learn a new marina's approach path. Crew: on a clear day, the helm, help on the navigation electronics, and get on the VHF when you near your port.
6. Vitamin See
At least in children, a fairly large body of research has found that outdoor activity may have a protective effect on the eyes and reduce the risk of developing nearsightedness (myopia). (Source)
7. Vitamins Sea and D
Being on the water often = sunshine, which gets you your daily dose of Vitamin D– which helps you absorb calcium, prevents osteoporosis, and reduces inflammation. Yes, vitamin D can be found foods like salmon and milk, but humans get more than 90% of our vitamin D from casual exposure to sunlight.
8. White caps and white blood cells
Sun exposure can help suppress an overactive immune system, which could explain why sunlight is used to treat autoimmune diseases like psoriasis. White blood cells increase with sun exposure and play a key role in fighting diseases and defending the body against infection, so moderate sun exposure can be help boost an immune system.
9. Wean Yourself off the Screen
If you're reading this you're likely already an outdoor type and don't need me to relay, again, that too much time in front of your television, computer, or smartphone has been associated with increased depression, anxiety, and other negative outcomes. Boating helps kick the habit and break up the news cycle: being in nature helps balance moods and restores mental energy that's been sapped by technology.
How is a boat better than a walk in the park in this respect? Well, a boat is one of the rare places a "no cell phone" rule is a plus – stowing smartphones below might save someone a hefty bill if one were to go overboard, keeps hands free for safety and helping on deck, and eyes are free to watch the horizon to make sure your course is clear.
10. Throttle Down
Beyond screen-induced negative emotions, being on the water helps relieve depression and anxiety, agnostic of the cause. Our brains are constantly bombarded by information from the world, and just like any muscle you repetitively, you need to take time to rest and recover. The sound and sight of water is generally simpler for your brain to process than much of what you might otherwise see and hear each day, like traffic noise and media chirping at you, which generate higher levels of information for your brain to process. On water, your brain can throttle into a lower gear.
11. When Out: Zen Out
Research has shown that time outdoors reduces levels of stress, depression, and anxiety, and lowers levels of the stress-associated chemical cortisol, which causes feelings of mindfulness, positivity, tranquility, and wonder.
12. So much room for activities!
Trimming, swimming, fishing, holding on for dear life – of your on-the-water excursions, how many were you literally lounging about 100% of the time? Exercise positively impacts levels of serotonin, a chemical that helps regulate mental health, and stimulates the neurotransmitter norepinephrine, which improves mood.
13. Get there fast, take it slow
Some studies show adrenaline – when safely pursued, obviously – has its upsides:
When the bloodstream is pumping with adrenaline, the brain is oxygenated, fully engaged, laser focused and set up to knock down cognitive tasks much more efficiently. The state of optimum vigilance and heightened excitement that's brought on by a surge of adrenaline often remains long after the stimulus is out of the picture. Science calls this afterglow the "excitation transfer process." It intensifies your feelings and generally leaves you wanting another spike to come along. (Source)
When in the clear on open water (no in-harbor wake-throwing, thank you) put the throttle down (safely!) or bury the rail.
14. Boaters = Time Travelers?
Time "slows down" with new experiences.
Neuropsychologist David Eagelman, who studies time perception, calls time "a rubbery thing" that changes based upon where we are and our mental engagement with our experience. The more engaged we are with our experience, the longer it lasts. In other words, time slows down if we pay attention, because we tend to notice more. (Source: Psychology Today)
While you may lose track of days and weeks thanks to recent events, getting out on the water can help your brain get back into business, and being on board and exploring new harbors requires attentiveness that will keep you engaged and back in step with (the good) times.
15. Keep Calm and Boat On
If you're reading this far, you'll get what I mean when I say: boating, for lack of a better word, grounds a lot of us. – And for many boaters, it's done so long before 2020. In the midst of chaos, the familiar will help keep you sane. So it follows that feel of the rudder on your helm, the laugh of your crew as your favorite yacht rock song comes on, the comforting smells of cooking below, the sun and salt and wind and the way the sun glints on the mist – it's no wonder we love being on the water, and it remains no wonder we wouldn't want to be there now.
Go (safely) forth. Shove off. Shoot the breeze. Feel the wind in your hair.