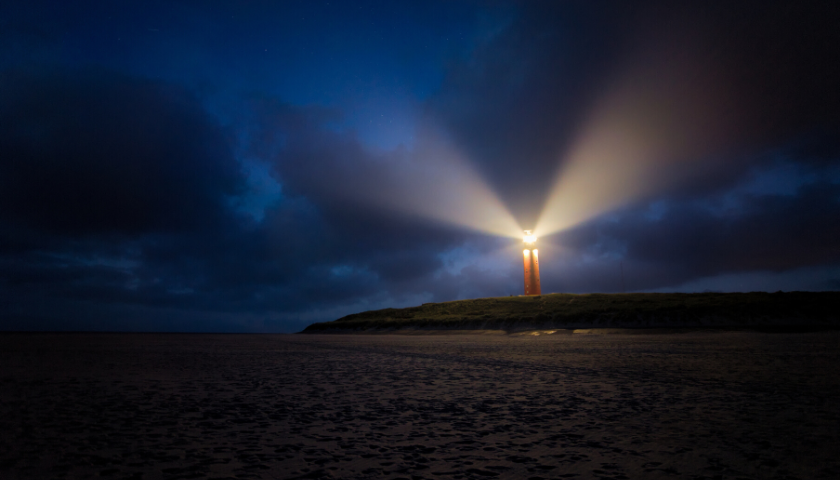 Over the next several weeks, our lives as we know them will look very different. As we band together to reduce the impact of COVID-19, domestically and abroad, Americans are staying home and workforces are becoming remote.

While software companies like Dockwa are largely suited for remote work, the practice can pose a logistical burden for businesses (and an emotional burden on their owners and employees) that rely on human interaction to sustain operations.

We want to acknowledge that following the advice of health officials by transitioning pieces of your business to remote operation may seem overwhelming. We also want to assure you that Dockwa is here to partner with you to make the transition as smooth as possible for both you and your boaters.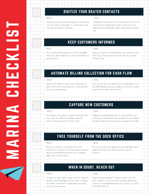 Here, we share a checklist of steps to follow to help you and your team prepare for remote work in the weeks ahead. Read on below or download our PDF to learn how you can keep your operation running while also keeping yourself and your team safe. And as always, do not hesitate to reach out to us. We are all hands on deck here to help you through this challenging time.
Your Remote Marina Management Checklist


✅ Digitize your boater contacts.

Why? Moving your customer information into Dockwa is the first step to being able to communicate with and bill your boaters remotely.
How: Add boater information in the "Customers" section of your Dockwa dashboard or get in touch with your Marina Success Manager about importing a customer file.
✅

Keep customers informed.
Why? Over-communication during this time is incredibly important, and is indicative of your commitment to great service.
How: Keep your guests informed about your operation, and their stay, through email and, more directly, through Dockwa Chat.
✅ Automate billing collections for cash flow.
Why? Reduce the need for guests and employees to leave their homes and instances of late payment due to social distancing.
How: Get in touch with your Marina Success Manager to set up online billing/invoicing and digital contracts to collect payments on-time, and from afar.
✅ Capture new customers online.

Why? Give your boaters the ability to request dockage (and your team the ability to manage requests), without interacting with the dock office.
How: Adding the web booking form to your website, and pointing your Facebook and voicemail to your website all help funnel boater interactions and payments online.
✅ Free yourself from the dock office.

Why? Move your marina's reservation book and inventory to Dockwa to remotely make decisions about accommodating boaters via a complete, digital view of your marina.
How: Get in touch with your Marina Success Manager about adding your inventory and reservation book to Dockwa.
✅ When in doubt, reach out.

Though our team will be away from our offices in Newport and Cambridge for the month of March, we remain committed to supporting you during this time of uncertainty.
As always, you can reach the Dockwa support team 7 days a week, from 9am to 5pm EST. If you have any questions - about our policies, about the steps listed above, about anything at all - please send us a chat from your Dockwa dashboard, email us at mayday@dockwa.com, or give us a call at 401-236-8304, ext. 2.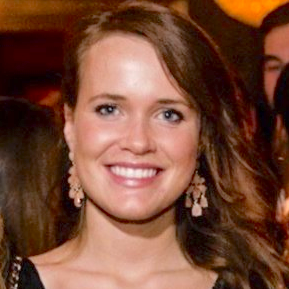 By: Katharine Kirk
Published on 3/17/20 3:32 PM