Below you'll find our Q&A with the Captains for Clean Water team, who, in their own words, gave us an insider look at their conservation efforts, and shared their plans for The Wanderfund's gift.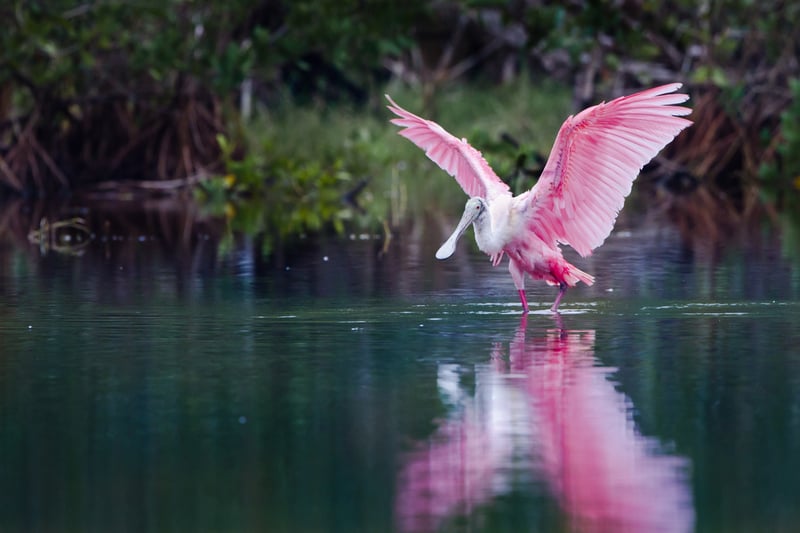 Our Q&A with Captains for Clean Water
What is "Captains for Clean Water?" How did it start?
Captains For Clean Water is a grassroots 501(c)3 nonprofit organization working to restore and protect Florida's delicate water resources for the use and enjoyment of all. Over the years, failing water management policies and practices piled up incalculable economic and environmental losses that harmed all Floridians. With no relief in sight, a small group of fishing guides finally stood up to have their voices heard.
Why do you believe it's essential to protect the Florida peninsula and the communities surrounding them?
Clean water is the lifeblood of Florida's tourism-based economy and supports human health, drinking water supply, healthy fish and wildlife, and the quality of life for millions of people. Restoring the Everglades and addressing environmental issues statewide are critical for safeguarding our waters for future generations to enjoy.
What are some of the long-term solutions Captains for Clean Water promotes that will contribute to this goal?

Together with our partners and supporters, we've advanced more progress toward Everglades restoration in the past few years than seen in decades. We are working to fully implement the Comprehensive Everglades Restoration Plan (CERP), which brings over 50 critical projects online to treat, store, clean, and convey water south. However, securing consistent funding requires constant political pressure. That's where Captains and our supporters are most effective.
We've mobilized thousands to take action at critical times, bending policymakers and government agencies to the people's will. As a result, engagement on water quality issues in Florida is higher than ever before.
In the next 50 years, what would you like to see from your research and efforts?
There are countless issues affecting water bodies across Florida and nationwide. We would like to see clean water, healthy estuaries, and a restored Everglades that are permanently protected for future generations.
What sort of programs, events, initiatives, etc., do you plan to finance or create with donations you receive?
Funds raised support our education, outreach, and advocacy efforts that allow us to advance solutions to water quality issues.
Before Captains existed, the general public was unaware of these water issues. As a result, water quality worsened, progress stagnated, and the political will needed to fix them was nonexistent.
We were founded on the belief that if more people knew about our water issues, they would be fixed by now. CFCW was the first organization to put environmental problems into the quality of life and economic perspectives. We explain complex information in a simple, science-based manner to millions of people and inspire them to be part of the solution.
We are able to do that through a variety of digital campaigns, outreach events, and call-to-action opportunities. We educate massive numbers of people, mobilize them to take action and demand change, and advocate for legislation and policies that improve and protect water quality.
How can the people who read this article get involved?
Stay informed on water issues that are important to you and get involved with organizations that are making a difference. If you'd like to learn more about our efforts, visit captainsforcleanwater.org, follow us on social, and sign up for our newsletter. You can also become a Captains For Clean Water member or make a donation.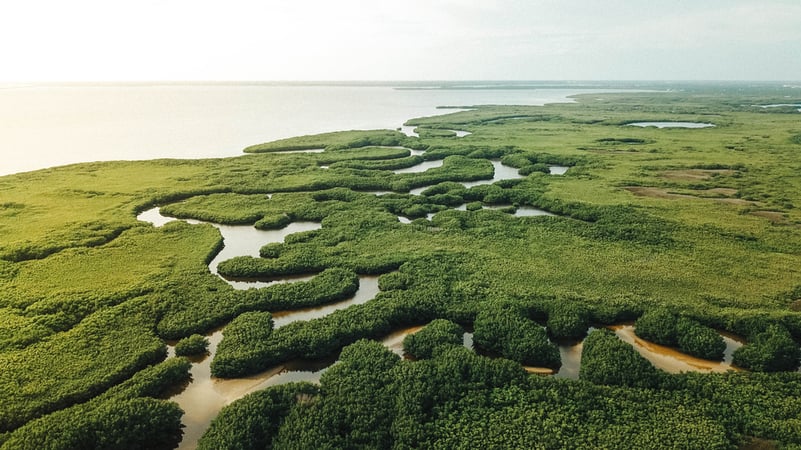 A Message from The Wanderfund
At The Wanderlust Group, we are trying to better the world by getting people out in it. To do this, we need clean oceans, protected forests, a reversal of climate change, and, above all, a generation of new adventure-seekers dedicated to conserving the outdoors. Investing in those causes is as central to our business as investing in our product is. So as we grow our company, we'll be making investments to recognize our impact on the environment and our respect for it, and you can get involved.
Every quarter of every year we'll select another nonprofit working to support our environment and invest in its future. Some will be major global organizations, some may be small-but-mighty local efforts in key regions.
We invite you to suggest organizations for us to consider by messaging us on Twitter, Facebook, Instagram or Linkedin, just use the hashtag #wanderfund with some details on why you think we should contribute to your recommended organization. You can also email us at wanderfund@thewanderlustgroup.com. We'll profile the organization we choose each quarter on our blogs and our social accounts. Thank you for joining us in this effort.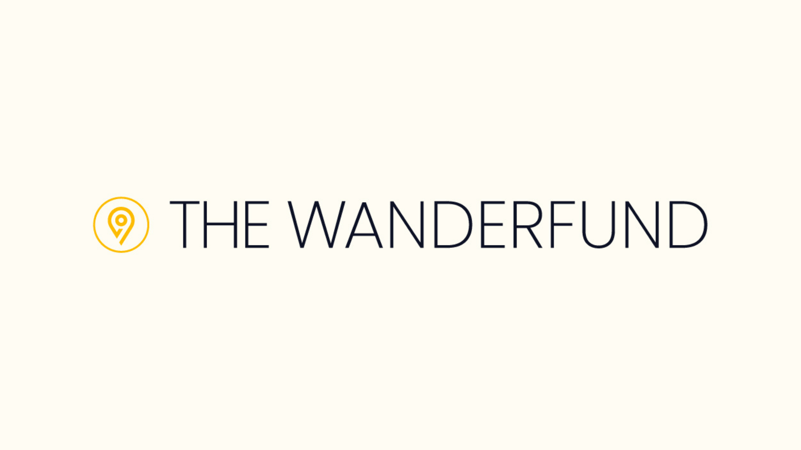 Quotes have been edited for clarity. Stay up to date with The Wanderfund series and more on our blog and join the conversation on Facebook, Twitter, and Instagram.